At our countryside HQ, the days are getting longer, the fields are getting greener and the sun is warming up. Just like the Defenders we build, we are positive and confident that our business will withstand everything the world throws at us.
Due to increased expansion and improved workshop efficiencies, we're springing into action to bring to the market, six unique Defender specifications at a very special price AND for the first time ever, we are offering finance on ALL Arkonik builds!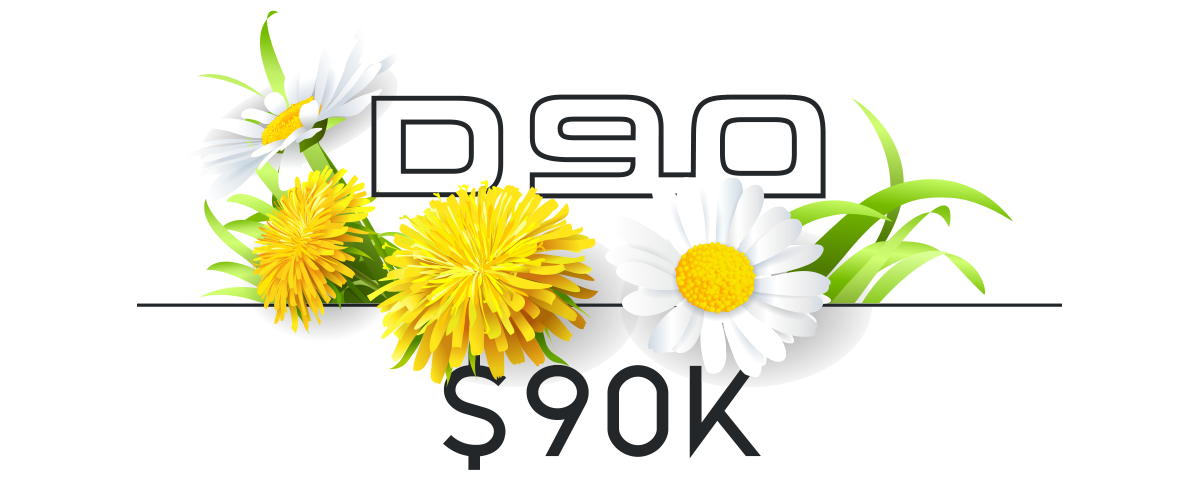 For those who want to feel the breeze in their hair and the sun on their faces, our soft-top D90s are priced at $90K. These are available in three colorways: make a statement with Beluga Yellow, go heritage with Land Rover Light Green, or stay slick and stylish in Pennine Grey. View the full specifications using the link below to find more details about your favourite. View the full specifications here.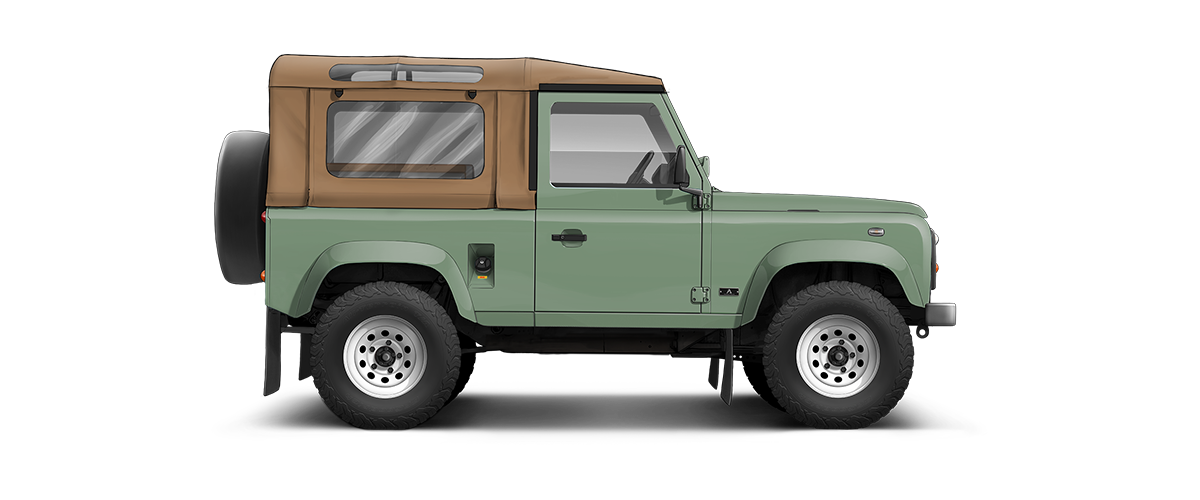 Land Rover Light Green & Tan Soft-top | Chawton White wheels | Tan leather interior | 200Tdi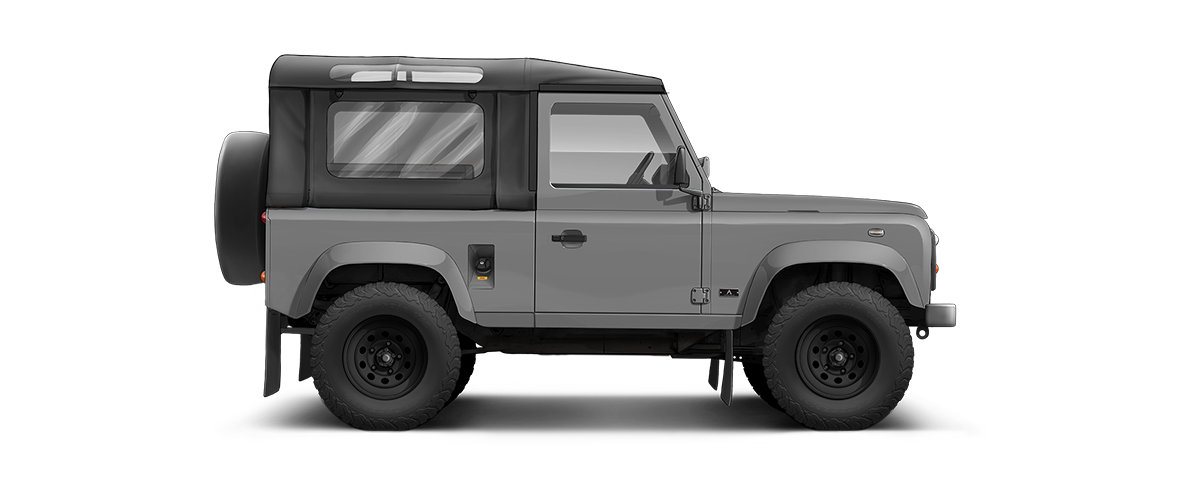 Pennine Grey & Black Soft-top | Satin Black wheels | Black leather interior | 200Tdi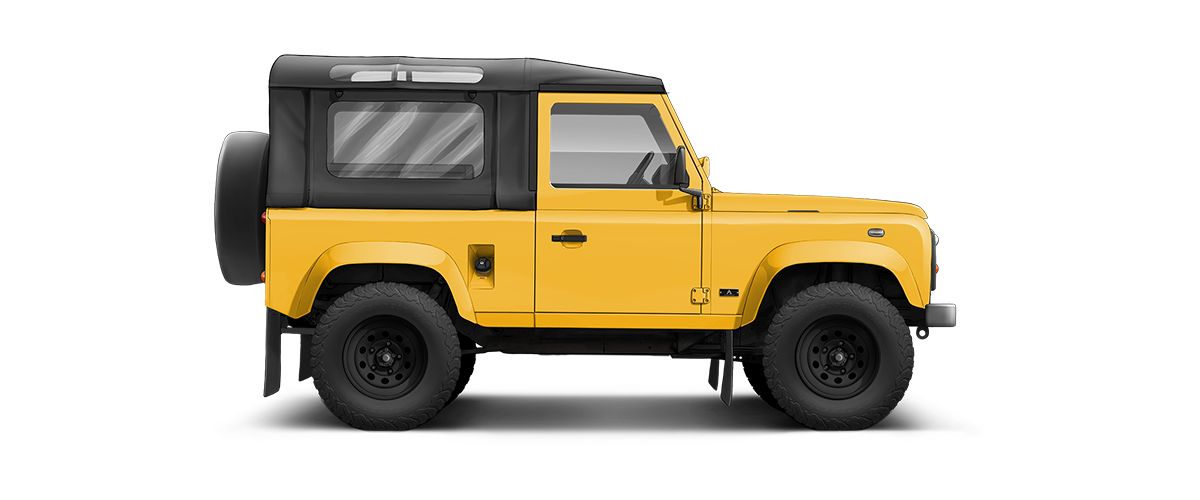 Beluga Yellow & Black Soft-top | Satin Black wheels | Black leather interior | 200Tdi

As part of this promotion, we're also offering three D110 builds priced at $110K. So if you fancy a longer wheelbase with space for the whole gang, a D110 is the vehicle for you. These builds come in patriotic Portofino Red, Chawton White or Arles Blue. View the details of our D110 specifications here.

As mentioned above, we are now very pleased to be offering finance options on these heirloom vehicles. You'll need a $5000 deposit to get started (payable by credit card or bank transfer) and you will be able to take advantage of a payment plan, up to seven years. Each package will be tailored to you and your specific requirements on a case-by-case basis.

Contact our sales team at sales@arkonik.com or give them a call on 1-800-984-3355 / +44 (0)1373 476 099 to discuss your options.