Charleston to California
At Arkonik, we believe that owning a custom-built Land Rover Defender is more than just a vehicle. It's an experience, a lifestyle, and a way of seeing the world. And that's why we're proud to offer our clients the opportunity to have a personal handover of their freshly restored and reimagined Defender at our North American HQ in Charleston, SC.

We recently had the pleasure of working with a client who took the concept of a personal handover to the next level. After picking up his custom-built 110 station wagon, he decided to embark on the ultimate road trip, driving all the way home to California, a journey of nearly 3000 miles.
As far as performance, it handled better than I expected from a diesel engine. It was also surprising just how comfortable I was, sitting for all those miles, I literally had a smile on my face the entire time. Owner | California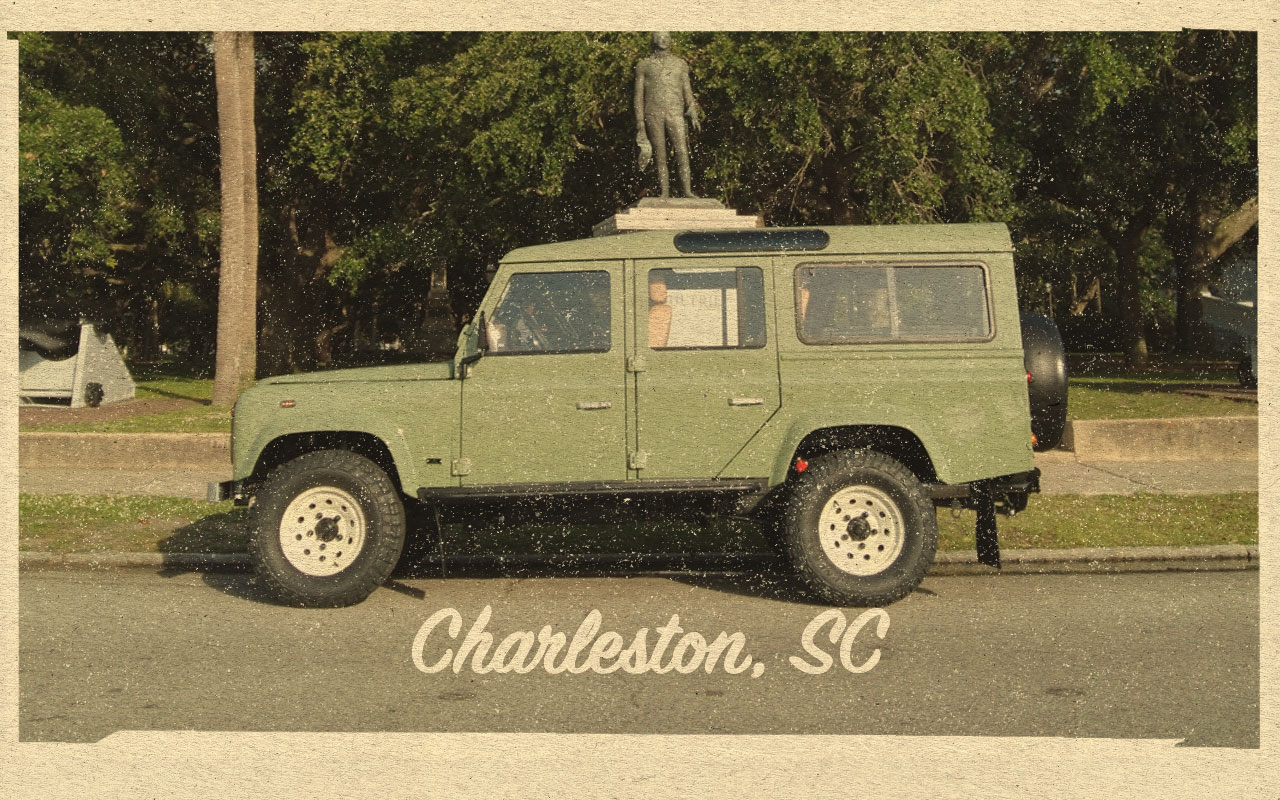 Smiles per hour
Along the way, he visited many famous landmarks including; Nashville, St. Louis, Beaver Creek, Boulder and Las Vegas and engaged with people who admired and complimented his vehicle.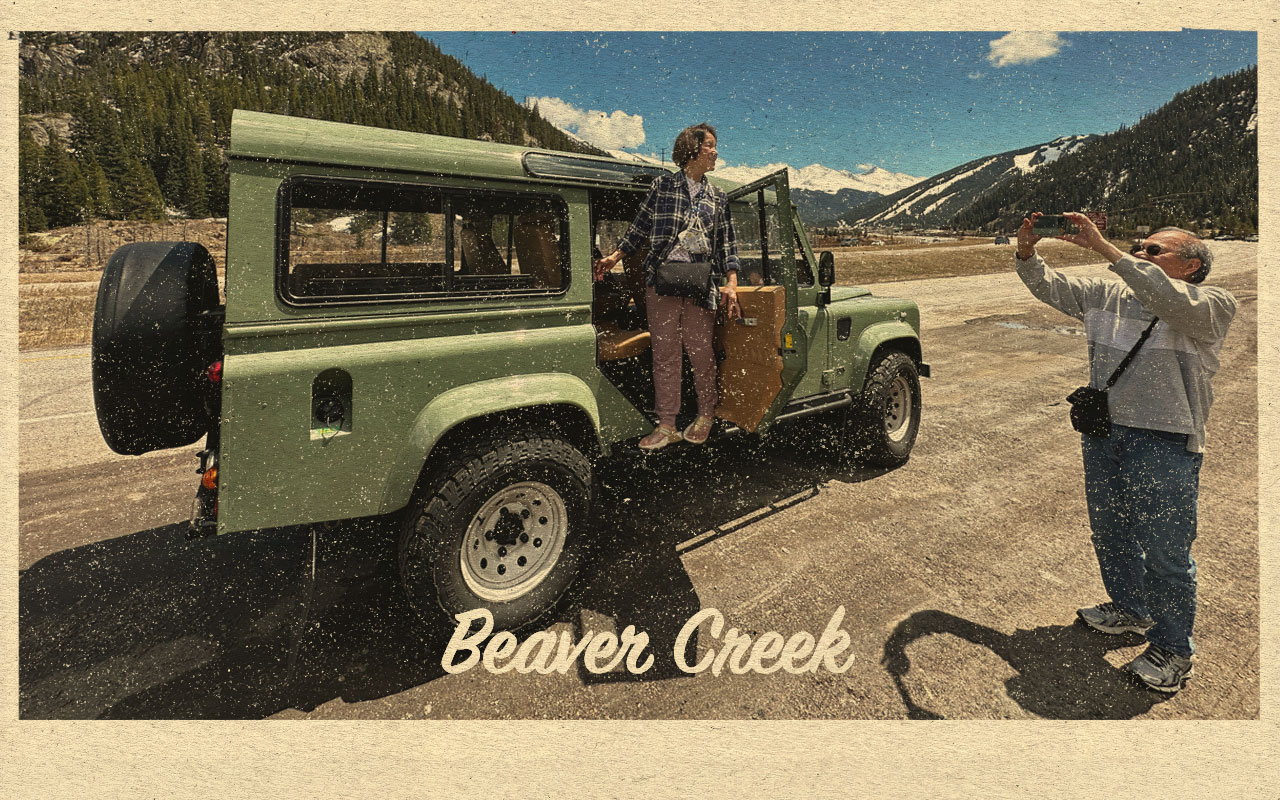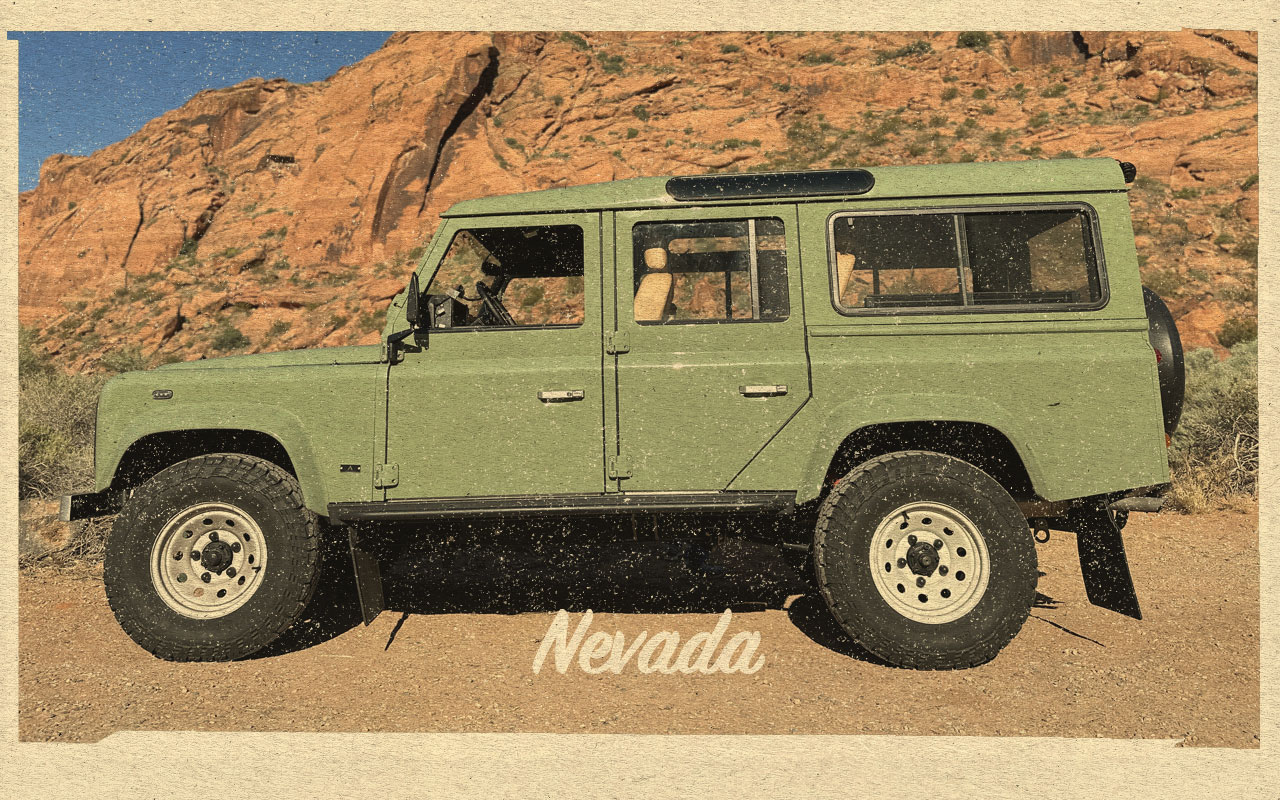 But the journey doesn't end there. This Defender is not just a daily driver, but also a vehicle for adventure and exploration. The owner has plans to take it on camping trips to the stunning Sierra Nevada mountain range, where he'll explore the natural beauty of Lake Tahoe, Mount Whitney, and Yosemite Valley, among other places.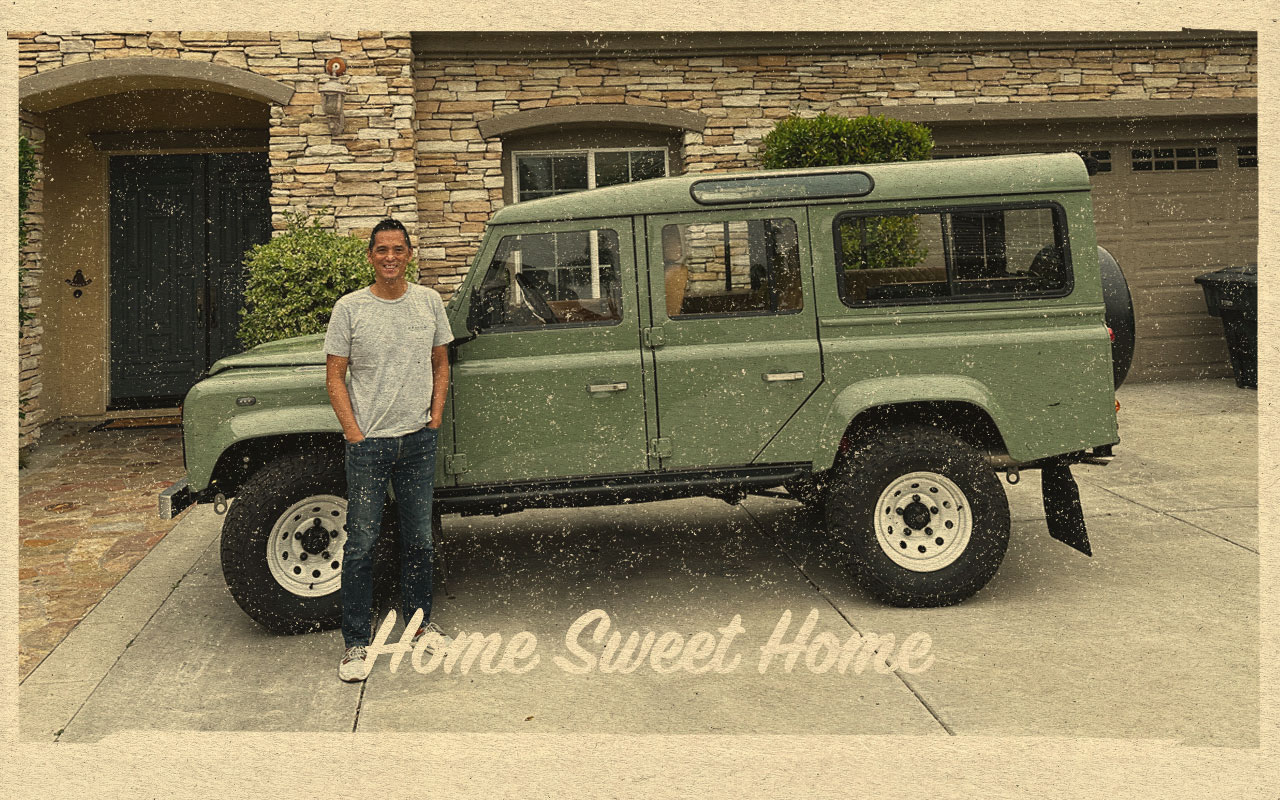 Feeling inspired…?
We're extremely proud to create custom-built Land Rover Defenders that are not only beautiful and functional but also inspire a sense of adventure and exploration. And we're thrilled to see our clients embrace that spirit and take their vehicles on journeys that are as unique and exciting as they are.

Our expert team is on hand to advise and help steer you towards a truly unique, hand-crafted and personalized Land Rover reflecting your personality and our passion. Build yours here.