An owners perspective | New York
Jorge and his family took delivery of their One Ten back in 2019 from our SVO division in Charleston, SC. A majestic Fungus Green LS-powered station wagon. Fast forward four years and they have created lifelong memories from behind its regal wood-rimmed steering wheel. It's been a daily driver, the kids taxi and the perfect ski holiday wagon.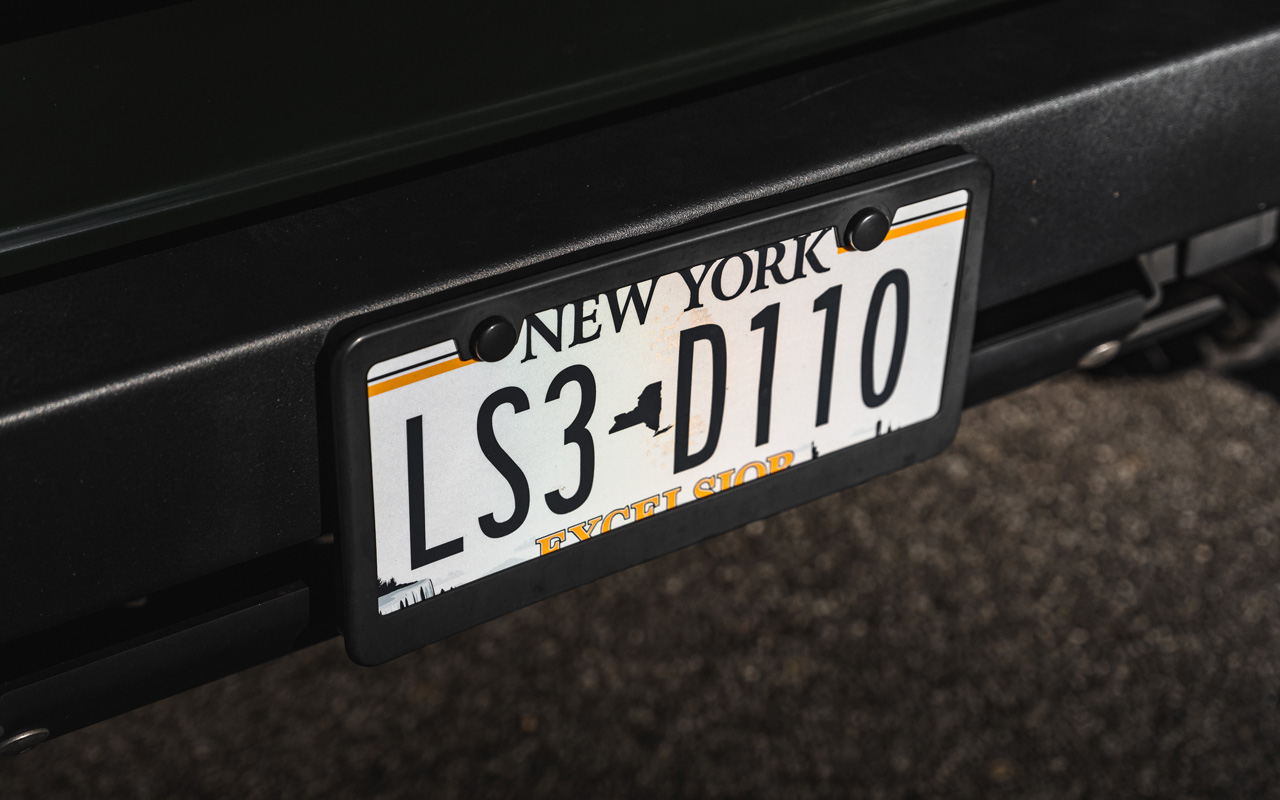 "My advice is to really trust the process, be patient with it, enjoy all the decisions along the way …and the anticipation of receiving your build." Owner | New York
"I greatly valued the hands on approach to my build and meeting the people behind the scenes, the passion and the pride that everyone takes in these builds really goes a long way and provides great comfort that you are going to get exactly what you want and a quality product at the end."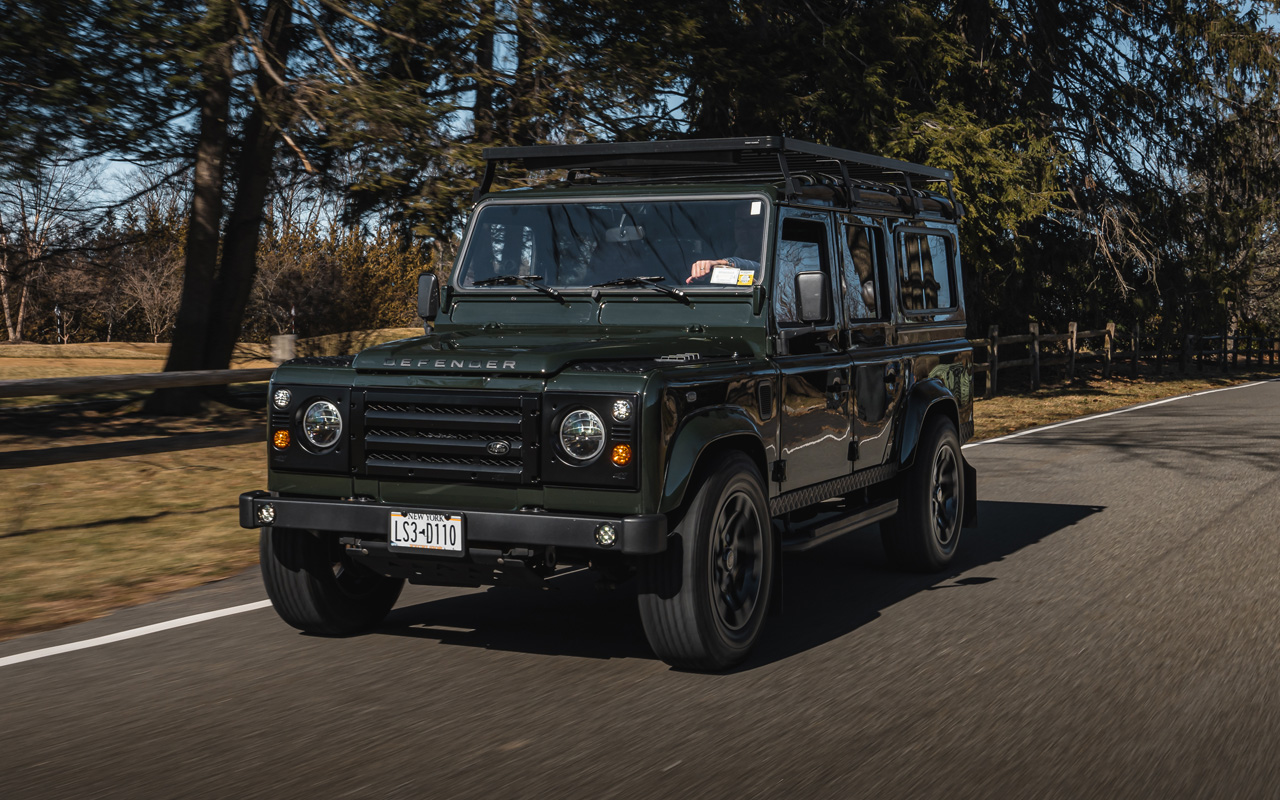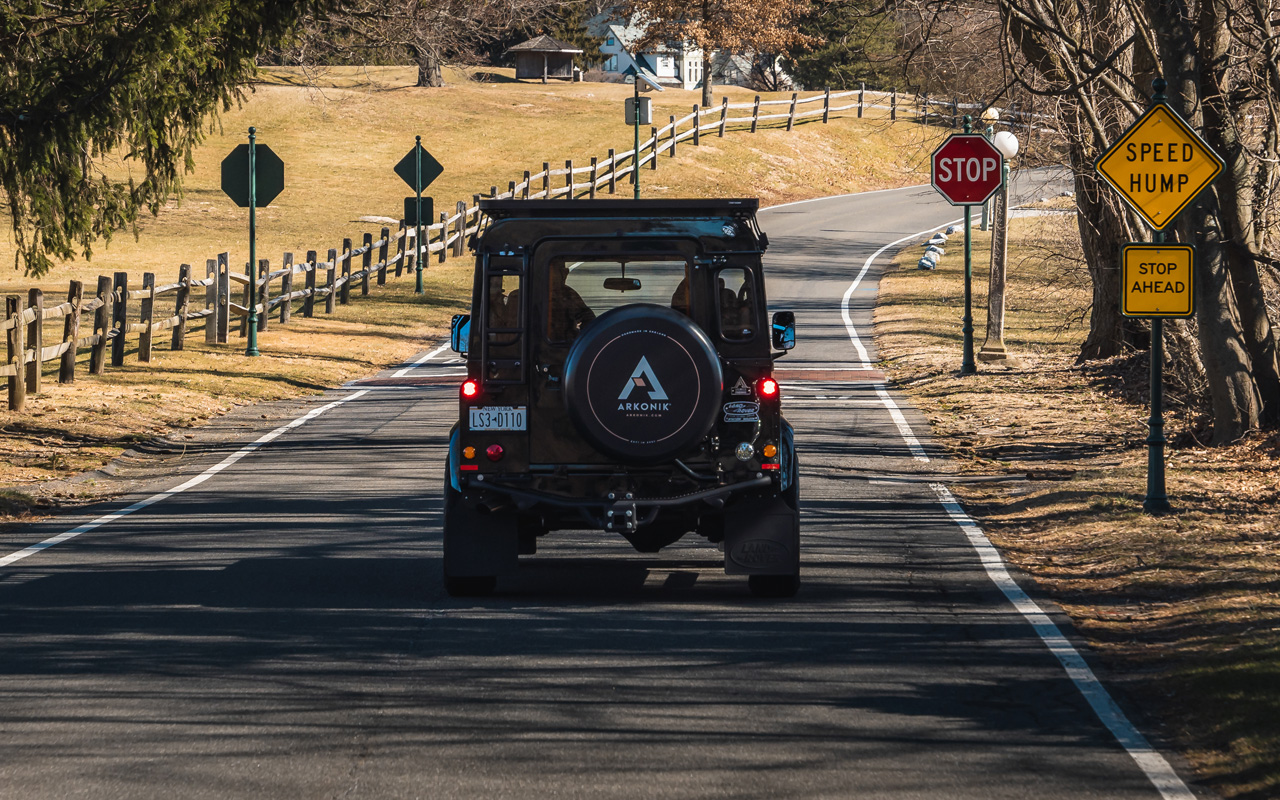 You can watch the film here.