Our inaugural LT4 Defender build is a masterpiece crafted for a genuine adventurer and automotive enthusiast. Hailing from the picturesque landscapes of Connecticut, our client seamlessly blends a profound connection with nature and an unwavering love for automobiles, as reflected in their diverse interests spanning adventure sports, cars, and bikes. Kraken is a living testament to the possibilities that unfold when vision and passion converge.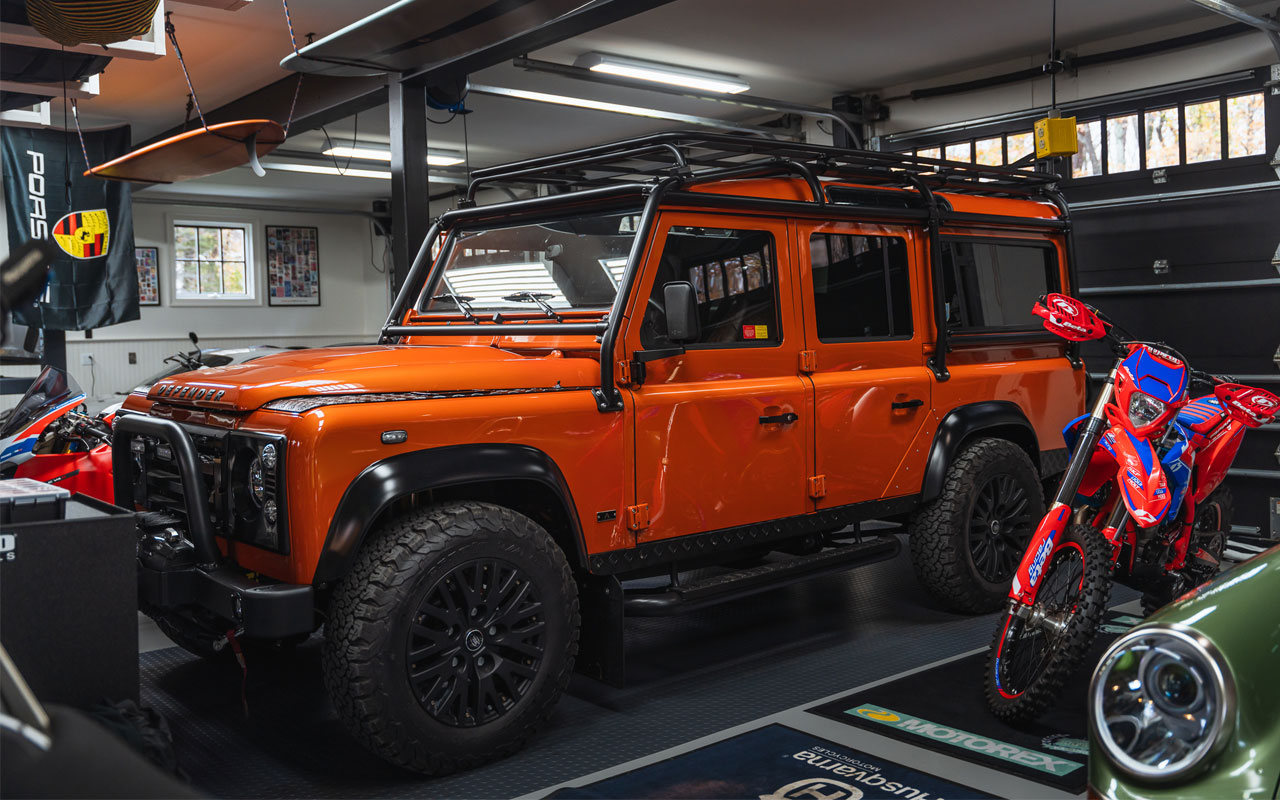 "There are a bunch of other different vendors who build bespoke Defenders, but I think the choice and style of Arkonik stand out amongst the rest. And that appealed to me the most, both in terms of modern amenities but also a vehicle that could take me on an adventure." Owner | Connecticut, USA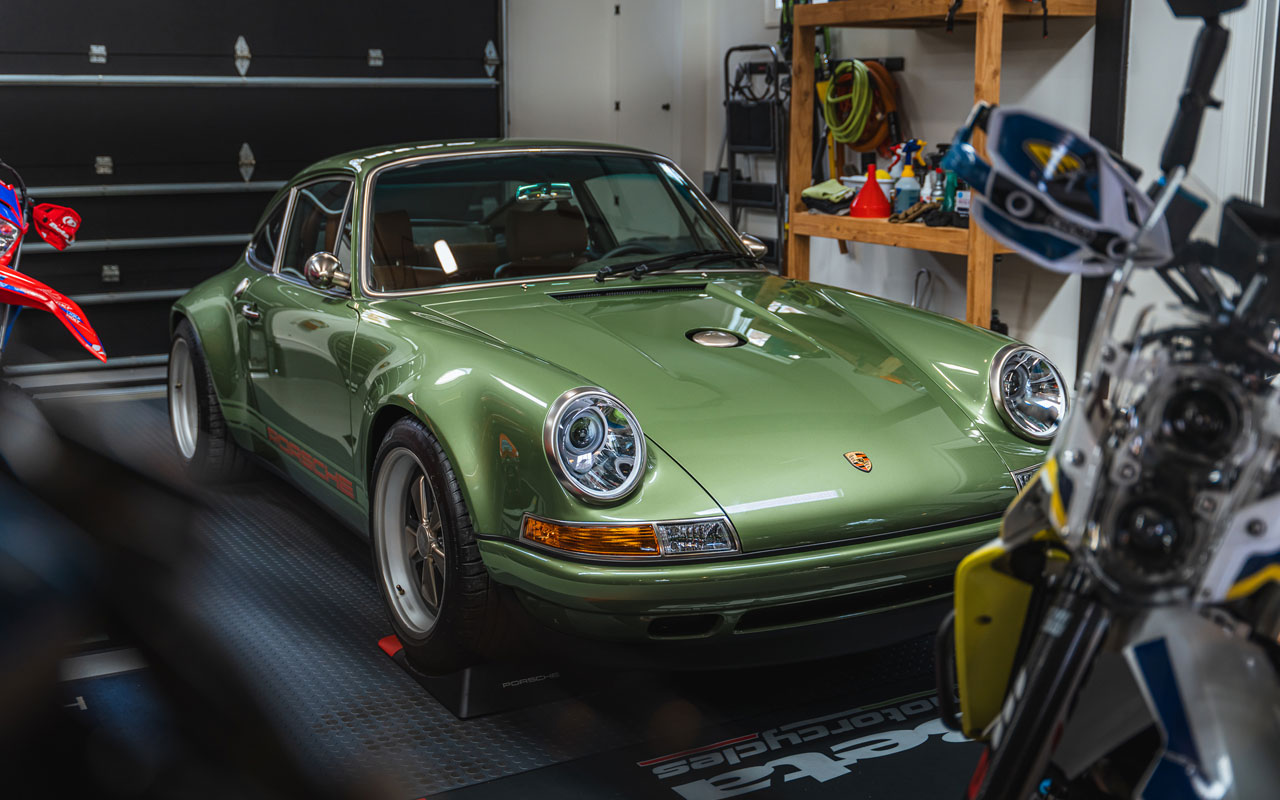 "I genuinely appreciated getting to know every member of the team throughout—from the very beginning, laying out the spec with Toby that came to life, to numerous conversations with Andy, the founder. Folks like Nathan and others from the SVO division in Charleston have really been a treat. Cody, who worked on this engine, treated it like it was his own, and it's that sort of ownership that leads to a good outcome. I've enjoyed the journey."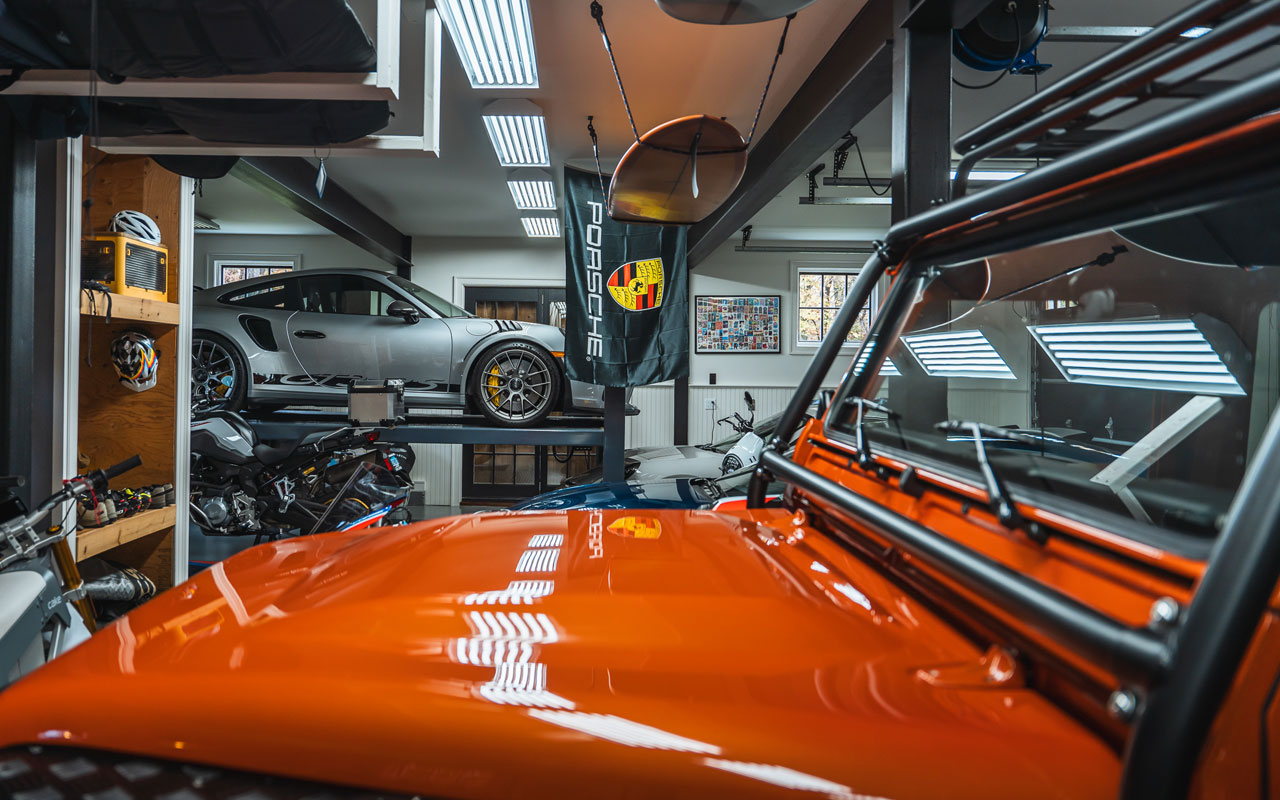 "I like sports cars, and the knock on the Defender traditionally has always been it's a pretty underpowered, farm-orientated engine, so we needed to upgrade the engine, and I certainly didn't hold back by choosing the LT4. It's an absolute torrent under the hood that can keep pace with any modern SUV."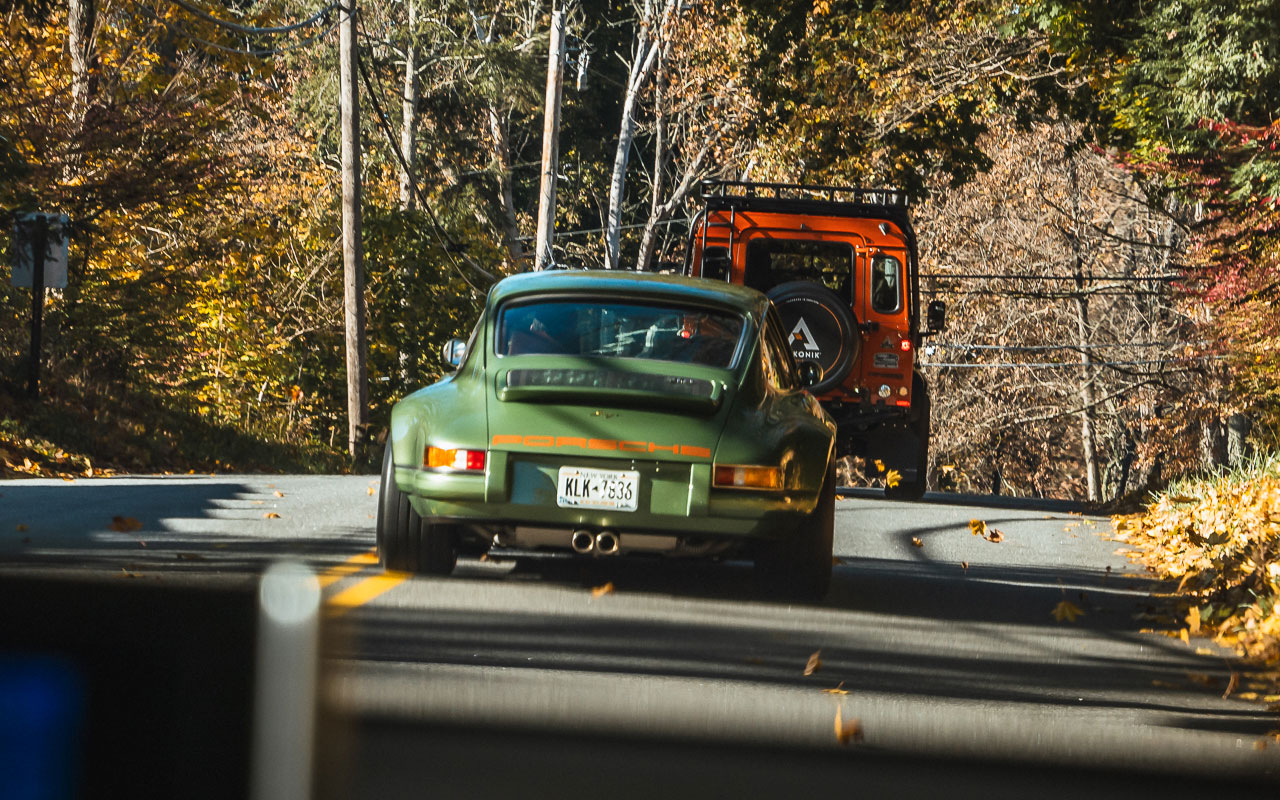 "I wanted to future-proof the design in a way where I could have this thing for a really long time, enjoy it, and pass it down to my kids. Sports cars aren't super practical. I wanted something that I could take to a surf break, throw some mountain bikes on it, bring it to a trailhead—a vehicle that could do all that in style and have fun while doing it.
Enjoy the journey. It's a really fun process to spec a vehicle that is the car of your dreams. There are so many interesting options and really weigh those decisions carefully with the help of good advice. The other thing that is unique about Arkonik is it was founded by Brits bringing a British product to the North American market. There's a sense of authenticity there and an appreciation of a British vehicle in the US that's special and unique.

Watch the film here.