For anyone lucky enough to have visited the land of fire and ice, you'll already know that the climate and landscape is unlike anywhere else on the planet. However, what you might not know is that there is a band of brothers who regularly ride the waves around the dramatic coastline. They go by the name of Arctic Surfers.* Our Celtic edition Defender 110 had a fitting send off before it departed for Canada from the snow capped Icelandic shoreline, when It became the support vehicle for the Arctic Surfers latest road trip.

Click here to watch the film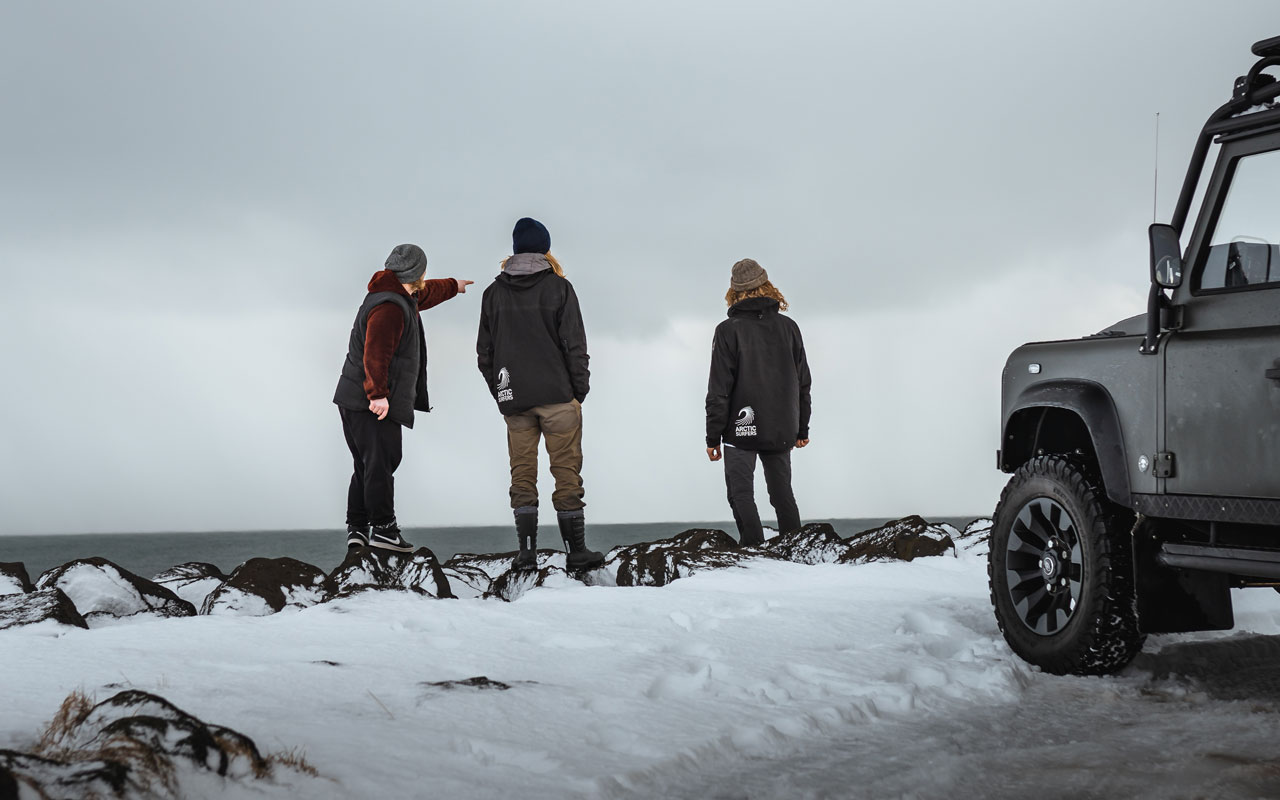 N 64° 6' 7.512 W 21° 46' 37.137 | Arctic Surfers
Arctic Surfers are hugely passionate about exploring Iceland. For over 20 years, they have been exploring their native land; from hunting first lines on fresh powder to pioneering surfing across the island. Their years of experience allows them to create and adapt activities affected by weather, swell and snowstorms. With access to their vast network of friends and family all over Iceland they can put together an adventure vacation of your dreams with rugged luxury.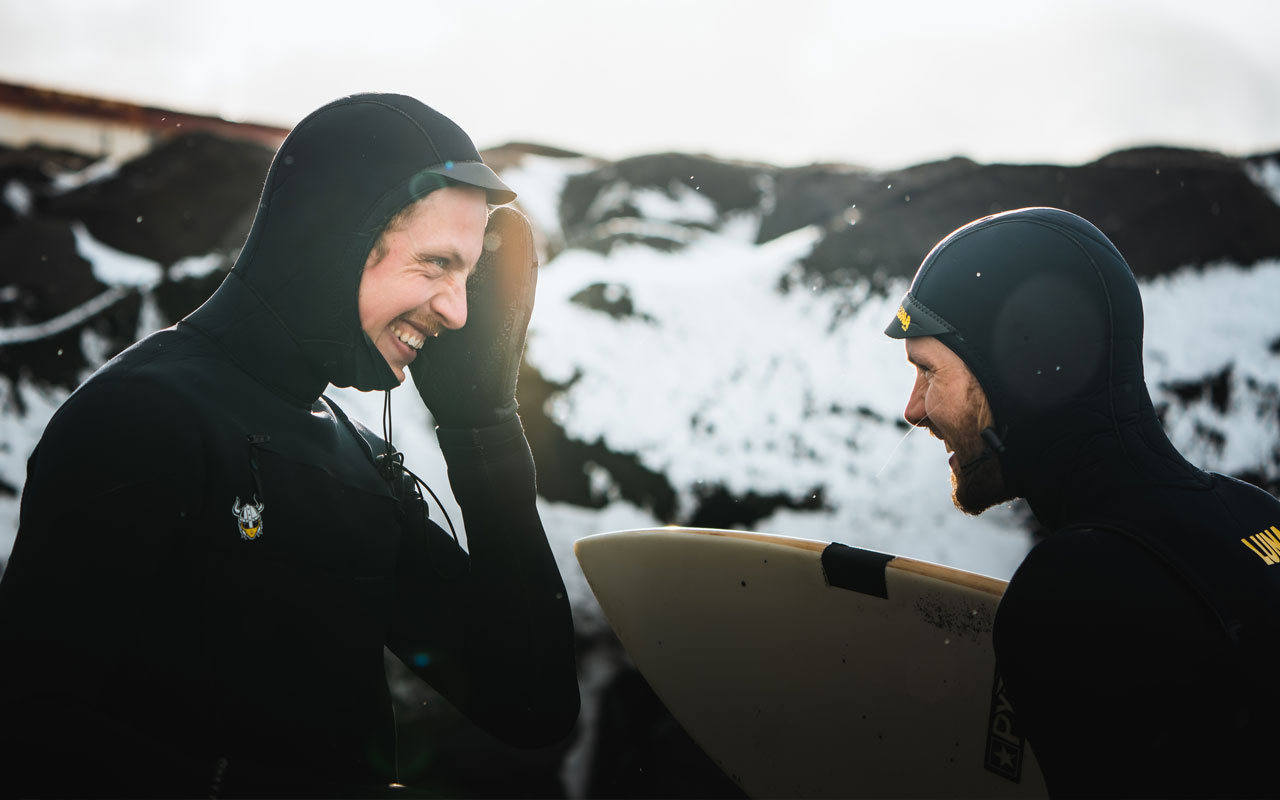 Arctic Surfers pour their heart and soul into building itineraries that transcend the traditional vacation experience. Each trip is custom made and tailored to fit each guest. Why not let them design your Icelandic adventure by clicking here.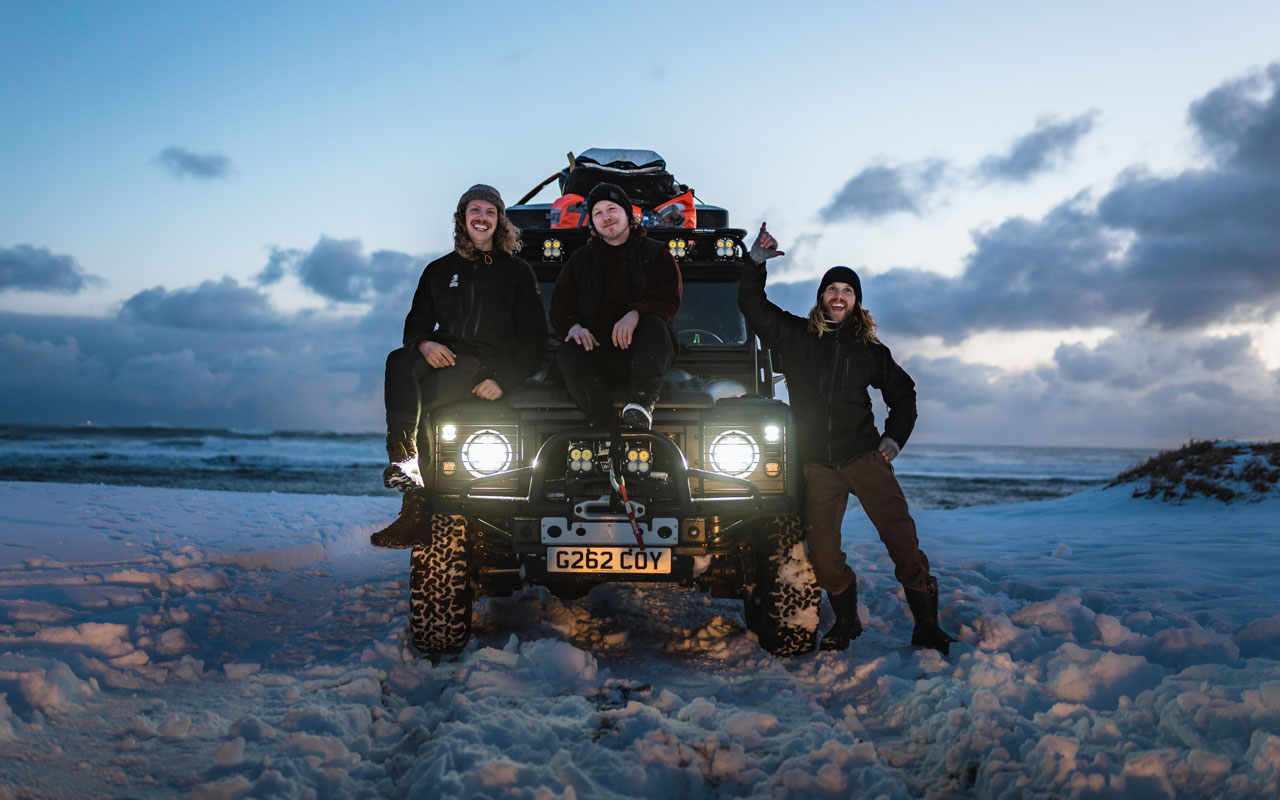 Feeling inspired? Click here to configure your dream Arkonik Defender.

*Big thanks to the Arctic Surfers for all their help and support in making this film.