Arkonik is excited to introduce an exclusive opportunity for our current Defender owners as we venture into the realm of Electric Vehicles (EV) and offer an industry-leading EV conversion solution that promises unparalleled performance and high-tech features. Watch the trailer here.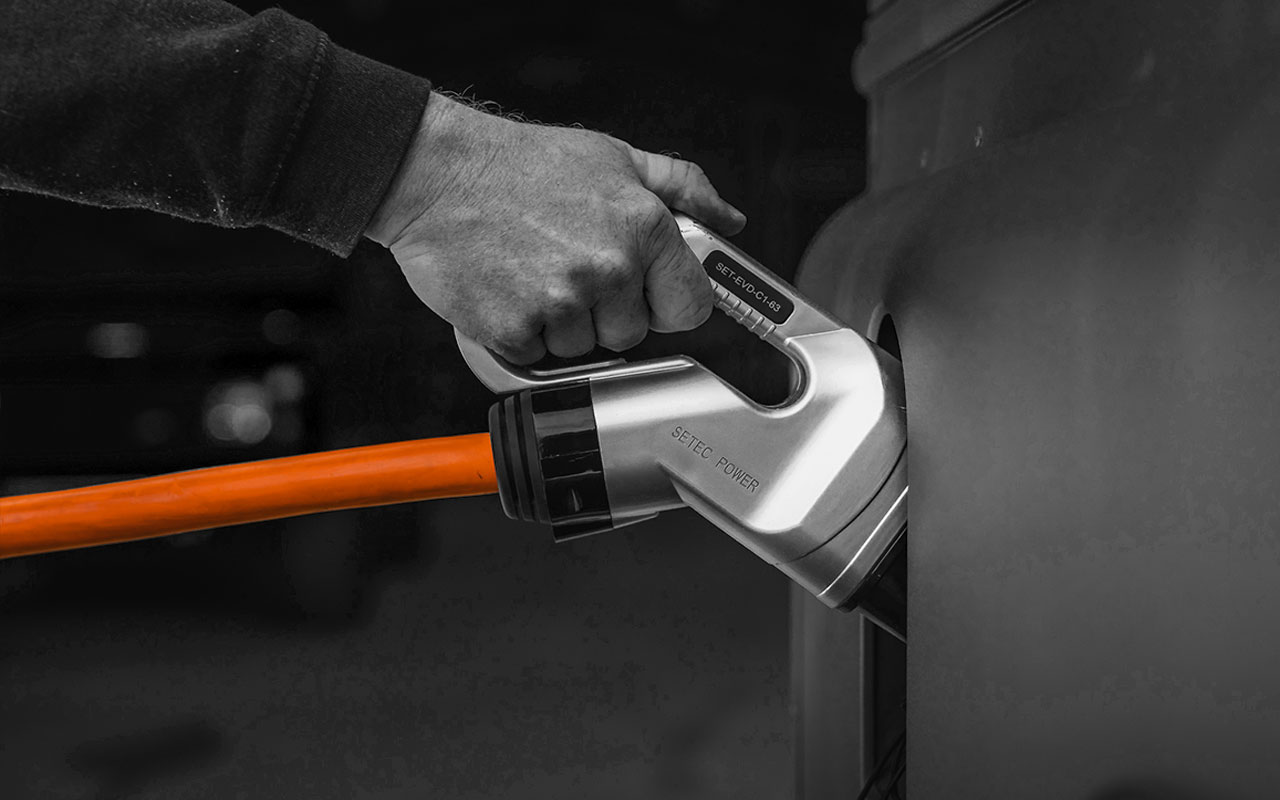 Performance

The electric powertrain of the vehicle boasts dual 180kW motors with torque vectoring, delivering a combined 360 kW (equivalent to 483hp) and an impressive 720Nm of torque. This is achieved through torque vectoring and a twin-motor dual shaft gearbox, ensuring superior handling, traction, and overall performance. The vehicle offers an exceptional range of 180-220 miles* with a 110kW battery capacity, and its fast charging capability allows for an 80% battery recharge in just one hour.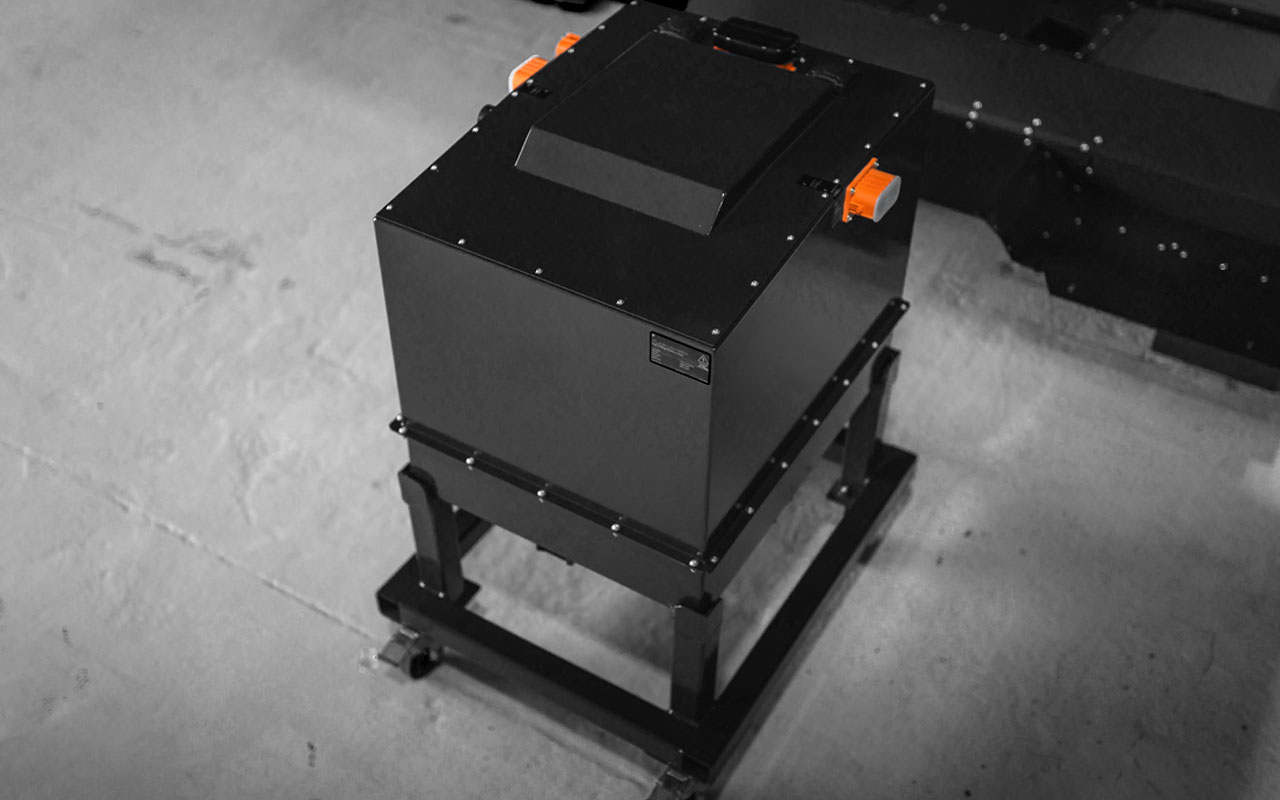 Driving dynamics
Arkonik EV offers a versatile driving experience with an efficiency mode designed for highway driving, allowing one of the motors to disengage at high speeds. Additionally, drivers can program power and torque distribution to optimize handling in different driving conditions, all complemented by the Arkonik custom suspension system, which was co-developed with Eibach and Bilstein for exceptional performance.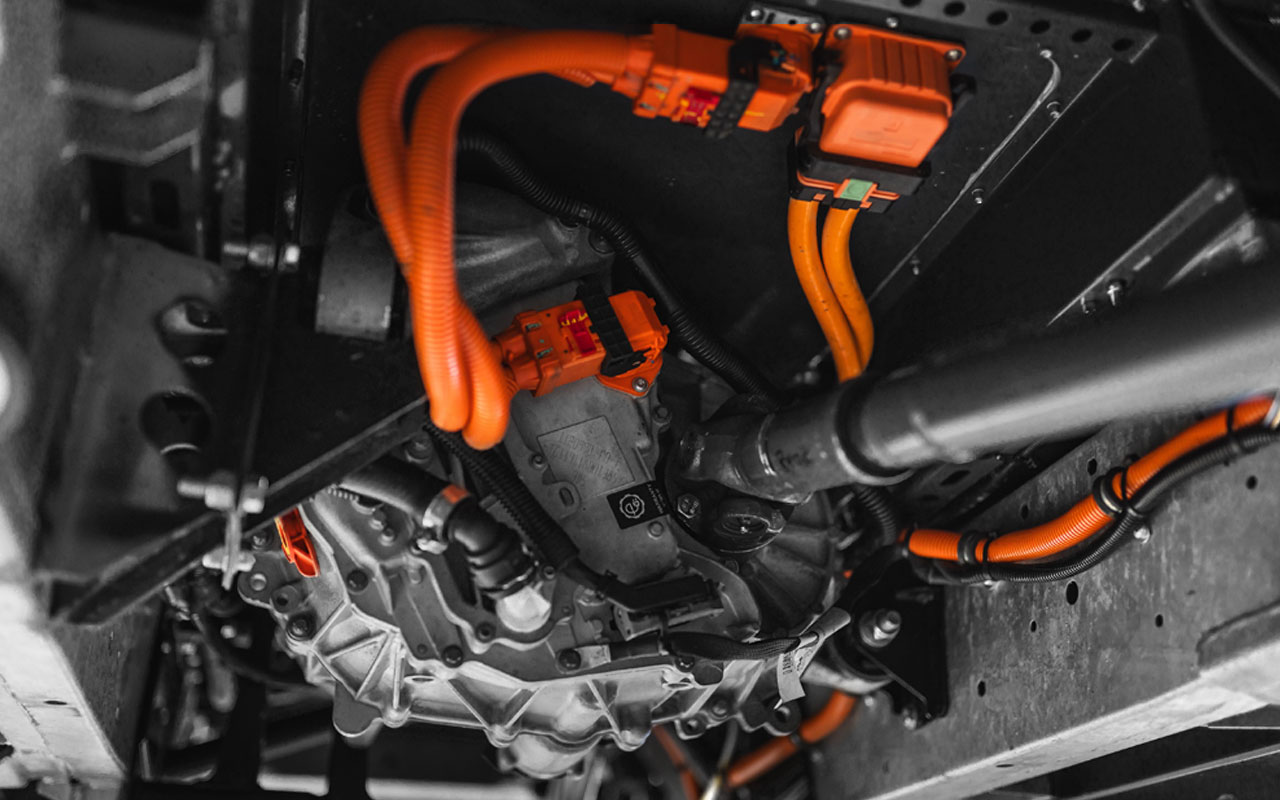 Safety & compliance
Arkonik ensures high quality and safety with certified, regulated battery packs that have undergone rigorous 20G crash simulations. These strategically placed batteries are carefully positioned to avoid proximity to the vehicle's front or rear, complying with R100.1 standards, and we are committed to exclusively using new equipment, eliminating the use of salvaged Tesla parts.
In addition…
We offer a comprehensive package for our electric Defender, including regenerative braking with an electronic parking brake, a high-performance brake kit, high-performance axle components featuring limited-slip differentials, and a generous 3-year guarantee covering all EV equipment, including batteries.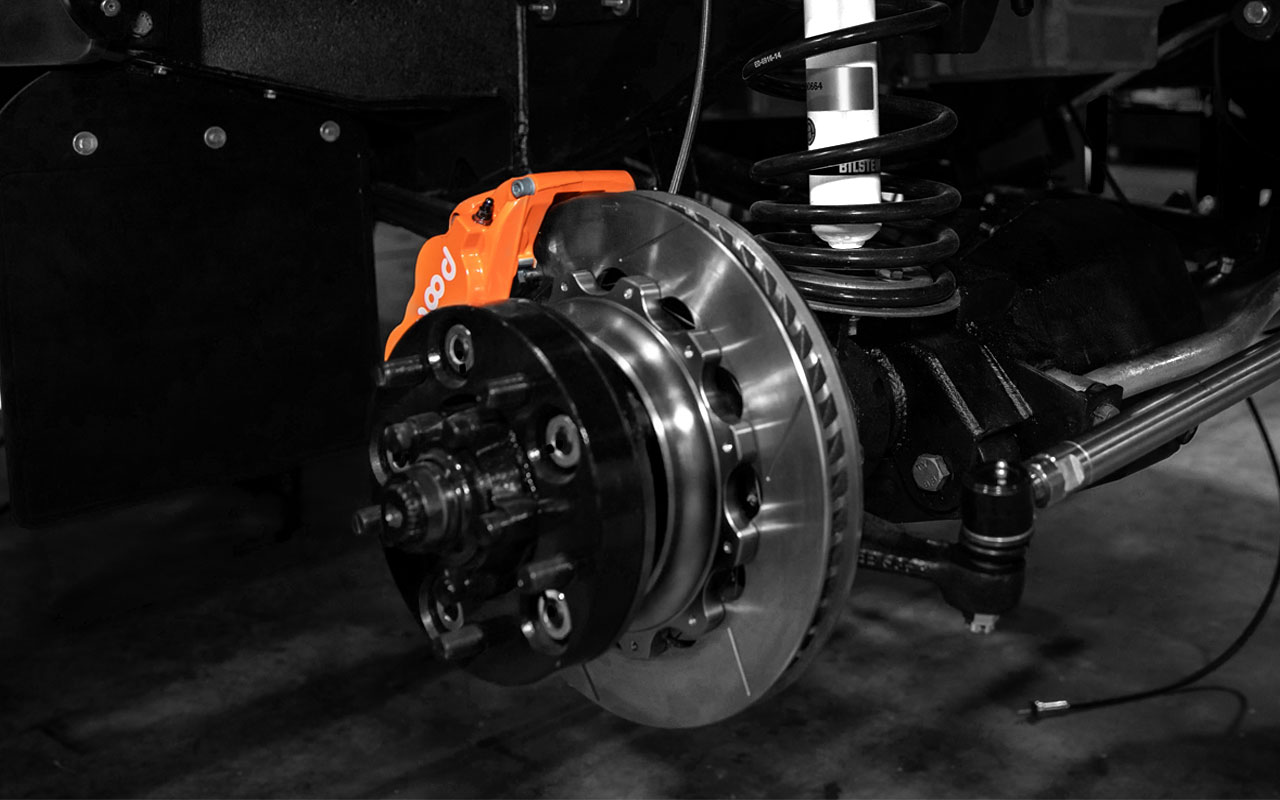 Unlike many other restomod Defender companies, Arkonik stands apart with its high-tech, industry-leading equipment. We take pride in our commitment to quality, performance, and safety.
We have limited build slots for current owners to upgrade available starting June 2024. We encourage our esteemed owners to grasp this exclusive opportunity and be among the first to experience the future of driving with Arkonik here.
*This is an estimated range and is subject to the final specification of your build.