Last week we were delighted to welcome the Driven Chat hosts, John Marcar and Rachael Downie to our HQ in Mells, Somerset. Managing Director Thomas Parry along with our Production Manager Craig Venn joined the podcast and shared our brand values, product insights and company history with the engaging hosts.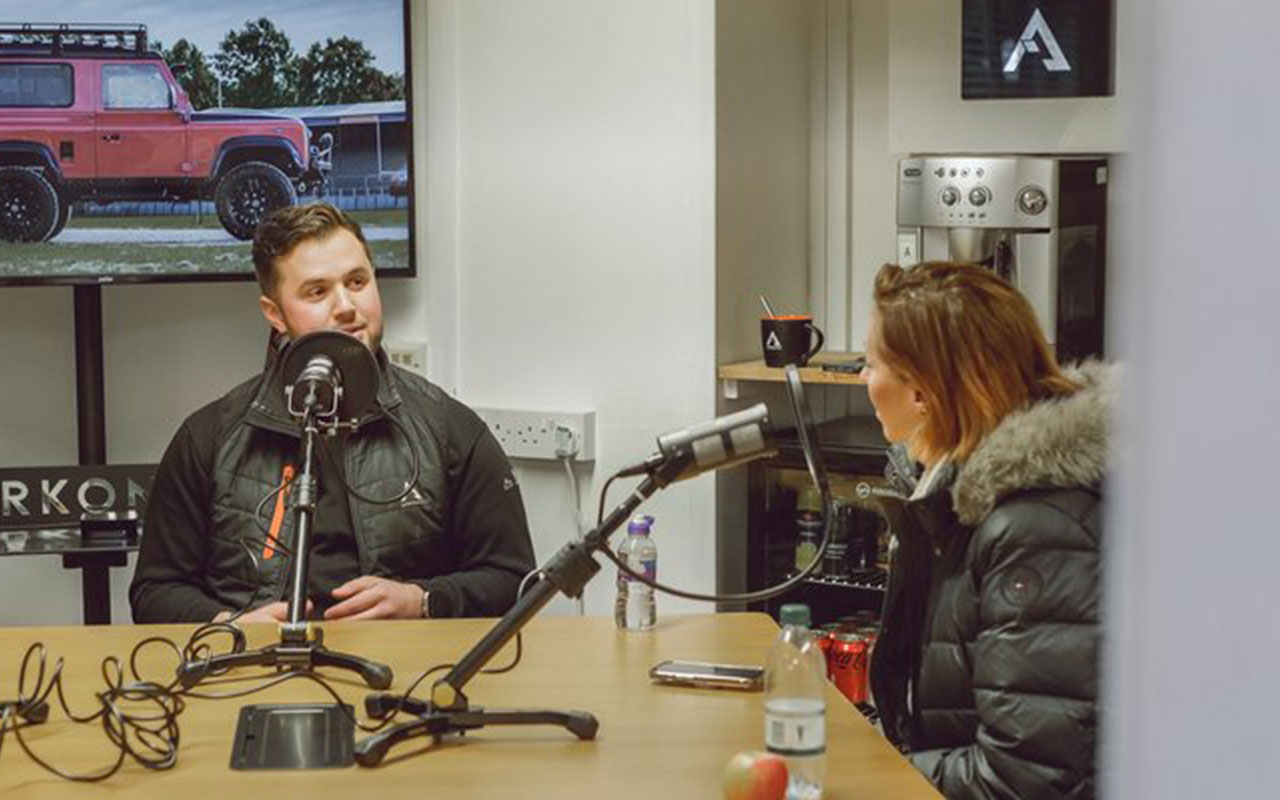 The Driven team were also treated to a complete tour of our production facility by Sales Executive Toby Cole, whilst Del Gregory from our Marketing department delivered 5-star hospitality by accompanying them to our favourite watering hole for a spot of lunch and more car chat.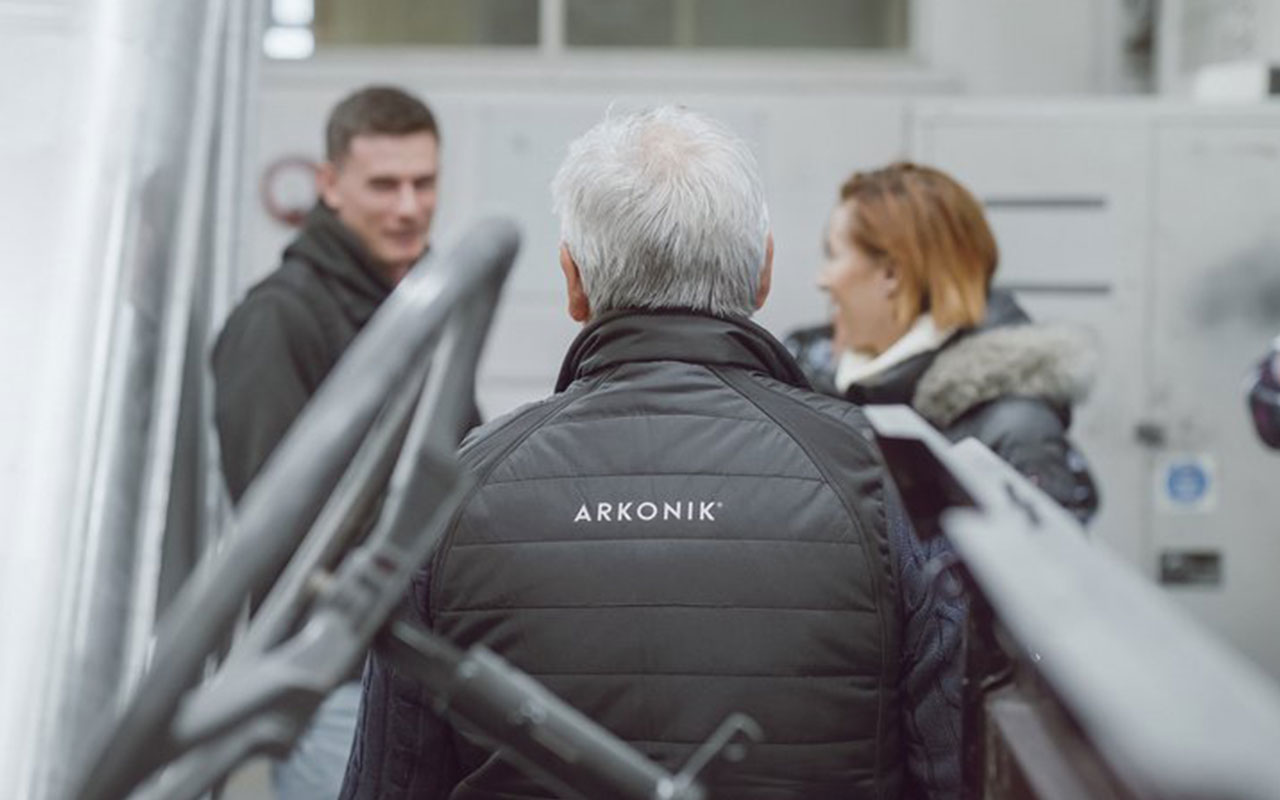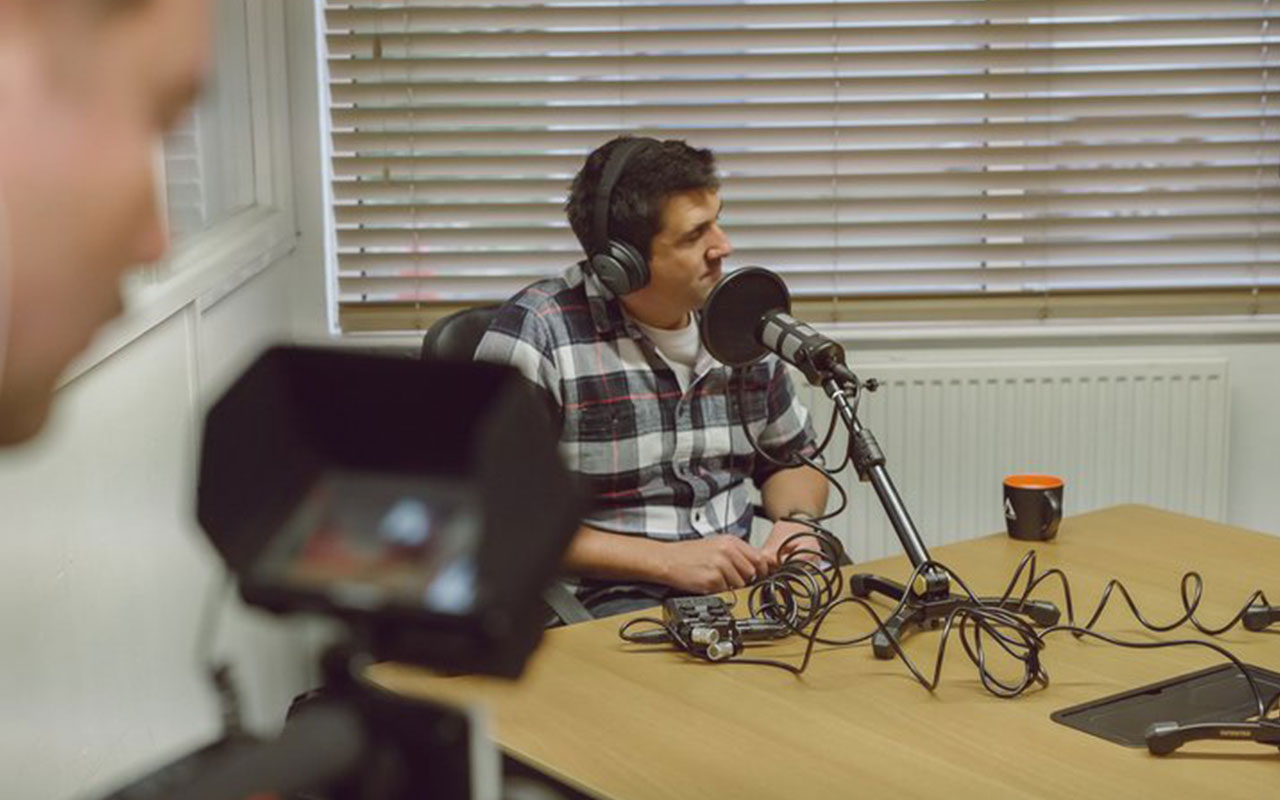 The Driven Team
Driven is an automotive media outlet offering weekly content, including a podcast, a YouTube channel and regular radio features on talkSPORT, bringing listeners regular stories, automotive reviews, and event coverage all produced by an award-winning production team.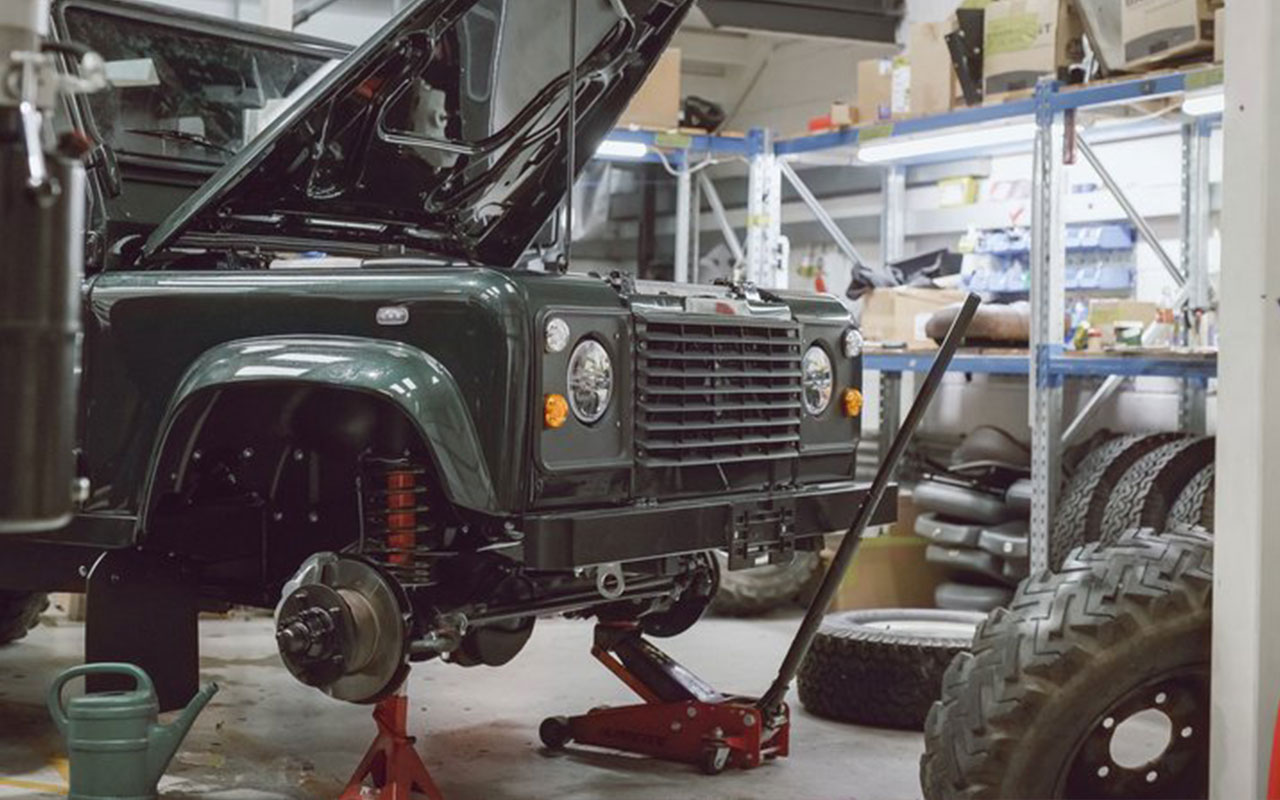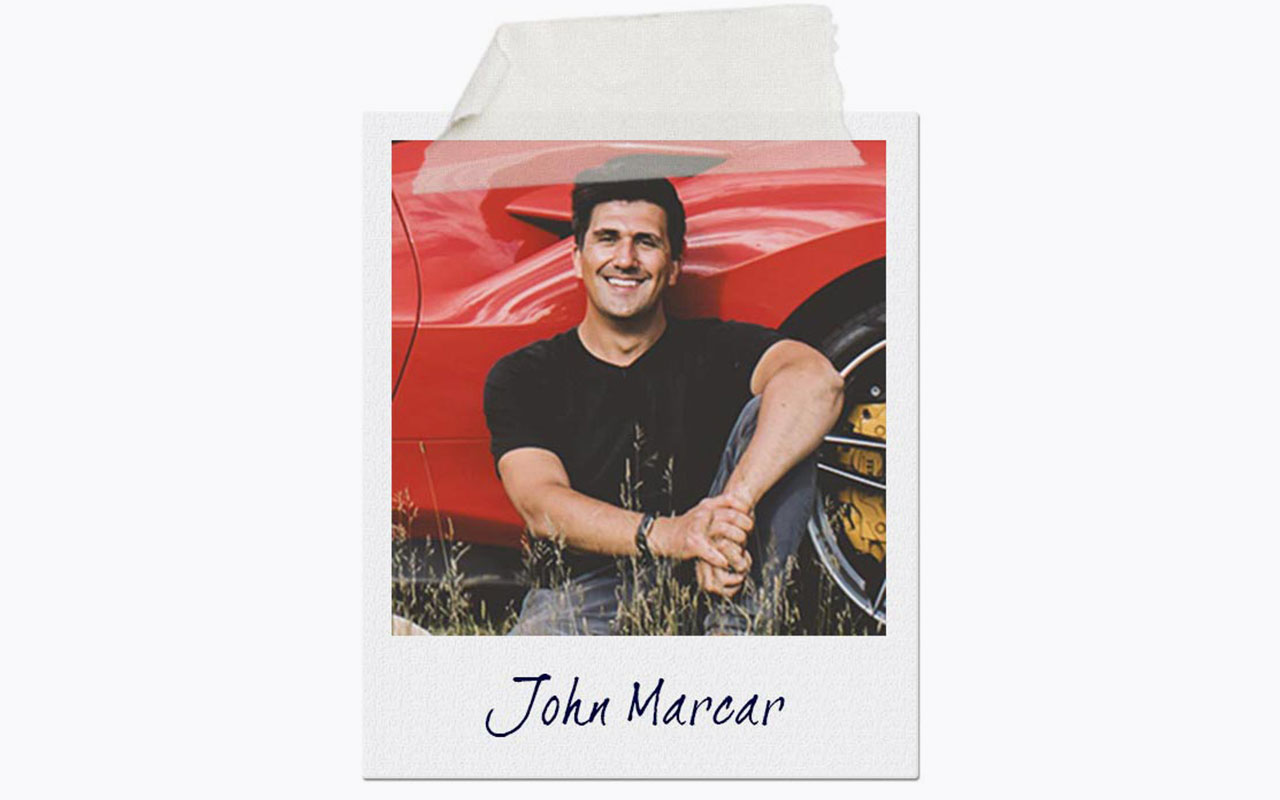 Motoring Presenter, Producer & Writer
John is Drivens' in-house car expert, but beyond that, John is also the production manager for the brand, producing the content for all their shows and channels.
A key figure in automotive events, media and PR since 2008, he has worked for and with many well-known automotive brands globally. Away from the studios, John is a keen traveller, circuit driver and motorcycle rider and so often has an adventurous story to share.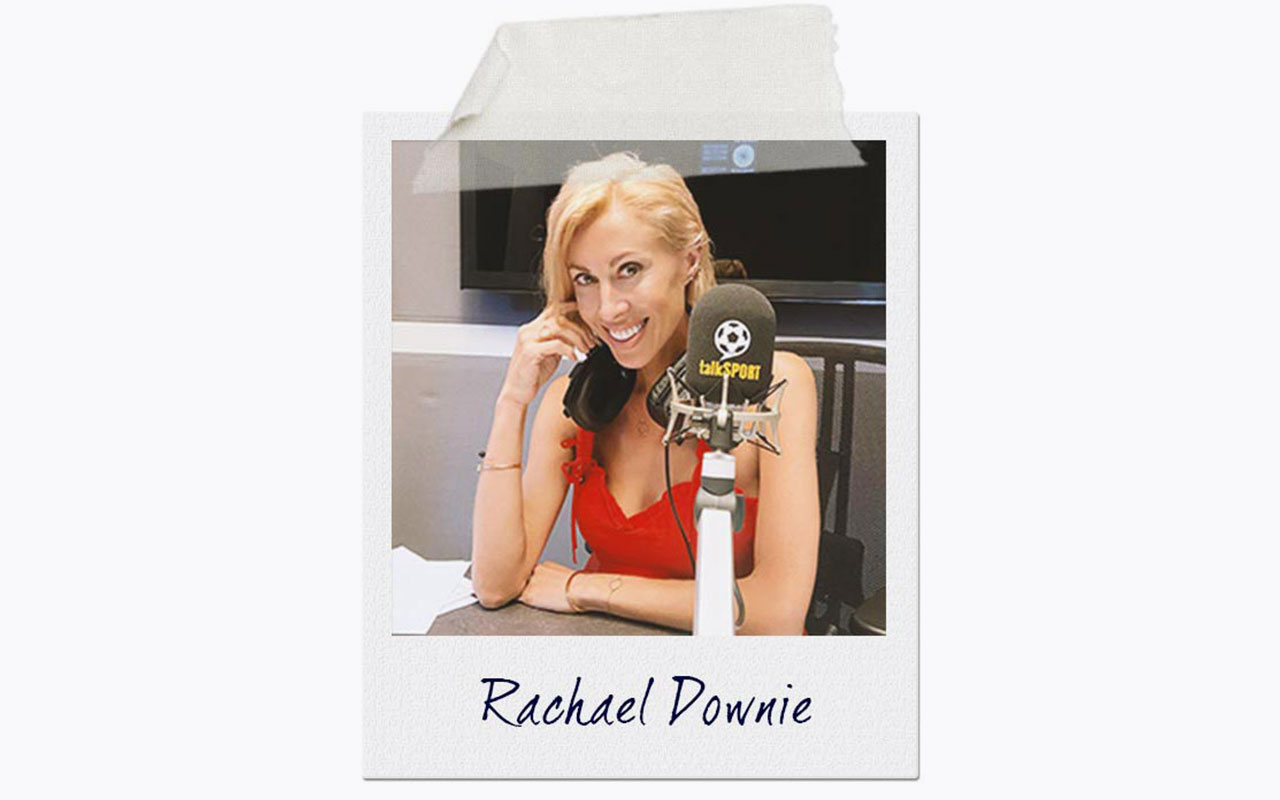 Presenter & Content Creator
Rachael has recently joined the Driven Chat family just as the radio show's transition went from talkRADIO to talkSPORT2. She has enjoyed an established career as a broadcaster and motorsport journalist having worked with Britcar, The World Endurance Championship, Le Mans and more recently F1.
Watch the BTS film here and listen to the full podcast here.