With Jack & Charlie Stein
The Stein family name has been synonymous with Padstow since 1975 and its flagship eatery, the Seafood Restaurant is a true celebration of the sea with fresh fish landed daily, literally yards from its' entrance. Run by Rick Steins sons, Jack and Charlie Stein they both embody the Cornish way of life with a love and appreciation for their natural surroundings. From surfing in the Atlantic to celebrating the finest produce the county has to offer.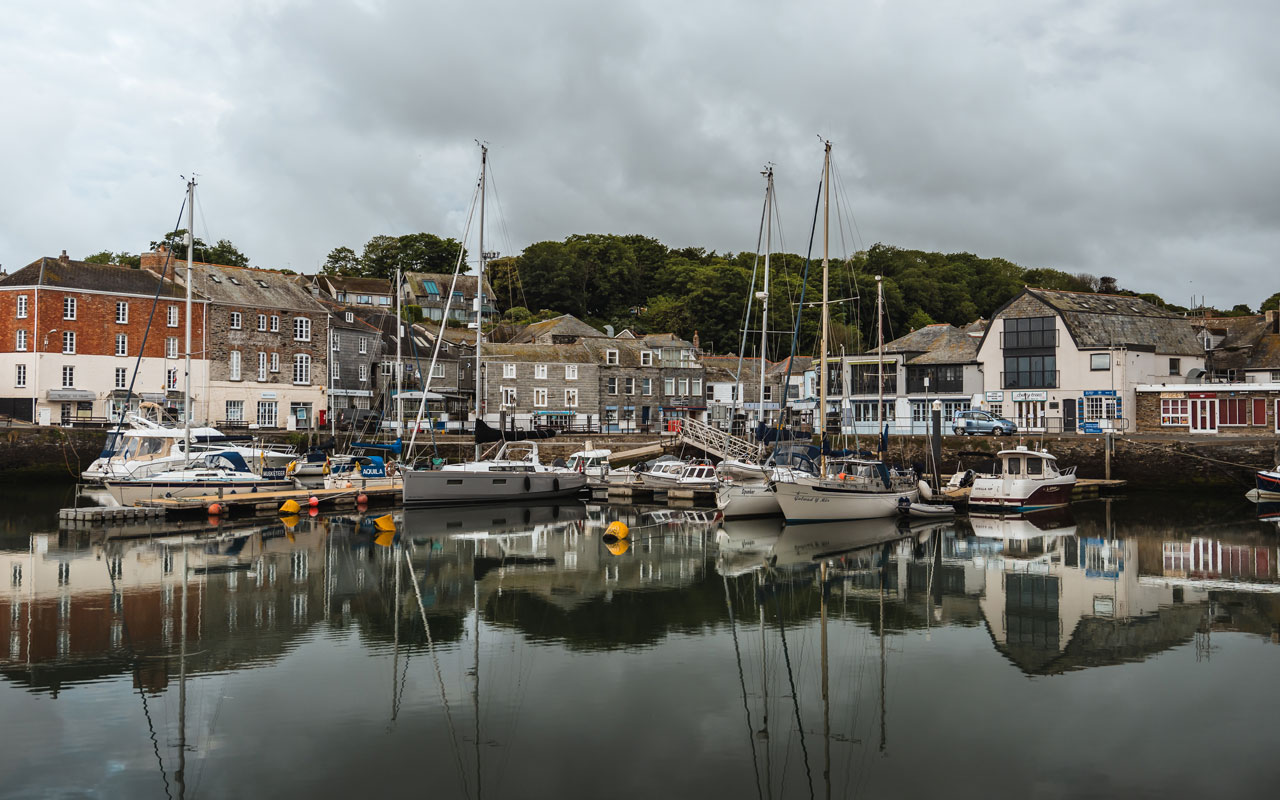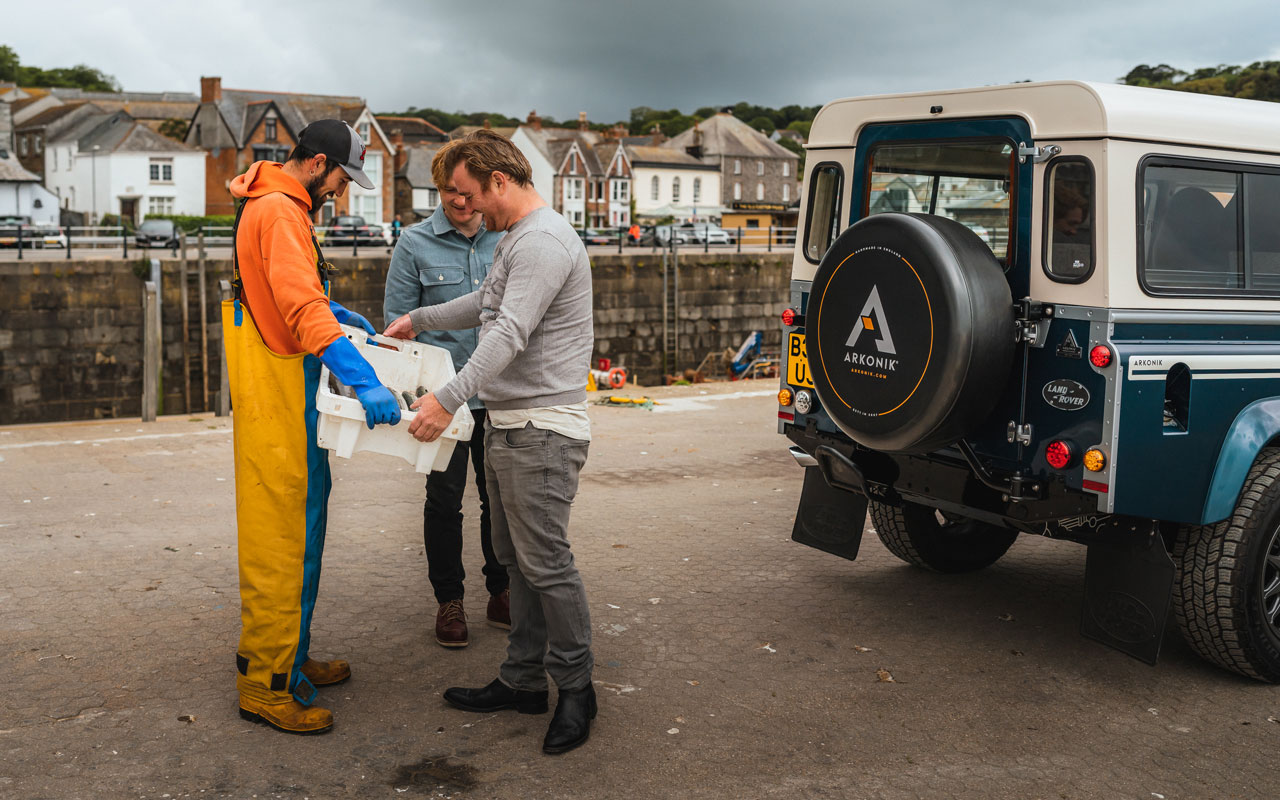 Last month we were honoured to let the guys borrow our flagship Land Rover, UJO for a trip around their own backyard. Assisted by typical Cornish generosity from the guys at Camel Ski, Porthilly Shellfish and support from another local, Lucie Donlan we hope you'll agree it's a celebration of this vibrant and organic slice of Cornwall.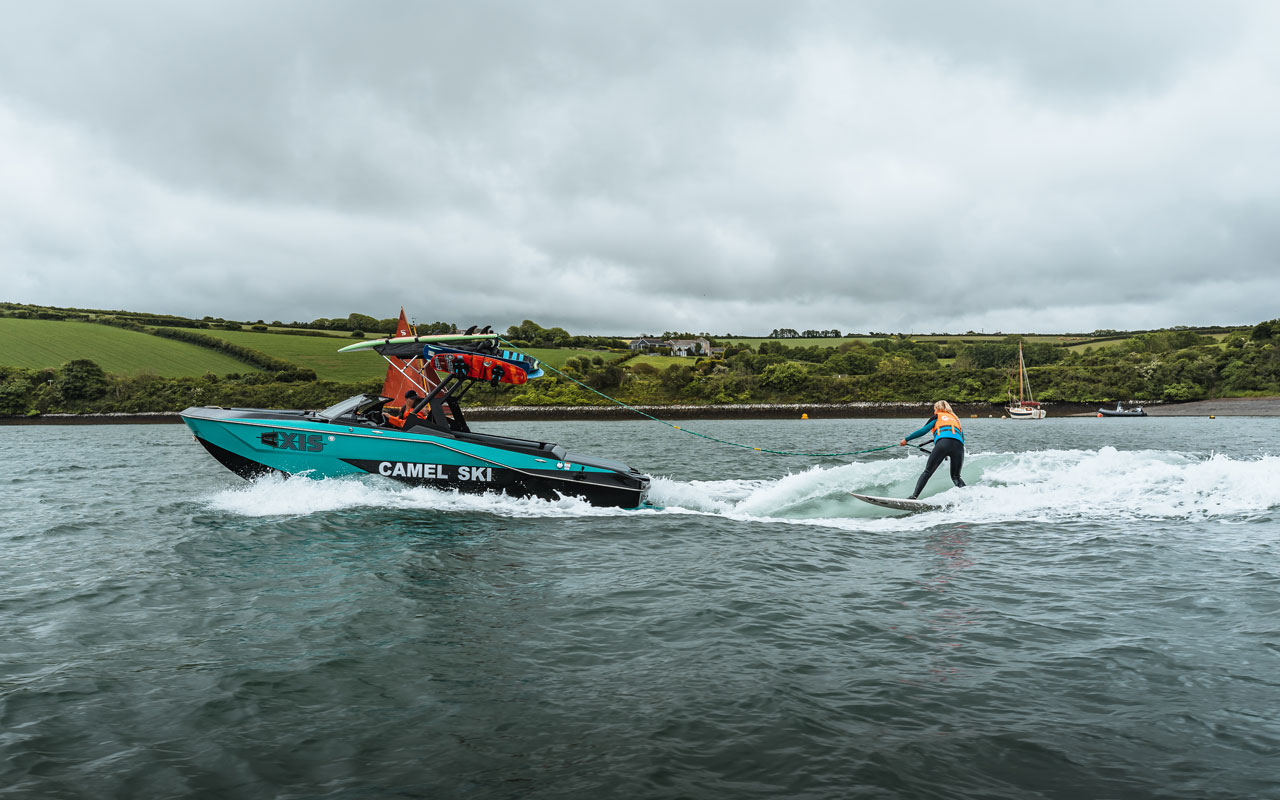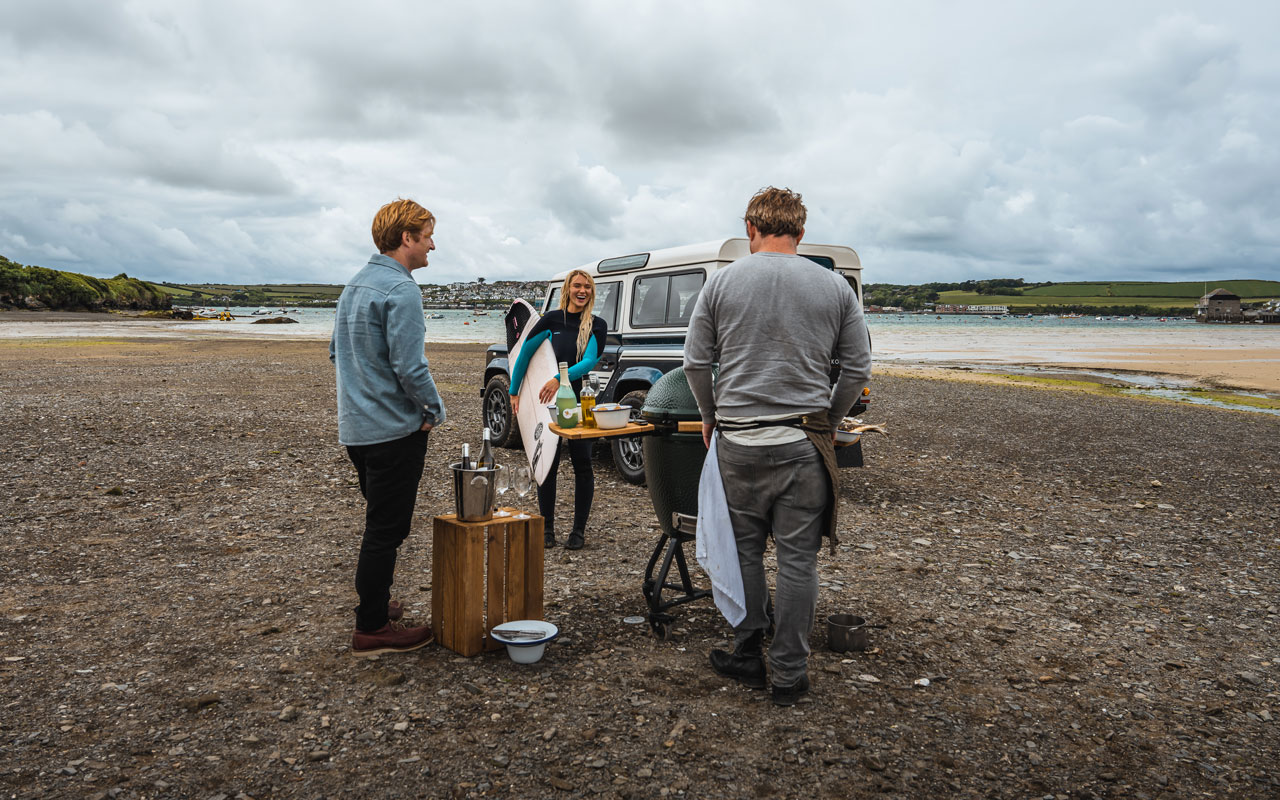 Watch the video here.