To mark the transition from Summer to Autumn, we are proud to launch our latest promotion. Just like the colorful falling leaves synonymous with the season, we have dropped the price on six autumnal builds. Journey with us and make Autumn the season to start your Arkonik adventure.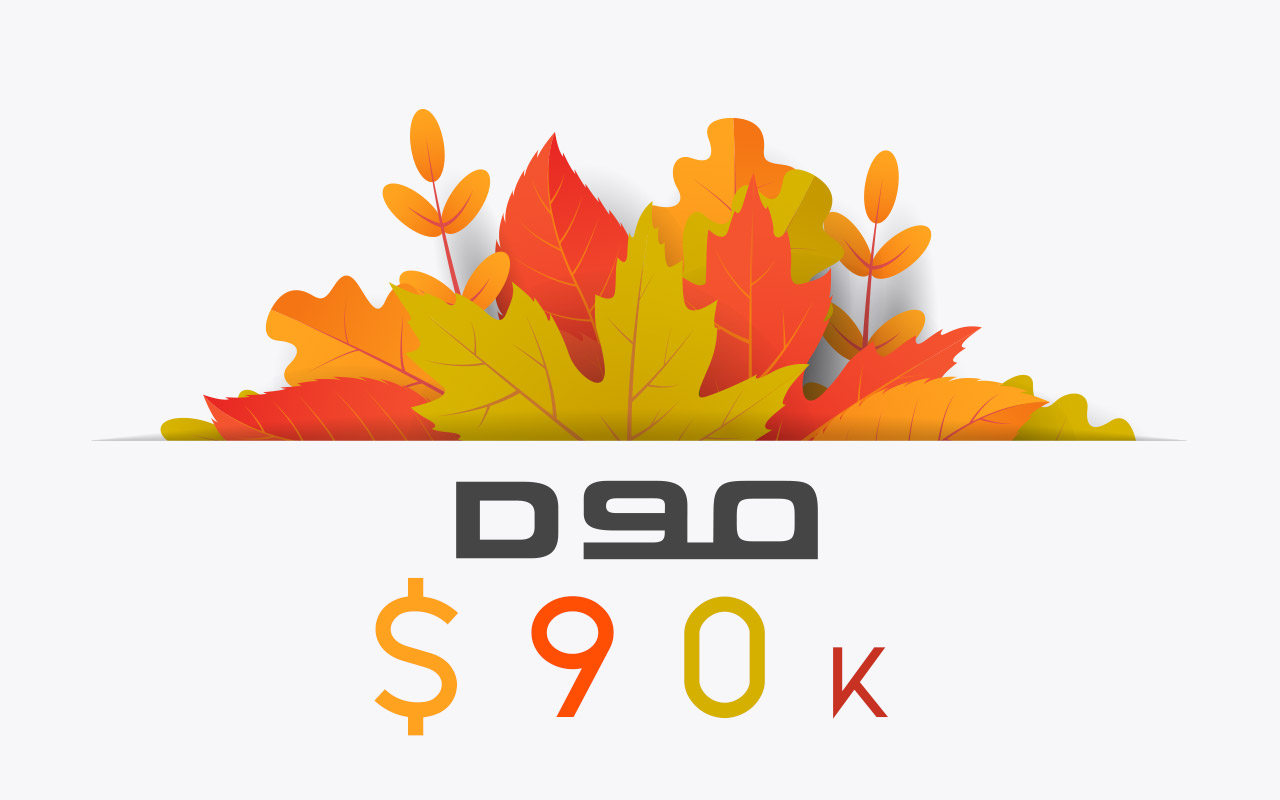 Compliment the season and choose from Phoenix Orange, Epsom Green or Montpellier Red paintwork. Both soft-top and station wagon variants are available. Inside, you'll find either Brown, Tan or Black leather trim. With heated seats up front, you're guaranteed to be cosy, even when the temperature starts to drop. View the full specifications here.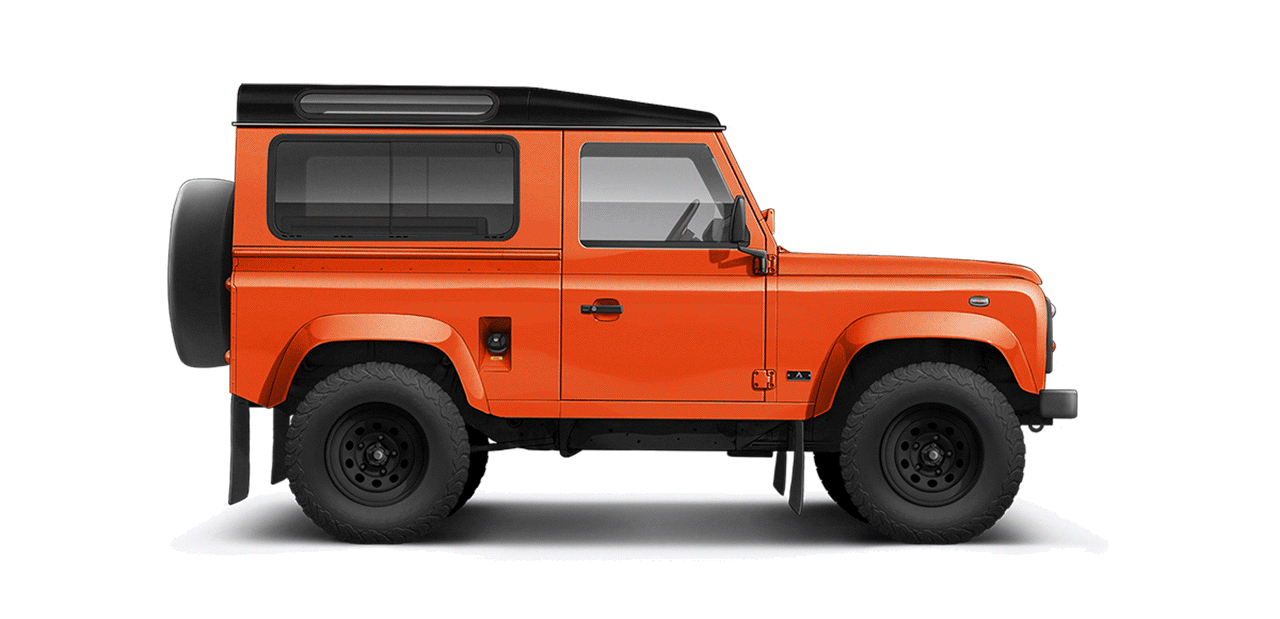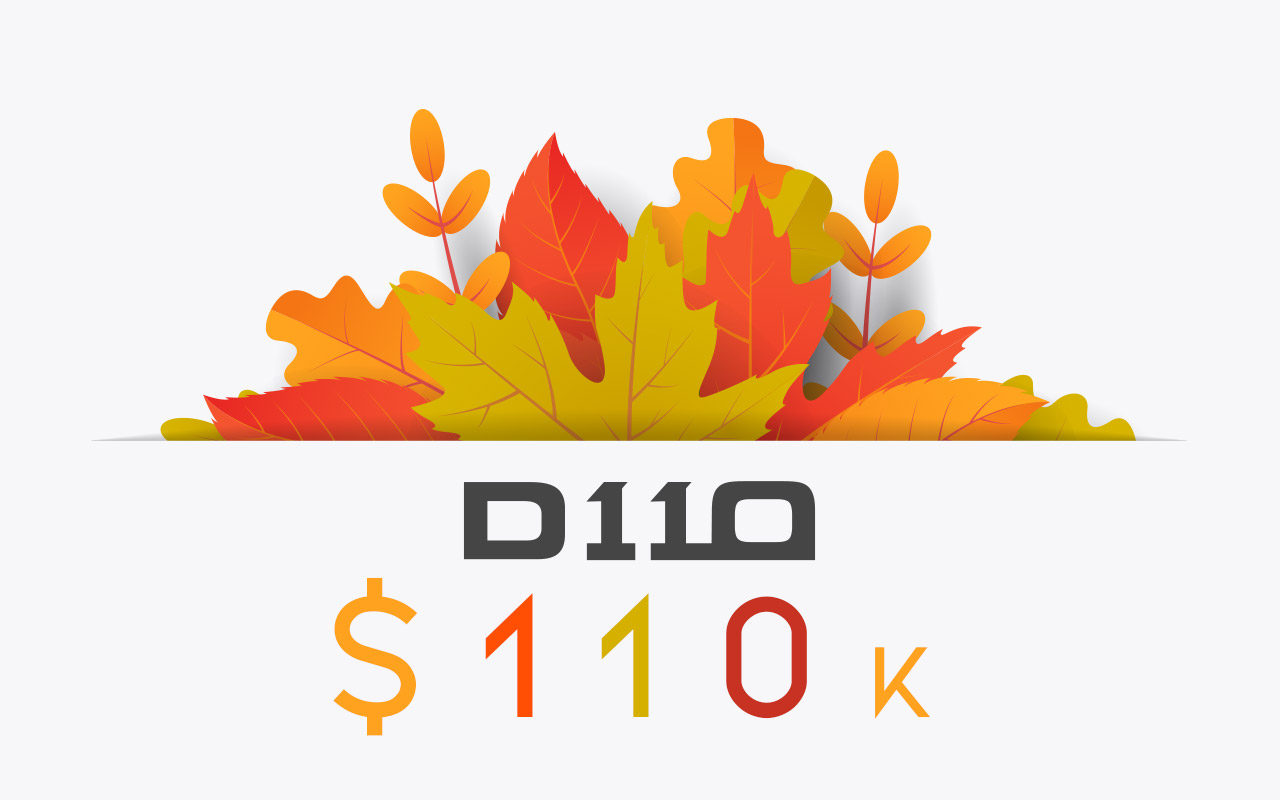 For anyone requiring a little more space, we've also specced three 110's in seasonal paint shades; Montpellier Red, Bronze Green and Camel Trophy Yellow. All are complemented with a classic Chawton White roof. Interior trim comes in either, Black, Grey or Tan leather and the flexible seating can accommodate up to 8 people. View the full specifications here.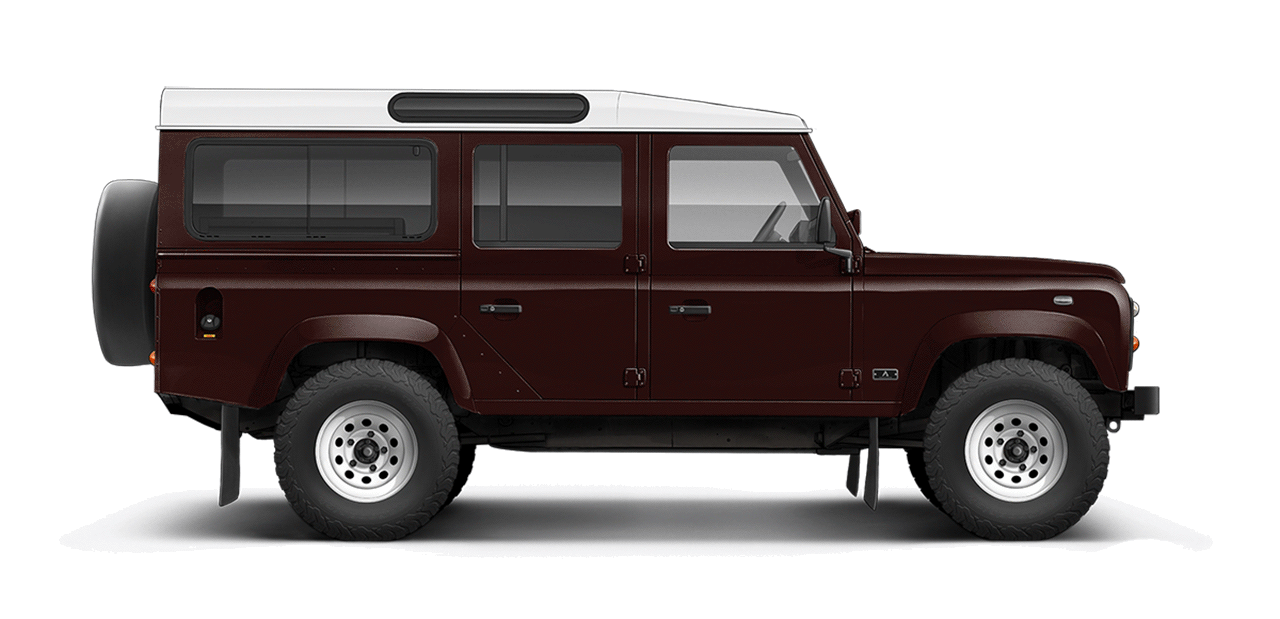 Contact our sales team to reserve your Autumn inspired Arkonik Defender.
*Price is in USD. Excludes shipping. Promotion ends on 31st October 2020.