"We've been on a consistent adventure since receiving our custom Arkonik 110 in the Summer of 2015. At the time, my wife and I were living in a Denver, Colorado suburb and working traditional business jobs in the city. We had owned a few Land Rovers over the years and used them to escape the city life for quick and extended trips throughout the mountains of Colorado.

The Defender enhanced our escapes in many ways. The journey to our hiking and camping destinations transformed from standard multi-hour drives to adventures themselves. Driving a vintage Land Rover Defender with modern features (like heated seats, acoustic dampening and sunroof) is unlike any other driving experience. Exotic car drivers and passengers go out of their way to wave, overlanders drool over the vehicle on the trails, Jeep owners struggle to hide their envy, and everyone else wants to know the history of the iconic Defender.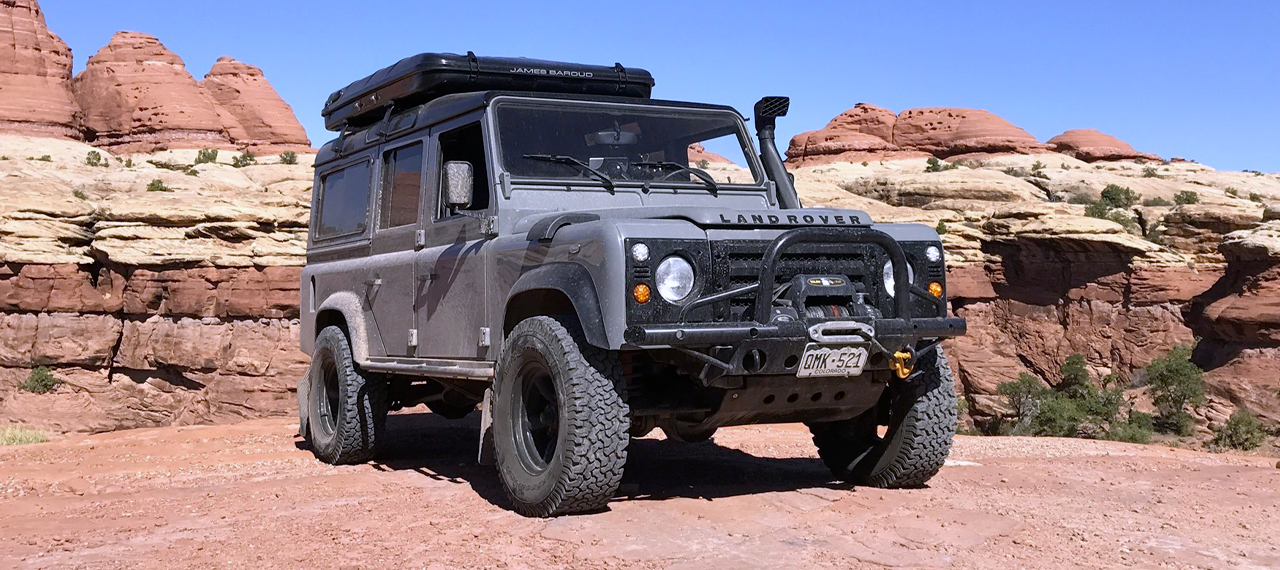 The Defender has enhanced our escapes in so many ways.
Keenan Alexander | Colorado, USA


We've taken our 110 through Wyoming, Utah, New Mexico, California, and throughout our home state of Colorado. The addition of a rooftop tent improved our comfort while traveling off the tarmac. Only the views from high atop a Defender can rival the views of standing in front of one!

In 2017, we took our Defender on the Colorado Backcountry Discovery Route, an epic traverse of the most challenging mountain passes and remote areas between Wyoming and New Mexico. The route is designed for dual-sport adventure motorcycles and rarely sees full-size SUVs, especially on the longest stretches of elective rough trails between mountain passes. The Defender performed just as it should. It dominated 12,000 foot high passes, rocky descents, and hundreds of miles of unmaintained trails.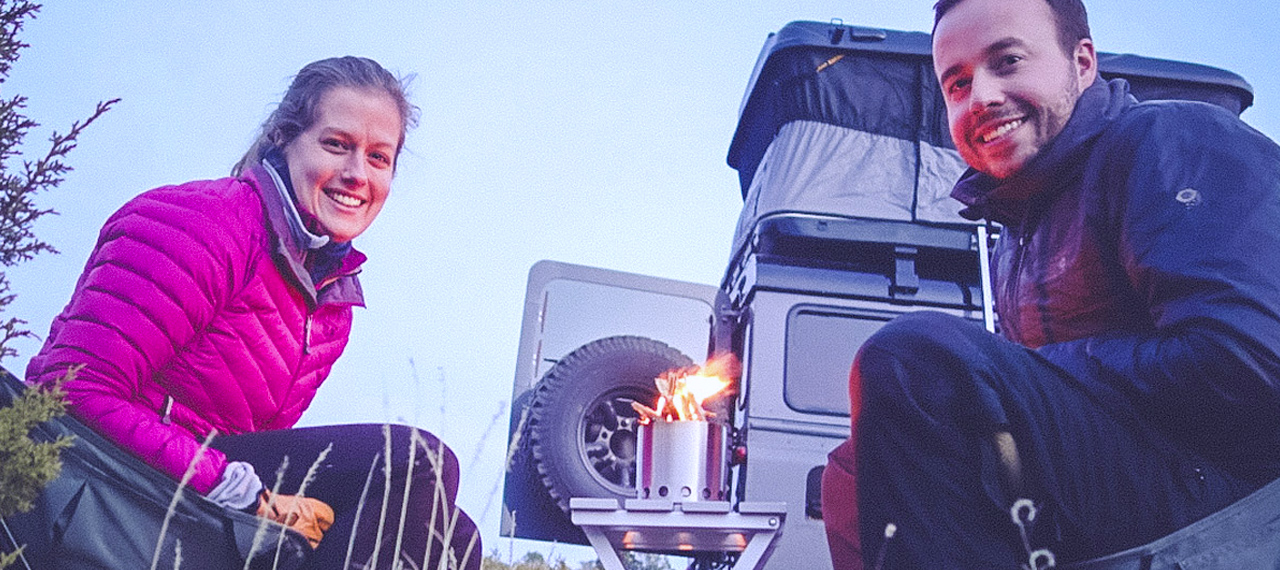 Our Arkonik Defender enabled adventures and played a pivotal role in selecting our current and forever home in the mountains of Southwest Colorado. After years of driving to our Defender's natural habitat, we decided to relocate. In the Summer of 2019, we moved from the Denver metro to rural acreage above Ridgway, Colorado, in the shadow of the San Juan mountains. We're now a few miles from legendary mountain trails like Imogene Pass between Ouray and Telluride, the Alpine Loop and Ophir Pass. We're also now two and a half hours from the red rock playground of Moab, Utah."

Keenan Alexander | Colorado, USA

You can follow Keenan's adventures on Instagram @Defenderado