Last month we were visited by our client Mr Will Chinn, who travelled from his home in Ohio to Somerset, UK to see Arkonik HQ for himself. Will has owned a D90 since 2012 but came to Arkonik to create his custom 110 after reading other customer reviews. Read on to find out why this customer is confident that "Arkonik's perspective on achieving their clients' vision, 'Restored by us. Reimagined by you' is so well-stated.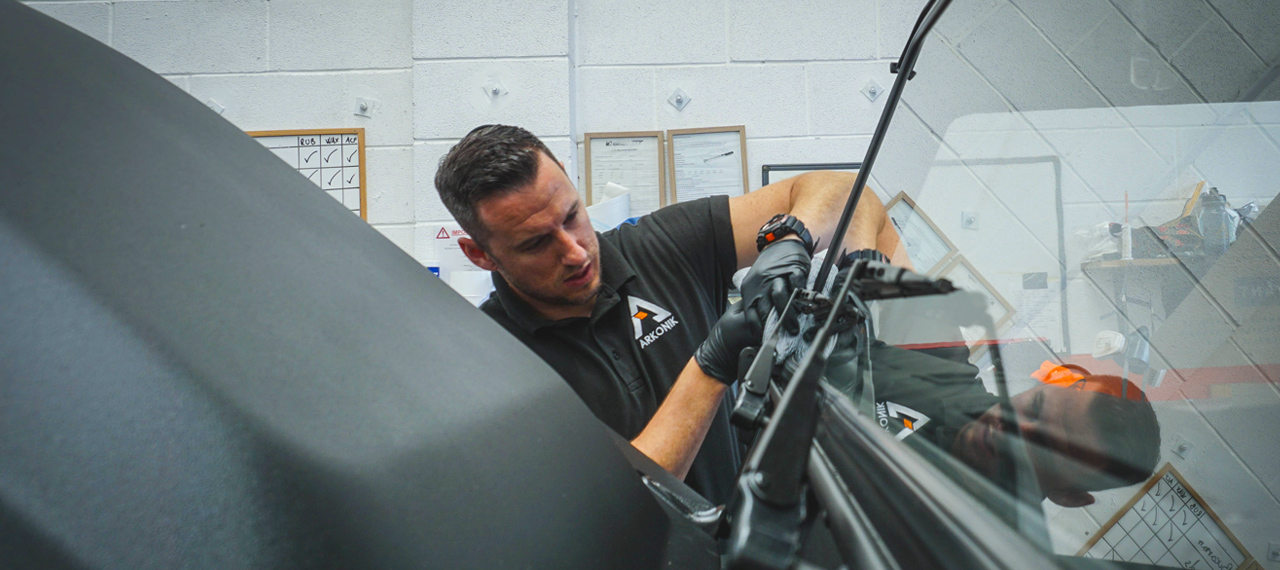 Fit and finish second to none.
Mr Chinn | Future Owner
WHAT IS IT REALLY LIKE
I visited the shop in advance of my build… My expectations were mixed – clearly high build quality, but what was the operation really like? I was surprised to see probably 10 Defenders in various states of build progress (more than expected) as well as 3 completed vehicles. Quality was off the charts! Rebuilt chassis, transmission, axles and engine with all new components – check.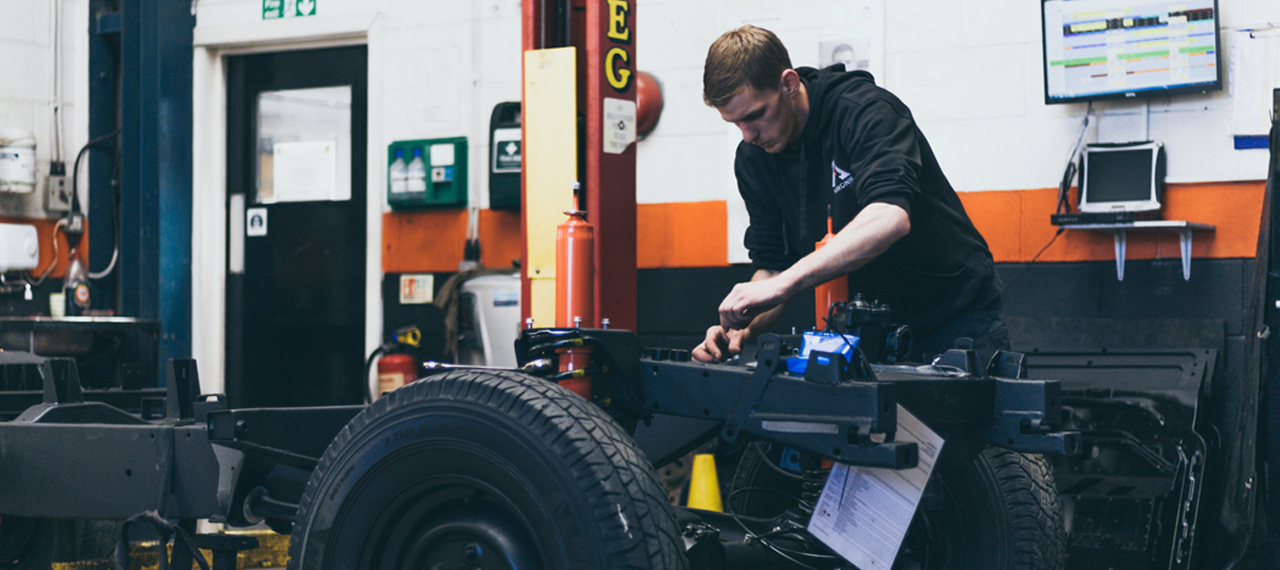 BRAND NEW
"Virtually everything else however, is brand new, with all components meeting or far exceeding OEM quality. Suspension, vehicle-specific wiring harness, lights, switches, rack, bespoke interior, body panels excepting the roof – everything new!
Sound deadening – check! Raptor coated chassis and underbody – check!
Improved weather stripping – check! Incredible paint job – check!
Quality control personnel pouring over and driving the vehicle – check!
Truly a fit and finish second to none. I have a good baseline with my NAS Defender and can honestly say that Arkonik takes the Defender to a completely different level – one that FAR exceeds the original vehicle."
Will Chinn | Future Owner