At Arkonik, we're thrilled to partner with brands that share our deep love and passion for the great outdoors. Our newest collaboration is with Jack Wolfskin, the fantastic adventure apparel and equipment specialist from Germany.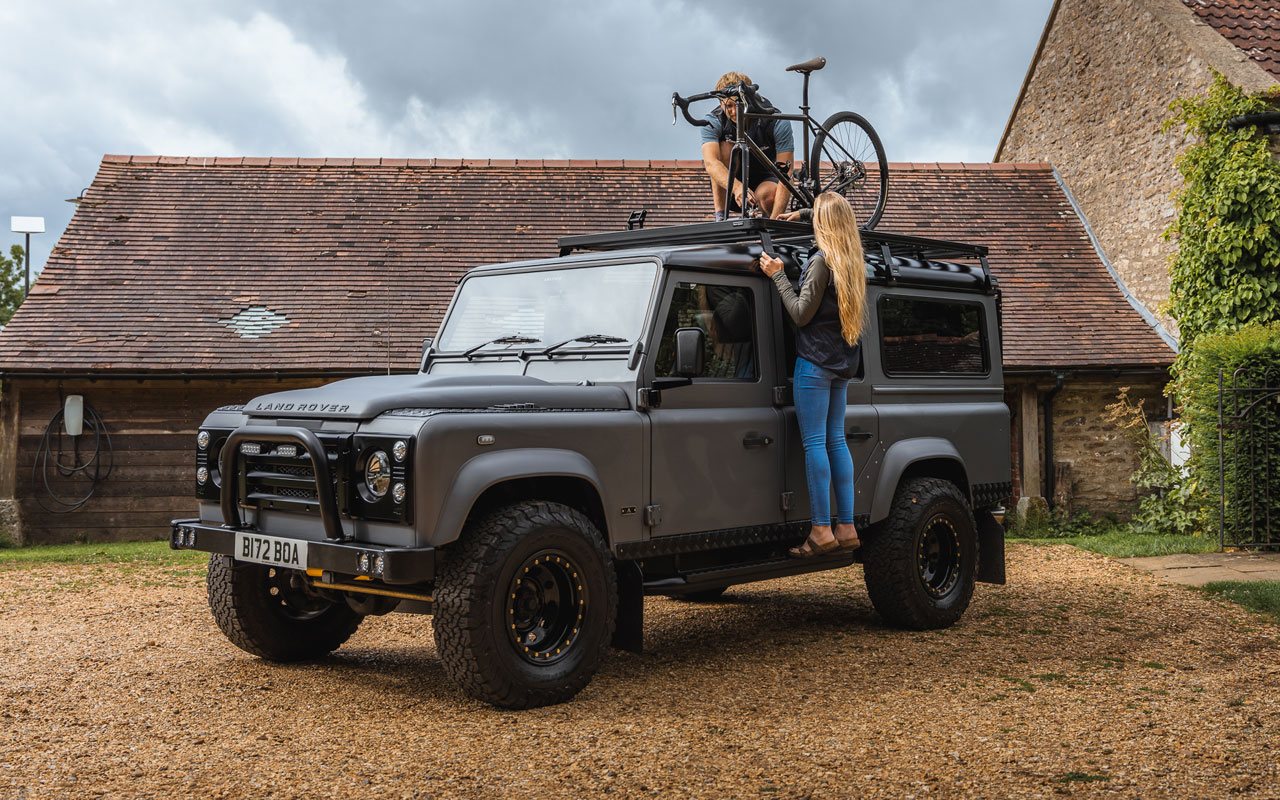 Bikepacking – a favourite activity among two-wheeled adventurers has massively grown in popularity over the years. Whether it's a simple, local overnight loop or a months-long journey on the road, bikepacking offers you the chance to connect with nature in its purest form.
The best part is the focus on self-sufficiency and traveling light. Bikepacking often takes you far from the hustle and bustle of civilization, and you can enjoy it on gravel or mountain bikes, or even any bike with a spirit of wanderlust. It typically involves packing your gear into bags that easily attach to the bike frame without needing a rack, making these bikes the perfect two-wheel companions just like our versatile Land Rover Defenders.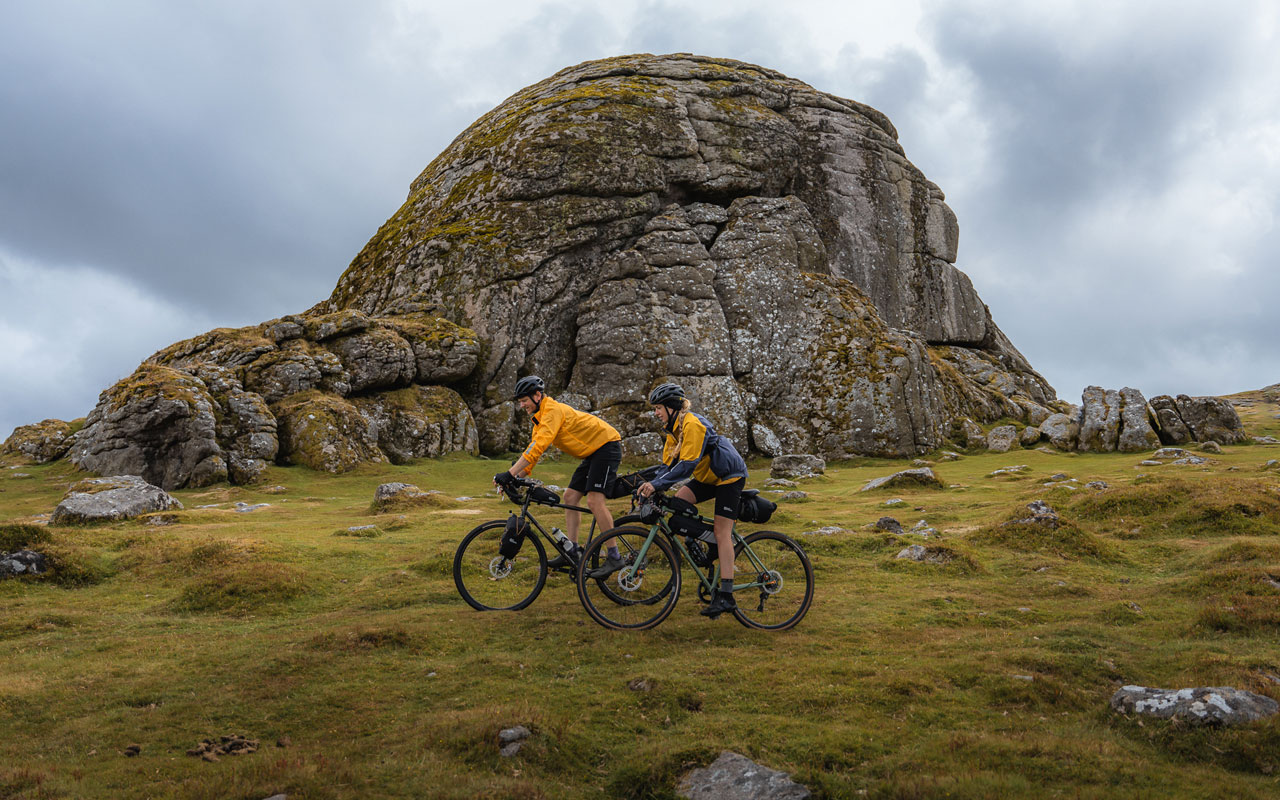 We absolutely embrace the spirit of adventure, whether it's on two wheels or four. And when it comes to that feeling of wind in your hair and the sheer wonder of self-propelled exploration, bikepacking gets our wholehearted vote!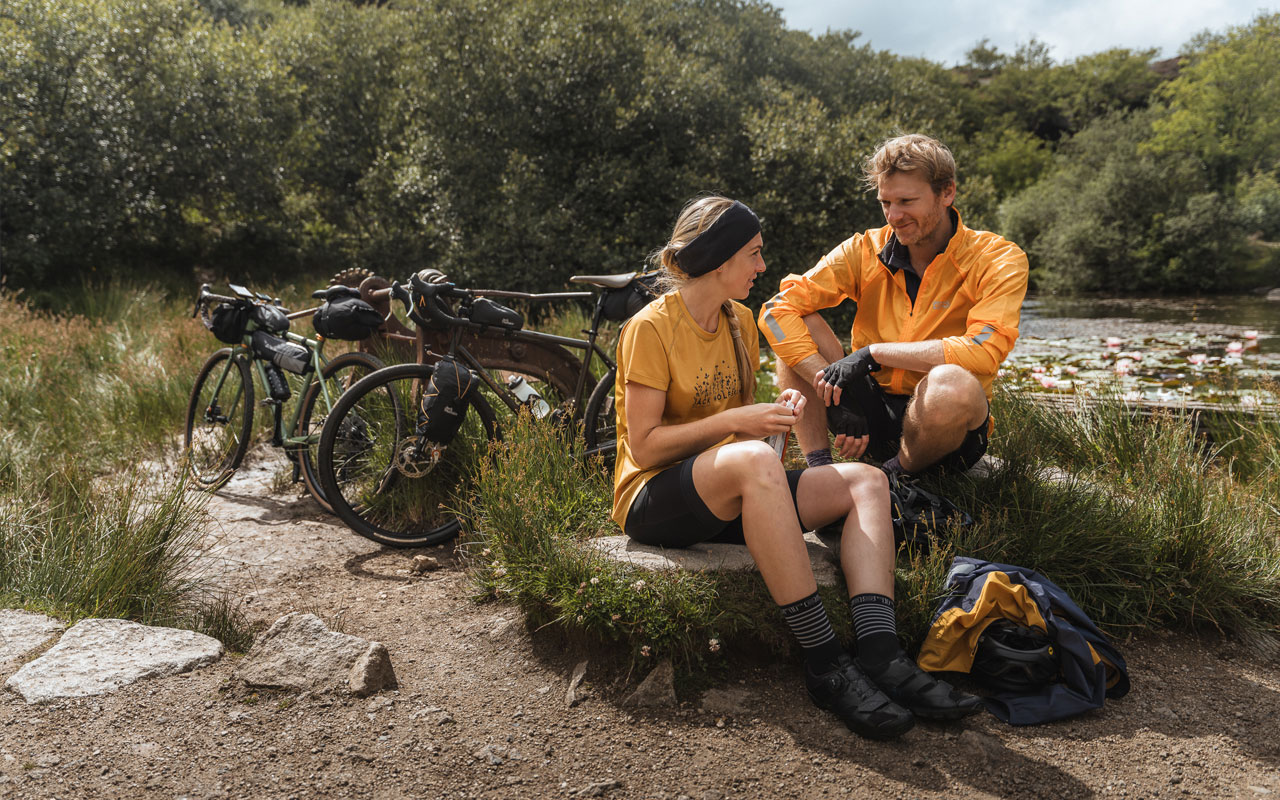 Watch the film here.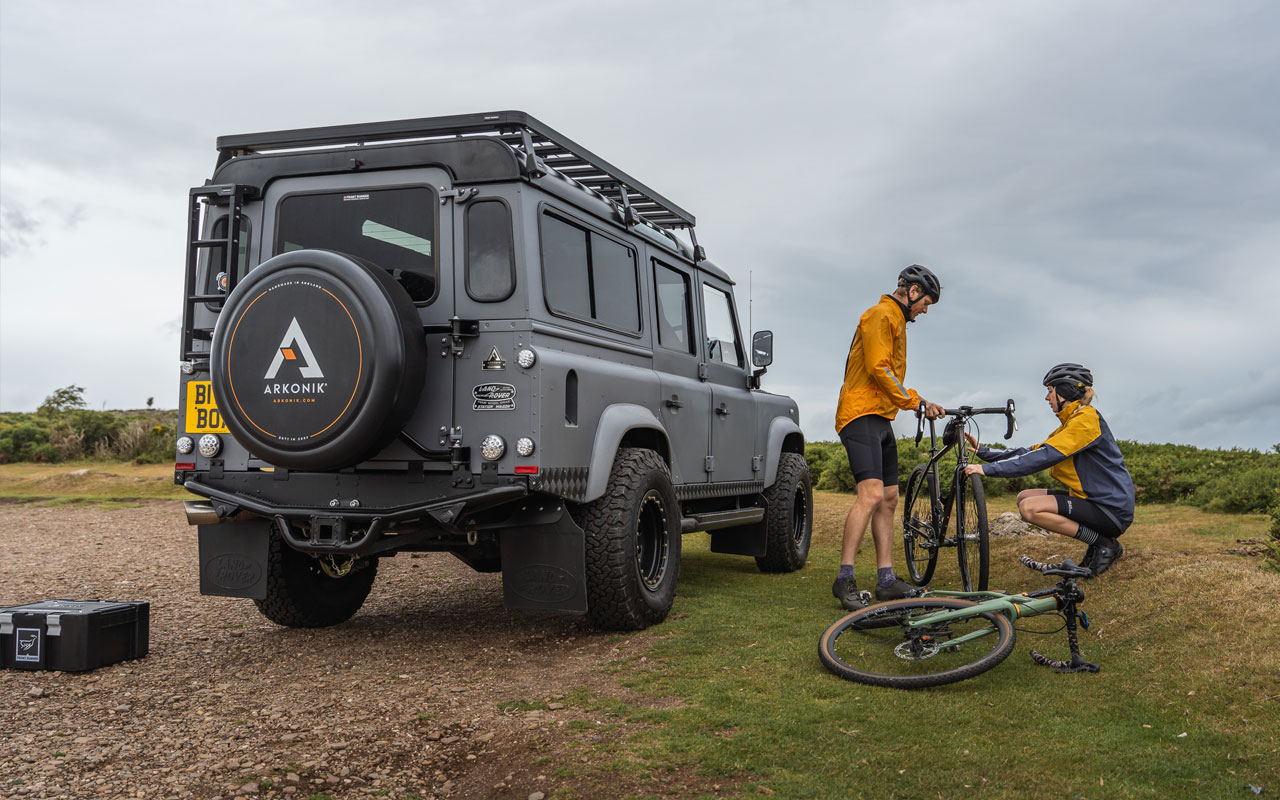 Jack Wolfskin was forged around a campfire through the realization that discovery is a lifelong undertaking that should be within reach of everyone. They are driven to extend and deepen outdoor experiences by providing the most sustainable solutions for apparel, footwear, and equipment, designing products for bike-packing, ski touring, camping, hiking, trekking and commuting to enable the journey.