An Arctic Adventure
For our second trip to Iceland in six months, we were greeted with snow and lots of it. There to create marketing content with a client-owned Arkonik Land Rover Defender before it departed for Canada, we got to explore the South Coast of the island testing outdoor apparel from Blacks. We marvelled at the frozen waterfalls of Seljalandsfoss and the black sands and rough seas of Vik all masked with fresh snow and a bitterly northerly wind.
Watch the video here.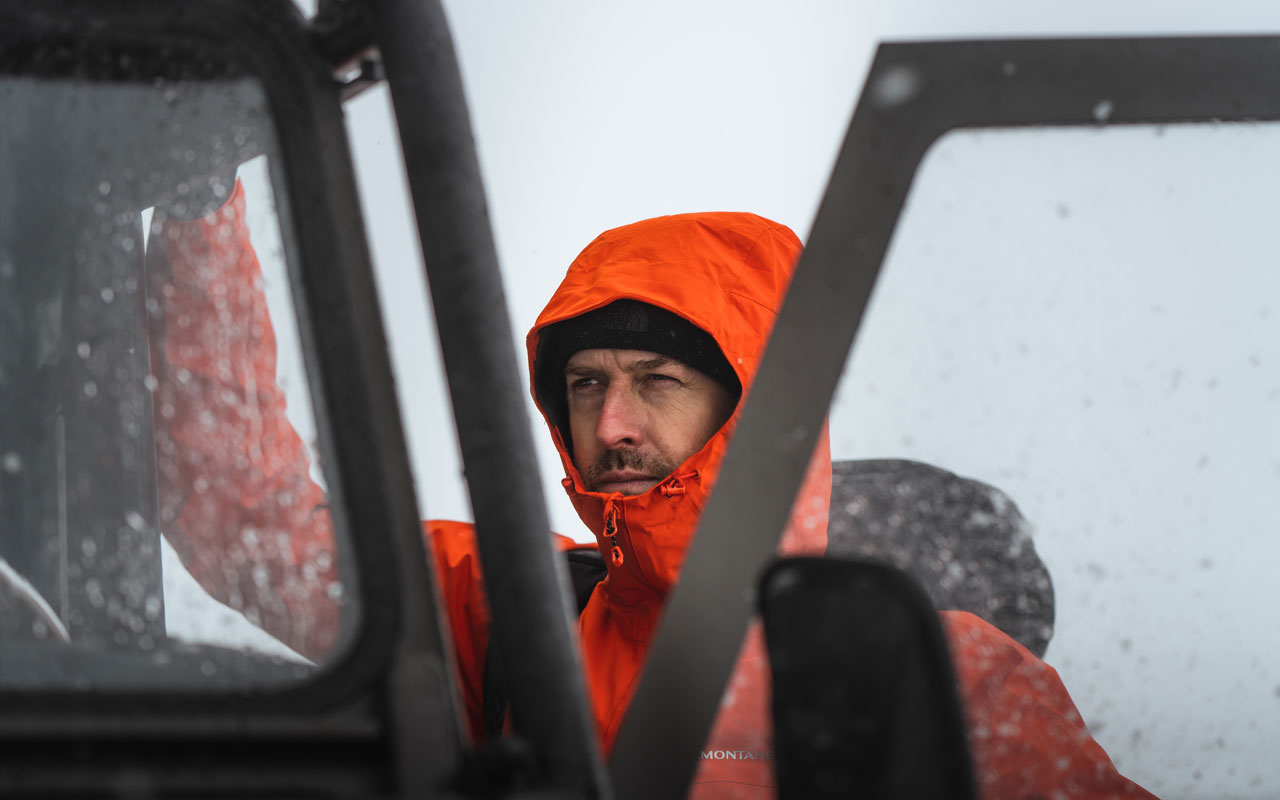 All adventures take planning, irrespective of season or climate. For us, heading to the land of fire and ice in winter with average temperatures around -8, meant layers…and lots of them. With an ever-changing weather front, we needed to cover all eventualities so made sure to pack base layers, fleeces, insulated jackets and waterproofs. Not to mention beanies and gloves to protect the extremities.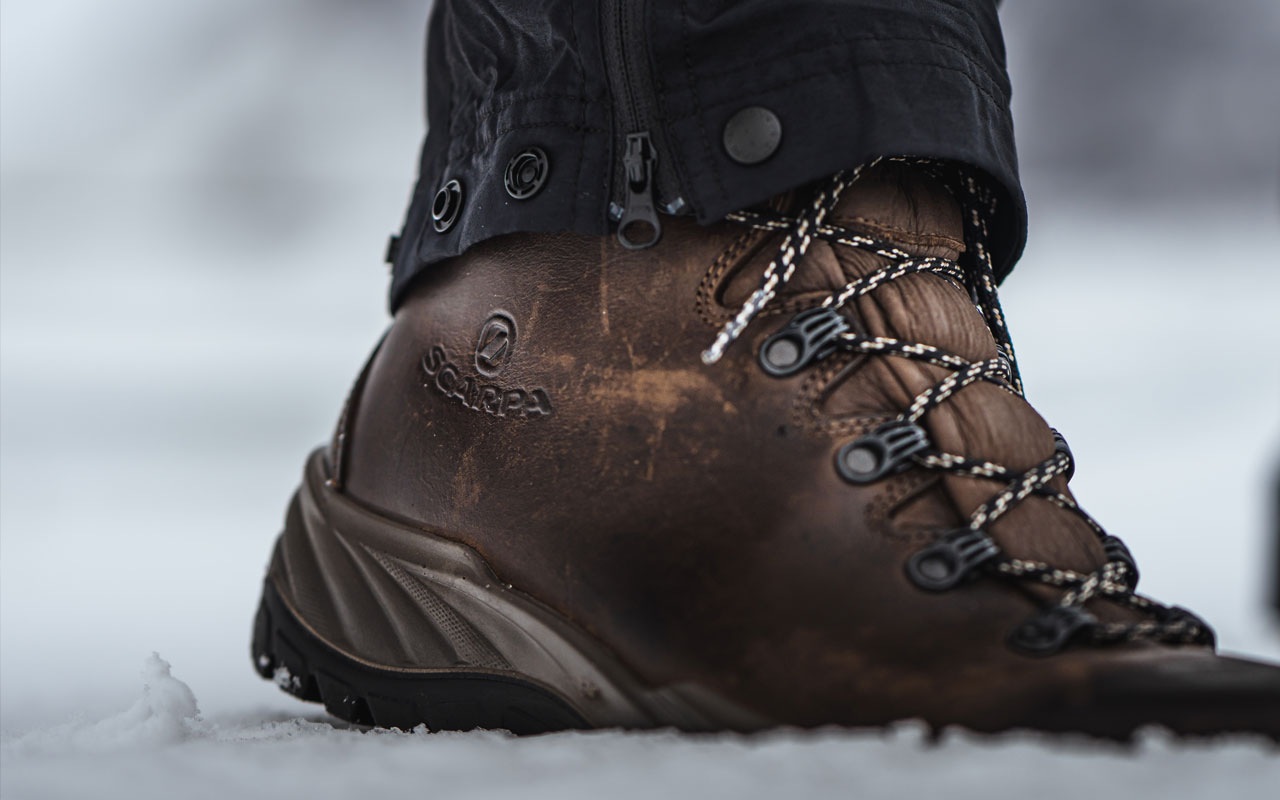 With a keen eye on our luggage and weight, we opted for technical wear, provided by Blacks, from the likes of Rab, Montane and Berghaus. These brands have been proven and tested at low temperatures and their lightweight construction, made them an obvious choice.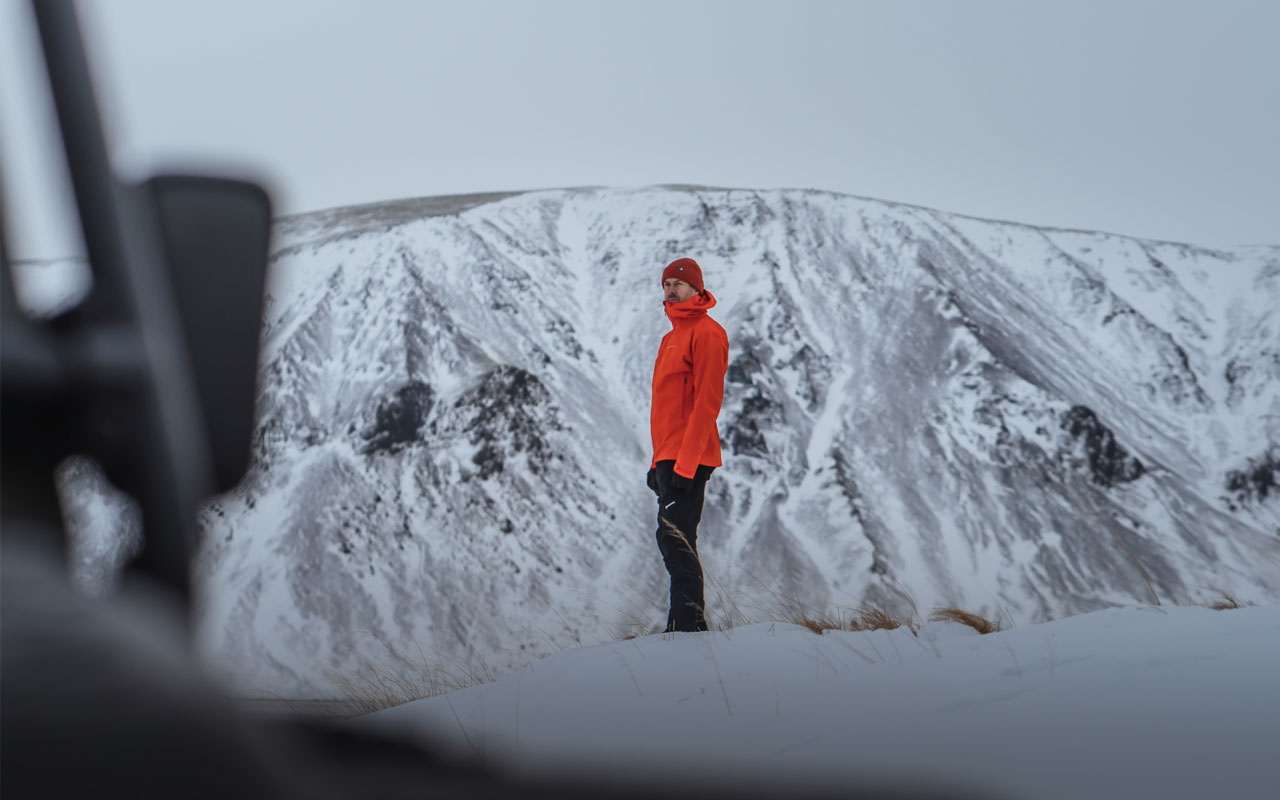 Read the full review here.