Get ready to be blown away by the latest gem to roll into our UK HQ for an epic restoration journey! Feast your eyes on this one-of-a-kind 300Tdi Willow Green 110 station wagon with just over 100k miles. We're talking about the legendary M238 HVC, a custom-built Camel Trophy support vehicle from Land Rover's very own Special Vehicles division back in the nineties.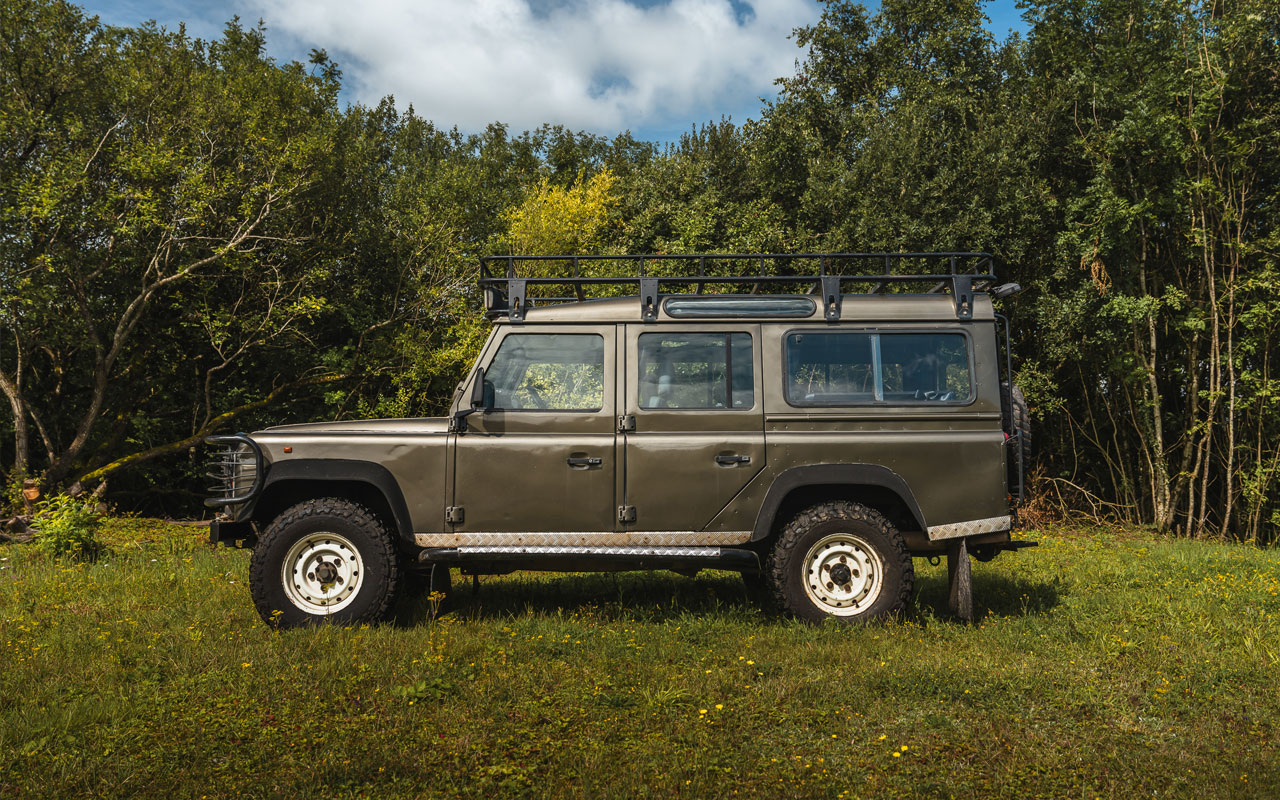 Hold onto your seats because this truck is not your ordinary ride. Believed to be one of just three ever made, it's a true living legend in Land Rover's captivating history. The team who got their hands on this beauty didn't hold back on the custom touches. Kicking off with a custom hydraulic winch that can conquer any terrain, operated from inside or outside the vehicle. Now that's some serious off-road prowess right there!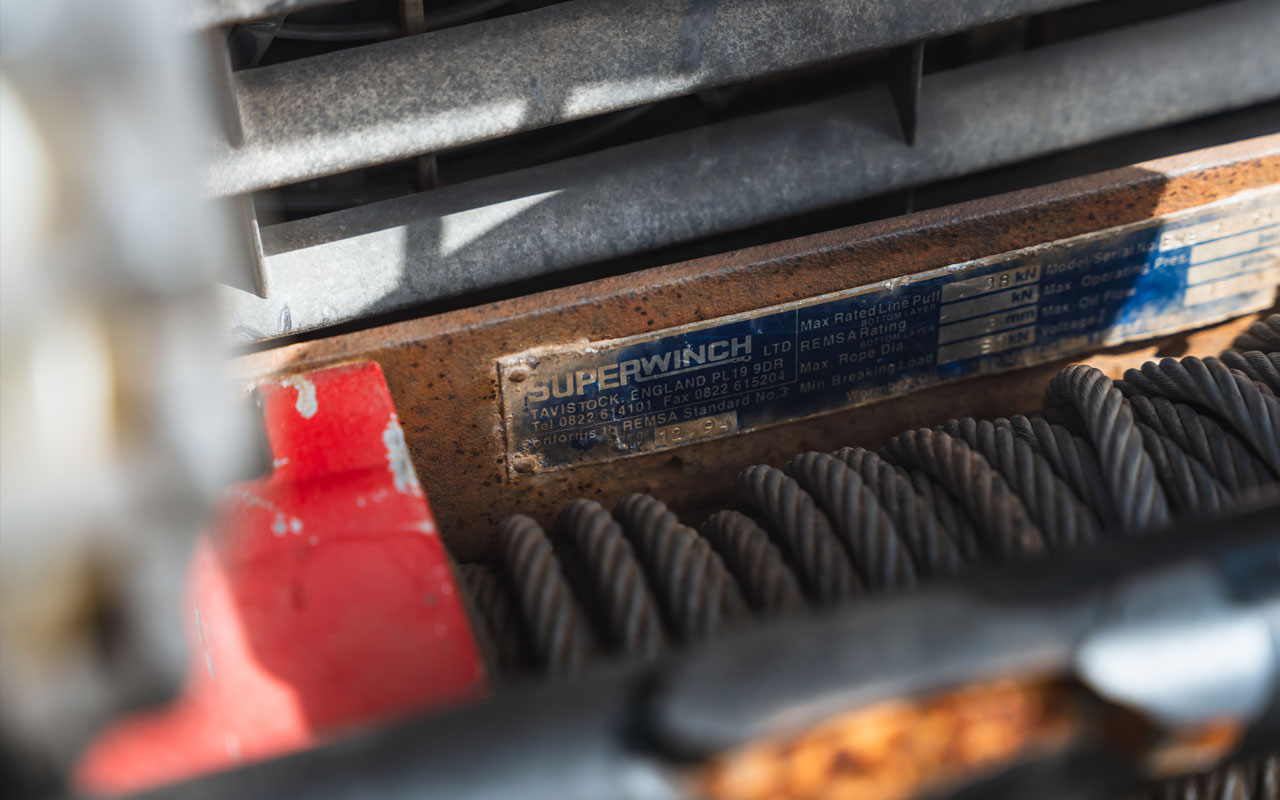 But that's not all. Oh no, this beast is armored up for any adventure that comes its way. Fitted with a spare fuel tank cleverly tucked under the driver's seat and topped off with extensive underbody protection, it was built to take on whatever Mother Nature could throw at it. And when you step inside, it's like stepping into an explorer's dream. Special adaptations include air-conditioning fit for the savannah, an intercom system for seamless communication, and a full roll cage that shouts "bring it on!"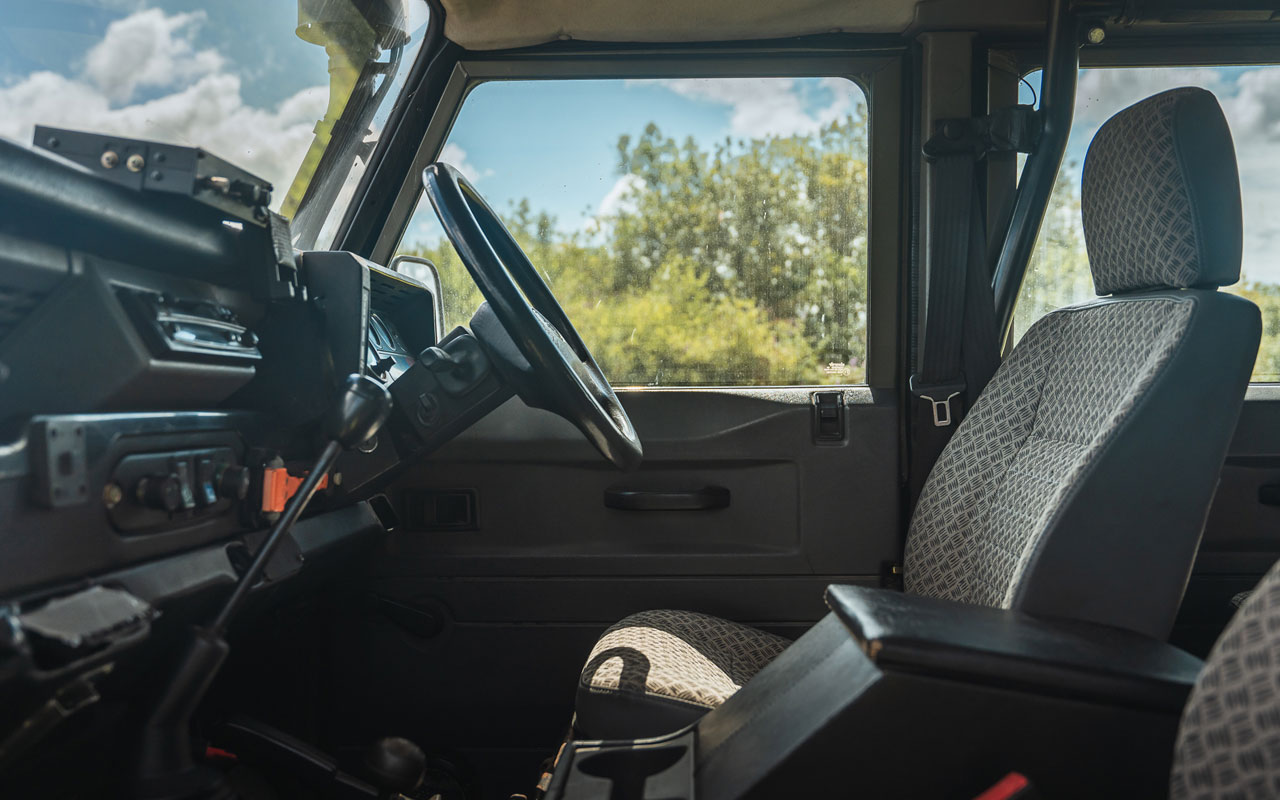 Twenty-eight years and just three owners later, this Defender is ready for its next chapter. Land Rover was the proud first owner, and now, our client has taken the reins and commissioned Arkonik to bring this icon back to life via a full and sympathetic restoration.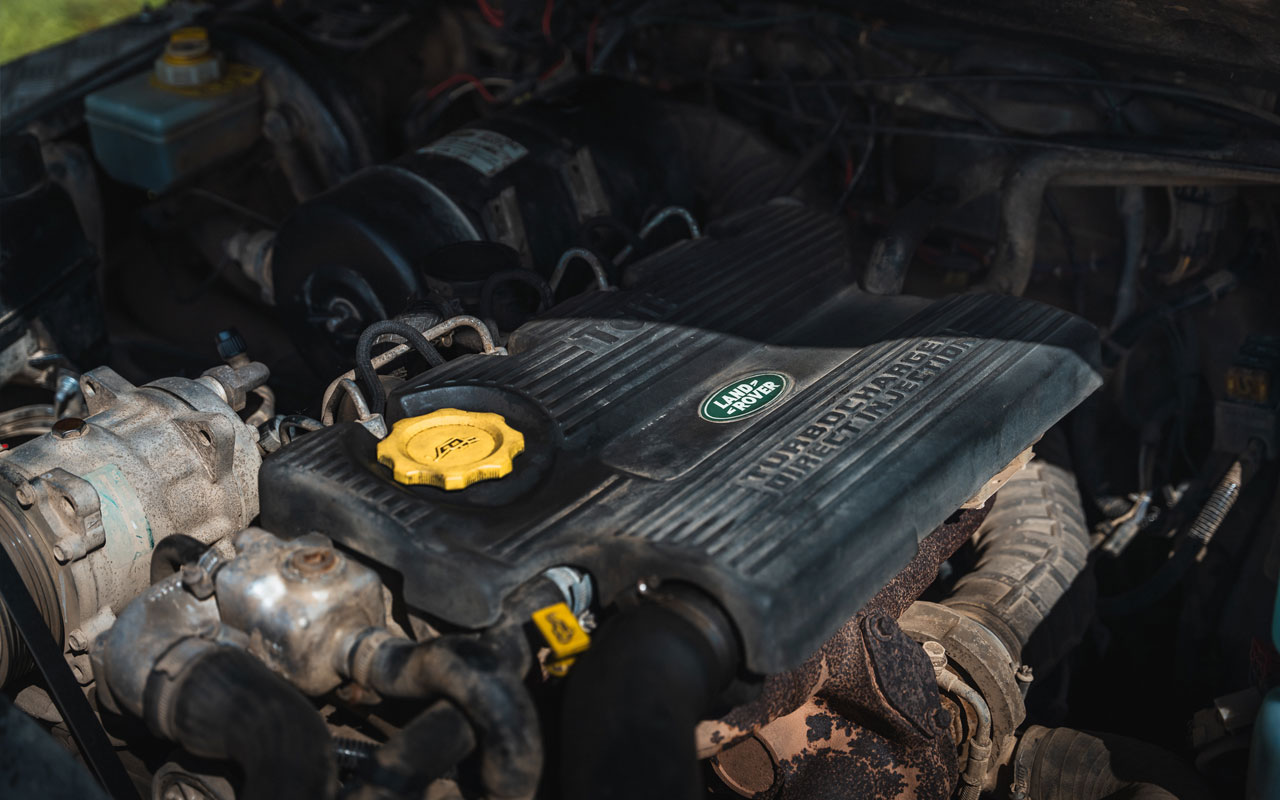 When completed, this icon will hit the roads with the whole family on board, and it won't shy away from stealing the spotlight at shows. Prepare for applause and gasps of admiration from fans and Land Rover aficionados alike! Stay subscribed, and witness the magic as we breathe new life into this piece of automotive history. Buckle up, it's going to be one thrilling ride!