Analogue vs Digital

As guests of CarWow, the online car buying comparison site, we recently attended a bitterly cold airfield with one of our restored and reimagined LS-powered Defenders for a good old fashioned drag race. The showdown was between a new Defender V8, ECCC's electric Defender and our own LS 90. With a similar power output to the new Defender V8, it was always going to be a close call between that and our 90 but did the electric Defender flex its volts and kick our ass?

Watch the CarWow video here
"…off the line, it's f*@king nuts, it's f*@king brilliant…!" Mat Watson, Presenter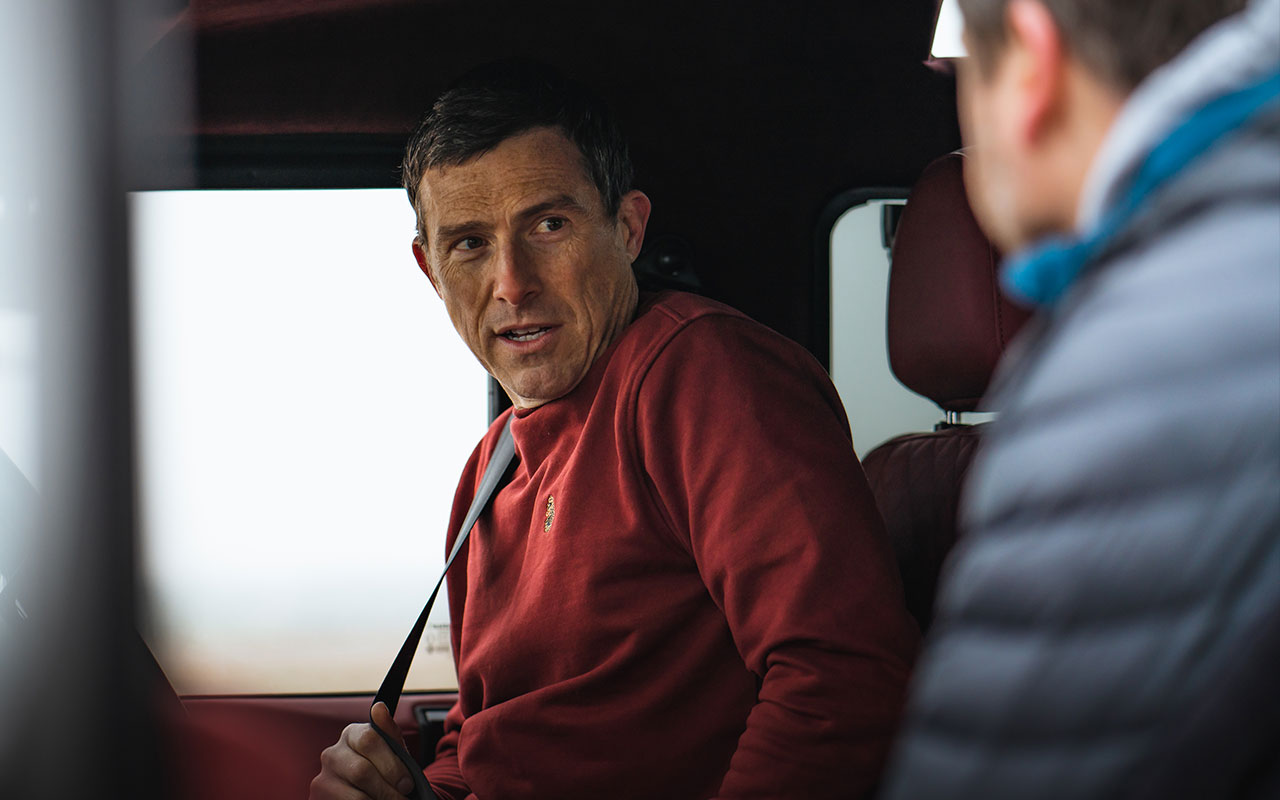 It's F*@king brilliant…
Mat Watson, the presenter on CarWow, piloted our Defender throughout the event and put it through its paces with timed runs including; 1/4 mile sprint, 0-60mph, 50-70mph, and a 70-0mph brake test. Mat tests everything from Supercars to Hatchbacks and everything in-between, he came back beaming after just one run and concluded "…off the line, it's f*@king nuts, it's f*@king brilliant…!"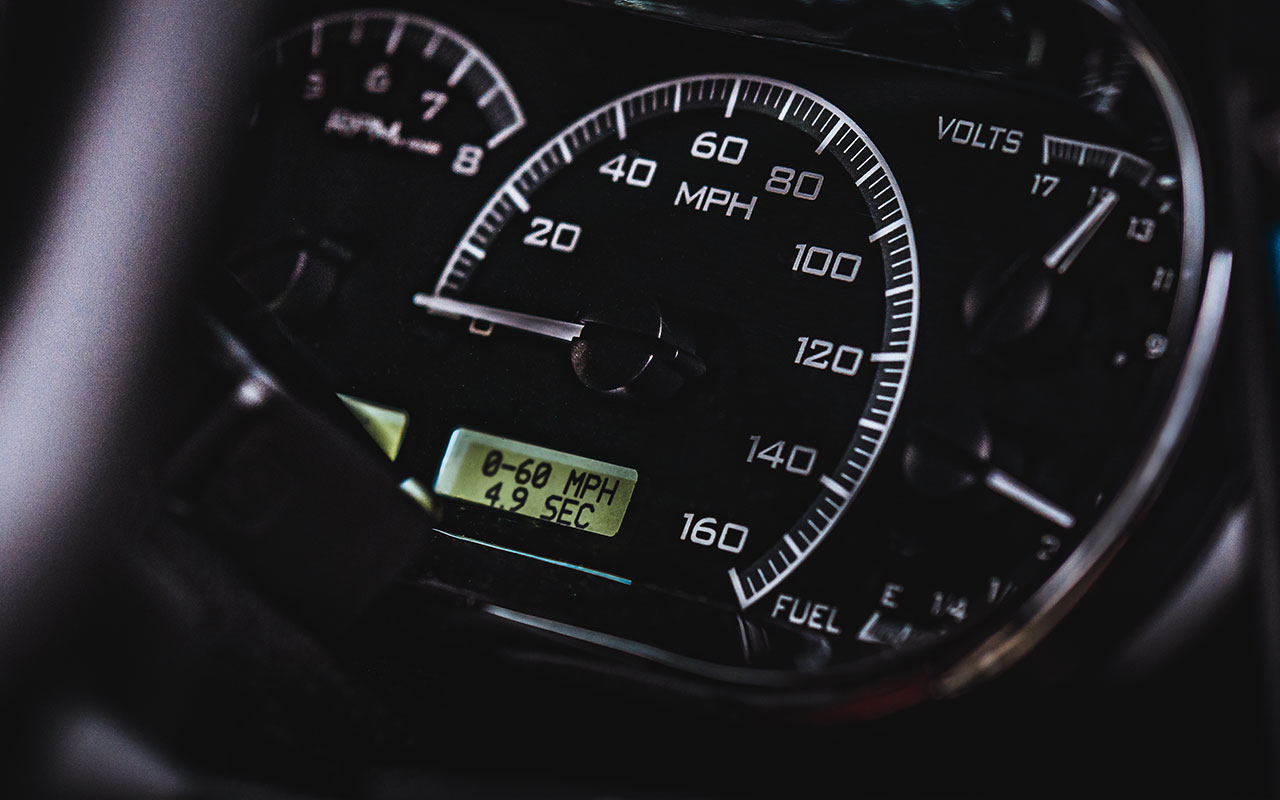 The Defender we used was kindly lent to us by its owner and performed impeccably throughout the day. Although very tempting, we resisted the temptation to strip out the interior to reduce weight. The only modifications we made were to remove the roof rack and swap out the wheels & tyres for more road-biased items from EvoCorse® and Cooper Tires®.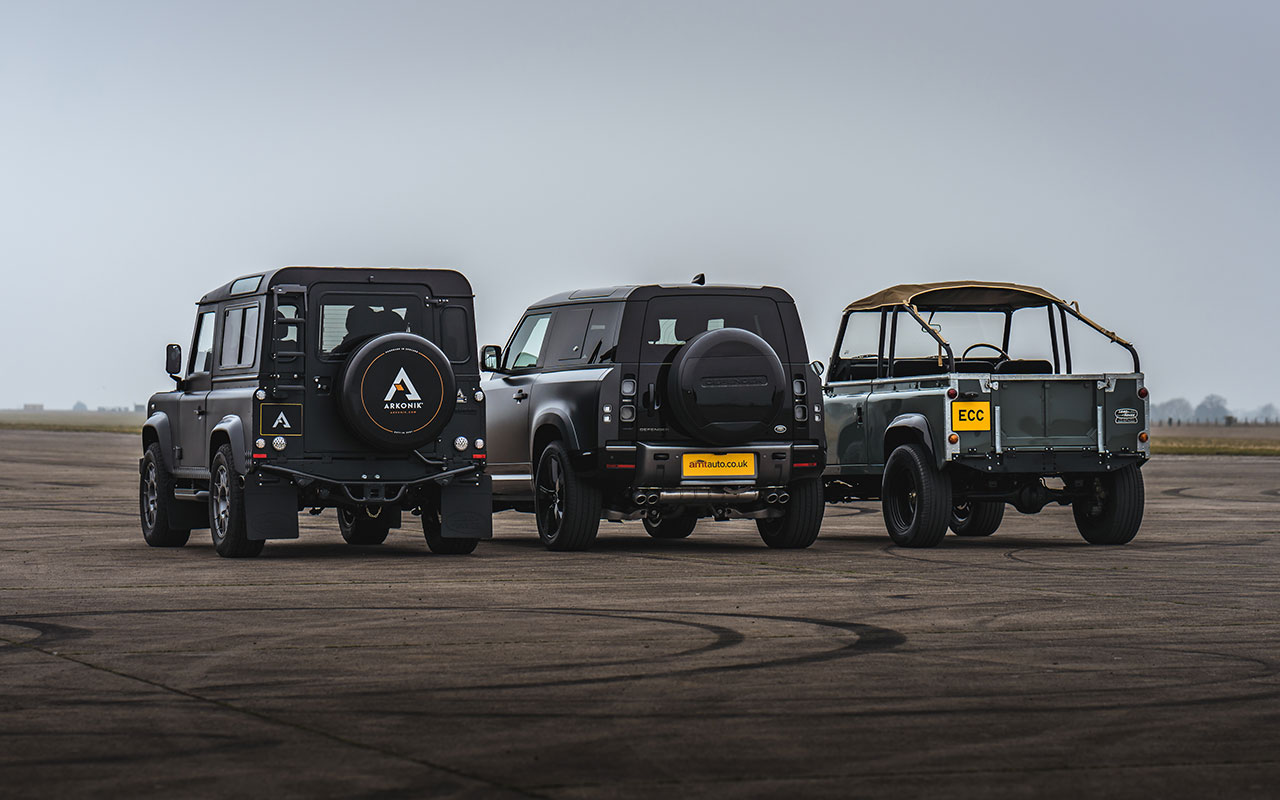 Watch behind the scenes footage here and if you're feeling inspired, why not build your own Arkonik today.