02 March 2022 | 19:30-23:00

It is our absolute pleasure to invite our clients from the past, present and future to an exclusive audience with Ben Collins, aka The Stig. In association with and hosted by the Classic Car Club Manhattan, the evening promises an abundance of anecdotes from the Bond franchise, Top Gear and Ben's illustrious racing career.

We will also have a truck from our inventory present, an LS-powered Defender 110 along with a member of our team who will be able answer any queries you might have on the build. If all that wasn't enough of a spectacle, there will even be a Happy Hour between 19:30-20:30 where cocktails will be free of charge!
Click here to reserve the best seat in the city that never sleeps.*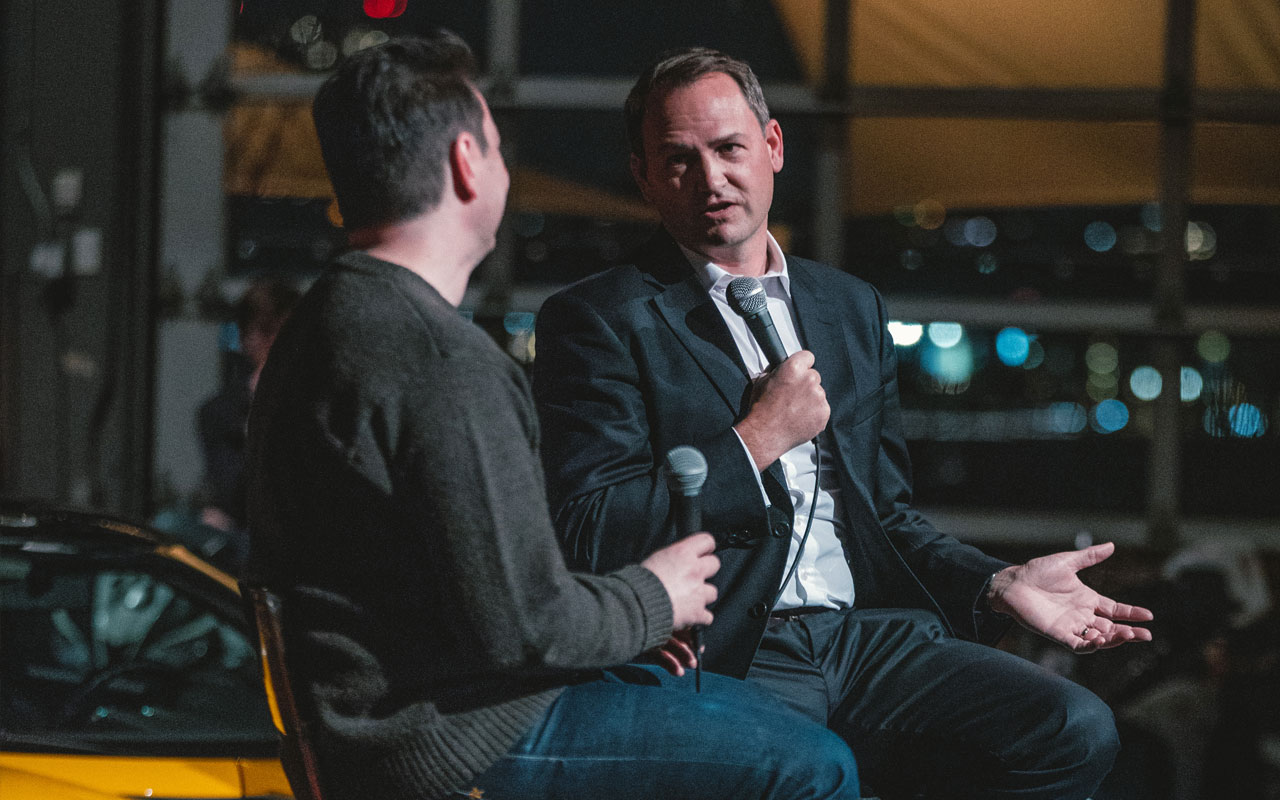 The Venue
Classic Car Club Manhattan, smack bang in the heart of NYC, is a petrolheads paradise. Set-up by enthusiasts for enthusiasts. It's an exclusive, members-only club for anyone who adores the sight, sound and feel of enticing automobiles. From race cars to classics, their ethos is anchored around fun and travel with like-minded souls sharing a common passion for anything on wheels. The location has an amazing event space showcasing the club's line-up plus a top-of-the-line restaurant and a beautiful river terrace.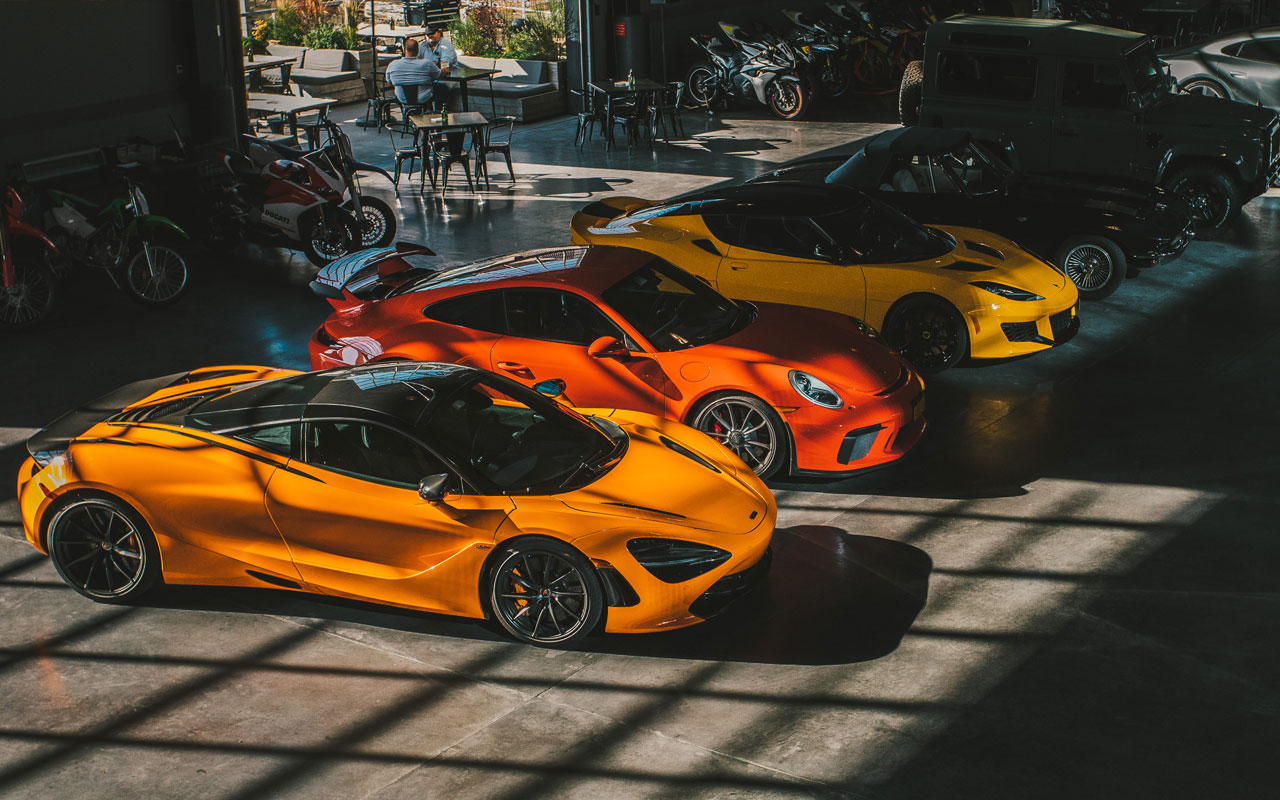 The Man
Driving aficionado, Ben Collins needs no introduction. Ben's driving credentials are legendary; from racing at Le Mans to stunt driving for the James Bond franchise, to his residency at Top Gear as The Stig. On the night, Ben will be sharing his Bond stories and the inside scoop on the stars within. As a Defender owner himself, Ben will talk about his own love affair with the brand. He will also share his experience, earned from an extensive racing career, straight from the cockpit.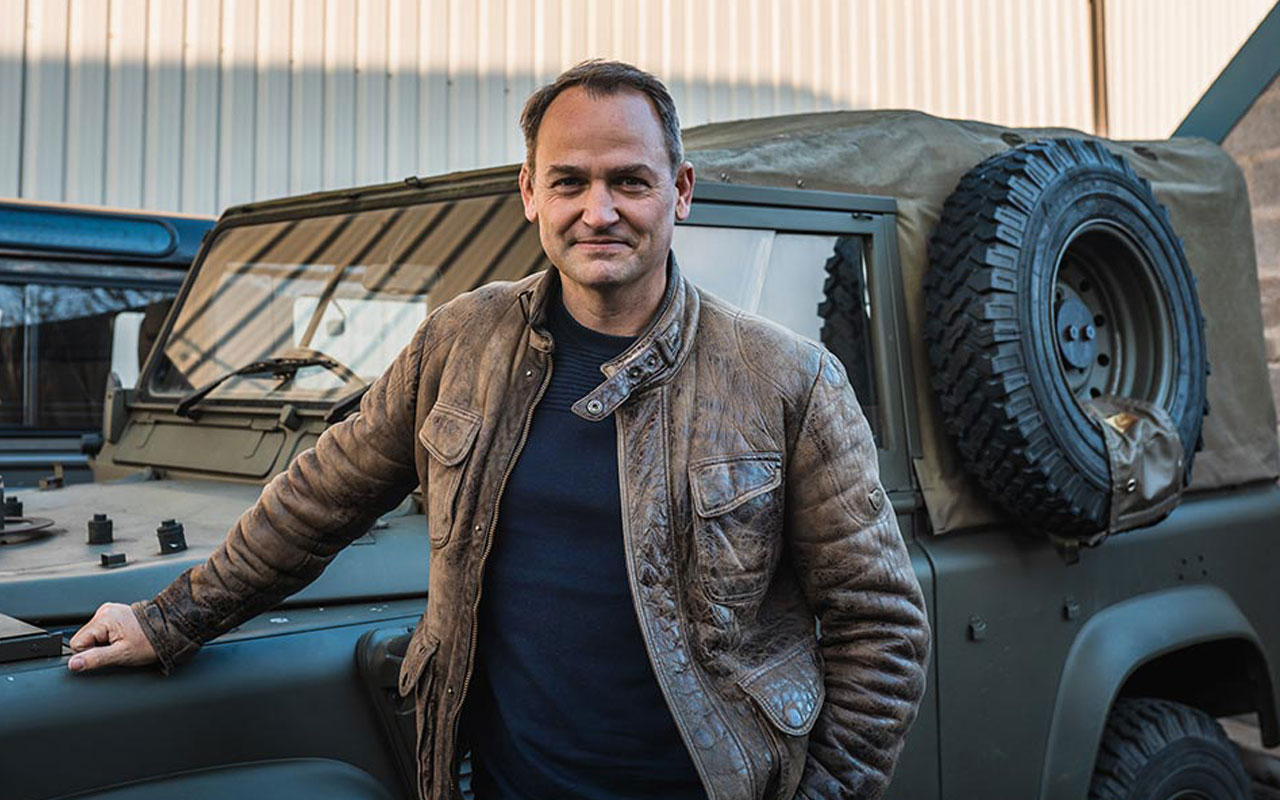 Click here to reserve the best seat in the city that never sleeps.*
*This event is not open to the general public and is exclusive to Arkonik guests and CCC members only.