Collection day

Last week, Panther's new owners Walter and Christina came to our HQ in Somerset for their personal handover and site tour. Both were overjoyed to find their freshly detailed Santorini Black station wagon waiting for them. It will spend its time split between their homes both in London and the South of France.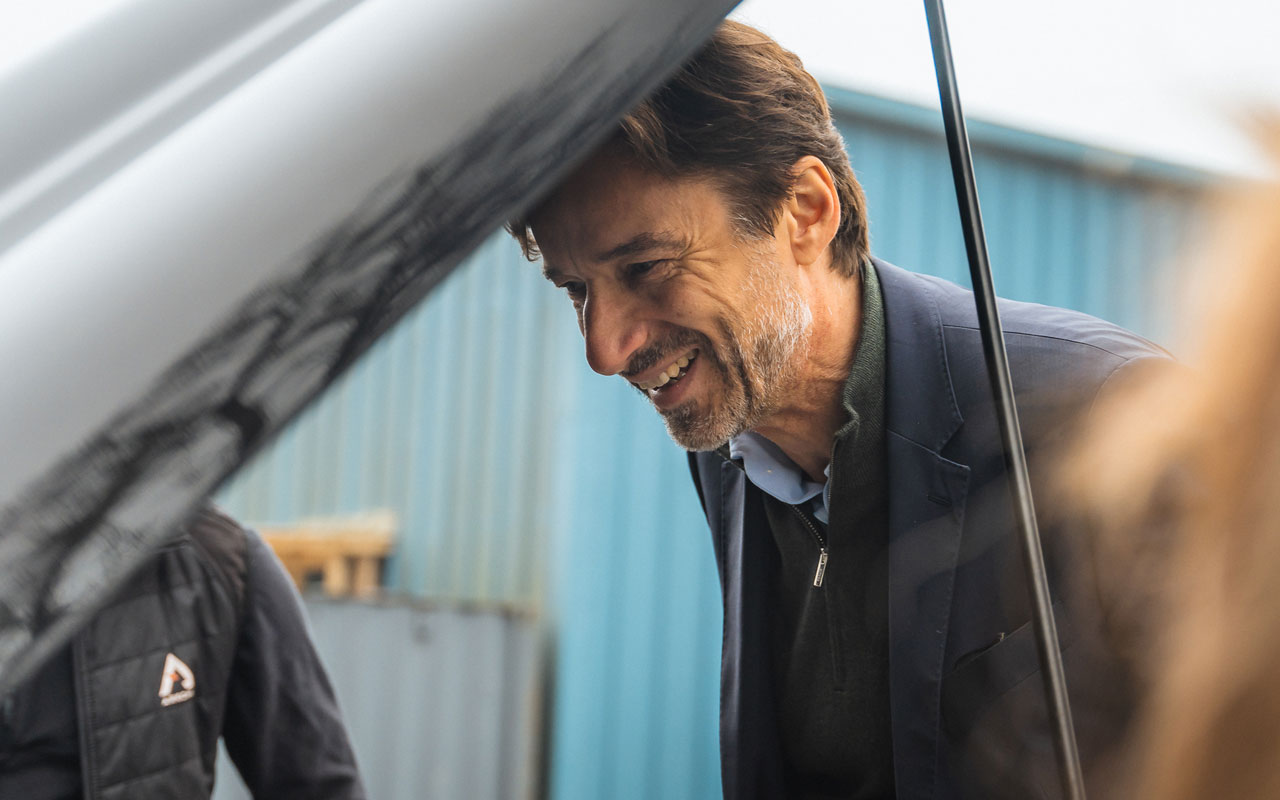 I dream with my eyes wide open! Walter | Owner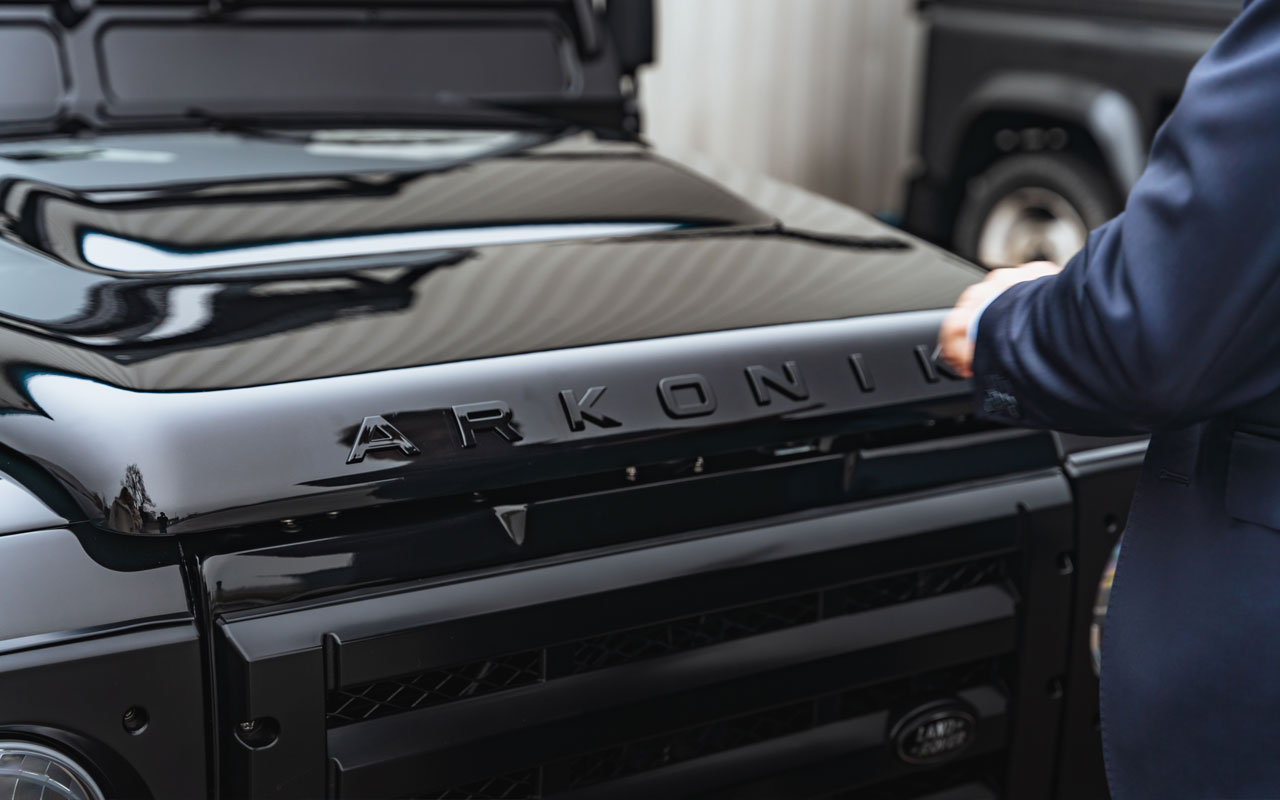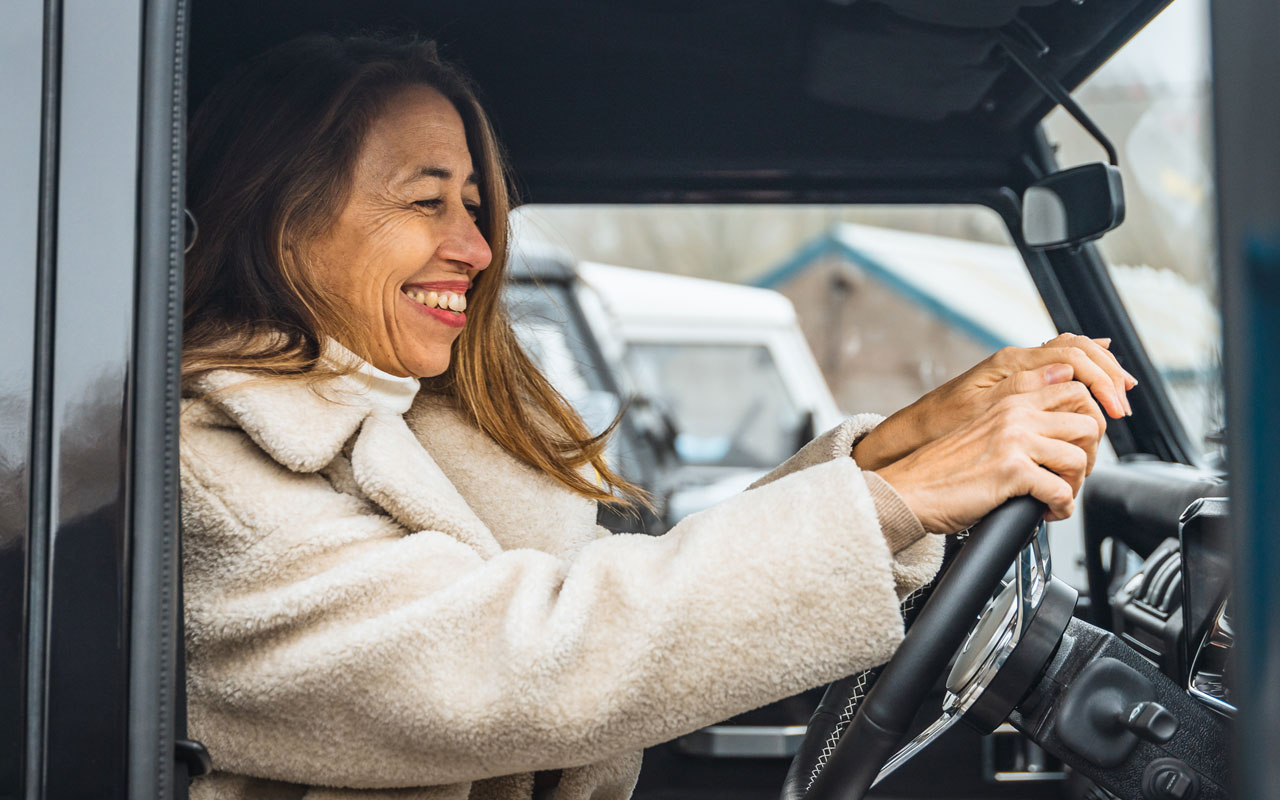 "I still can't believe that I own a DEFENDER by ARKONIK. It is the best of both worlds between the pleasure of a classic car with a huge history and the performance of a modern car, all orchestrated by a magician: ARKONIK. A unique and impressive vehicle that gives a maximum of emotions every time I turn the key, thanks to a fantastic and attentive team."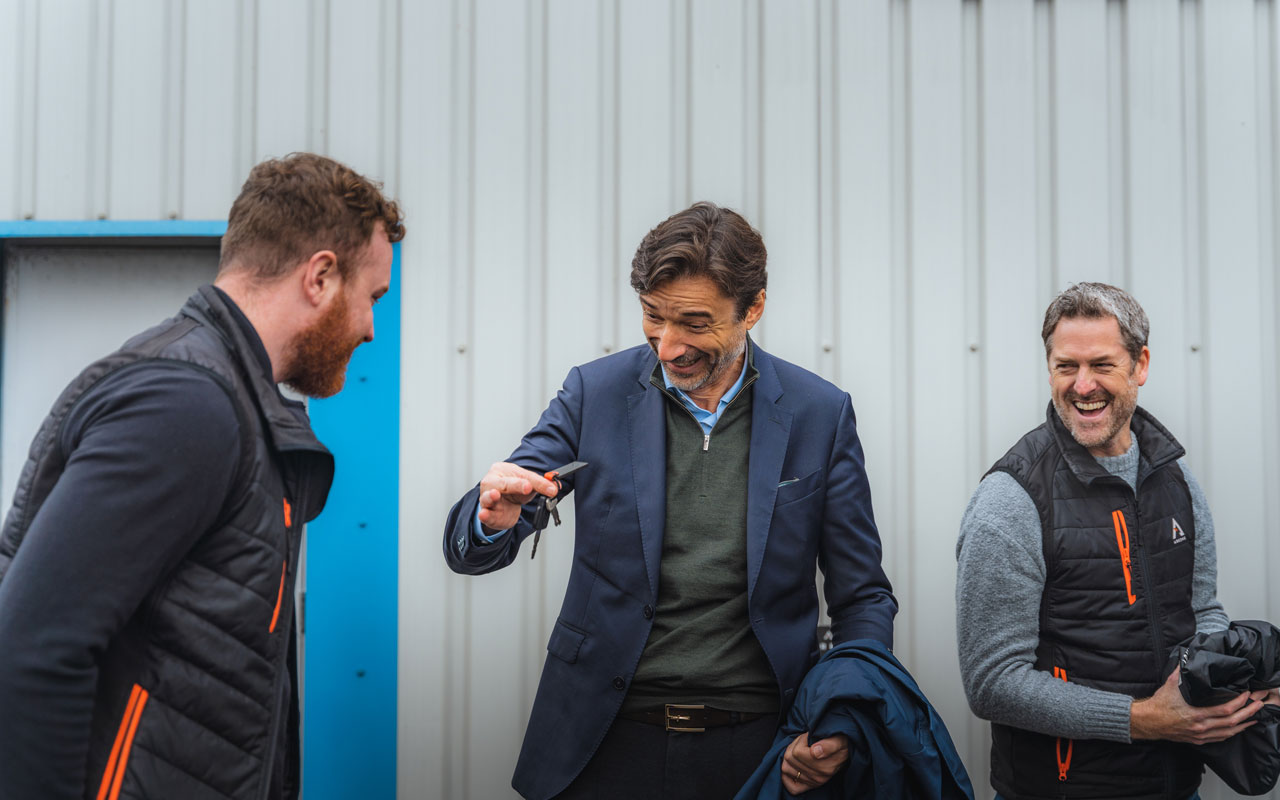 Walter and Christina were euphoric as they drove their newly restored and reimagined Arkonik Defender away. You too could experience what this feels like as we have a similar LS3 110 RHD available in our current inventory. Scroll down or click here to view the full specification and image set.