It was our privilege to collaborate recently with David Gandy Wellwear for their latest content release; "Wishing You Well This Christmas." We took along a couple of our stock vehicles, a RHD LS3 110 and our Etienne Salomé designed Beach Cruiser. As a self-confessed petrolhead, David was more than happy to be surrounded by the aural delight of our V8's for the day.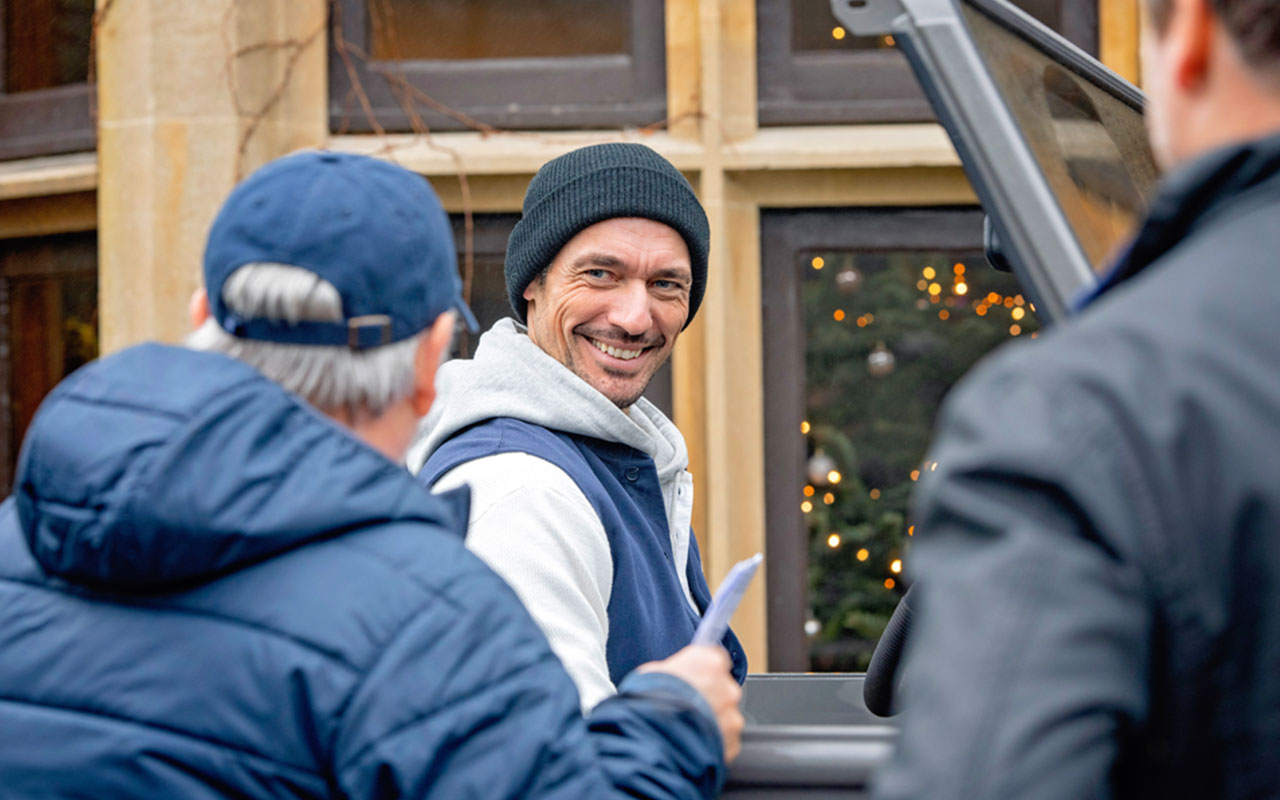 The whole day was a great success and a special thanks goes to the Manor House Hotel in Castle Combe for being such amazing hosts for the day.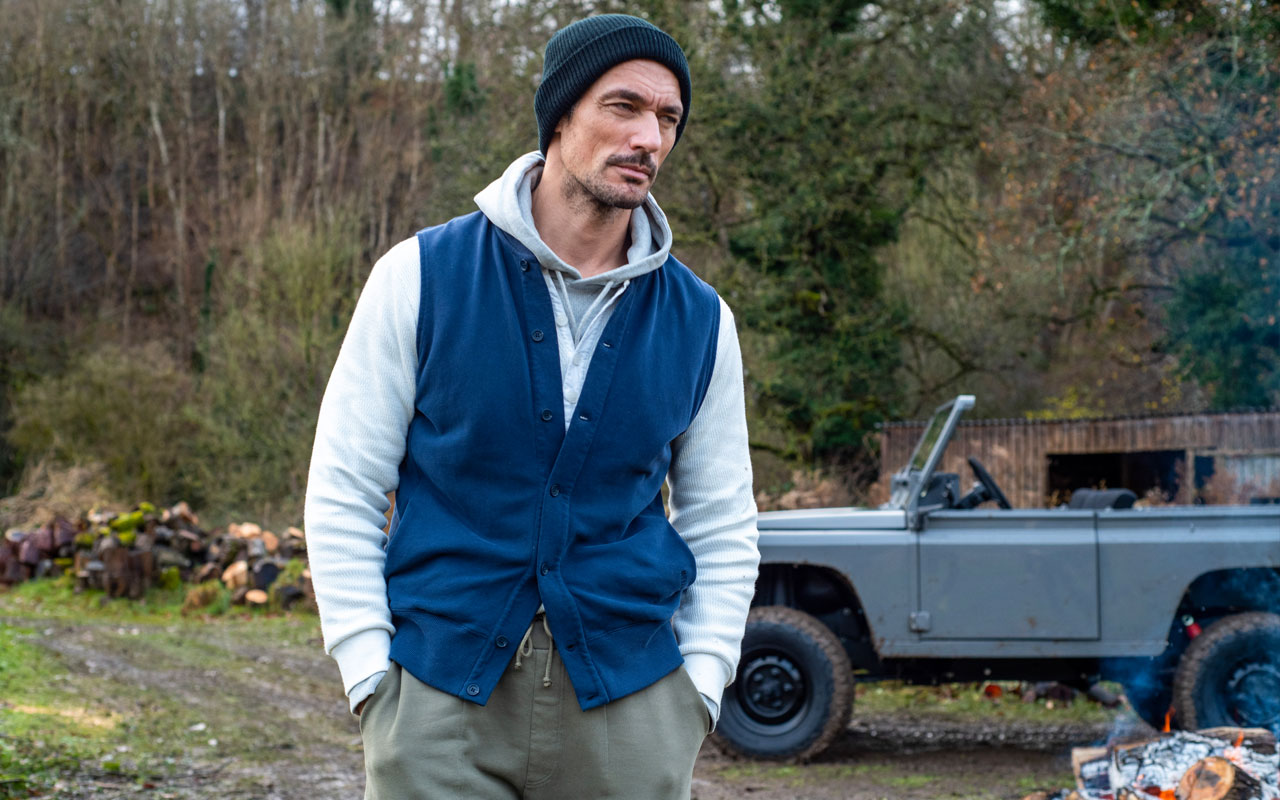 The Man
David Gandy first came to fame by winning a model competition back in 2001, entered unbeknownst by him by his then flatmate! He went on to become one of the world's most successful male fashion models, working for global brands like Dolce & Gabbana, Hugo Boss and Banana Republic. David's illustrious career has led him to be a brand ambassador for brands such as Johnnie Walker and Jaguar Land Rover. The latter appealing to David's passion for automobiles. He's the proud owner of a fine car collection, including a fully restored Jaguar XK120 and an 'outlaw' inspired Porsche 356, whilst his racing licence has seen him participate in the Millie Miglia numerous times.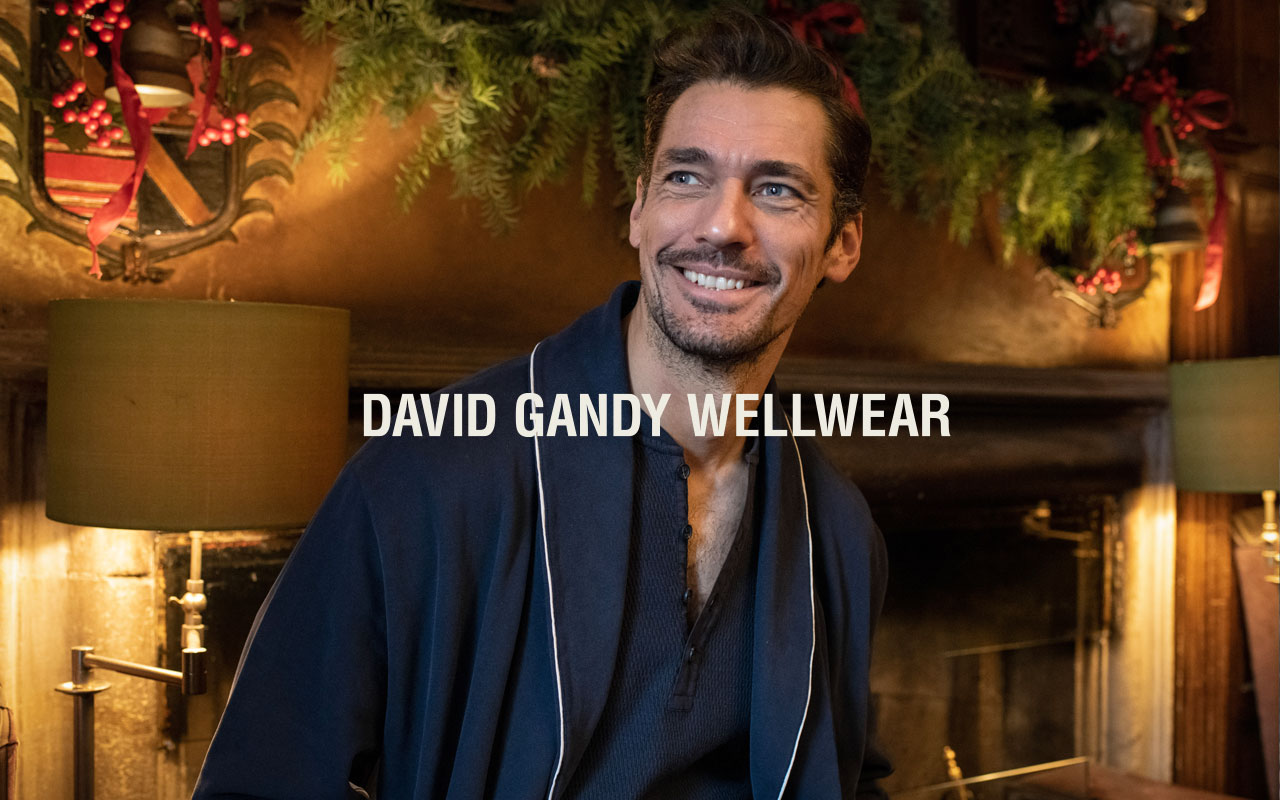 Designed for Wellbeing

David Gandy Wellwear is David's latest venture: A world-first concept bringing apparel and wellbeing together in a lifestyle brand that fuses fashion, function and feeling based on the scientific benefits of wearing soft, comfortable clothing.
The essence of Wellwear lies in a belief in what's been dubbed 'emotionally durable' fashion. Every piece of the collection is designed to be both physically and emotionally lasting, making the wearer feel good every time they slip into a t-shirt, sweatshirt, or pair of beautifully finished joggers.

Watch the video here and if you're feeling inspired, why not build your own Arkonik today.