We are delighted to have joined forces with B500 magazine and Etienne Salomé (Ex Bugatti Designer) to design and build our special project series of Land Rover Defenders. They will be strictly limited to just five editions, and each will be designed by Etienne and built at our HQ in Somerset, UK.


Part One: The Rebirth Begins

In this first episode, we take the original restored frame and build it up into a rolling chassis…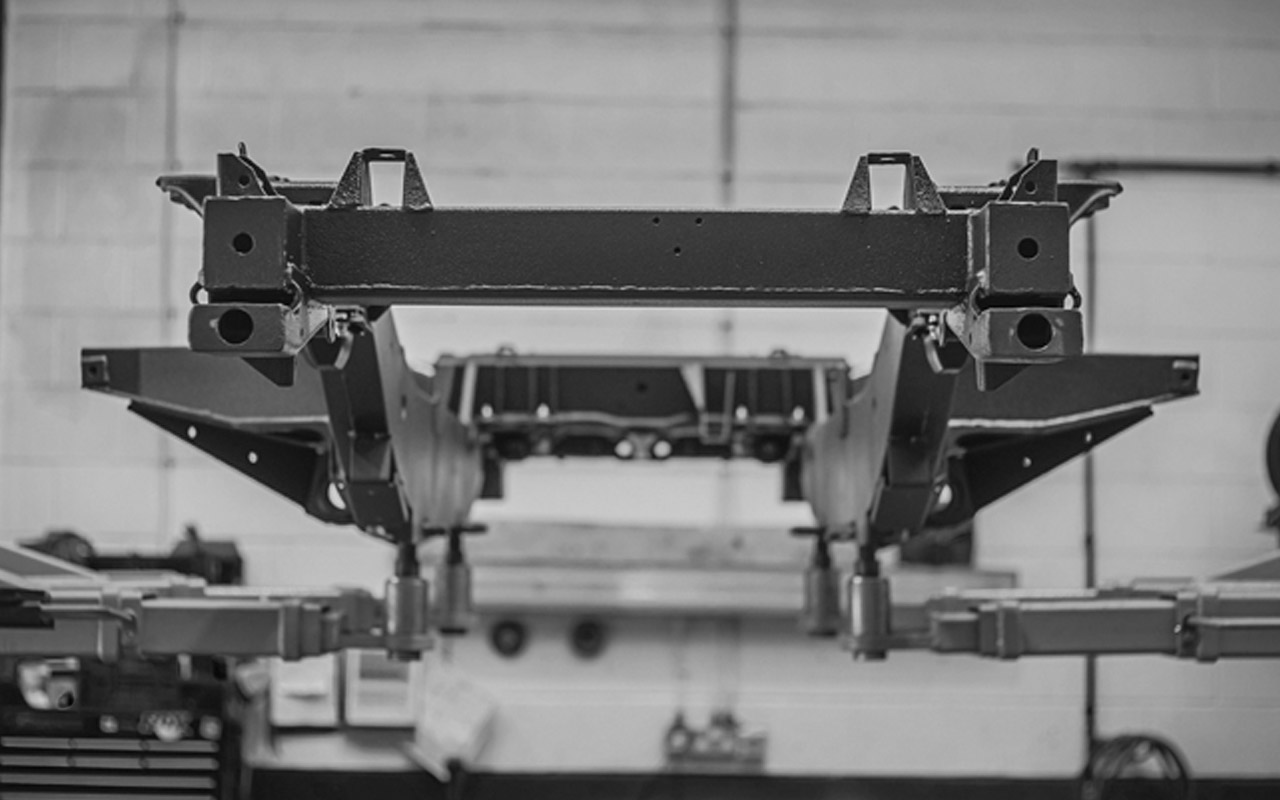 The Frame
This handpicked original steel frame has been shot blasted, then carefully aligned to a factory specification and fitted with a new rear cross member on our custom jig. Finally, it was etch-primed and Raptor-coated for longevity and durability.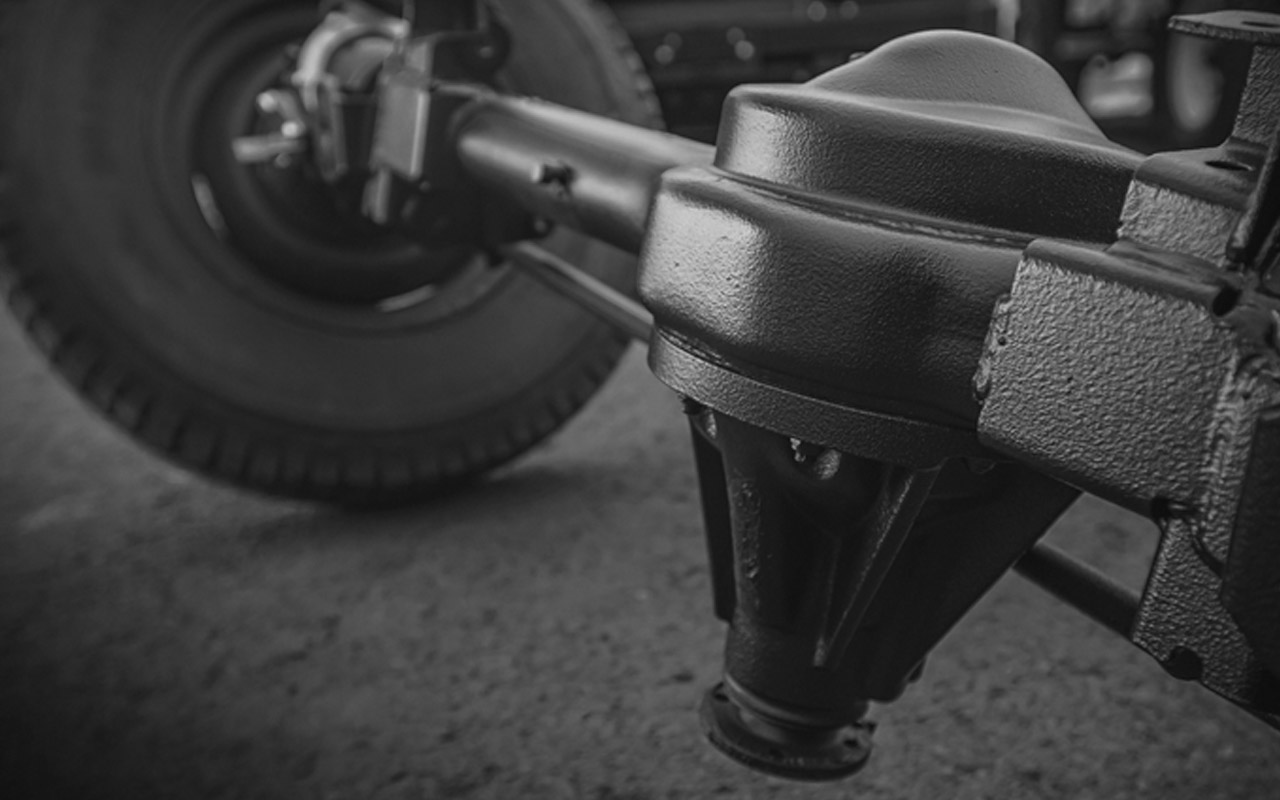 Axles
These have been fully rebuilt internally and Raptor-coated externally for maximum protection. The radius arms were fitted with polyurethane bushes and stainless bolts before everything was coupled to the frame.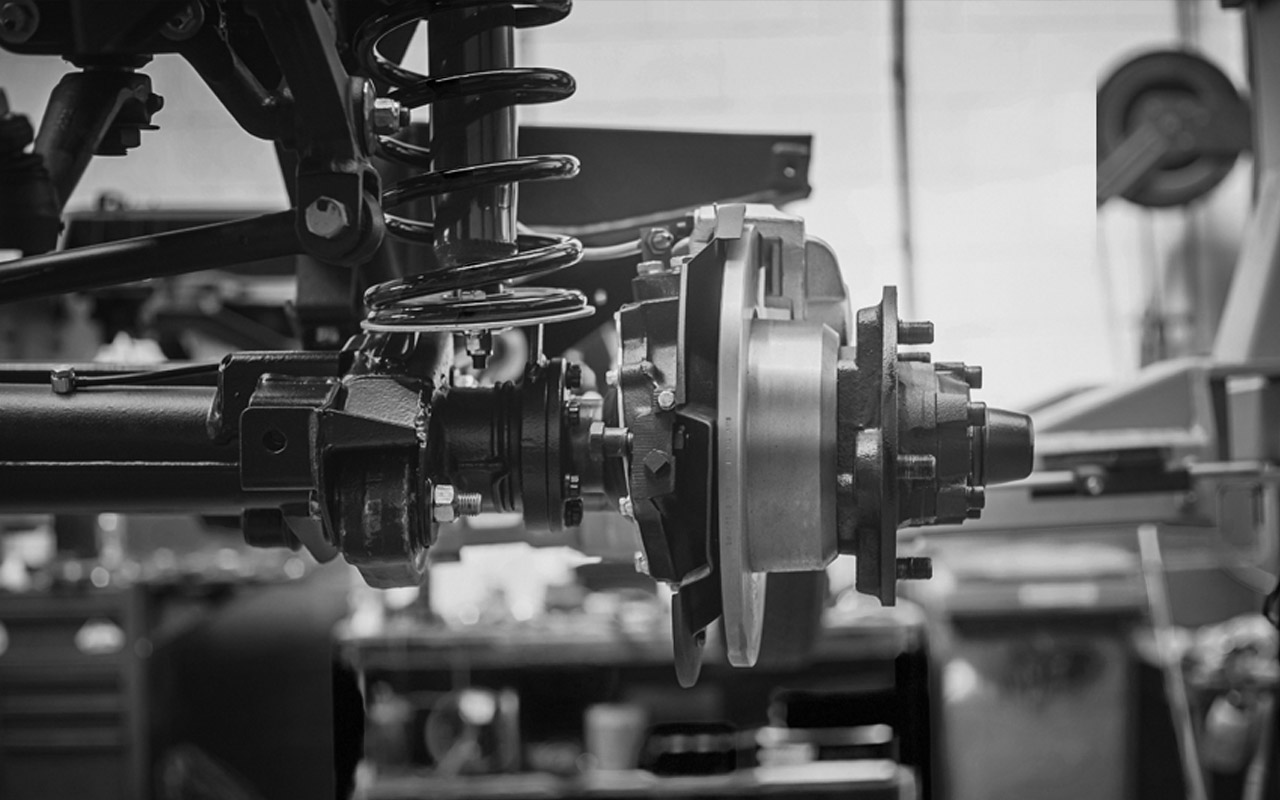 Running Gear
Next, a complete, brand new suspension and braking system plus all steering components were expertly added before the new bulkhead, A, B and C pillars, side seals and rear body tub is fitted.


Watch the film here.

You can track the progress of this unique build by subscribing to our YouTube channel and follow b500magazine on Instagram for regular updates. The order book is now open, contact us to find out more about this unique build.