Much like the sturdy base of your home, our donor vehicles serve as the heart of all our restored and reimagined Land Rovers. Our European team tirelessly search for the finest examples to be part of our exclusive program. Here, we highlight one such gem that was recently discovered and driven over 2000 kilometers from Western Spain to our HQ in Somerset, England.

Road trip

Our donors usually travel across continents in transporters, but this time, our Managing Director Thomas Parry and his wife Steph decided to turn it into a fun European road trip adventure.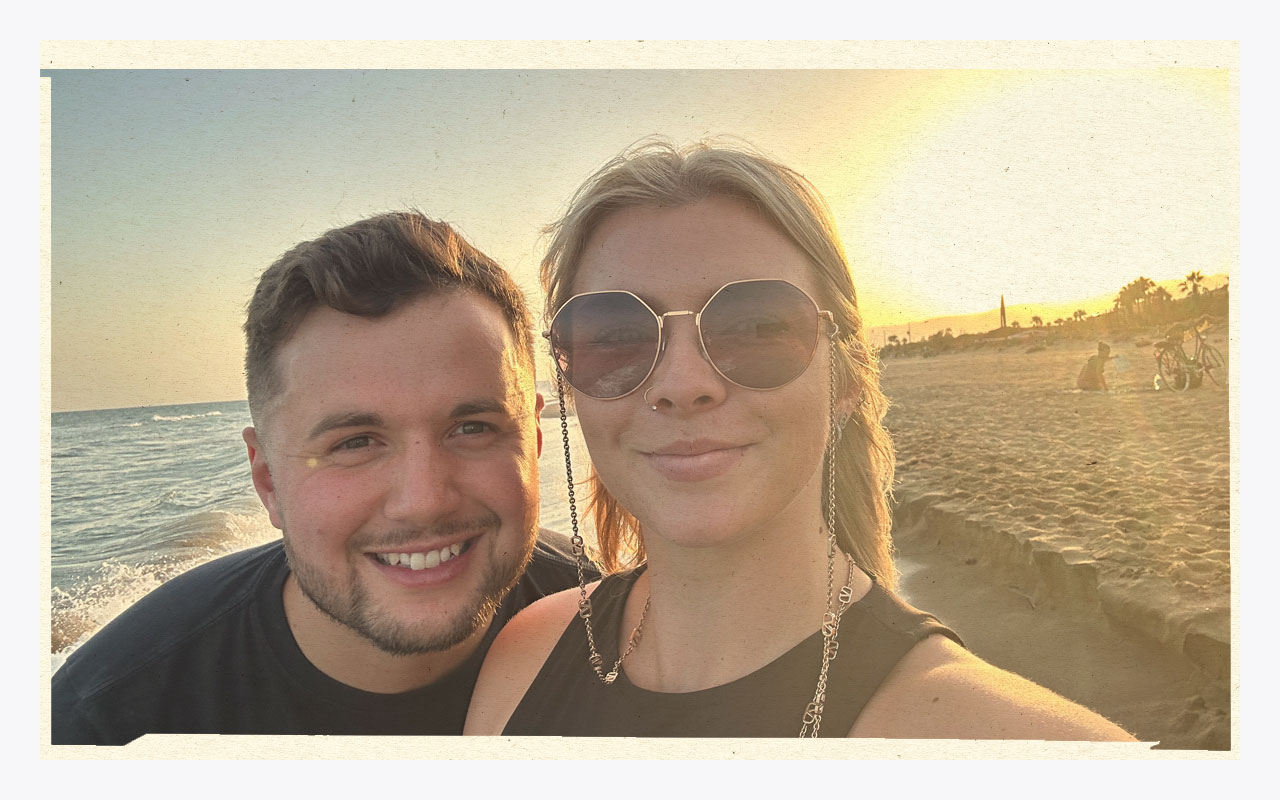 After a full appraisal along with comprehensive photos, Thomas reserved the vehicle and enthusiastically booked flights to Barcelona. After a quick stop to enjoy the local vibes, they next took a short flight to Vigo, where the Land Rover had been for more than twenty years.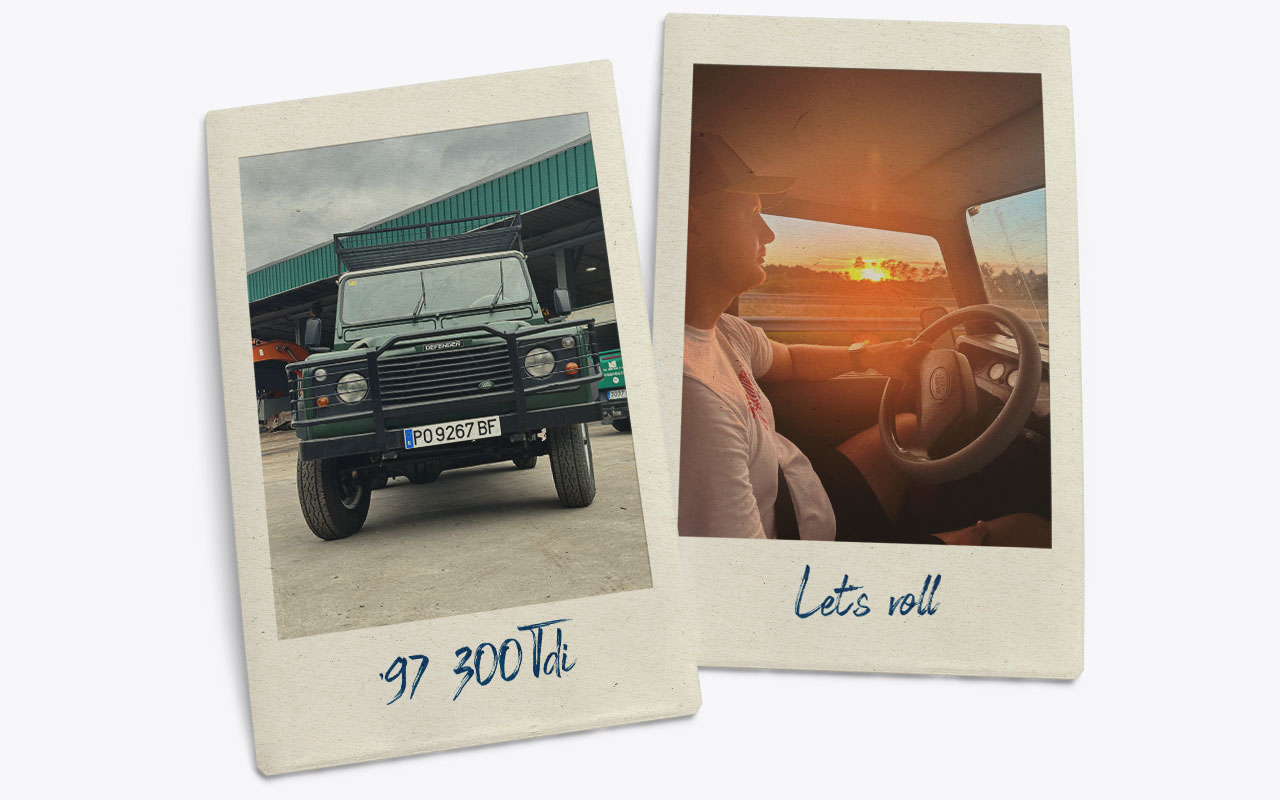 A short taxi ride later and they were greeted with an incredibly solid One Ten 300Tdi with 475,000km on the clock!. It had clearly been well taken care of during its time there, mostly used to support with the vendor's construction business. The combo of the warm climate and fastidious ownership had kept it in great shape.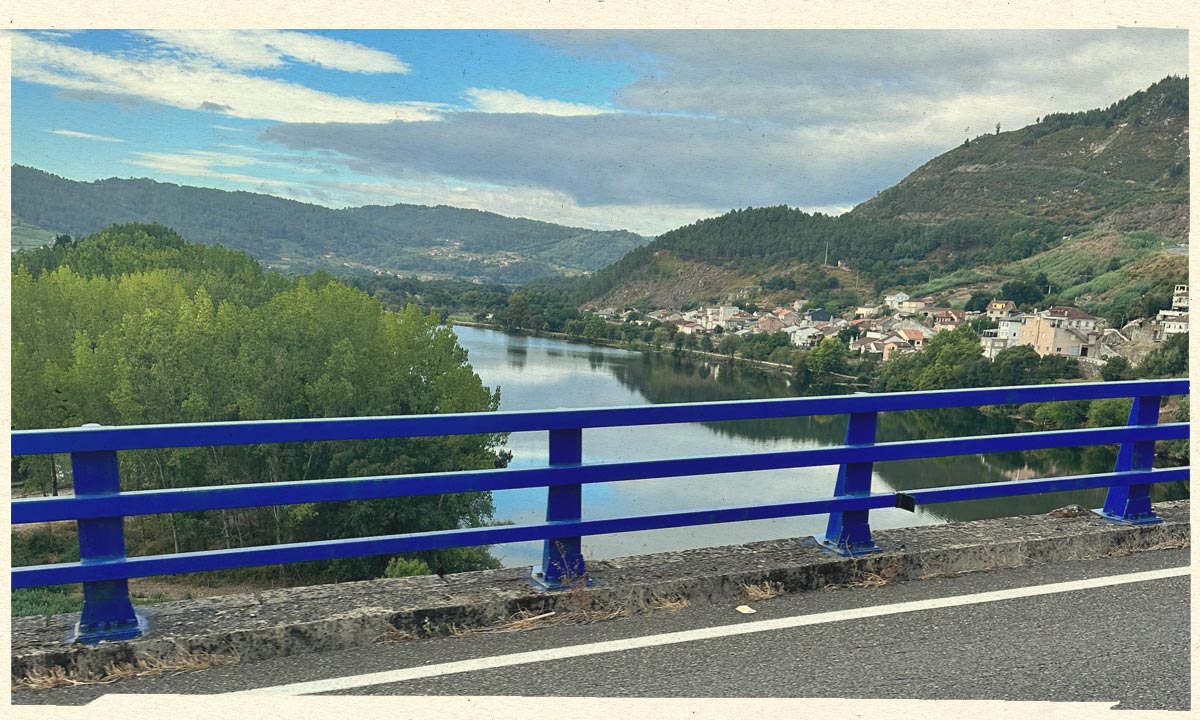 Despite the language barrier, they managed to build connections and make friends using both tech and good old human interaction. The owner was awesome and gave the vehicle a thorough check, including fluids, tires, and a new battery. After some heartfelt goodbyes, Thomas and Steph headed east toward Bilbao, kicking off their cross-continent road trip.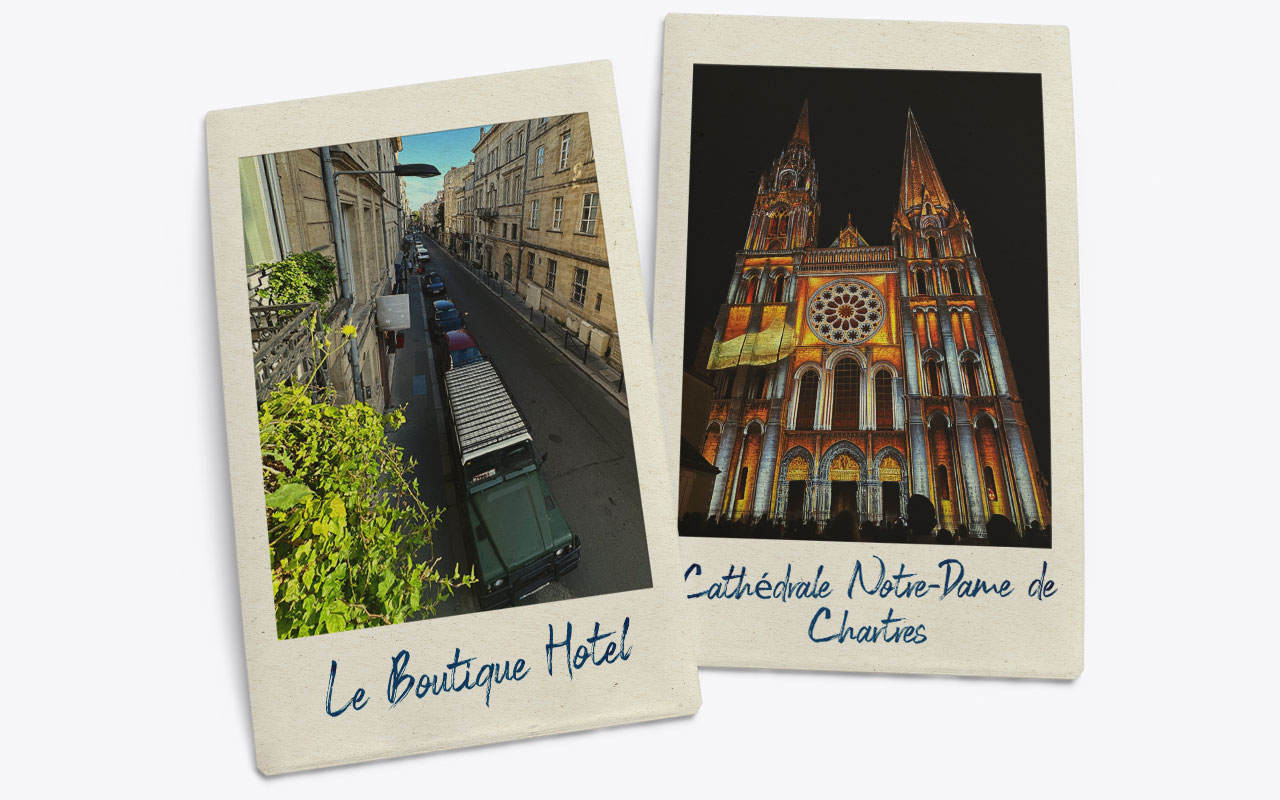 Color and culture

The first leg was a bit of a haul, about 1000km to Bordeaux. This gave them a more relaxed schedule for the next day as Thomas wanted to show Steph the beautiful French town of Chartres. He had visited a few times before with Andy Hayes, Arkonik's Founder, and wanted to share its charm. They were duly treated to a spectacular lightshow, centred around Cathédrale Notre-Dame de Chartres, the towns architectural masterpiece. Live music followed and they were able to kick back, relax and soak up the colorful atmosphere.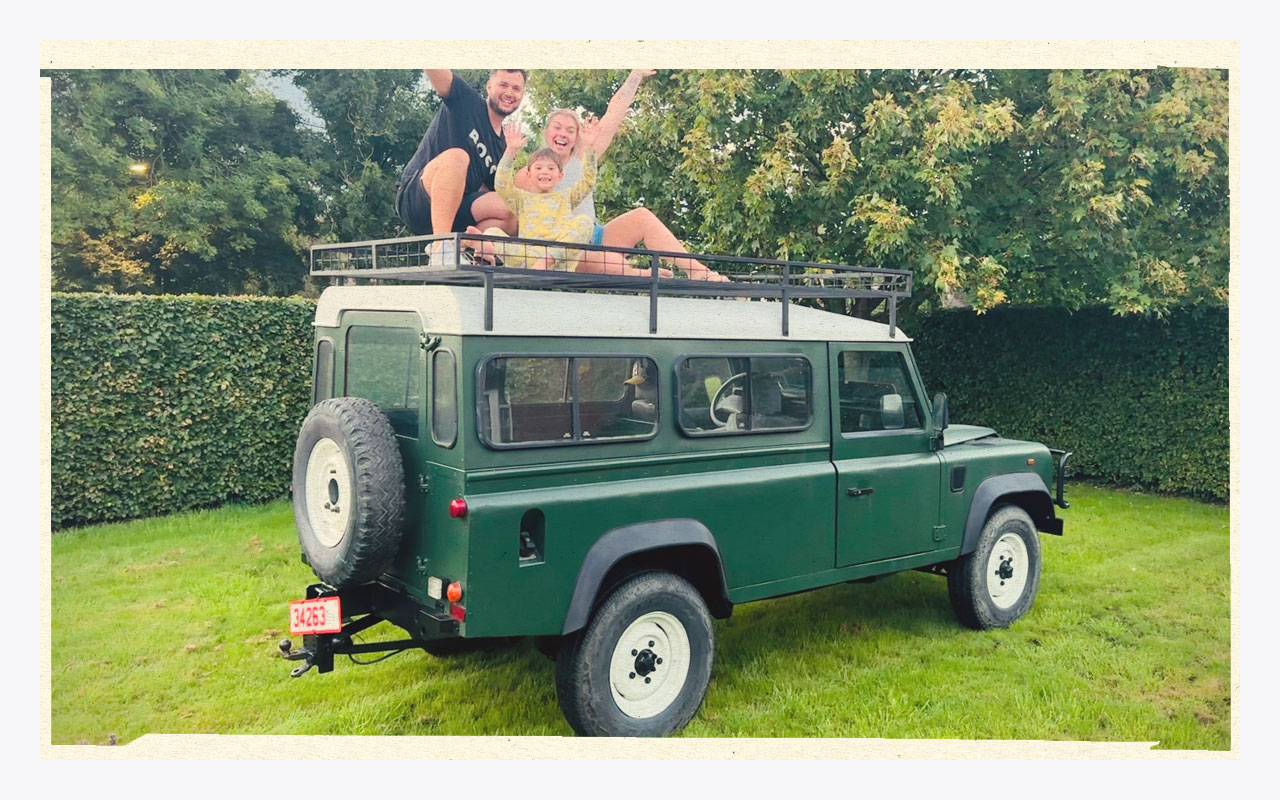 Home stretch

The final day brought another early start and the Defender fired up with the same customary eagerness to proceed. Now they were on the home stretch, taking the ferry at Calais to return to home soil at Dover. Once on familiar roads, the Land Rover breezed through the miles, and soon they were back in Somerset. They happily reunited with their kids, ready to hand the keys over to our team for its transformation at the base.

Start your own journey

If this has inspired you to start your own Arkonik journey, click on the link below where you can use one of our previous builds as a template then add your own personal touches to create a unique take on this automotive icon. Too much choice or need some guidance? Email us, we're here to help.