We want to take this opportunity to wish our fellowship, friends, colleagues, clients, and suppliers a very Happy Christmas. We wouldn't be here without your continued support and loyalty. This time of year is all about spending quality time with our loved ones, and we hope you enjoy our festive film with family at its core, set in the spectacular natural wilderness of Scotland.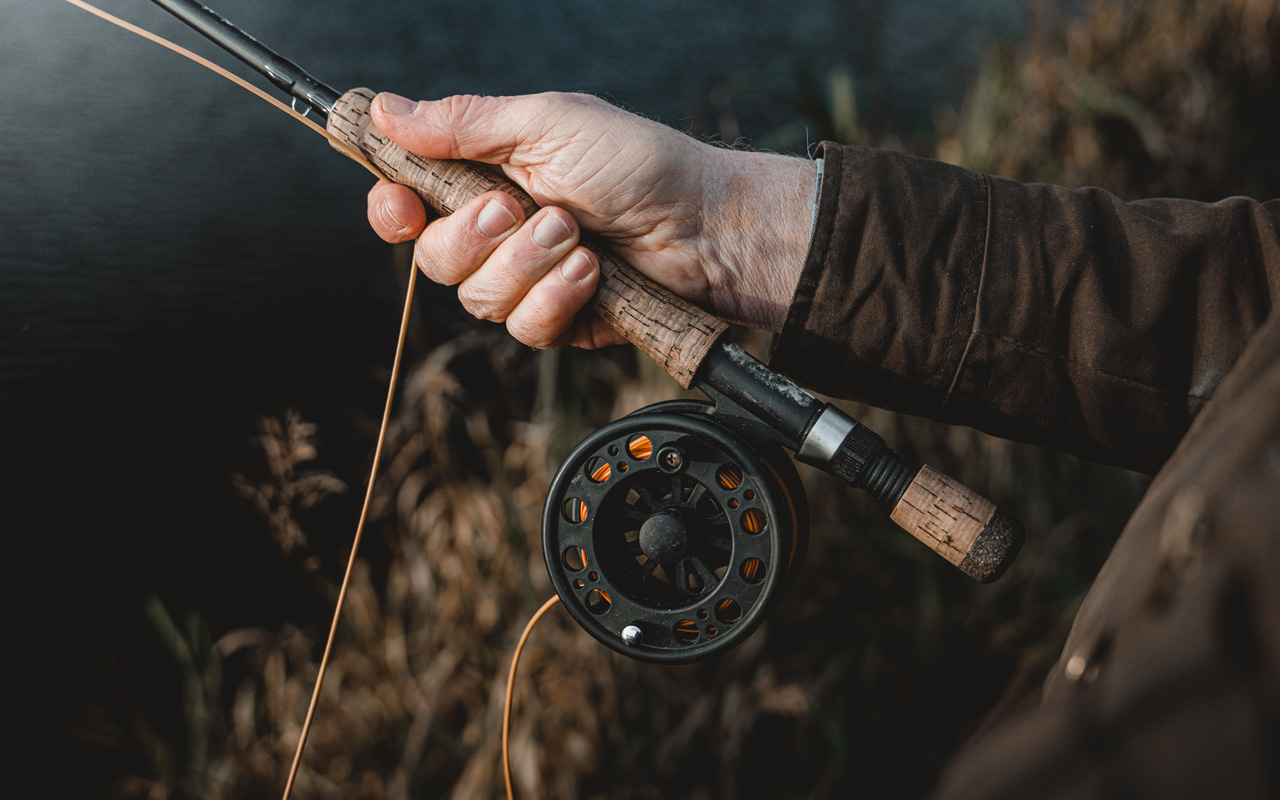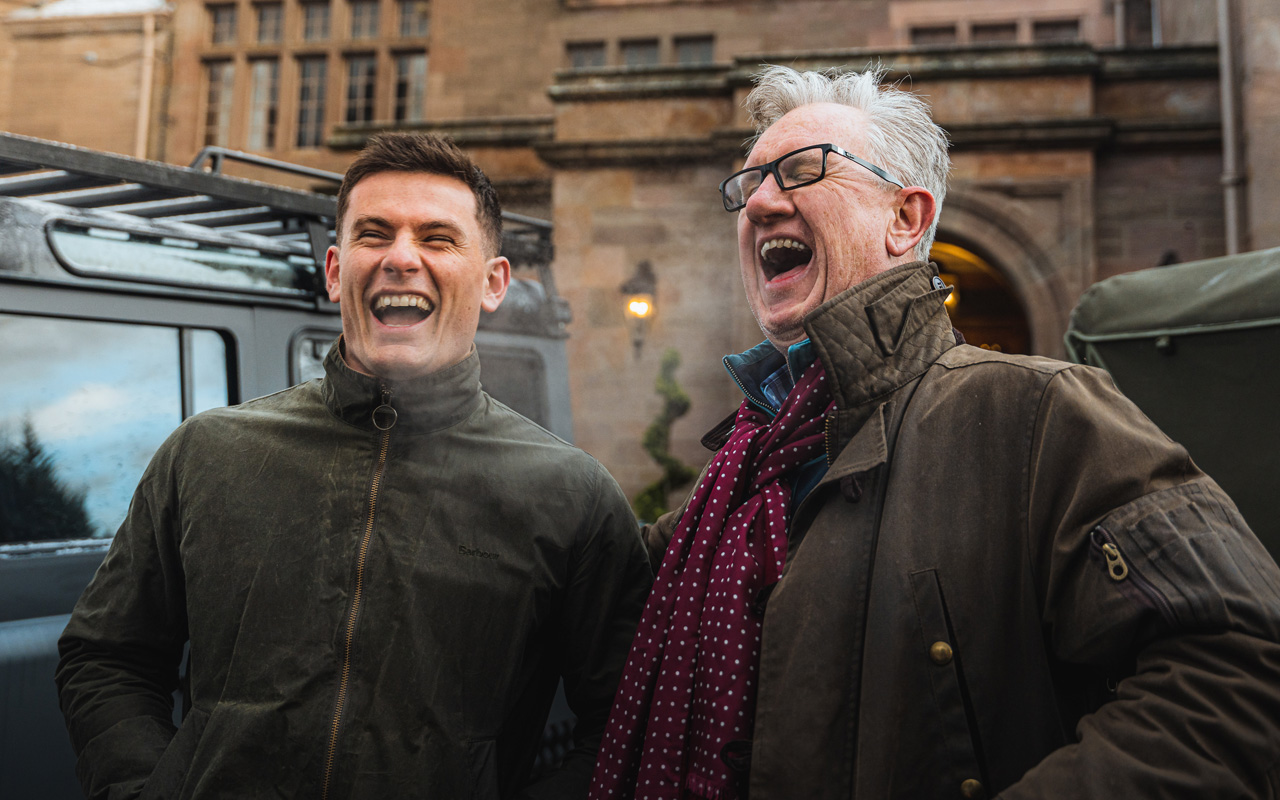 Huge thanks to Murrayshall Country Estate for hosting us throughout the shoot and a special mention to Black Bull whisky and Willowgate Activity Centre for their kind contributions whilst making this film.




Watch the film here.