20 June – 31 July
Place a deposit between 20 June and 31 July 2022 and you will receive a $15,000* contribution towards your custom build. Create a vehicle that will give you the freedom to make memories that last a lifetime. An Arkonik Land Rover is the ultimate summer escape vehicle; enabling you to explore sun-kissed beaches, off-road tracks and wild camping under starry skies.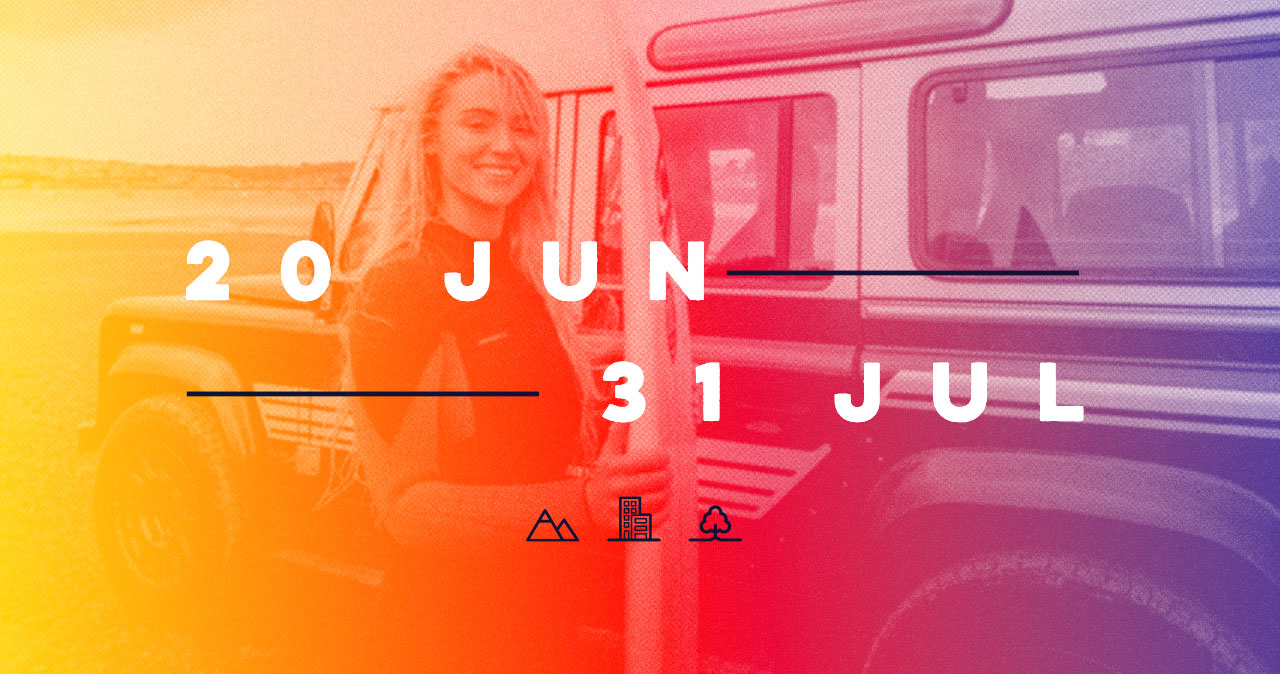 Whether you're an avid adventurer, a traditionalist or a city slicker, start your Arkonik journey this summer by choosing a style that suits you and your lifestyle the best. Simply choose your favorite base vehicle from our Featured Builds. Alternatively, create your own using our online Configurator.

Our friendly team is always on hand to advise and help steer you towards a truly unique, hand-crafted and personalized Land Rover, reflecting your personality and our passion. Contact us on 1-800-984-3355 (USA/Canada) +44 (0)1373 812 011(UK) or email us here.

Remember, this is a strictly limited offer and to qualify for the contribution, you must place your deposit by 31 July 2022.

Find your inspiration…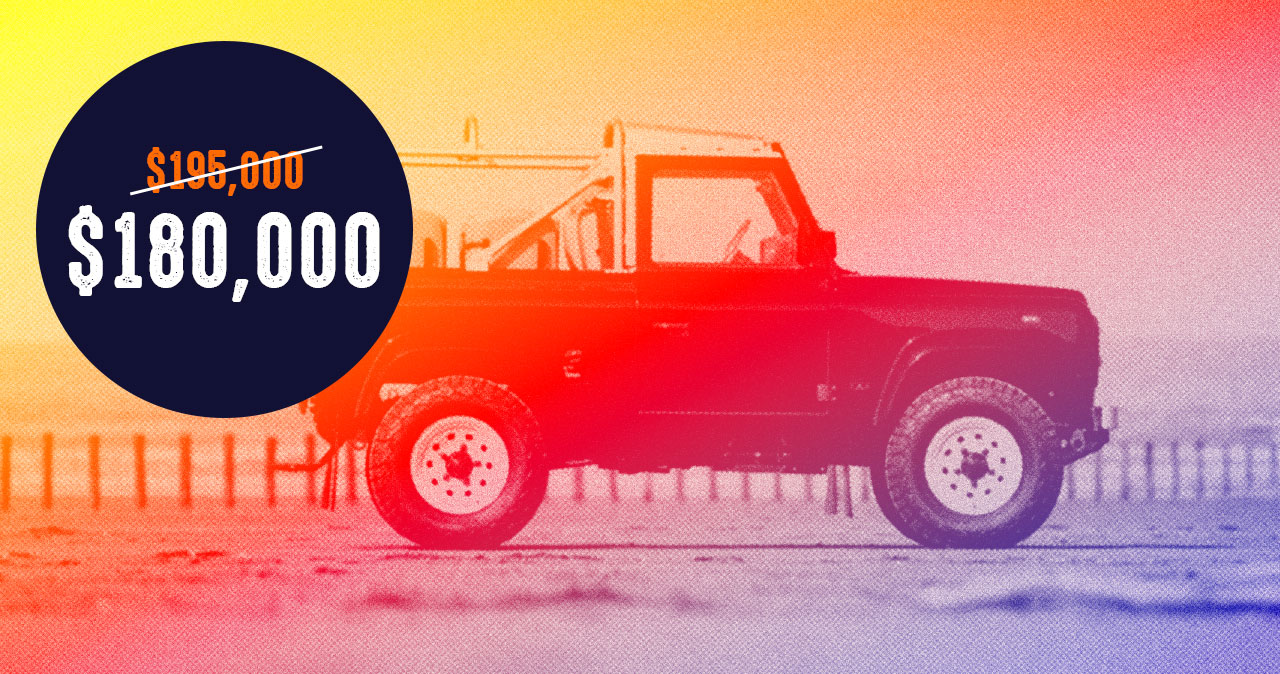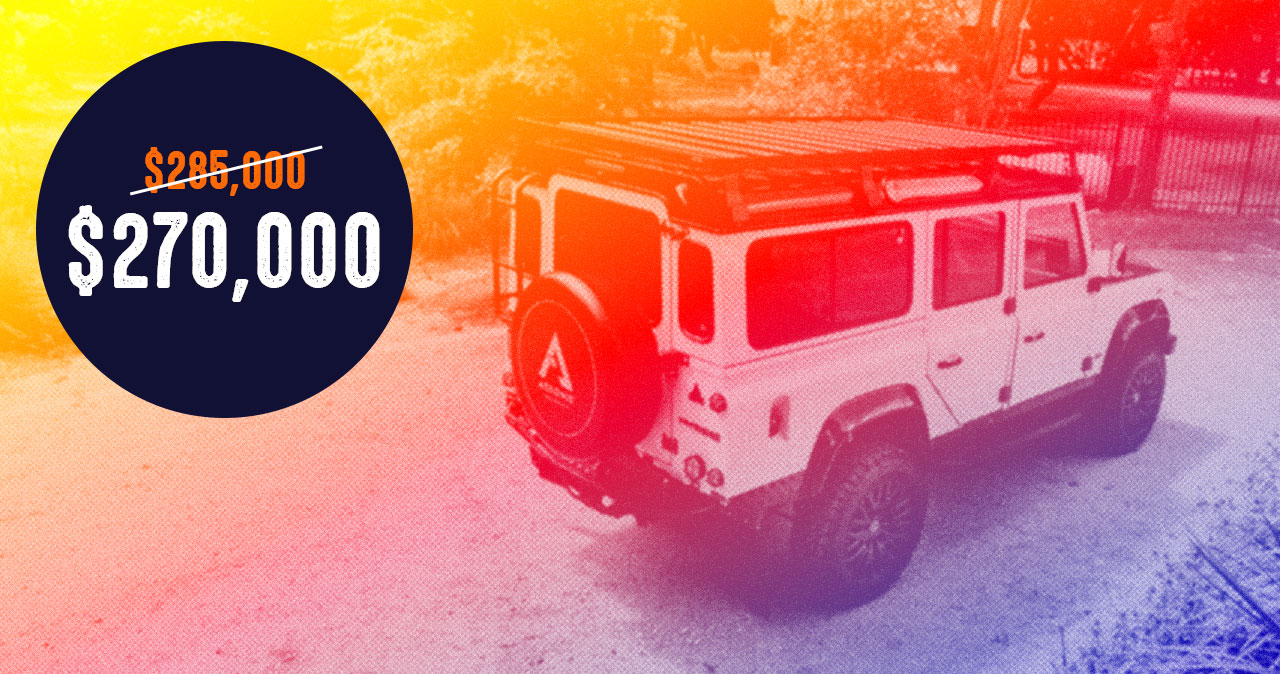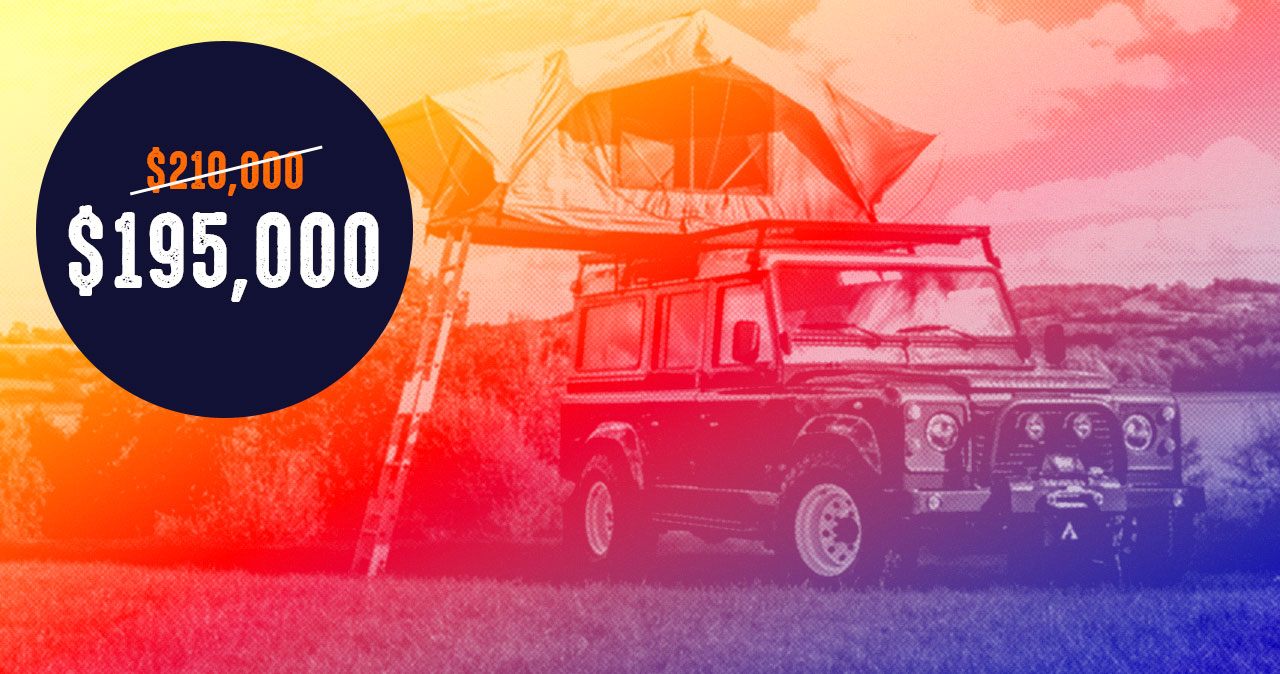 View all our Featured Builds
* $15,000 applies to USA & Canada only. For all UK & ROW deposits the discount is £10,000.