Do Epic Sh*t
Nashville holds a special place in the heart of music lovers, being the hometown of country music and the birthplace of bluegrass, enriched with deep roots in R&B, and a lively pop and rock scene. It's no surprise that this prominent music industry figure calls Nashville home, and their choice of transportation is equally fitting – a meticulously upgraded Defender 90 featuring our signature SVO LS drivetrain. Continue reading below to hear firsthand from our client about their ownership experience so far.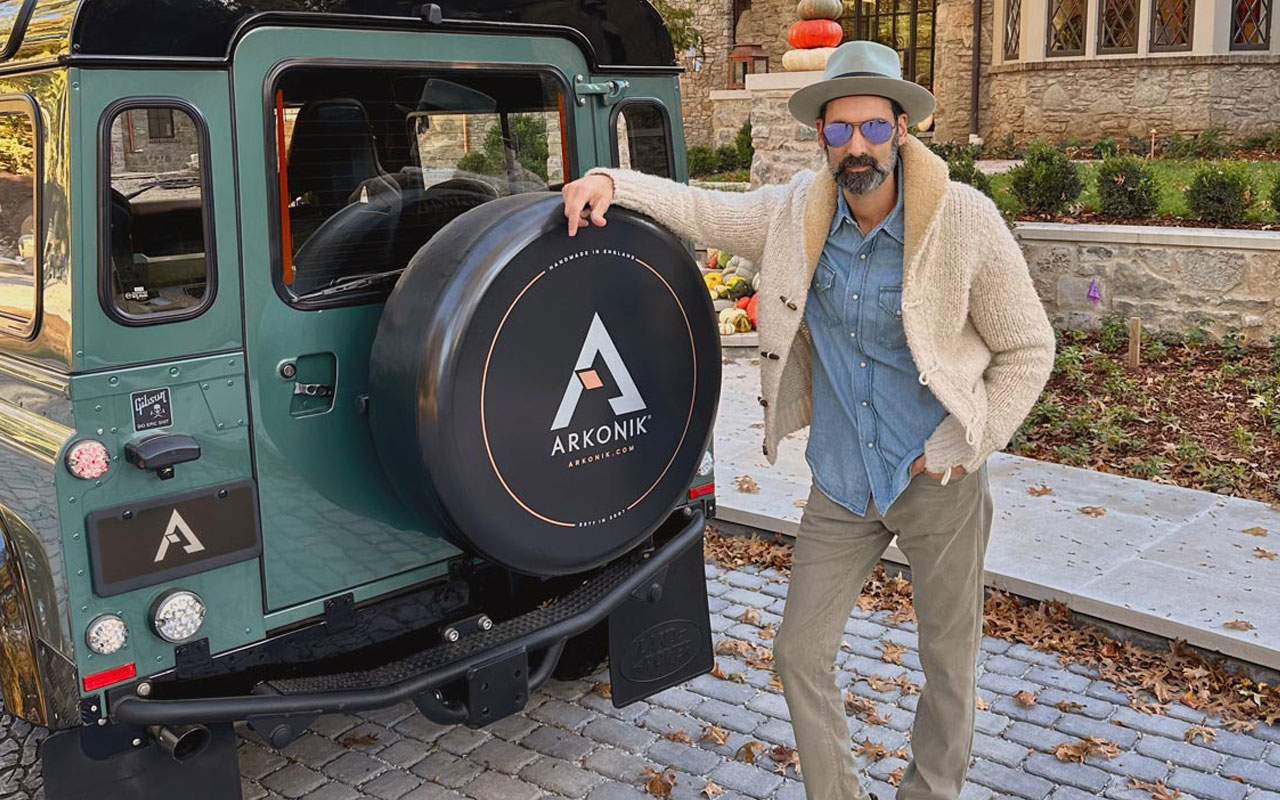 "I'm grateful and privileged to be able to own and enjoy this kind of premium built Defender. I love it. It's EPIC. I always tell my team to 'Do Epic Sh*t' every day, and you clearly follow that mantra." Owner | Nashville, TN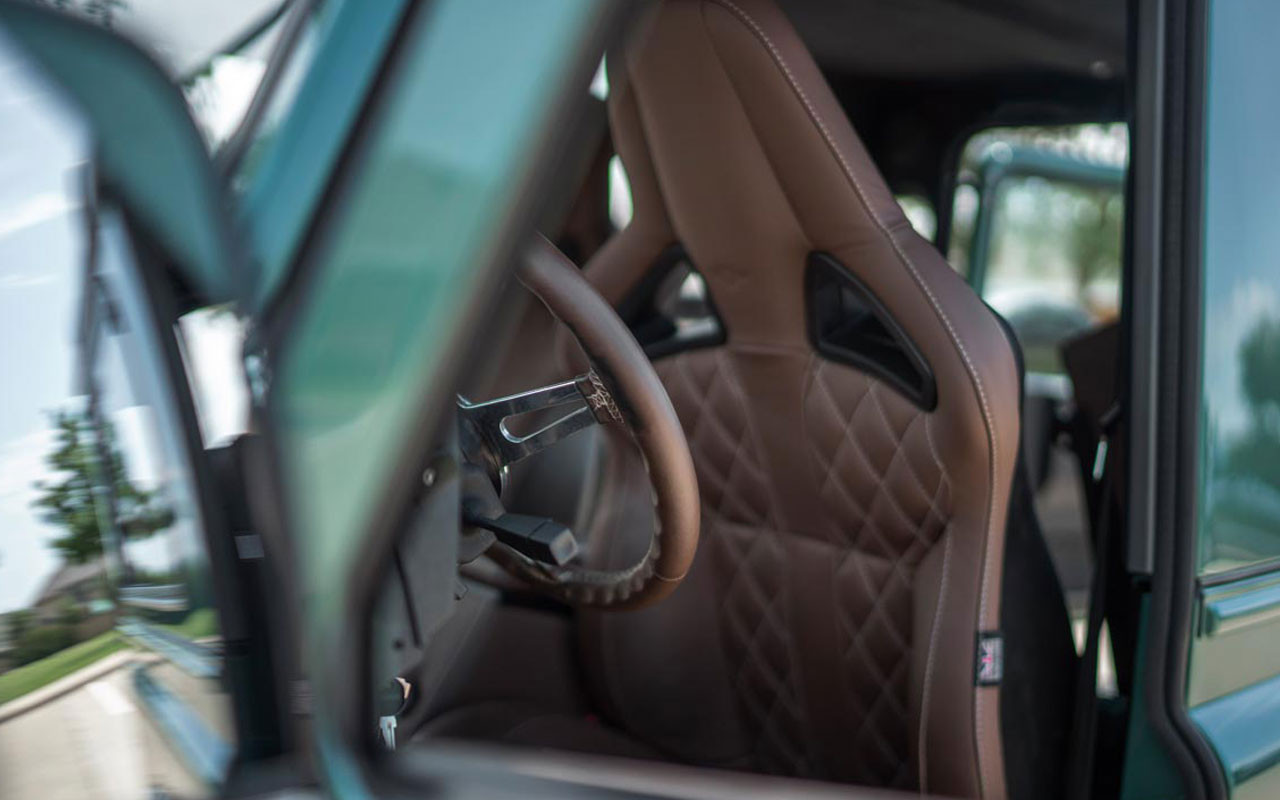 "My Arkonik Defender has become my favorite car of all time. I had been researching well built Defenders for a long time. I did my diligence and identified Arkonik as the one I wanted to get. So when the opportunity arose to get my hands on this beauty, I acted quickly. I had high expectations; as President & CEO of Gibson, I cherish craftsmanship and when I received my Arkonik it exceeded my expectations. Your team has thought of everything and the attention to detail is amazing."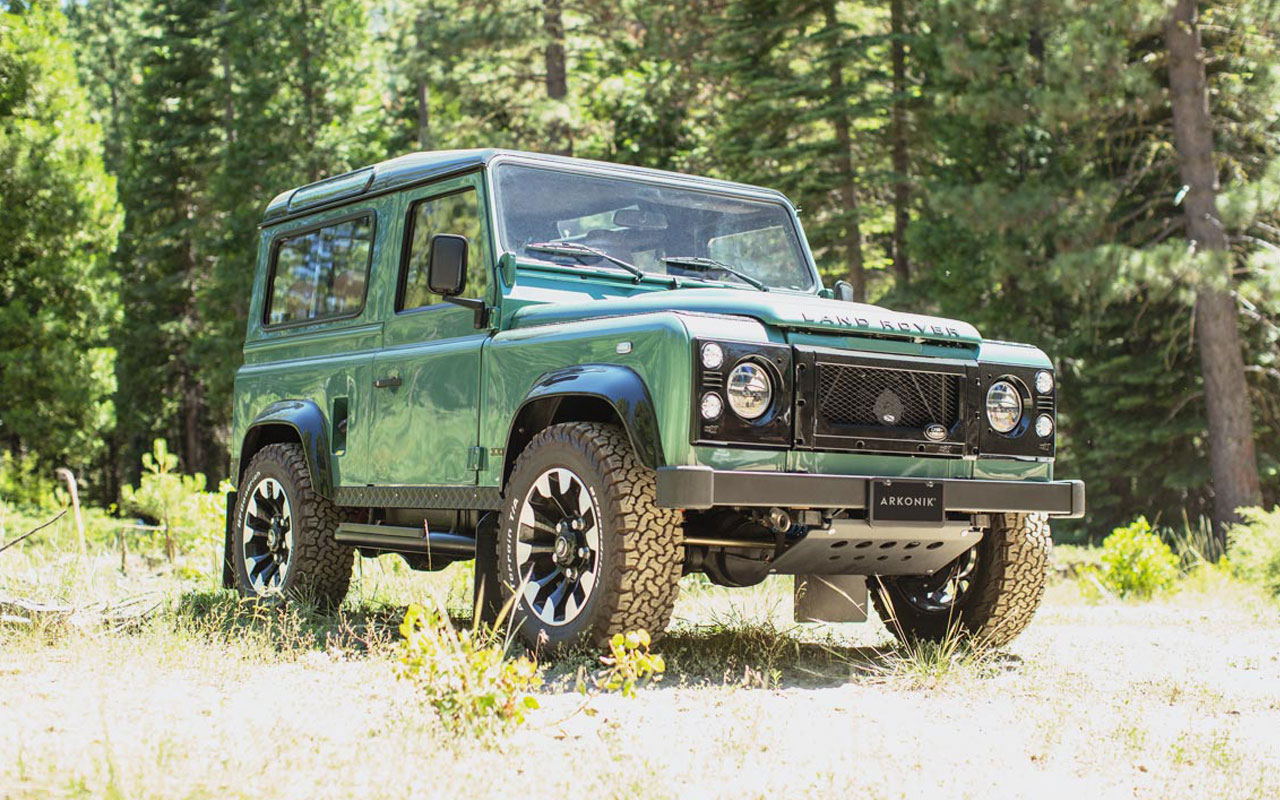 View the build and specification here.