As the seasons change, so does the equipment you'll need for your adventures. Tried and tested by our Arkonik fellowship, discover everything you need to kit out your Land Rover for the season ahead.

Auxiliary lighting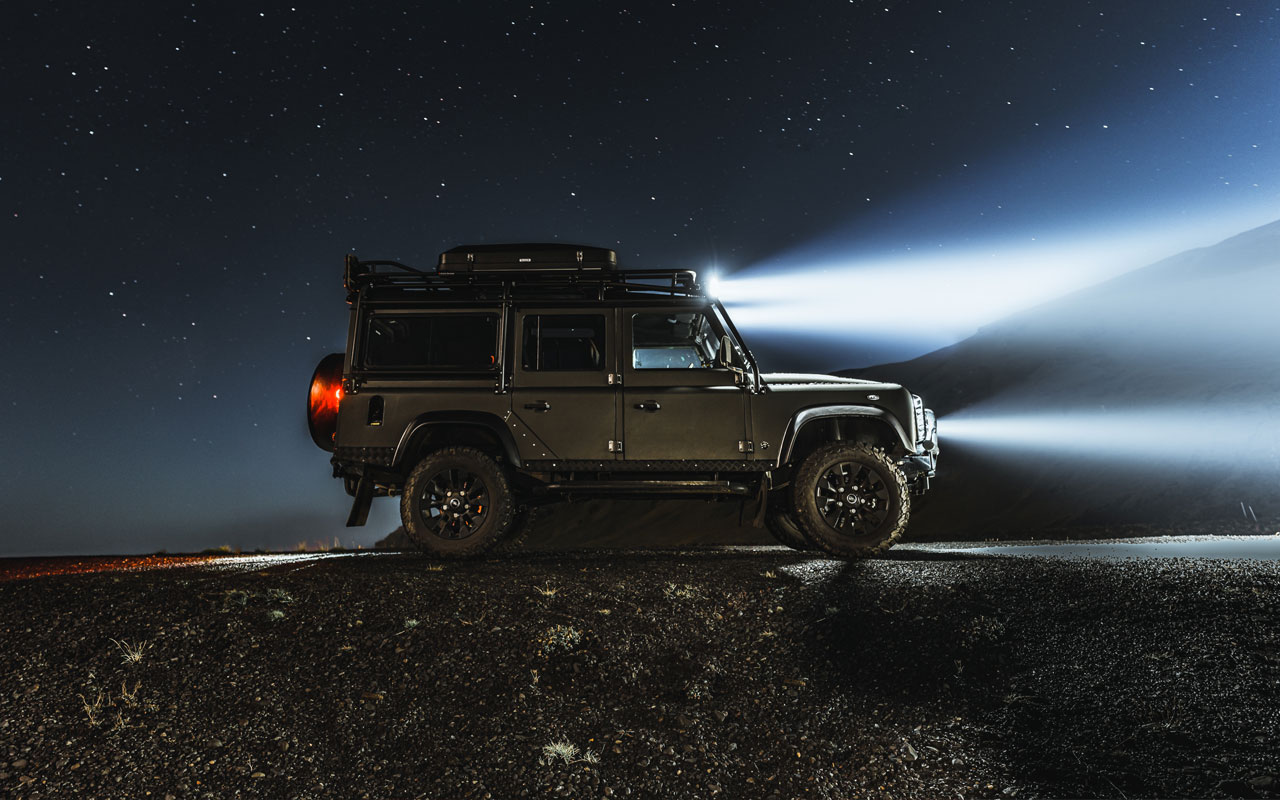 With the advent of shorter days, inevitably you'll be driving in less daylight. Therefore it is beneficial to have auxiliary lighting to supplement your standard setup. We offer many products from global brands like Baja Designs®, Hella® and Cibie®.

Body armour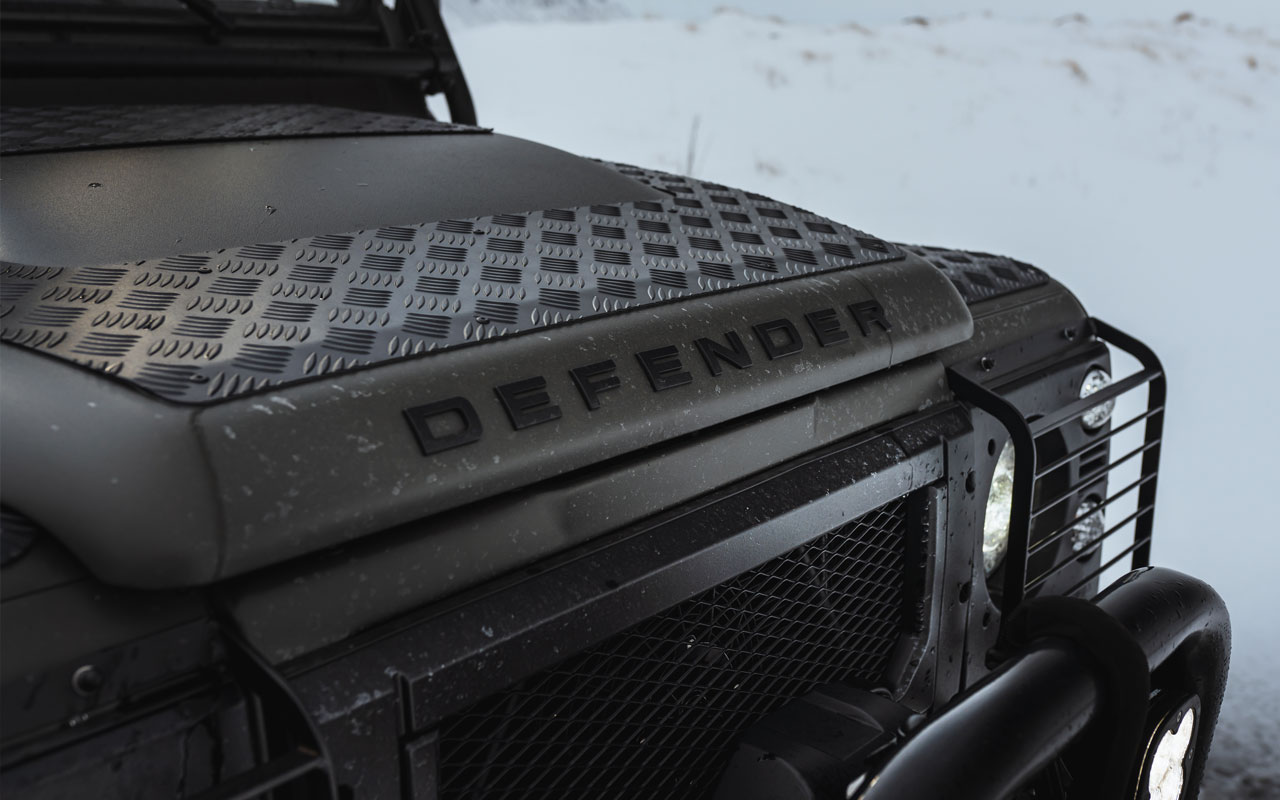 Taking things a little more extreme, you can spec your dream Defender with a full accompaniment of chequer plate. This will protect your pride and joy from falling debris or stones, especially suitable for those off-road adventures. We can also help to protect your headlights with front and rear light guards.
Load capacity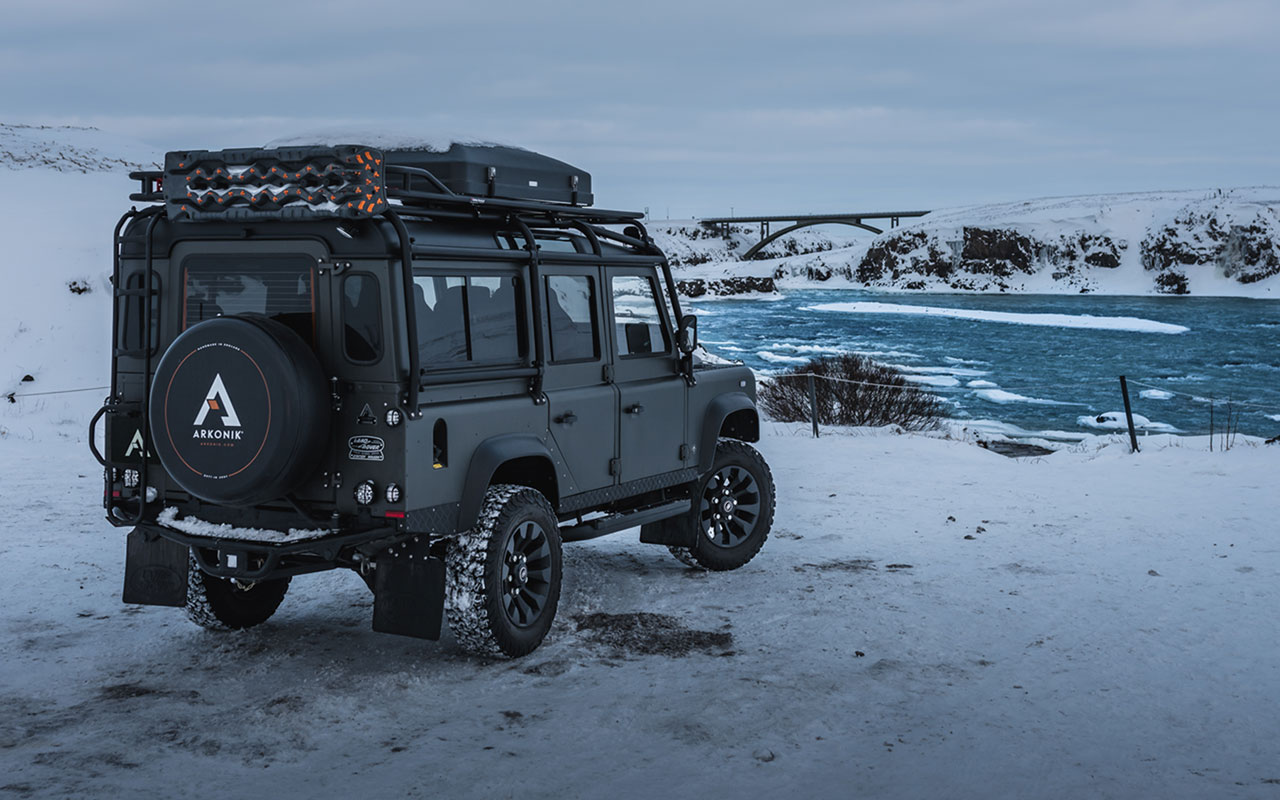 If you're travelling further afield or just need to transport larger loads then we recommend fitting a roof rack. These are available in different configurations for both the 90 and 110 models. They really do add a whole new dimension to the Defenders carrying capacity. The one shown is our Safety Devices® rack which comes with a roll cage but we also highly recommend the excellent Slimline II model from Front Runner®.
Road contact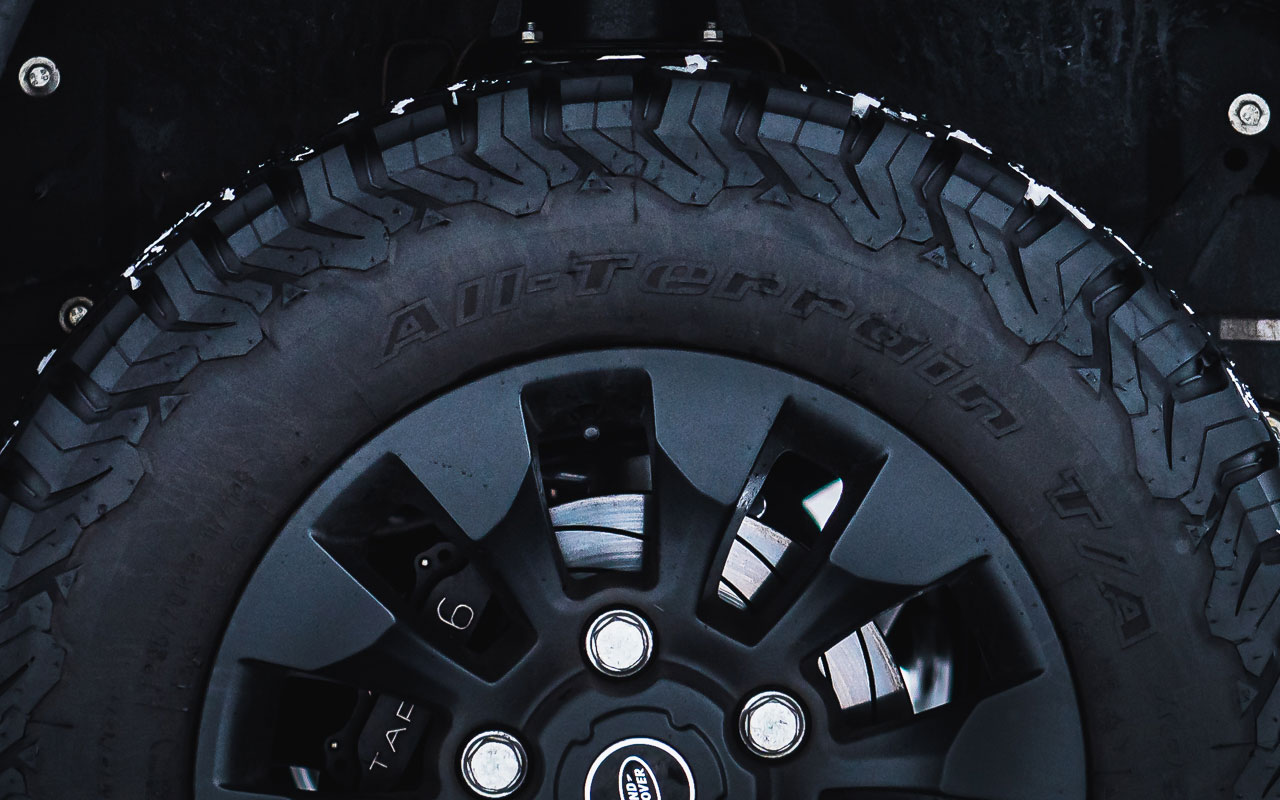 It goes without saying that tire choice is a crucial factor in any journey, regardless of conditions and somewhere you should never make compromises. Our brand of choice for all-season applications is BFGoodrich® and their multi-award winning All-Terrain T/A KO2 tire. An extremely tough all-terrain tire with superb traction on and off-road. The unique construction of its shoulder blocks allows for greater manoeuvrability in soft soil and deep snow. We also offer tires from Goodyear®, Cooper Tires® and Michelin®.
Pulling power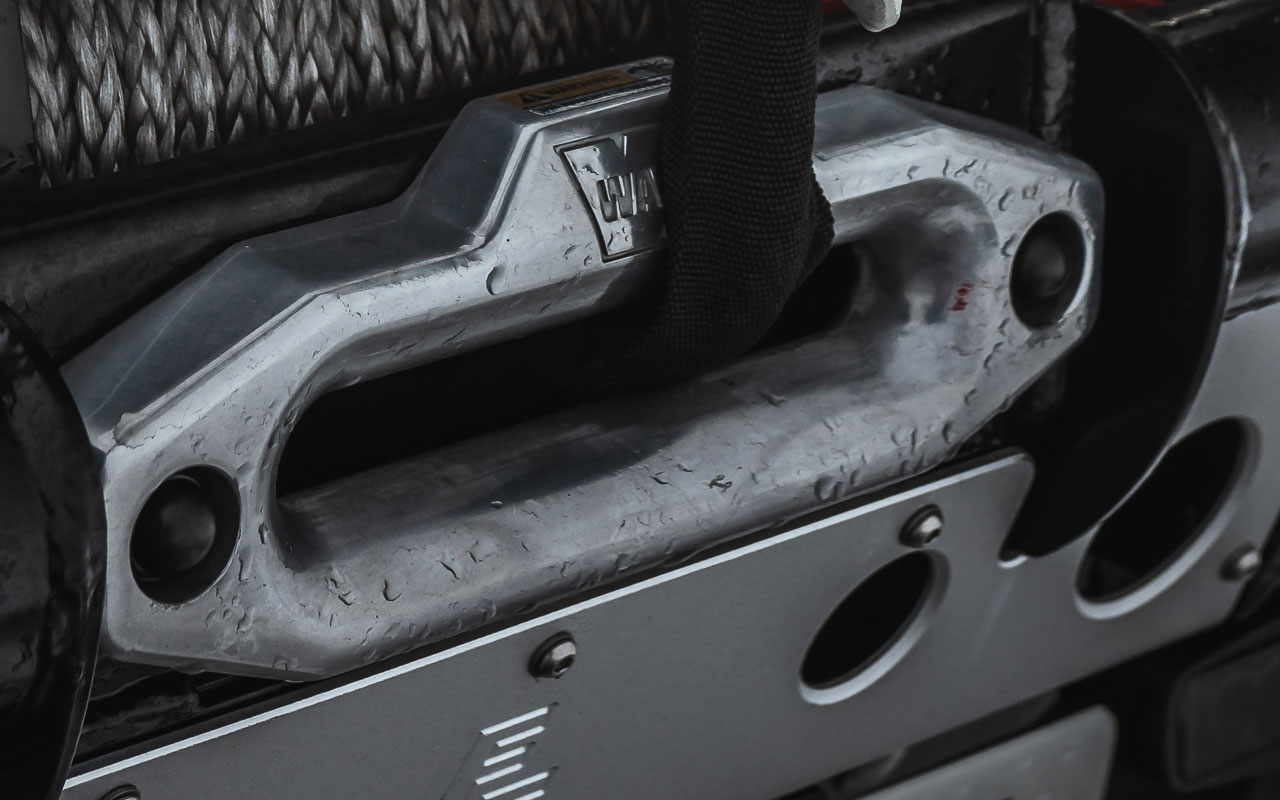 A Land Rover is hugely capable in all conditions. However, in extreme off-road environments, a winch can become your new best friend. In reality, it's far more likely that you'll be called upon to rescue a family sedan than to haul your own rig out of trouble. We only ever fit products from WARN®, the industry experts since 1948!
Feeling inspired…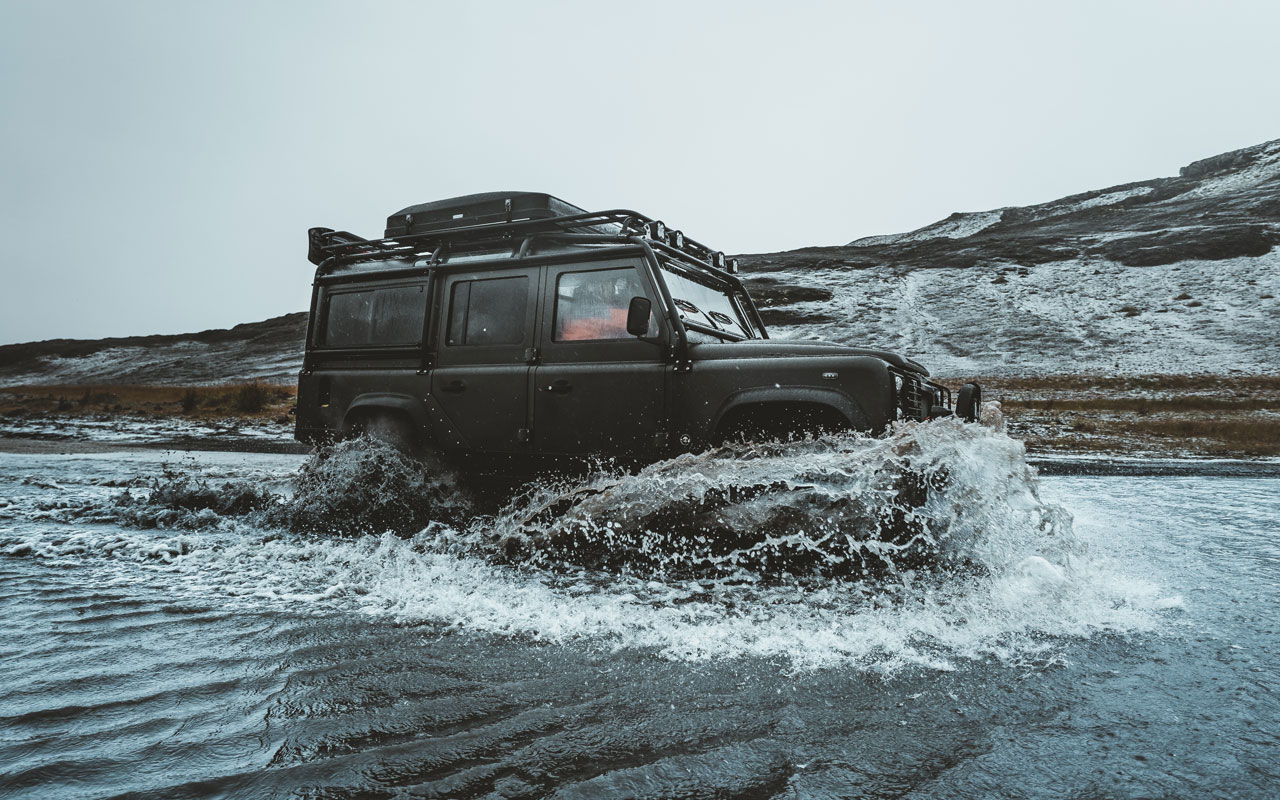 Why not check out our featured builds to inspire your own unique Adventure build. Alternatively, contact our friendly and knowledgeable sales team to discuss your specific requirements.