A pure Defender 110 Station Wagon, its origin unmasked and its purpose still very much present yet it has been completely restored and reimagined for our client in Dallas, TX.
Watch the film here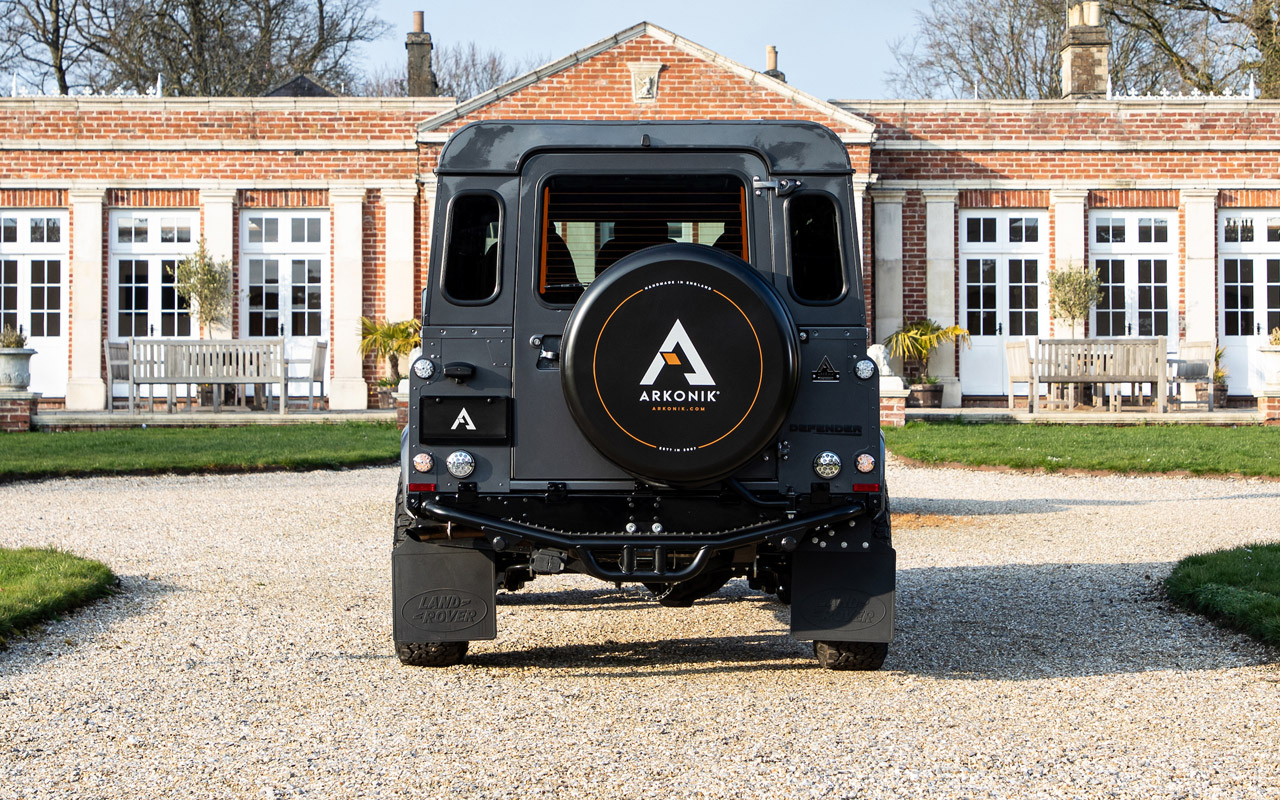 EXTERIOR
Finished in timeless Bonatti Grey with Black accents, GENESIS is guaranteed to appeal to all generations. Its contemporary look comes courtesy of a KBX® Signature grille and headlight surrounds which work perfectly with the classic Sawtooth alloy wheels. SVO performance brakes and suspension combine to elevate this Defender beyond its peers.
See the full spec here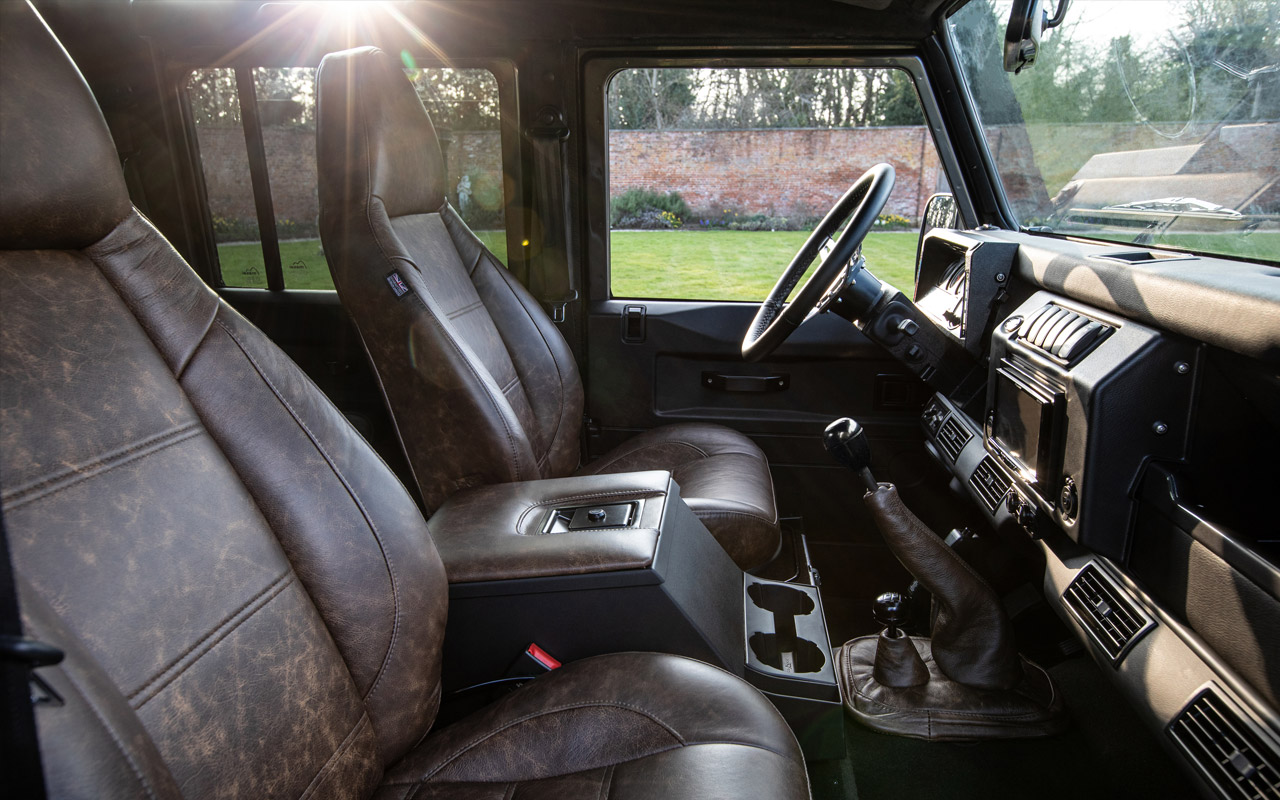 INTERIOR
Rooted in Vintage Thatch Brown leather, GENESIS' interior is a handcrafted masterclass in luxury. Heated seats in the front two rows add to its seasonal appeal, whilst a 2+3+4 seat configuration lends itself to the ultimate solution in practicality and flexibility.
View the gallery here