welcome to the a-team
We are very pleased to announce that on the 1st of July, Rebecca Ford will be joining Arkonik's Special Vehicle Operations in Charleston, USA as Managing Director. Becky has over 20 years experience in global business outreach and foreign direct investment. She is highly skilled at making site location recommendations, generating strategic business plans and growth strategies, and evaluating risk. Her proven ability to achieve and surpass goals in high-paced, multitasking environments will be invaluable as we re-open and continue to develop our North American presence.
"I am honored to be representing Arkonik in the North American market and looking forward to working with a true British success story. Initially, my paramount objective will be to get a top-notch team in place to support SVO upgrades and a world class design and delivery center. This team will be made up of consummate professionals with a great understanding of Arkonik's re-build process and high quality standards.

Our objective will be to assist with client needs and requests, whilst providing customer service which is second to none. I look forward to putting the team together and supporting our global clients in the smooth handling of their Defender upgrades and handovers."
Rebecca Ford | Incoming SVO Managing Director
I am honored to be representing Arkonik in the North American market and looking forward to working with a true British success story.
Becky Ford
"Less than a year ago, within the foundry of Arkonik's ambitions, a brand-new objective was cast: locate and develop a U.S. business hub from which to better serve our North American clients. Multiple prospective locations in various states were considered, visited, and then reviewed. In the final analysis, no other setting came close to offering the unique home we felt Charleston could provide. Arkonik is thrilled to call Charleston home."
Andy Hayes | Arkonik Founder & MD
what is SVO?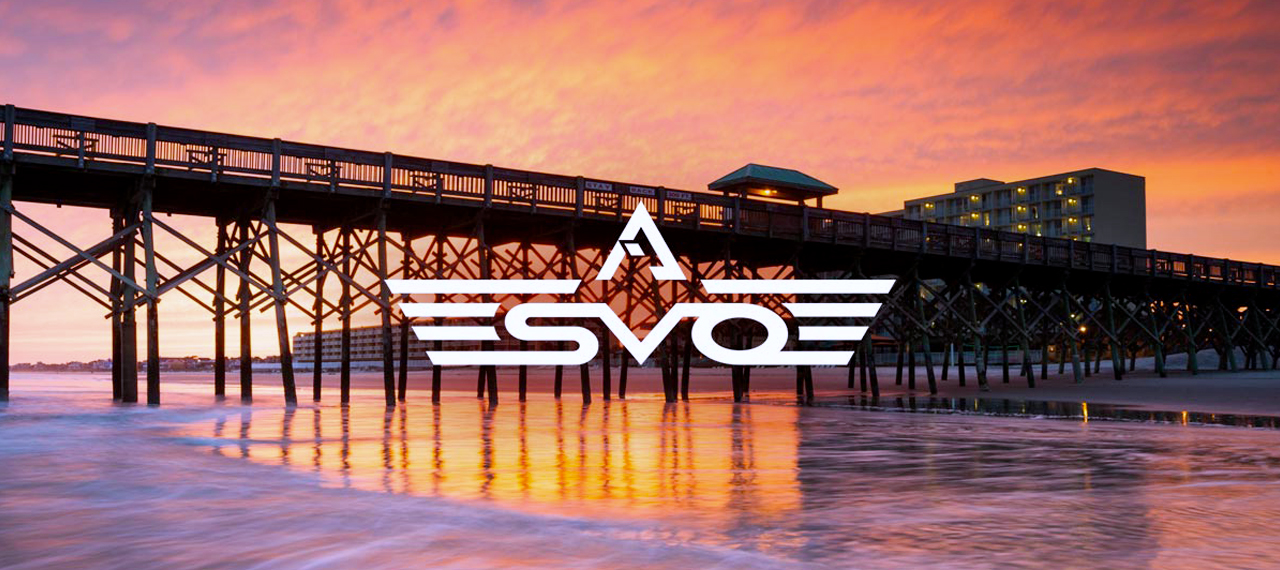 If you've not already heard about our Special Vehicle Operations (SVO) then here's the low-down.

Love what we do but crave more power, more technology or an automatic transmission? Then SVO is for you and your Defender build. Arkonik SVO exists to blend the unique quality and style of an Arkonik vehicle with an array of upgrades, to increase the comfort and performance of your vehicle. To comply with importation legislation and regulations, this work will predominantly be carried out at our US Headquarters in Charleston, SC.
Engine & Transmission
Want a Defender but feel the need for speed? Our SVO powertrain upgrade will provide you with a whole new level of power and seamless acceleration, resulting in a first-class driving experience. Learn more.
Running Gear
Wheels, steering and suspension components designed by world-class manufacturers including Bilstein®, Eibach® and Tarox®. These products combine to provide your SVO build with the ultimate Defender handling package. Learn more.
Comfort & Style
A growing array of interior and exterior options designed to add that extra touch of comfort and style to your custom design. Learn more.
Find out more and inquire about SVO here.