In the spirit of Thanksgiving, we are looking to what we are most thankful for here at Arkonik. The answer, of course, is many things, but particularly our wonderful clients who make what we do so enjoyable. We caught up with Kelly Mark, the proud owner of the Arkonik INVICTUS D90, and as it turns out…the feeling is mutual!
INVICTUS came to completion in October 2019, forged over the course of thirteen months by the Arkonik team. Throughout the build, Mr. Mark worked with the team to design the most finite details, to ensure the end result was that exact Defender he'd dreamed of since college.

"I'd been looking for a Defender for my entire life, and from my research, it was clear that Arkonik were the most reputable and consistent builders of these special vehicles. After talking to Tom Parry and the team, I knew it was time to pull the trigger and go after the Defender I'd dreamt of since college." Kelly Mark | Owner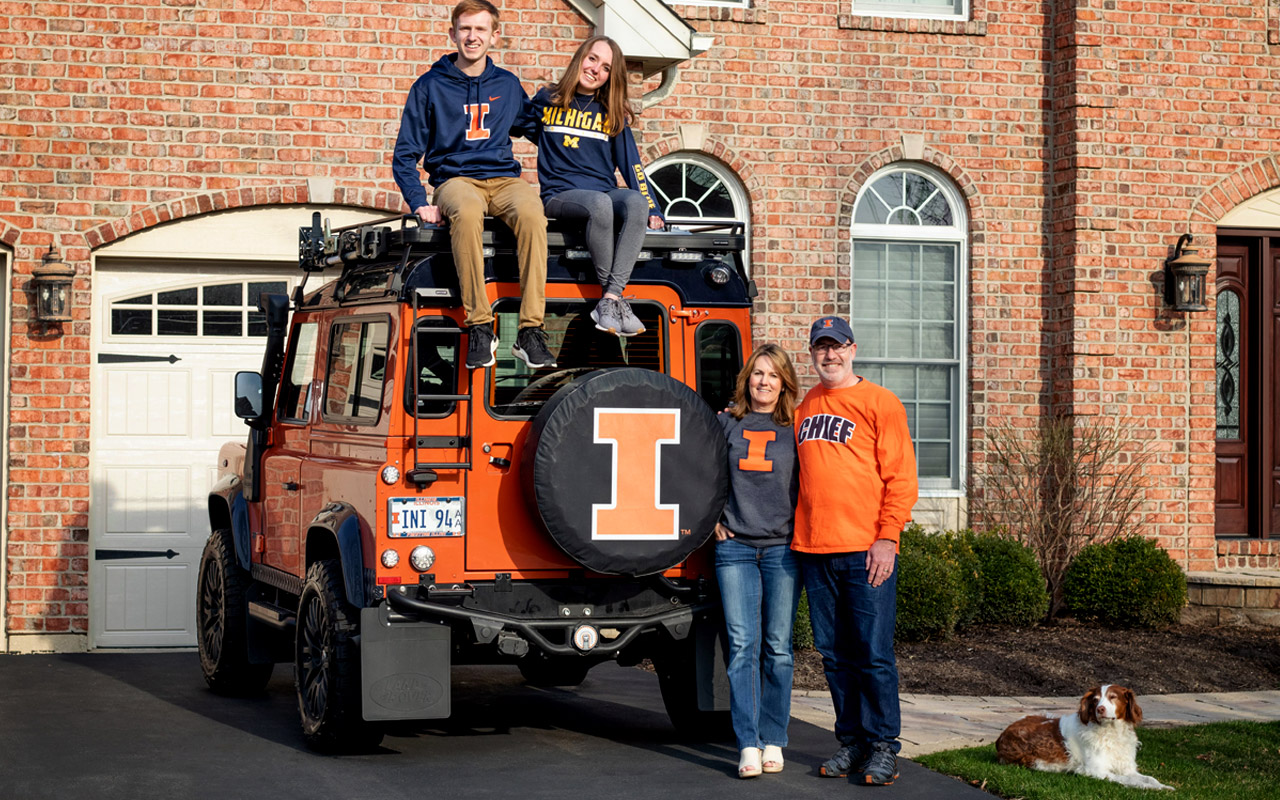 From the Phoenix Orange body and Midnight Blue accents, a homage to his college team of Illinois Fighting Illini Football, to an especially bespoke inscription on the MOMO® Black leather 14" steering wheel, INVICTUS symbolizes the very idea of giving thanks to those moments in life that make us who we are

We were delighted to speak with Kelly and learn about all the ways his Arkonik Defender has enriched his life since it arrived home in Illinois.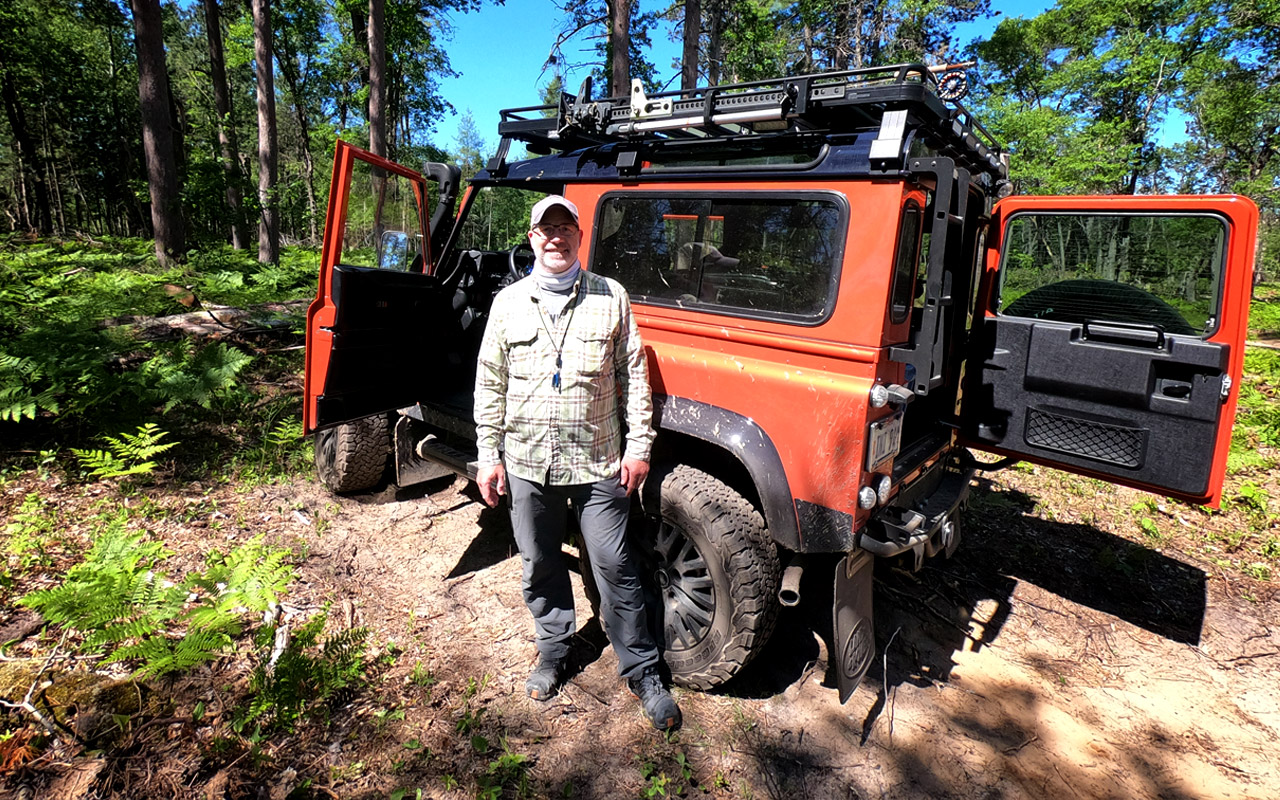 He takes us through the features he worked to design with the A-team, and how they each serve as a reminder of the moments in life he's most thankful for. We learn how INVICTUS continues to provide new and gratifying adventures and how our team at Arkonik is always on hand to make sure of it.
Watch the full video HERE.