The whole family

With over a decade in business and hundreds of custom Defenders delivered globally, we are honored to have lots of happy clients. One of our recently restored and reimagined Defenders was built specifically for a client in Ontario, Canada. (Logistics by Priority Brokerage and delivery by TFX International). This authentic Eastnor Green 300Tdi 90 was built to be used as Land Rover intended and has already been put to use on the owners farm and is the 'go-to unit' for the whole family.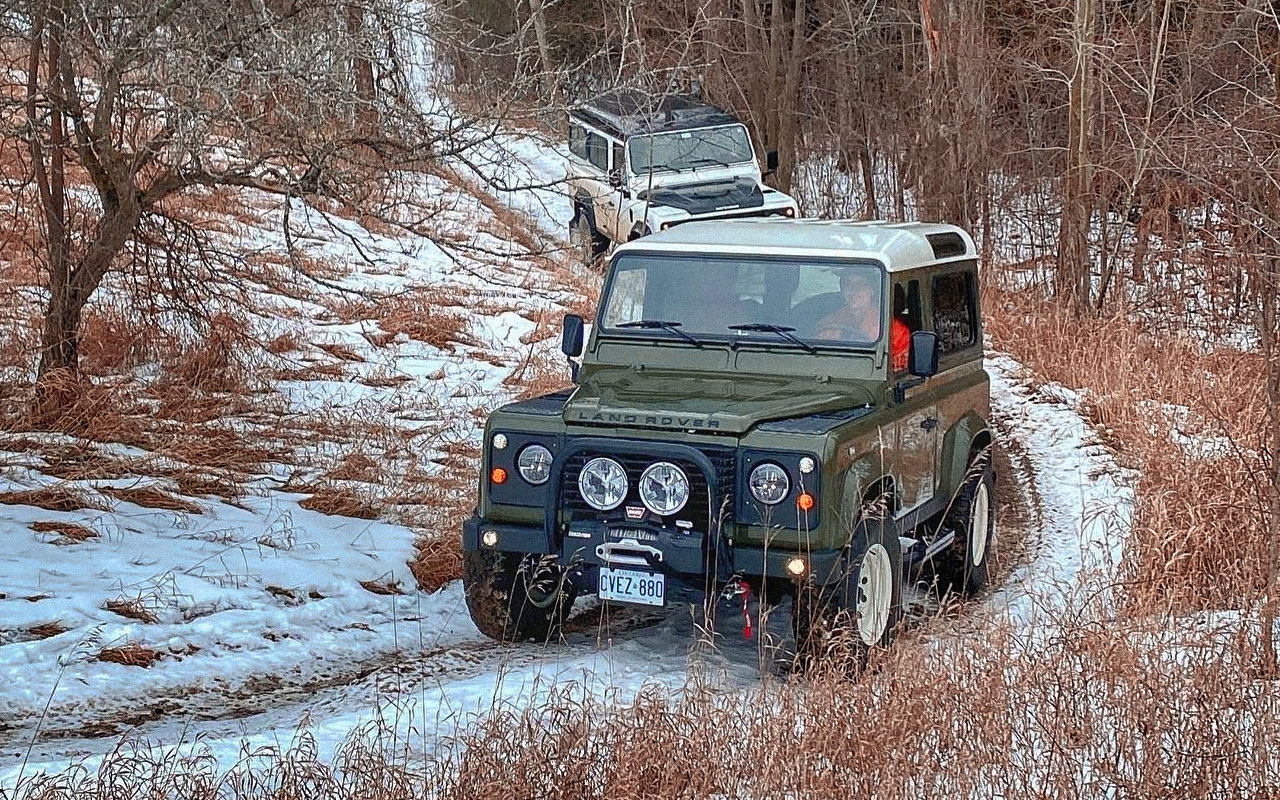 The company has a fantastic reputation and I had a friend that had one, he would say to me; I had the air conditioning on and I was getting 23mpg, it was quiet, I could talk and listen to music, talk on the phone, he said it blew me away so I said I think I'm going to order one…!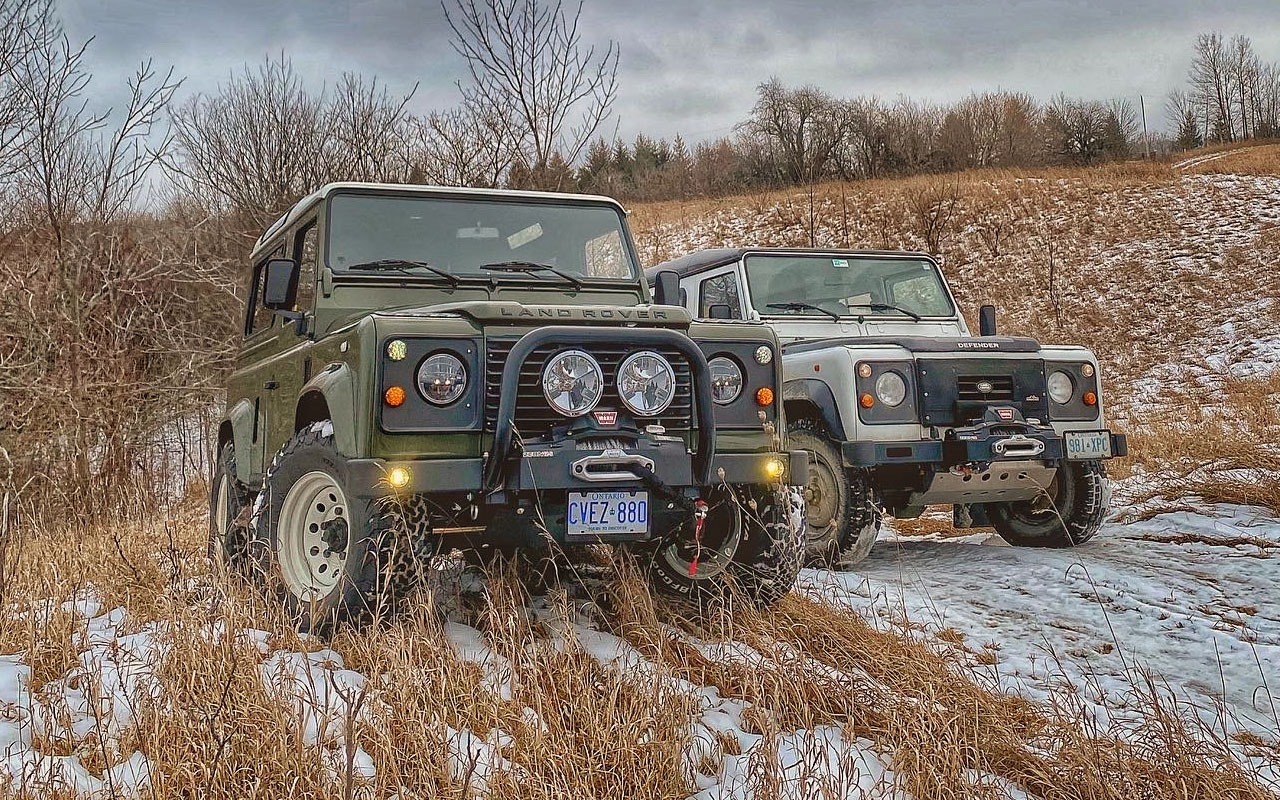 "I took delivery of my Arkonik Defender 90 in November, 17 months after initiating the process. It was worth the wait. I was very impressed with the final product and most of all the attention to detail. The D90 was perfect in every sense when it was delivered. I spent a lot of time on the spec with the team at Arkonik and they produced exactly what I was looking for. I look forward to rolling on the miles." R.Kielty | Owner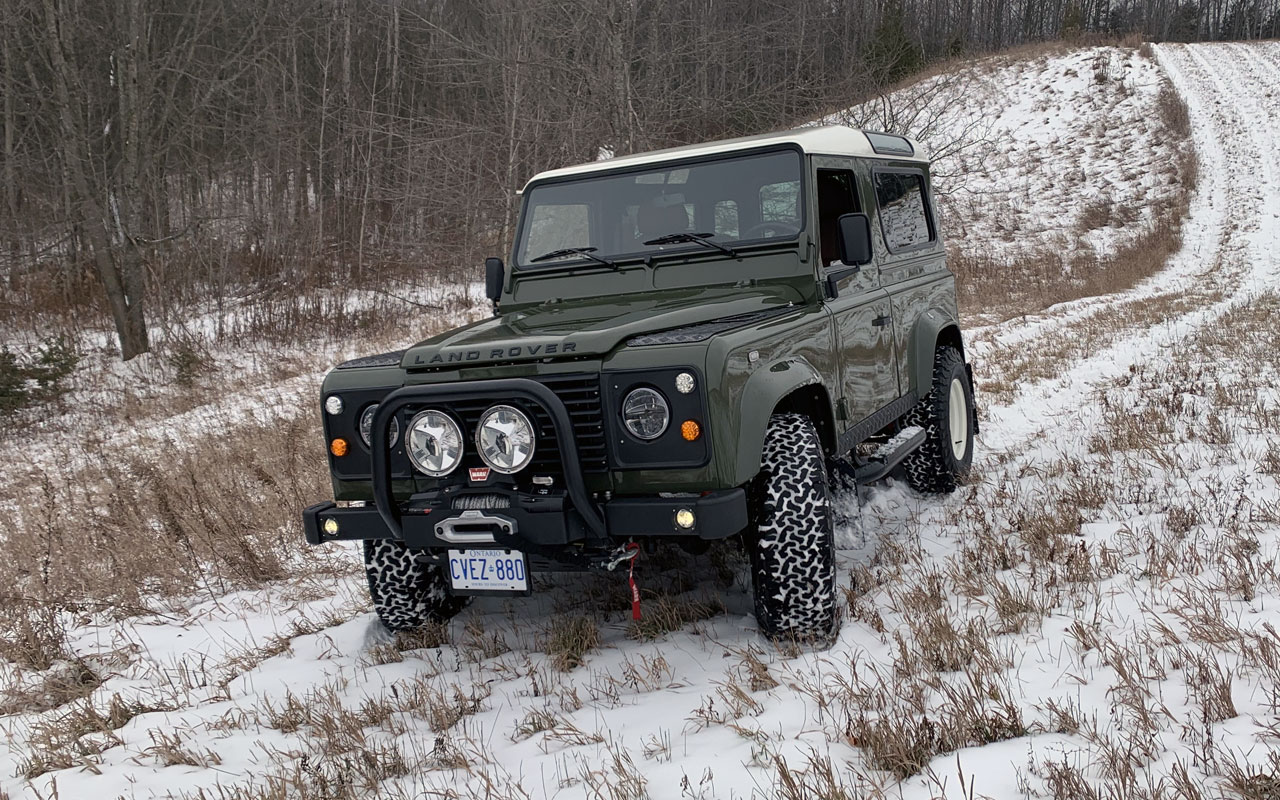 Watch the video here and if you're feeling inspired, why not build your own Arkonik today.