A new lease of Life
Let us breathe new life into your own automotive icon. We can completely restore and transform your Land Rover. From the original Series I, right up to the modern-era Puma models. We combine our exemplary knowledge and precision to deliver a world-leading restoration to your exact specification.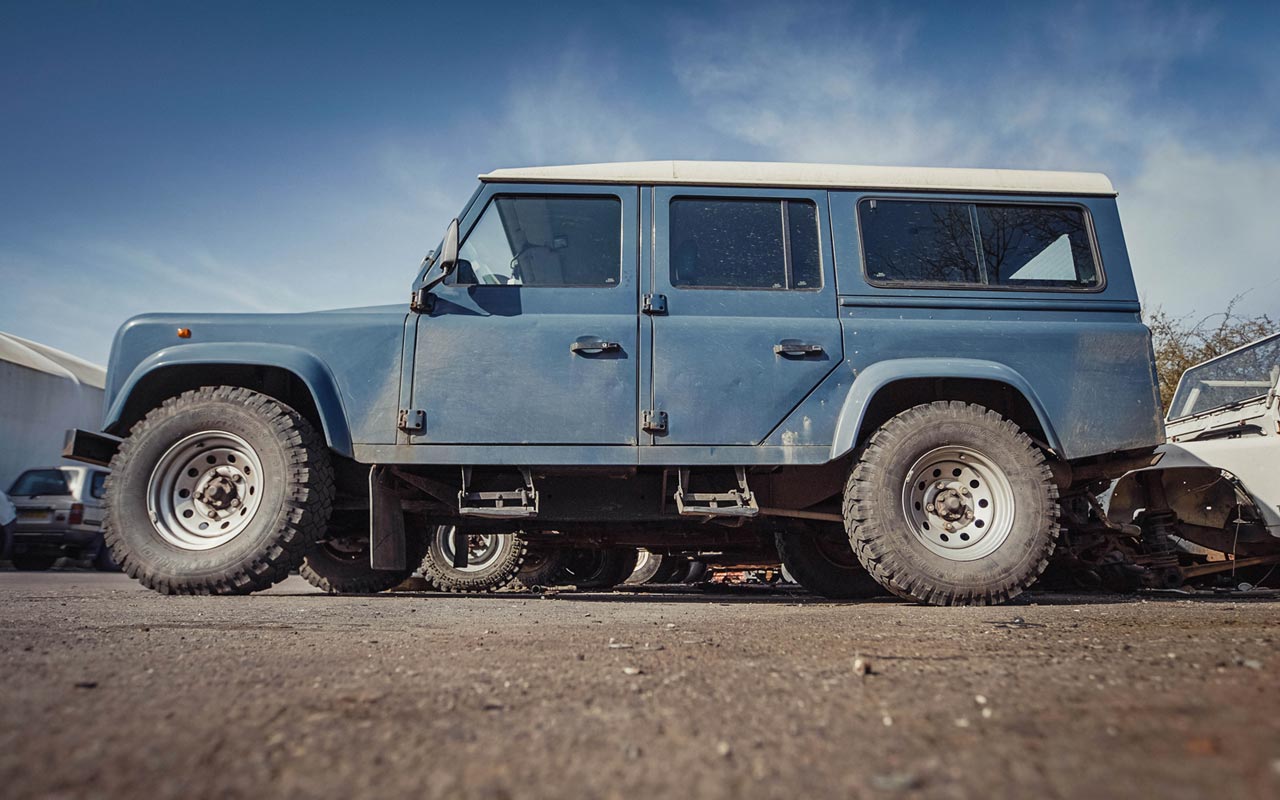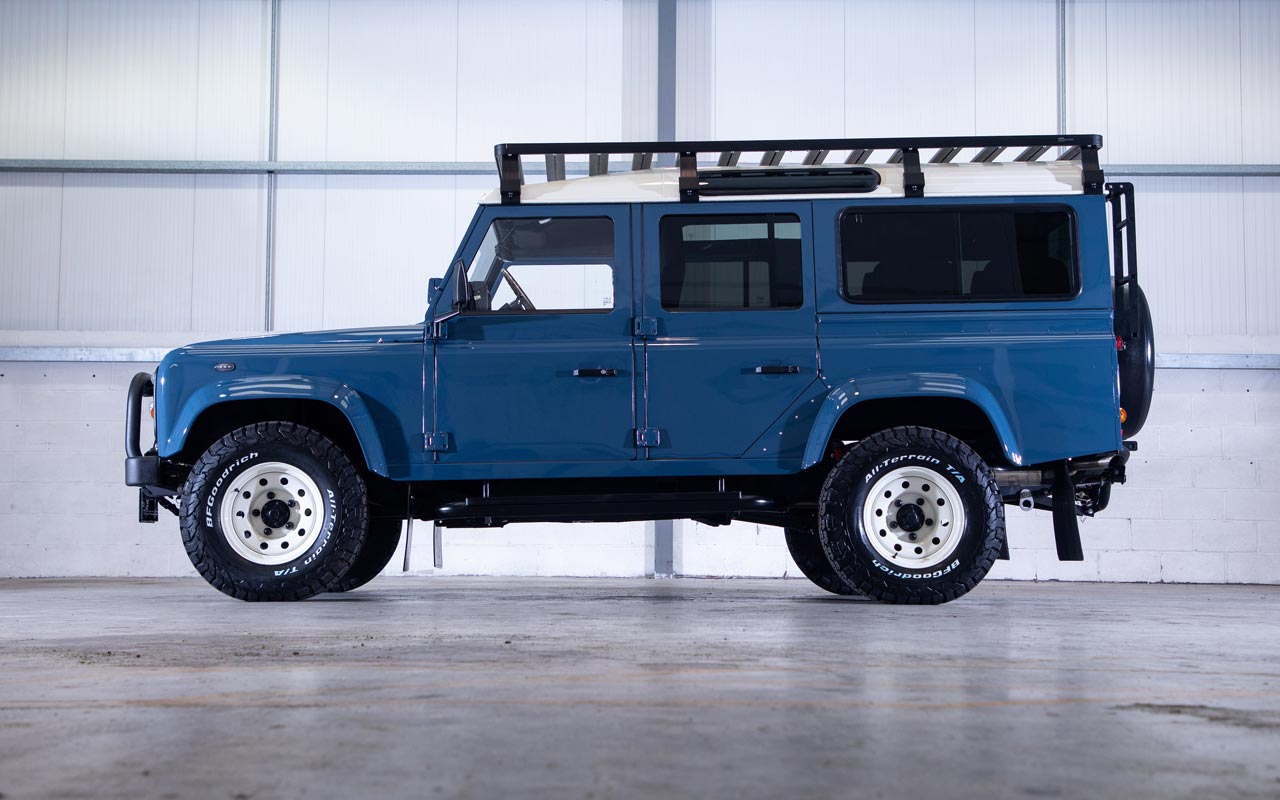 Preserve and Enhance
Authentic restorations by our expert technicians
Preserve your vehicle's heritage
Infinite customisation options
Choose to keep the original engine or upgrade for more power
12-month warranty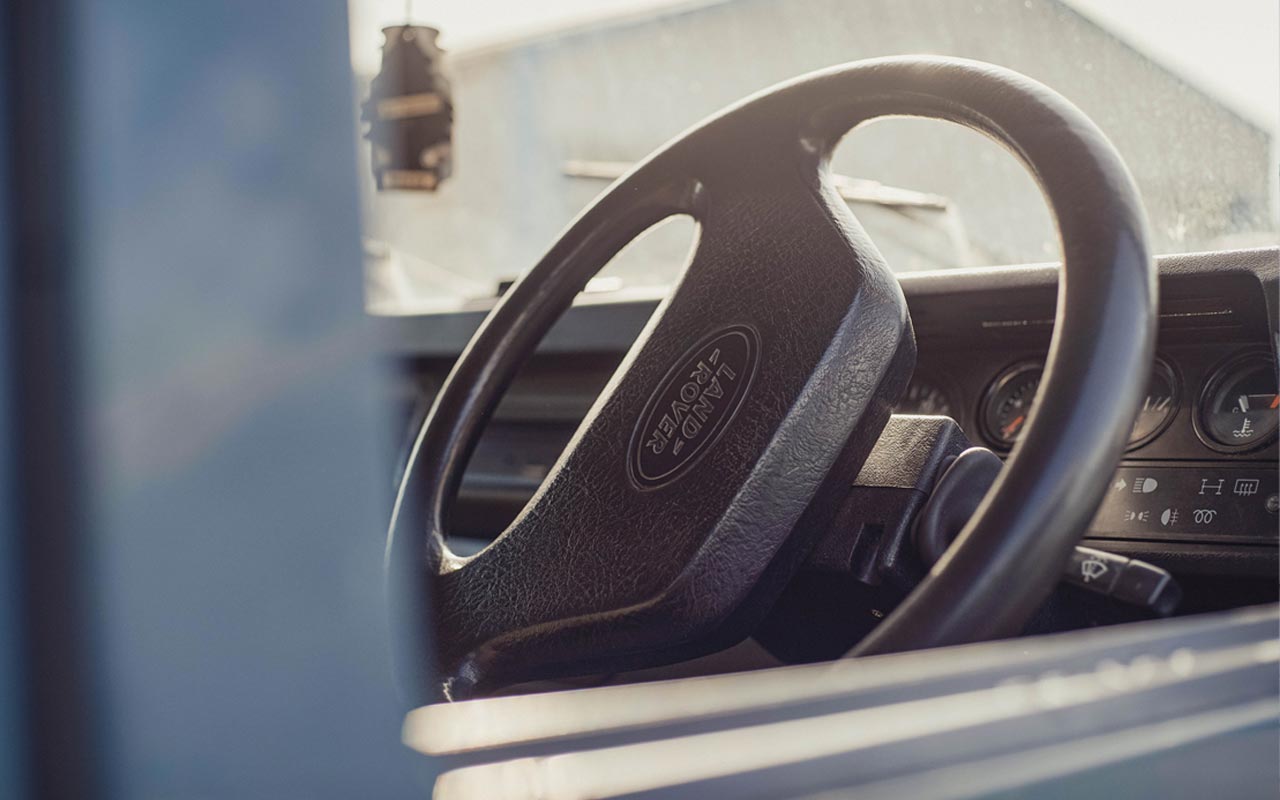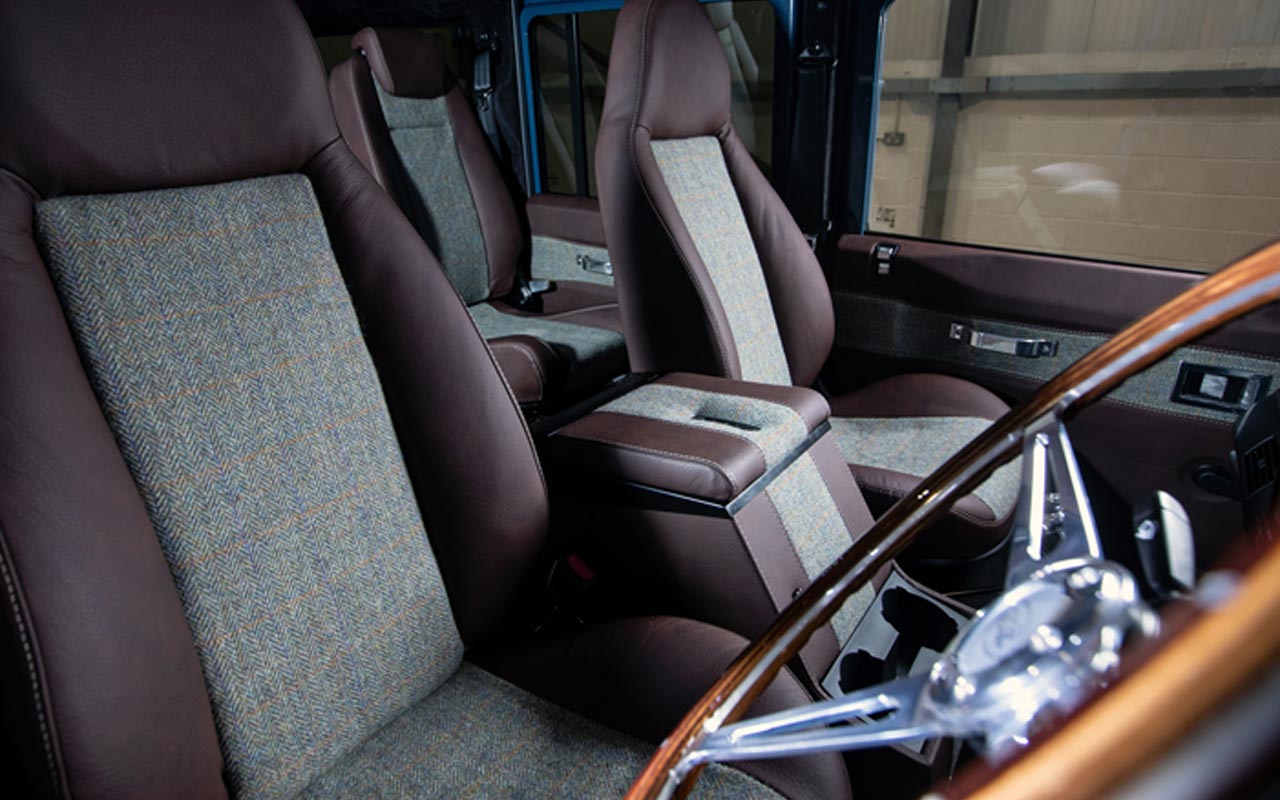 Email or call us to discuss how we can revolutionise your Land Rover.