Charleston | South Carolina
If you follow our channel you'll already know that the Fergusons are part of the Scout Boats dynasty and were featured in a video last summer for us, titled Saltwater Creek. What you may not know is that they are huge supporters of our brand and product, with this stunning Keswick Green 110 station wagon being one of three commissions we have been asked to restore and reimagine for the Charleston-based family.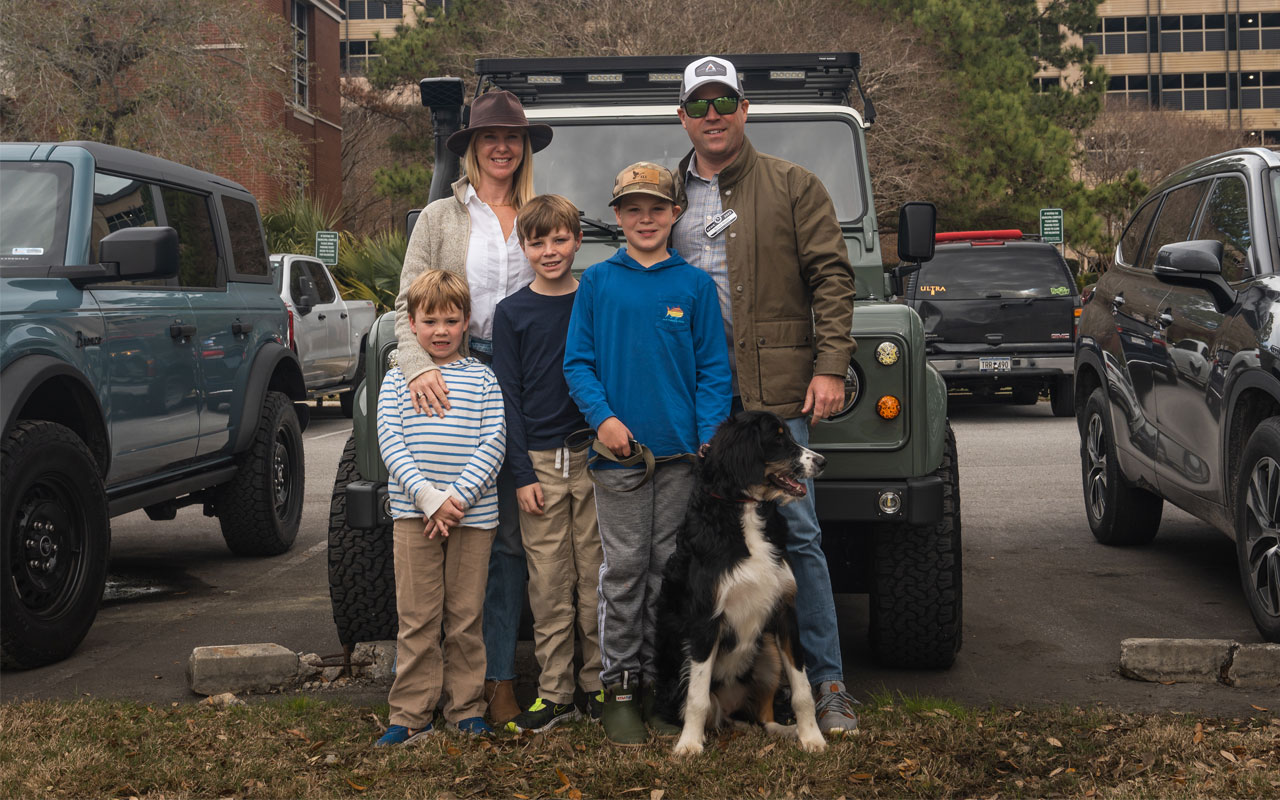 "As a kid, I was always infatuated with these vehicles. They're a classic look, and you really don't see them that often in the US." Owner | Charleston
"When I was doing my research on the different companies, I really liked the fact that how authentic all of the materials, the seats… everything's coming out of the UK. The quality that I saw in your facility was awesome.
As capable as this Arkonik is, it gets a lot of family time. We cruise around in it at the weekends, I take it hunting a little bit but it's mostly a family vehicle. The customer experience has been great. Everybody has been professional, polite and I've come away from this experience with a handful of friends."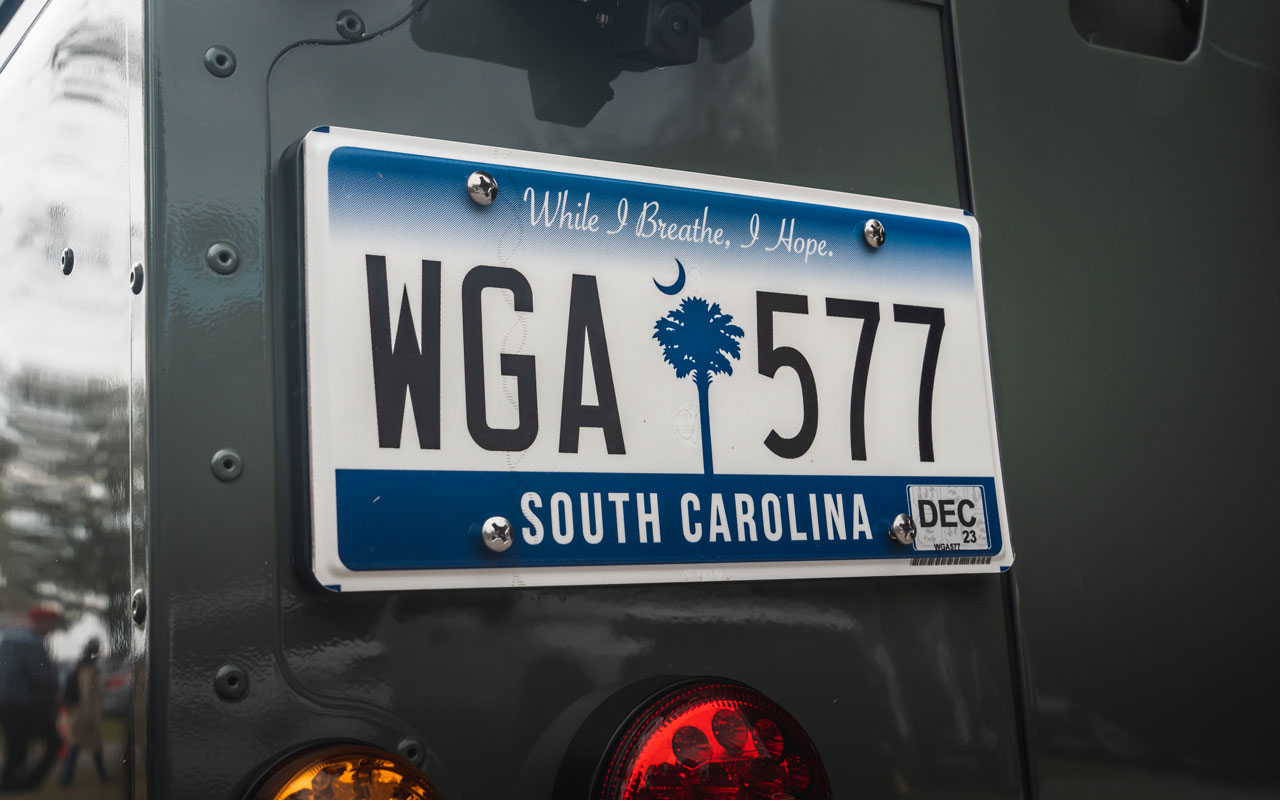 You can watch the film here.