Last week, Arkonik Directors Thomas and Grant along with Communications Manager Del Gregory and Brad, our in-house videographer, drove a couple of stock LS3 Land Rovers from our rural home in Somerset to the cosmopolitan capital of London. The beauty of Defenders is that they look at home anywhere. Perfectly illustrated by these two urban specced station wagons on the nighttime streets of the Big Smoke.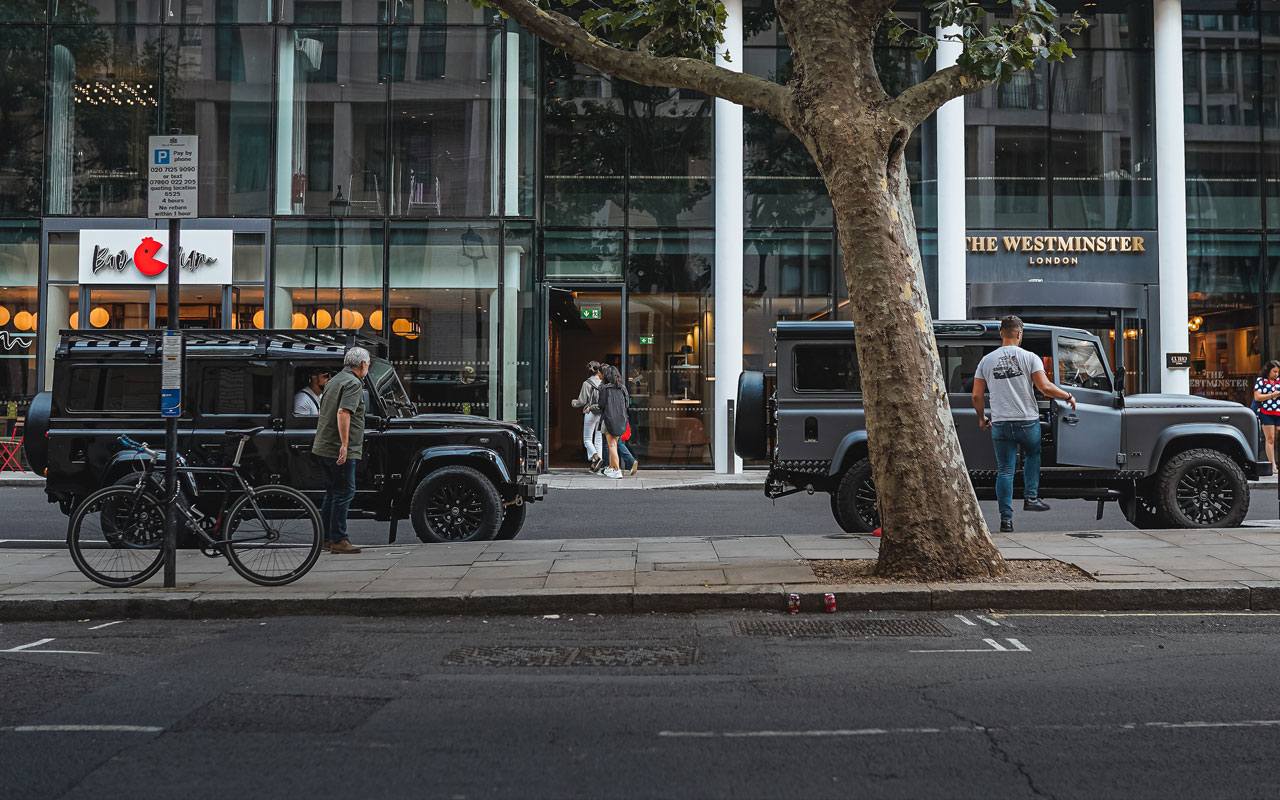 The Westminster

We were gracefully hosted by The Westminster in SW1. Literally minutes from the River Thames and less than half a mile from Tate Britain. Buckingham Palace, Big Ben, and Westminster Abbey are all within a mile. This stylish hotel is part of the Curio Collection by Hilton and boasts a fitness centre and onsite dining which the guys can all vouch for as a culinary masterclass.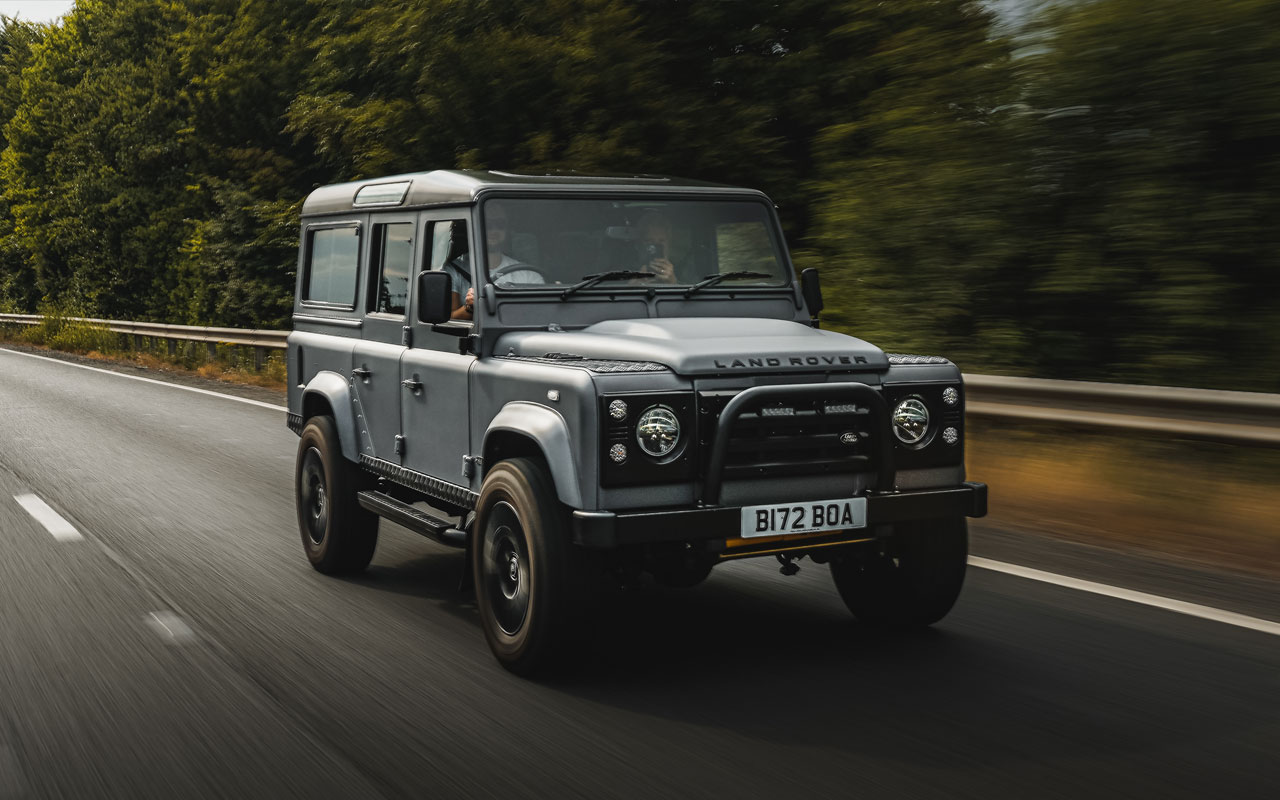 The guys thoroughly enjoyed their city escape, taking in famous landmarks, and engaging with the inquisitive public all desperately wanting to know "what engine's in there??" when they heard the aural assault from the 6.2L V8.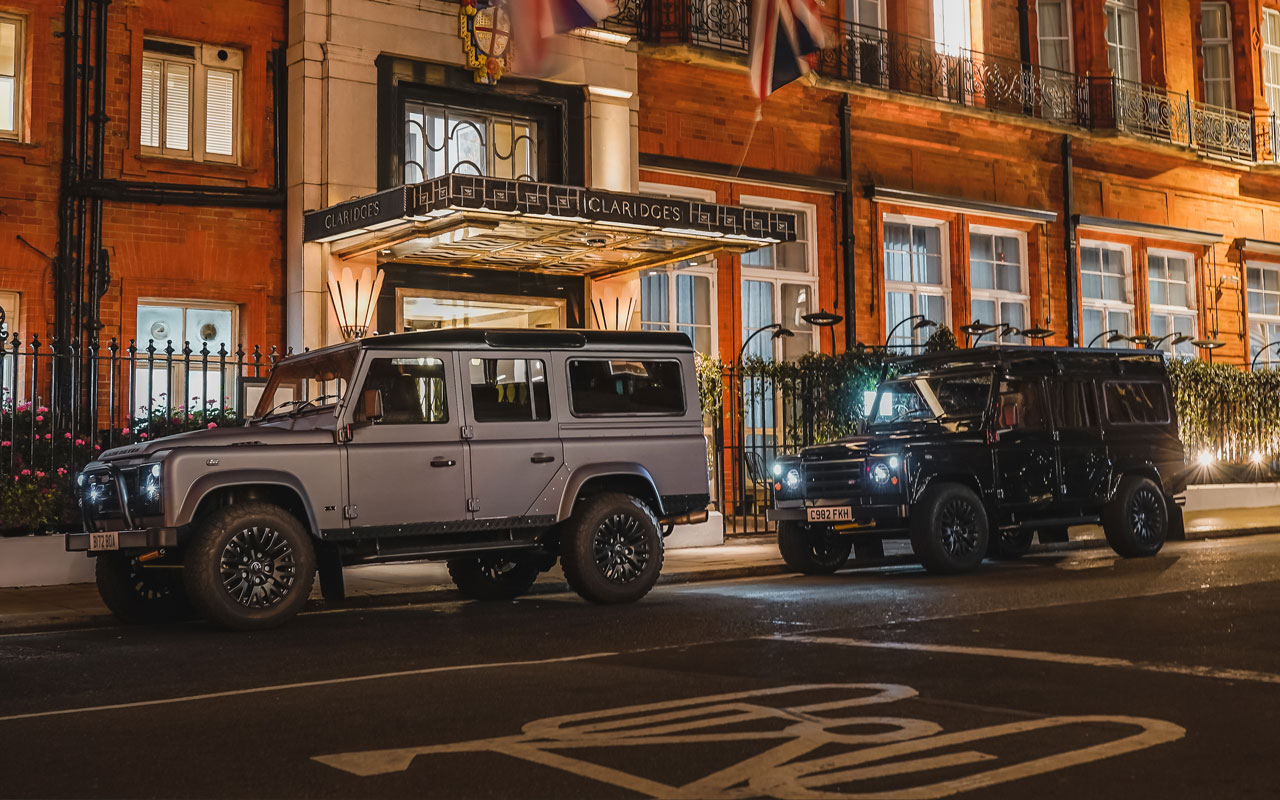 Driving these Land Rovers in unfamiliar surroundings underlined the fact that chunky tyres are not just for off-road application. Here they excelled by muting potholes and providing a self-assured grip on the ever-changing surfaces around the cosmopolitan streets. The endless power available from the LS engine mated to the smooth automatic transmission combine to make these the perfect daily drivers, in and out of the city.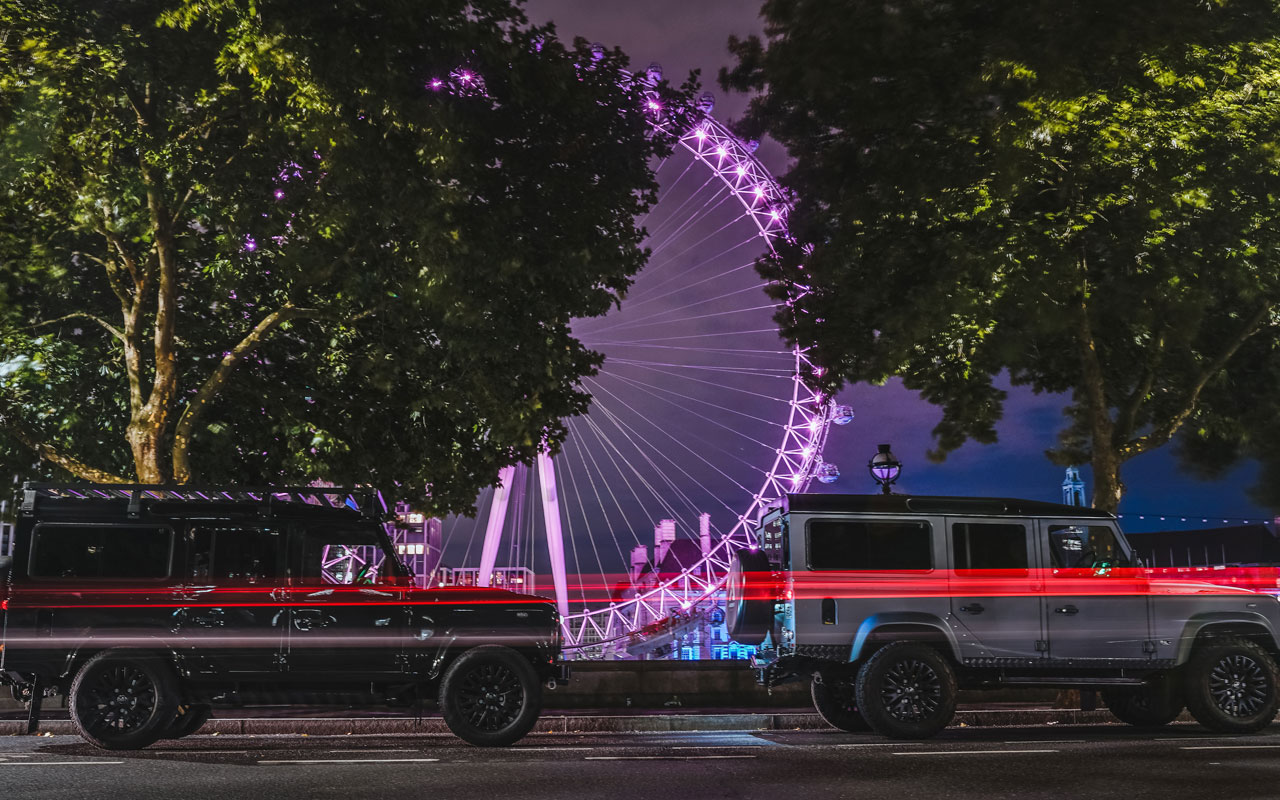 Watch the video here.