The Handover
To mark their collective 50th birthdays, Gerri and Chris Flanagan from Kentucky had always planned to coincide their Arkonik handover with an epic adventure. Chris, an avid explorer had long since mapped a route that would take them both across Europe and up into the Northern Hemisphere. The adventure began in Wissant, Northern France.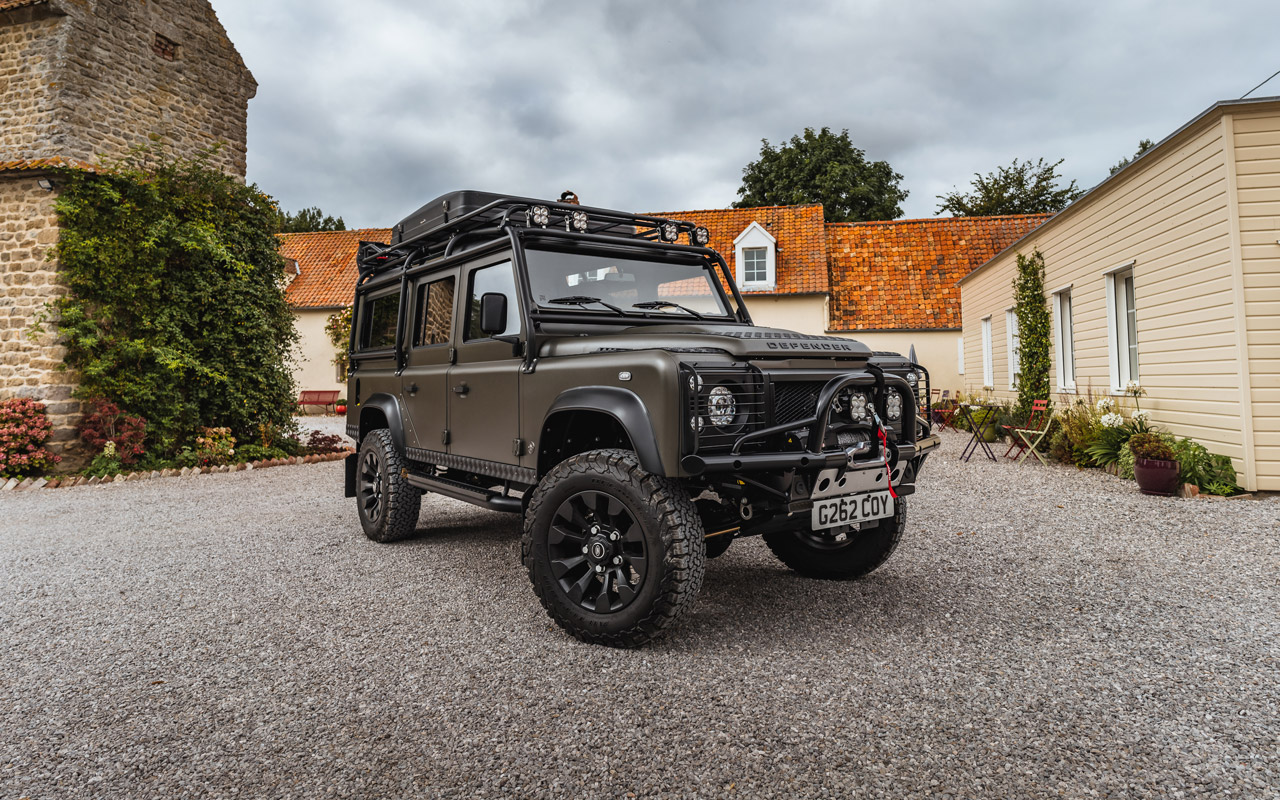 Wissant | France

After a final preparation and shakedown, CELTIC left our HQ in Mells, Somerset at the hands of Grant Spicer, our Customer Experience Director. This was to be a handover like no other. Grant accompanied by Brad, our in-house Videographer, made the 220-mile road trip to hand-deliver CELTIC to Gerri and Chris waiting excitedly in Wissant on the Northern shores of France.
WOW…unbelievable, I have no words! Ohh my gosh it is unreal! So much more than I thought it would be and I knew it would be fantastic. Chris Flanagan | Owner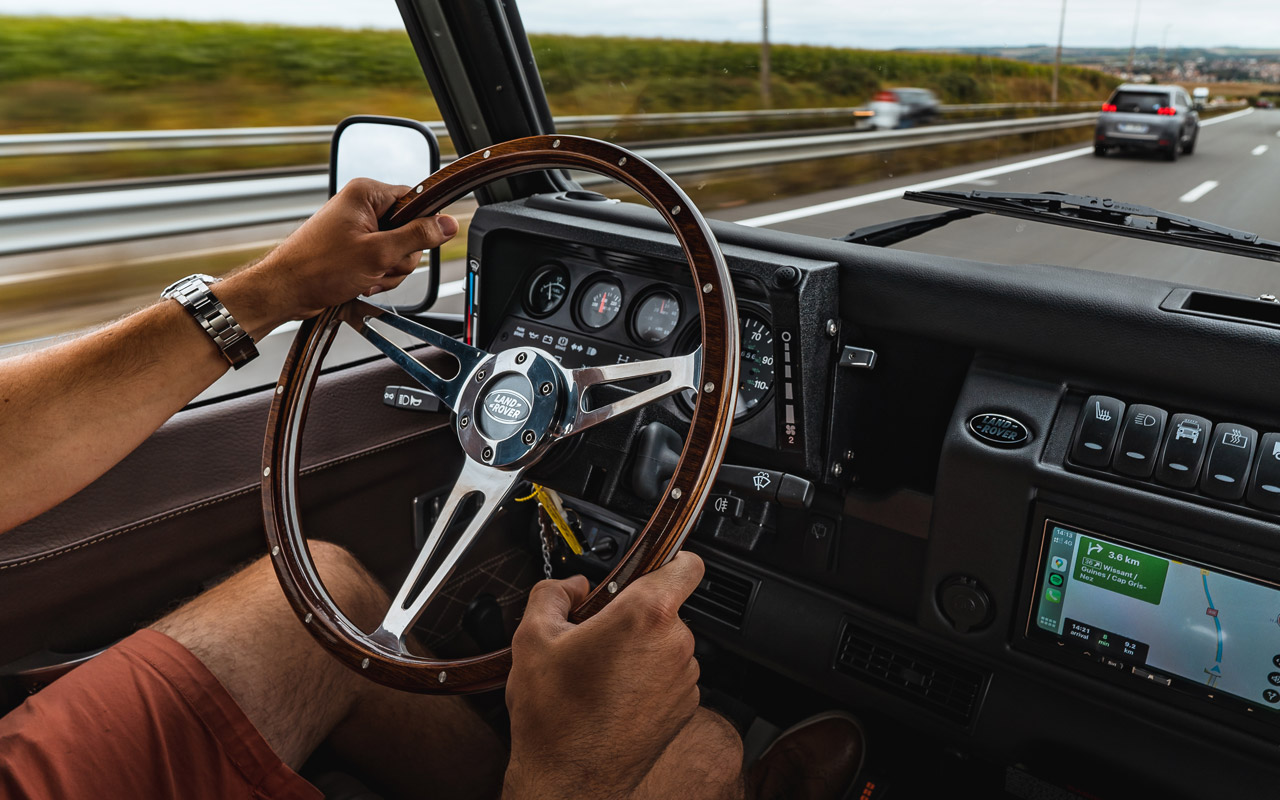 After an in-depth handover by Grant covering the truck from bumper-to-bumper, Gerri and Chris were hosted at Le Colombier courtesy of Arkonik. After the euphoria of CELTIC's arrival, the foursome sat down and enjoyed fine wines and French cuisine of the highest calibre. Sharing stories of Defender and adventure late into the evening. The next day the friends said their sad farewells. The Flanagans departed in CELTIC to embark on an epic adventure and the Arkonik duo returned to base safely in the knowledge that life-long memories were about to be made.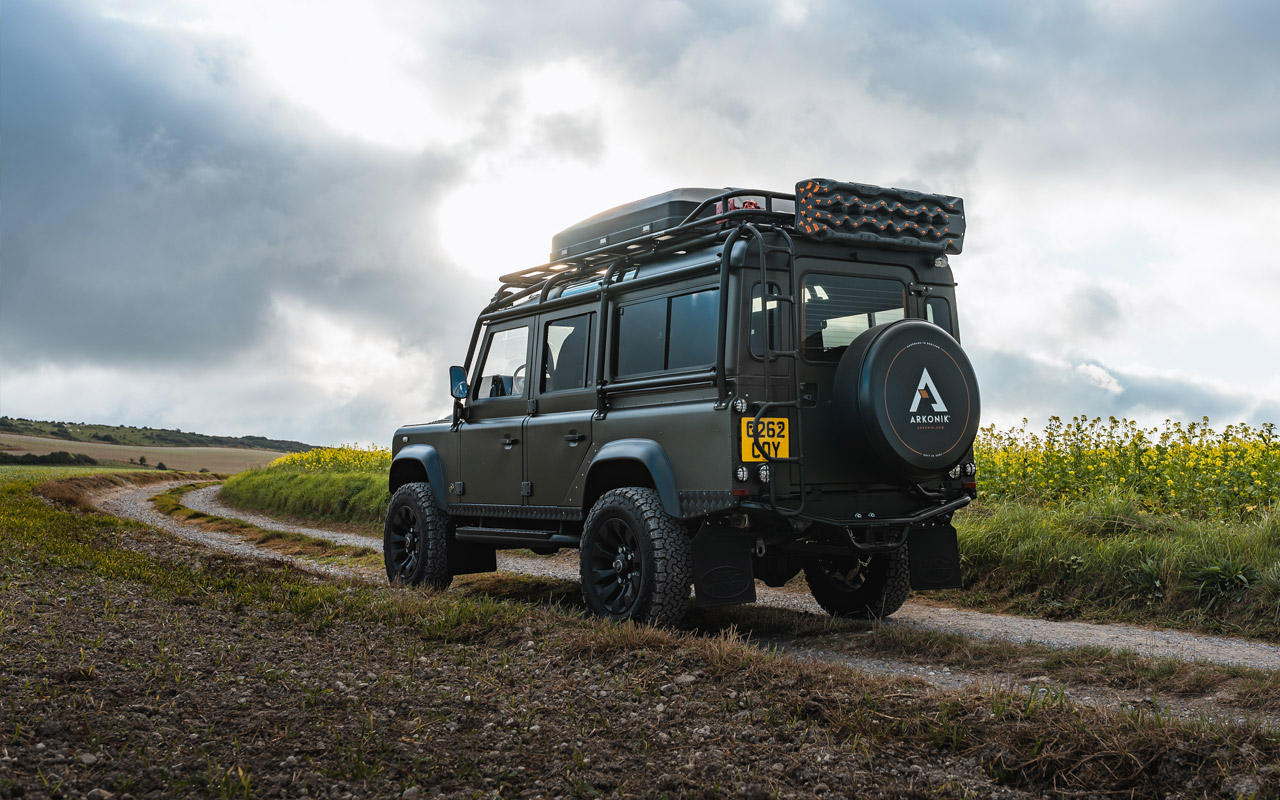 Watch the film here.
To be continued…

Stay tuned for the next edition of Defender Digest and join us as we embark on Part Two, an unforgettable Icelandic adventure with Gerri and Chris…