A new era
"As I fully embrace my role of Managing Director and having sold our Land Rovers for over a decade, in excess of 500 vehicles into North America alone, it is now time to pass the baton on to my trusted team. Del, Toby and Ben will be excellent successors, and I know that collectively they will do an outstanding job and exceed all expectations in supporting and facilitating both new and existing clients with integrity." Thomas Parry | Managing Director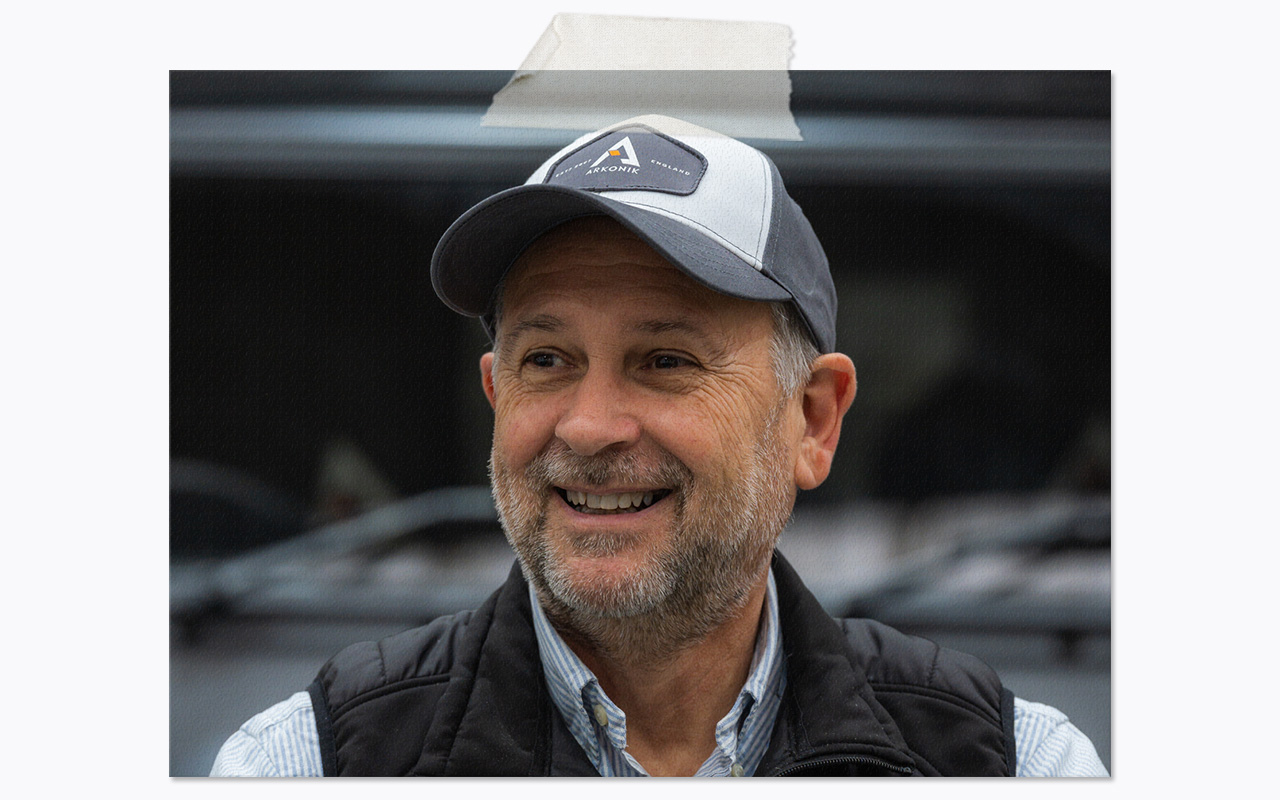 Del Gregory | Global Sales Director
Del has lived and worked globally in Sales, Marketing & Communications for over thirty years. He has extensive experience as a Sales Director in the US and originally brought the Beach Cruiser project to Arkonik, before later being offered a position within communications, which he has undertaken for three years. Del has now been offered the role of Global Sales Director, where he will utilise his sales and marketing skillset, spending much of his year between the UK and US Arkonik sales offices.
Del lived and worked in North America for many years and nowadays lives in the Cotswolds and wherever possible he likes to escape to the beaches in Cornwall. His interests include travel, photography and of course cars.
Perhaps unsurprisingly, Del's favourite Arkonik so far has been his unique Beach Cruiser project in collaboration with former Bugatti designer and artist, Etienne Salomé.
You can contact Del here.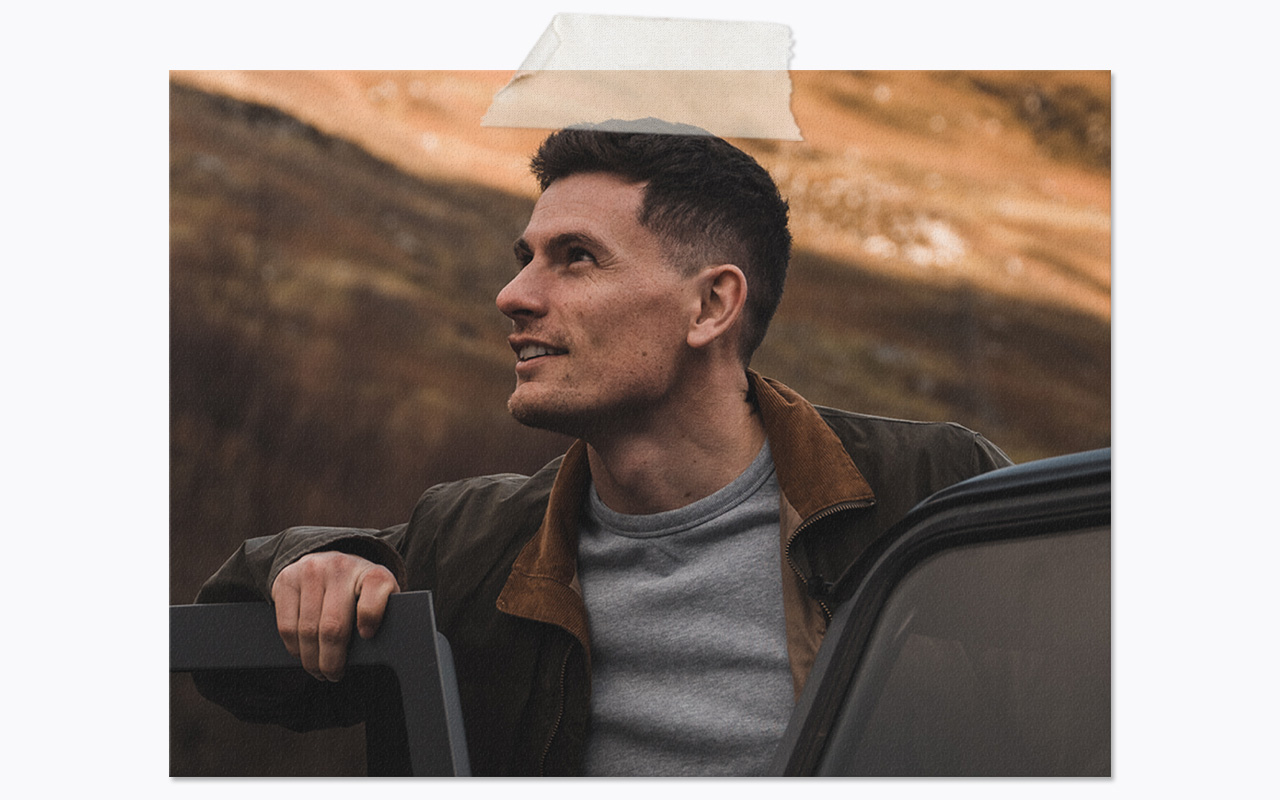 Toby Cole | Global Sales Manager
Toby has been with Arkonik for over five years. Originally starting in an administration role before moving across to Sales where he has been a Sales Executive for nearly three years. Recently promoted to Sales Manager, Toby will bring his wealth of Defender knowledge into this new role, continuing to shape the dynamic team and help our clients to reimagine their dream Defenders.
Outside of Arkonik he leads an active lifestyle playing league football and competitive golf and has an illustrious history of racing classic cars, including a successful season in a race-prepped Triumph TR around the world-famous Goodwood motor circuit.
Toby's favourite Arkonik build is Catalyst. A Defender which is equipped to conquer every terrain imaginable from the Rocky mountains to the urban jungle.
You can contact Toby here.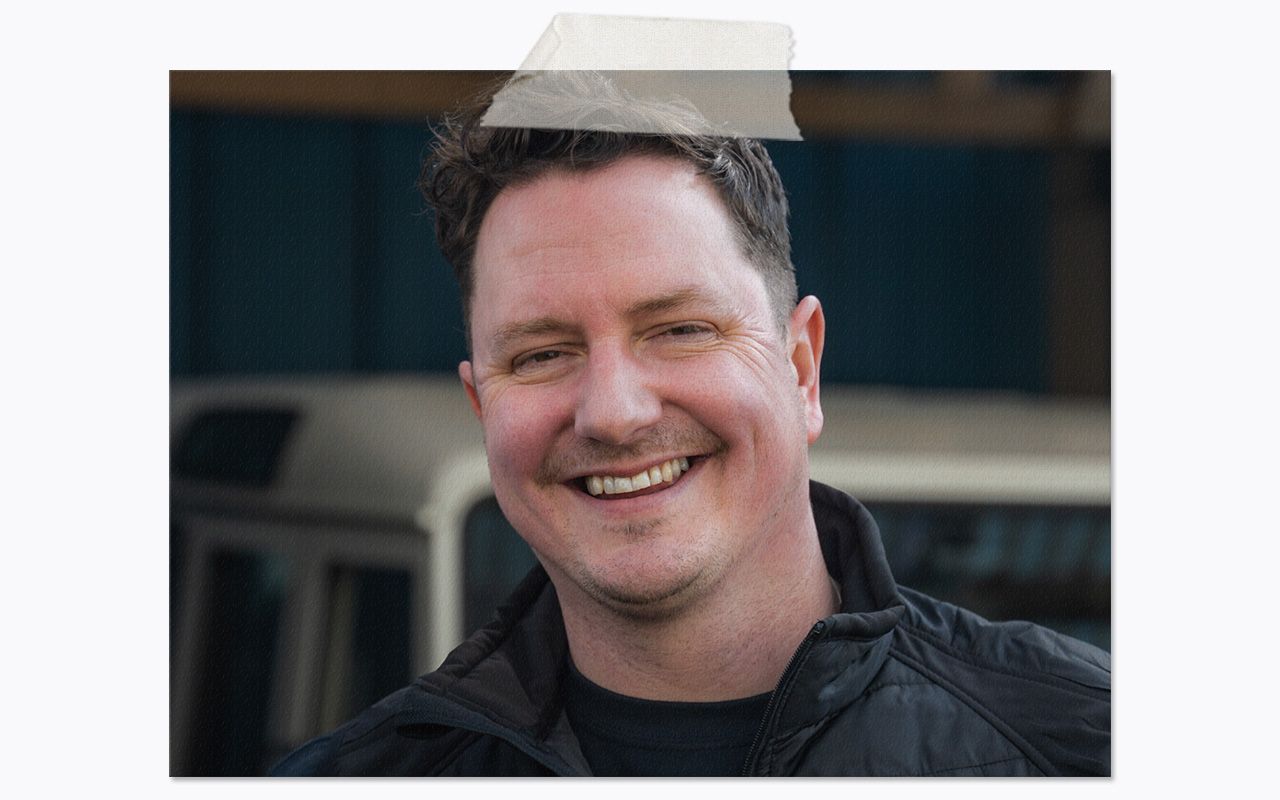 Ben Griffiths | Global Sales Executive
Life begins at forty! A milestone Ben reached last month along with a new chapter at Arkonik. Bringing with him over a decade of automotive sales experience with the likes of Audi and Mercedes, along with account management experience in print media plus a stint in commercial sales involving C-suite communications for virtual events across North America and EMEA. Ben now finds himself just ten minutes from his home town of Frome in Somerset at Arkonik HQ.
A local boy born and bred, Ben excelled through education to roles in hospitality and entertainment as a budding DJ, before he immersed himself into the world of sales. His enthusiasm for premium custom vehicles teamed with first-class client care stands him in good stead for a bright future at Arkonik.
Ben has chosen Renegade as his favourite build. Citing the colour combination and overland specification as personal highlights. With the Mach 5 bead-locks being his favourite wheel is easy to see why. To make it his ultimate truck he would specify it with our new LT1 and 10-speed automatic transmission.
You can contact Ben here.