In a year that was met with many mountains to climb, we have finished it on a high by facing them head-on, in true and iconic Defender fashion.

Filming right in the heart of Snowdonia, and with UK adventurer Leigh Ibberson on hand to really make some magic out of the day, we got to see the true power and might of CATALYST D110, when it met with challenging terrain, weather, and of course, Ibberson himself!

Its namesake gives it away, but this 1993 Defender 110 truly is a catalyst for adventure. With a fully rebuilt and reconditioned engine, it's poised for any climb and any test of its character that can be thrown at it.
Watch the film here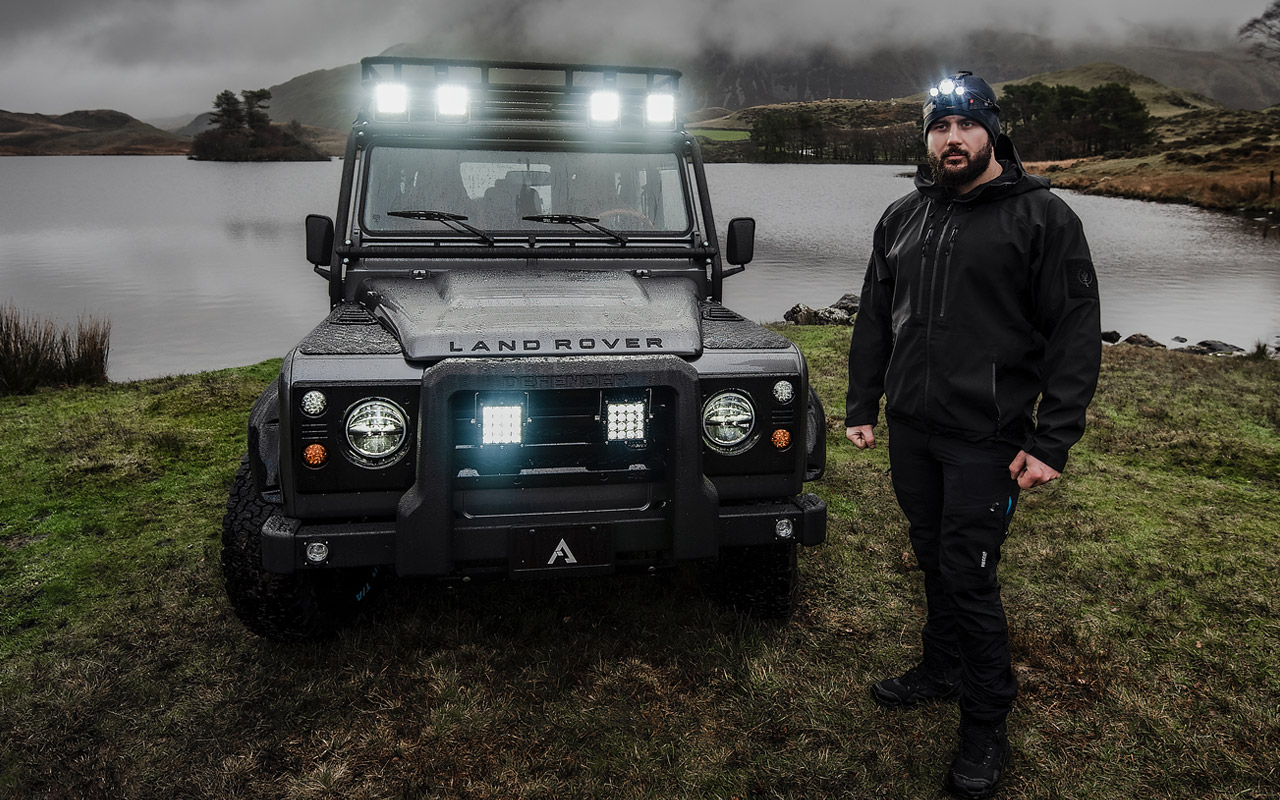 EXTERIOR
With BFGoodrich® All-Terrain Tires, Bilstein® uprated suspension, and a 200Tdi engine, there is really only one option for CATALYST and that's adventure or nothing. The Corris Grey bodywork and Java Black roof envoke a vision of dominance and success, and the Safety Devices® roll cage mean nothing is too much of a challenge for this powerhouse.
See the full spec here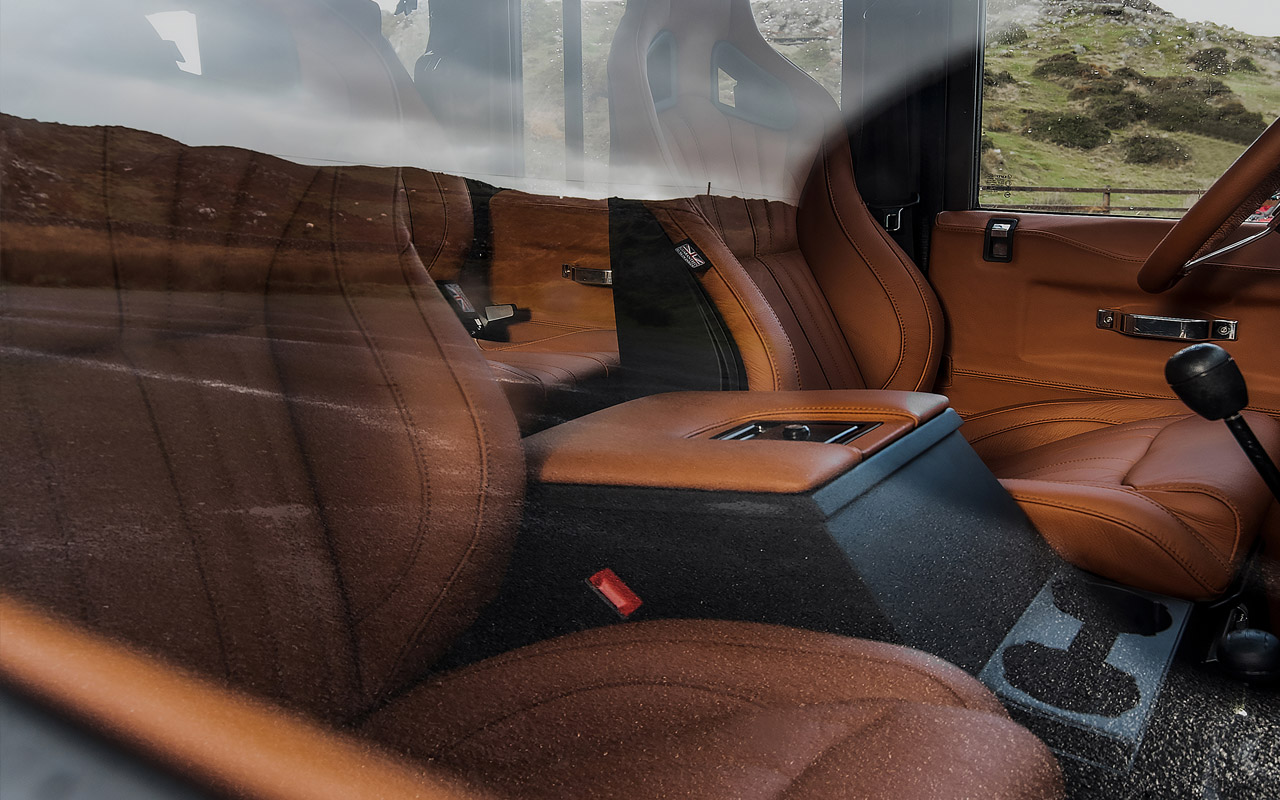 INTERIOR
It goes without saying that Arkonik Defenders are finished to the finest standard, and CATALYST really does uphold that promise. Sumptuous Beechwood leather and RECARO® Cross Sportster CS heated seats meant that for every bit of its exterior that shouts strength and dominance, its interior defiantly contrasts by offering an understated luxury setting.
View the gallery here