After 3 years and many more in development, the 'NEW Defender' has finally been unveiled to an anxious global audience. So what do we think? Well, it has Defender written on the hood which is a good start. There are design cues to the original. If you look beyond the signature facade, the squared-off (or be it slightly rounded) shoulders, high sills, short overhangs and externally mounted rear wheel all nod to the Defender we love. The off-road capability is also there: twin-speed transmission, locking centre diff and active rear locking differential. It's clearly been tested in every corner of the globe but now the 'real world' test begins.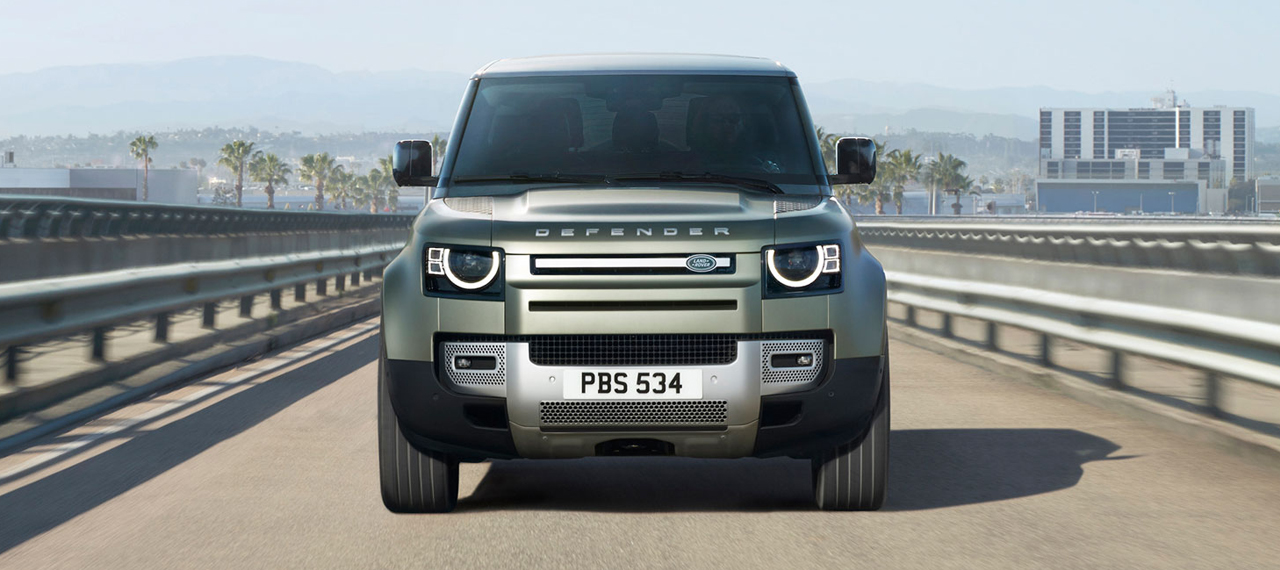 NEW KID ON THE BLOCK
"I'm interested to test the tech that comes with it, and I'm seriously interested in knocking about in one to understand its abilities and limitations. It's not going to be as adaptable or reliable as my Defenders or my Land Cruisers; it shall bring its own challenges and opportunities within a collection, or choice of available utility machines.
I believe that the original vehicle is a consequence of its collective exploits and utilisation in warfare, aid, exploration, agriculture etc. This new machine will not go to war or plough through the recessions of life; its parts are the accumulation of a digital generation at peace, rather than an analogue nation born of conflict. My hope is that Defender (new or old) will simply continue to do the thing it does best: support and enable.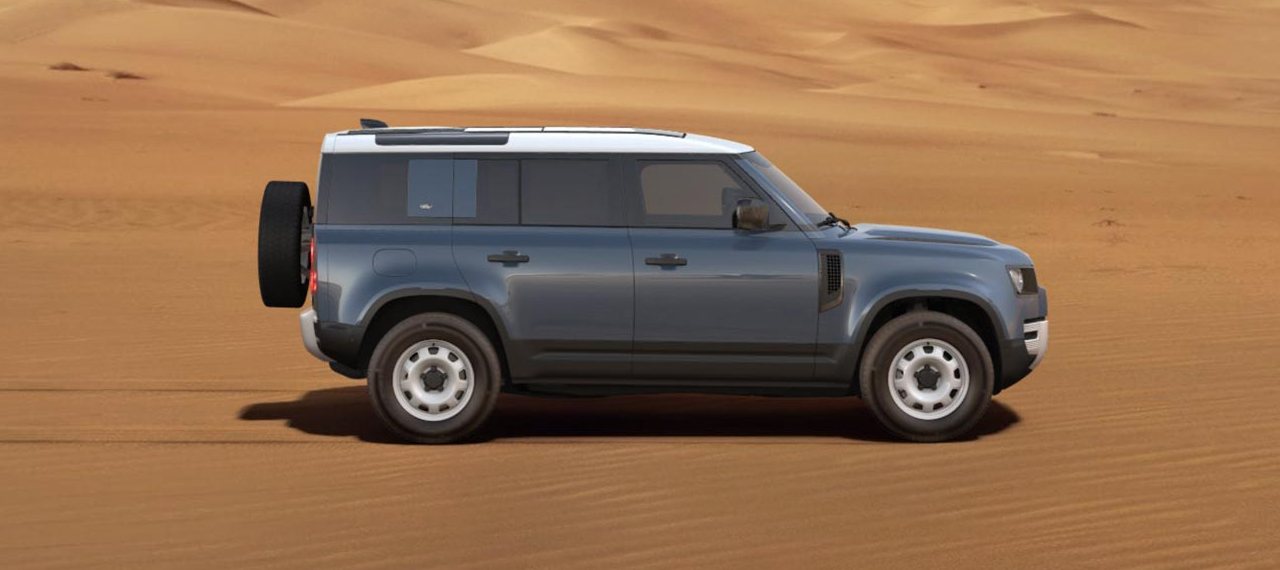 So, I've already configured mine! And this week, along with Andy Stacey (Arkonik's Brand Manager), I'll be visiting my local dealership and placing an order.

When it arrives early next year, I'll subject it to the same rigorous tests that each Arkonik Defender undertakes. Stay tuned as I share the process, from purchase to delivery and ultimately to see how it fares in real use by a real user. I'll also be reporting on the customer experience and the inevitable warranty and recall episodes. I wonder if in the final analysis, given the opportunity to leave for Vladivostok tomorrow, whether I would take the keys for the old or the new? We shall find out. I promise…." Andy Hayes | CEO, Arkonik

TAILORED TO FIT

Each Arkonik is hand-crafted by master professionals who only build one vehicle – the original Defender. Skills which have been passed on through generations ensure each vehicle to leave our custom-built facility is the best it can possibly be. At Arkonik, we offer a level of customization and client interaction which goes way beyond a spreadsheet. From a plethora of exterior options to infinite leather hides and seating configurations, an Arkonik Defender is the Defender you've always dreamed of owning.