Mark and Jenny Mummert are big fans of Arkonik. So much so, they now have not one, but two of our Defenders at home in Big Sky Country, better known as Montana in the USA.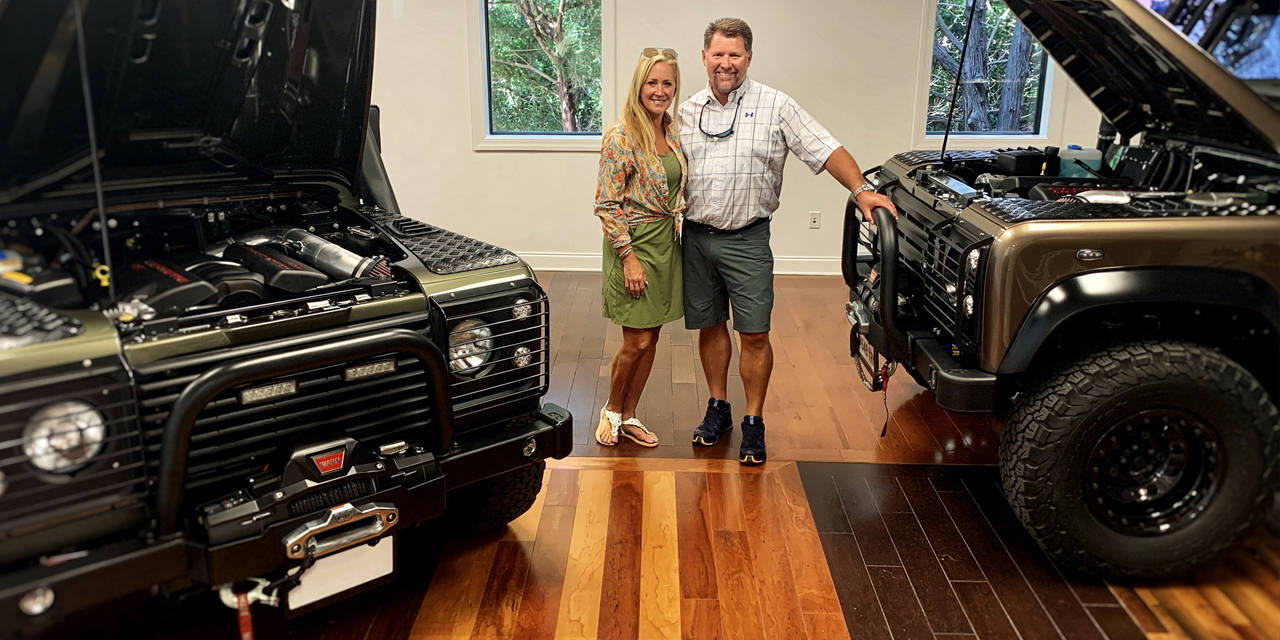 Mark first became aware of Arkonik around four years ago and admits to immediately falling for the looks of an Arkonik Defender 110.

Arkonik was, once again amazing throughout. Both vehicles were collected from our home and when ready, we flew to Charleston and test drove them on their tracks, before both 110 and 130 were shipped out to us in Montana. It's like having two new vehicles again, and this time around both with the ultimate power.

As it turned out, Mark and his wife Jenny could not have been more pleased with their first order and soon made the decision to get a second Arkonik, this time, deciding on a 130 model.

Mark & Jenny's 110 was named Cervus, which is the Latin name for Red Deer, which Mark admits to seeing lots of where the couple lived in Montana.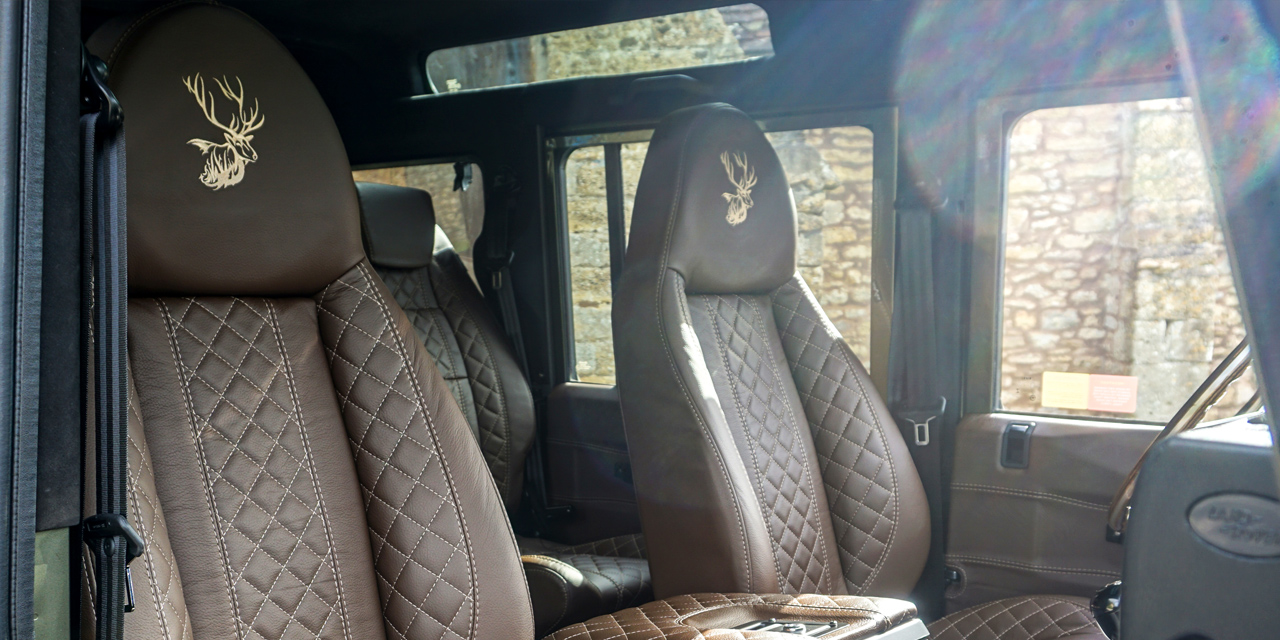 Mark recalls their trip to Arkonik's facility in the UK to spec every inch of 'Cervus', from the excellent Willow Green paintwork to the perfectly contrasting brown leather interior, complete with custom Stag head stitching into the headrests. This car has everything Mark and Jenny wanted and the factory tour and specification visit was, in Mark's own words, "A trip of a lifetime, where we really got to see what the British quality of these vehicles is truly all about".

After some time with the 110, the couple couldn't resist the opportunity to spec and order their 130 truck. This was purchased a couple of years ago and recently Mark and Jenny have utilized Arkonik's SVO facility in Charleston, North Carolina, where both vehicles underwent engine replacements receiving the ultimate power, with new incredible 6.2L LS3 V8 engines fitted to both 110 and 130 side by side.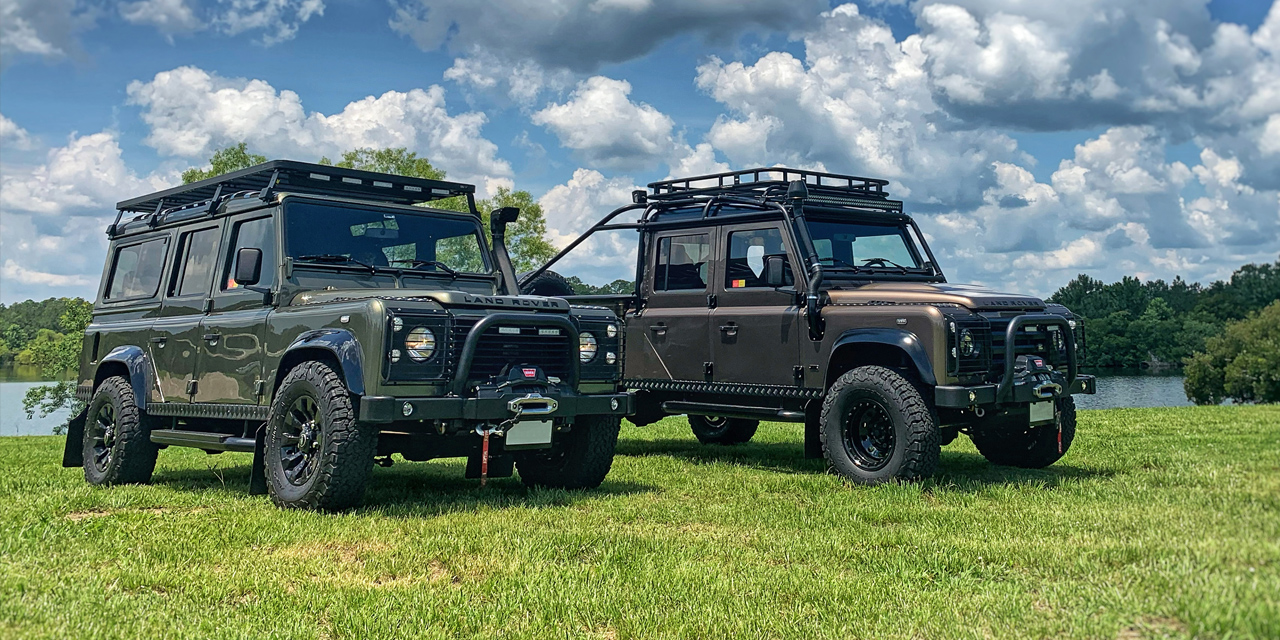 "With two of their vehicles and our recent upgrades at their US facility, we are clearly big fans of Arkonik and I cannot say enough good things about these guys and the way they operate. Tom and his team in the UK have been amazing and especially so throughout the challenging times we've all been living through globally. They have specialists in all areas of the build and their online customer portal is great, where we got to see the build taking place throughout all of the various stages. This is top UK quality. Likewise at the Charleston facility. We could not be happier."