Picture the scene, a picturesque English village in the foothills of Castle Combe race circuit on an early Summers morning. All is still, all is quiet. Then, professional drivers Abbie Eaton and Ben Seyfried rock up. Abbie behind the wheel of UJO – our LS-engined 110 CSW and Ben, piloting our Founders personal Nissan GT-R. Two performance vehicles in such close proximity to a race circuit… well, it would be rude not to… right!
Watch the feature here.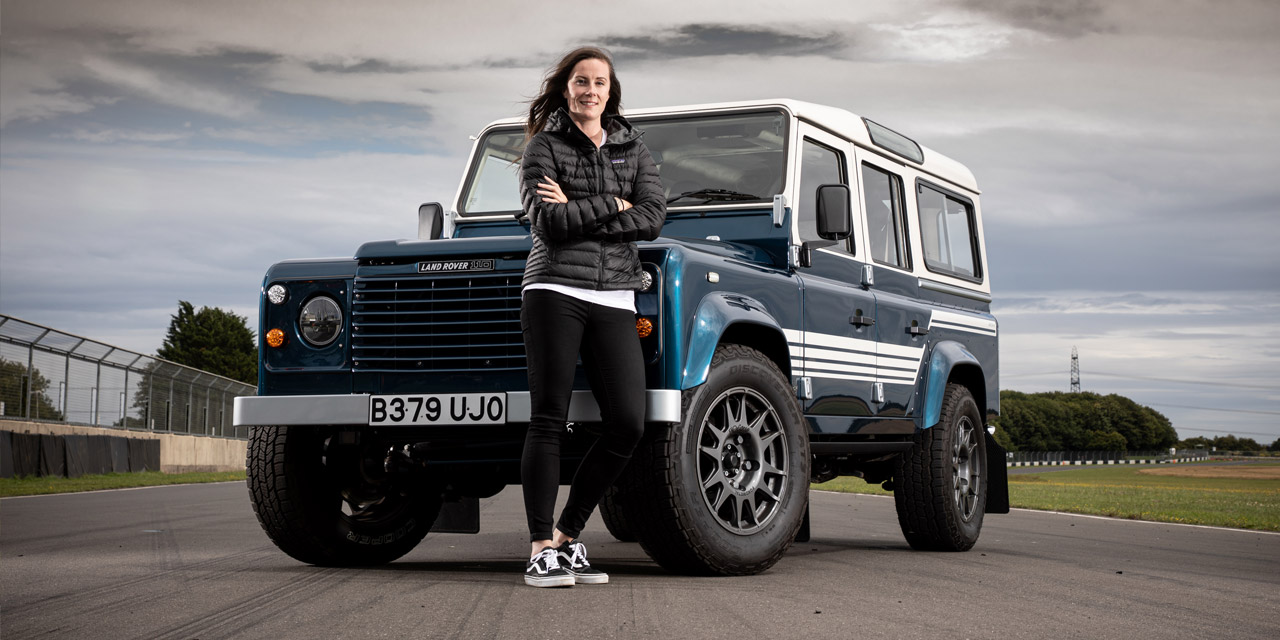 UJO looks unassuming from the outside but becomes quite the beast once the key is turned. I really enjoyed driving UJO, particularly getting on 3 wheels through the chicanes and was quite surprised at the 0-60-0 performance! Abbie Eaton


Abbie Eaton
As a professional racing driver, herself two-time British Champion, W Series Esports League driver, precision driver and coach – having starred as the test driver for The Grand Tour; Abbie was the perfect lead for UJO to showcase exactly what an Arkonik Defender is capable of.
Learn more here.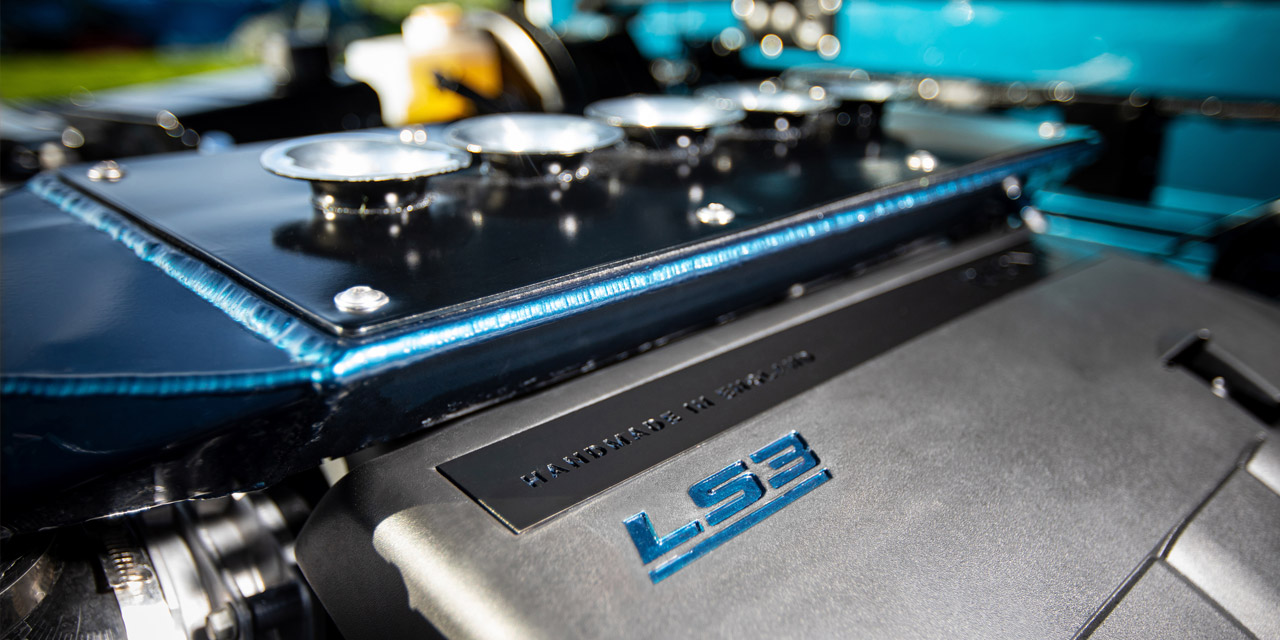 SVO
Would you like the same power, same tech and automatic transmission in your Defender? Well, now you can with Arkonik Special Vehicle Operations (SVO). Located at both our UK Headquarters in Somerset and our dedicated facility in Charleston, South Carolina, on the East Coast of America. SVO exists to blend the unique quality and style of an Arkonik Defender with an array of upgrades, to enhance the comfort and performance of your vehicle.
Learn more here.