We recently rode shotgun with our Field Service Manager, Caspian on a 'Fly-in' Pioneer trip to visit our charming clients, Chris and Gerri Flanagan in Louisville, Kentucky.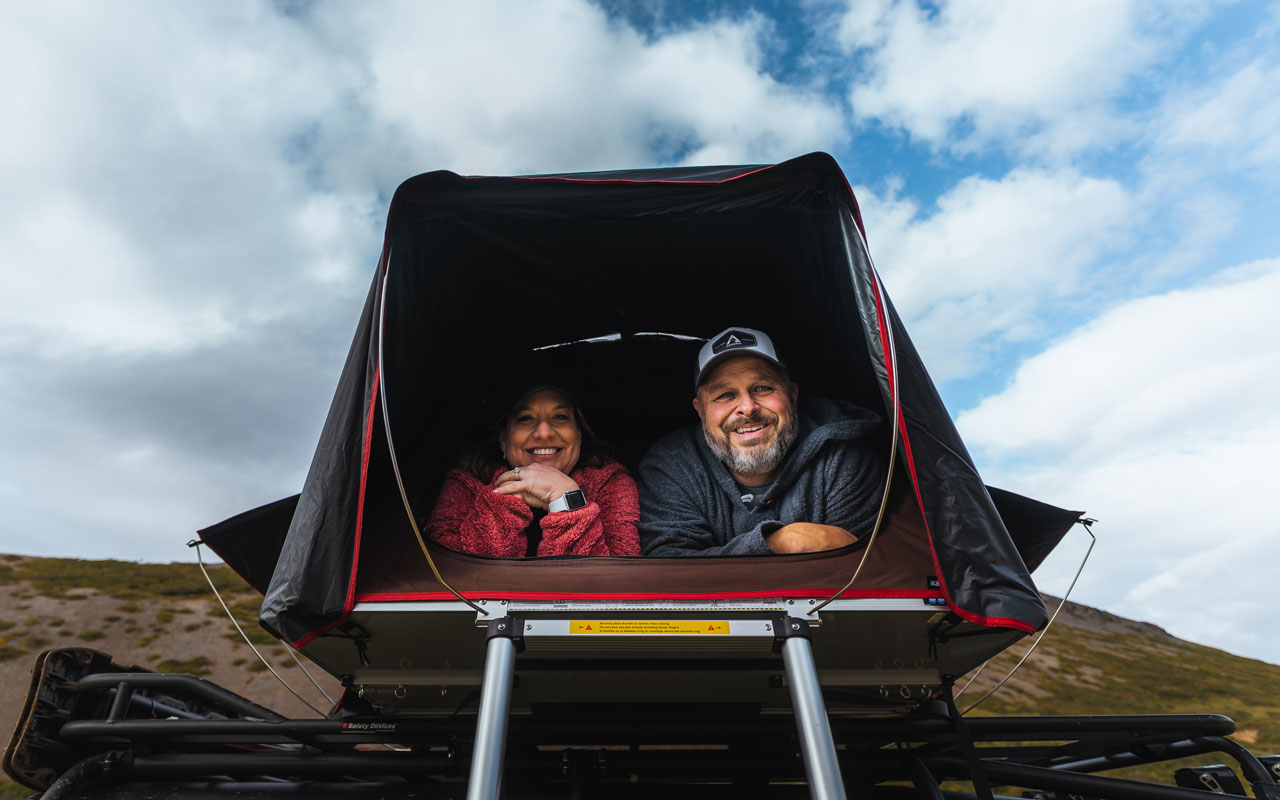 Meet our Pioneers

The Flanagan's first received their Arkonik 110, affectionally known as Celtic, back in the Summer of 2021 at Wissant, France. They then embarked on an epic road trip through Northern Europe before hopping across the North Sea to begin their 'bucket-list' Arctic expedition. After spending the next six months on the island the Land Rover was shipped to their final destination, their home in Kentucky.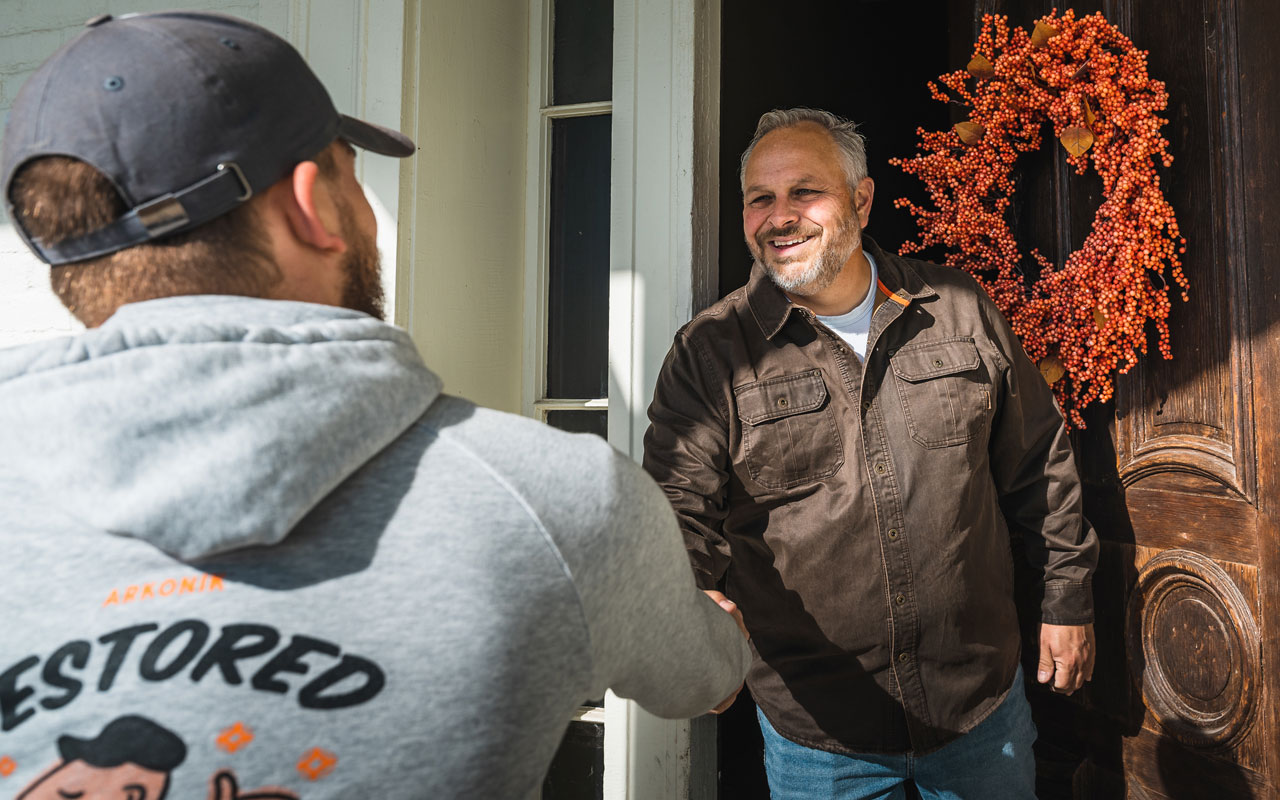 "The quality of my build is remarkable and the customer service is beyond compare. I can't recommend Arkonik enough, they're truly the finest bespoke Defender company on the planet." Chris Flanagan | Arkonik Pioneer
Welcome to a world of adventure
When you are an Arkonik owner you then have the opportunity to become an Arkonik Pioneer; not only will you join an exclusive global community, you are instantly immersed in a world of adventure.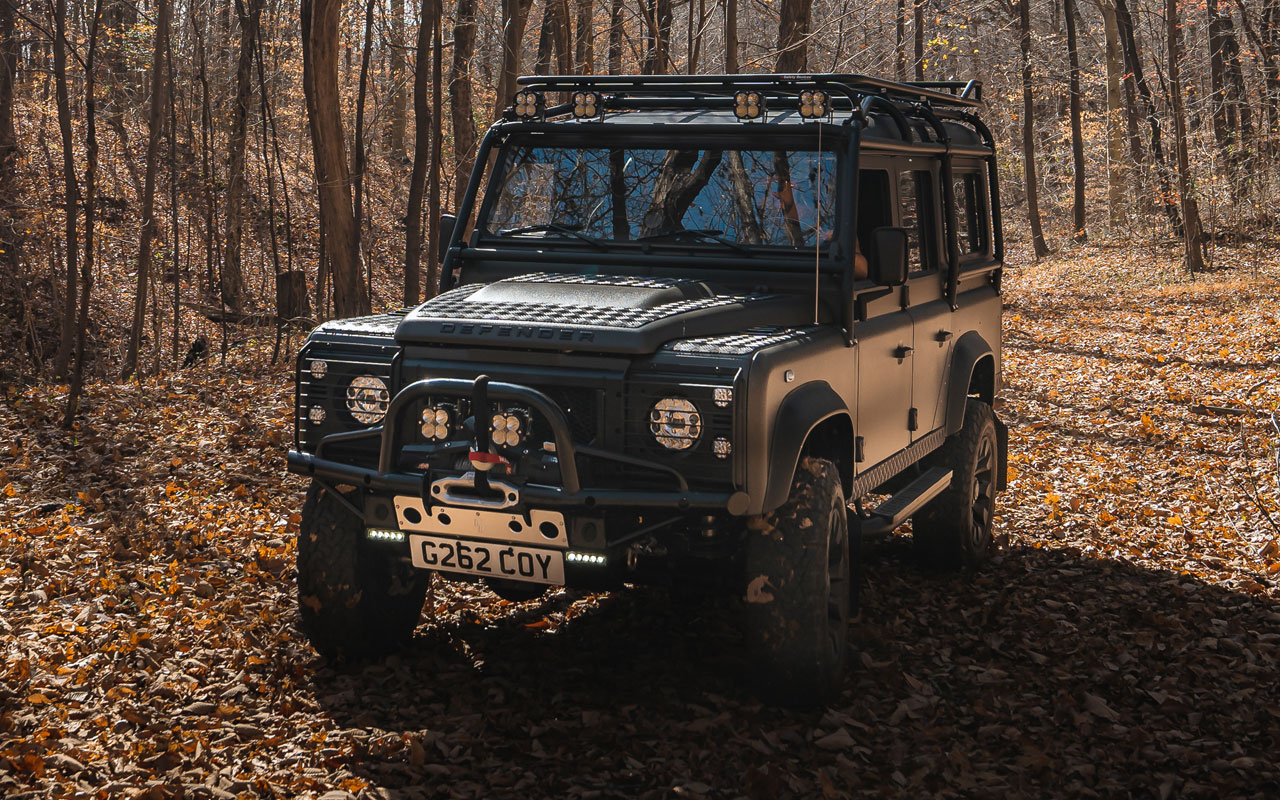 We've got you covered…
Our passion and belief in the quality of our products mean we can offer a comprehensive warranty package to match. Once you become an Arkonik Pioneer you will benefit from our top-tier level of service. Featuring blanket, bumper-to-bumper cover, you'll have the peace of mind that you and your Defender will always be protected.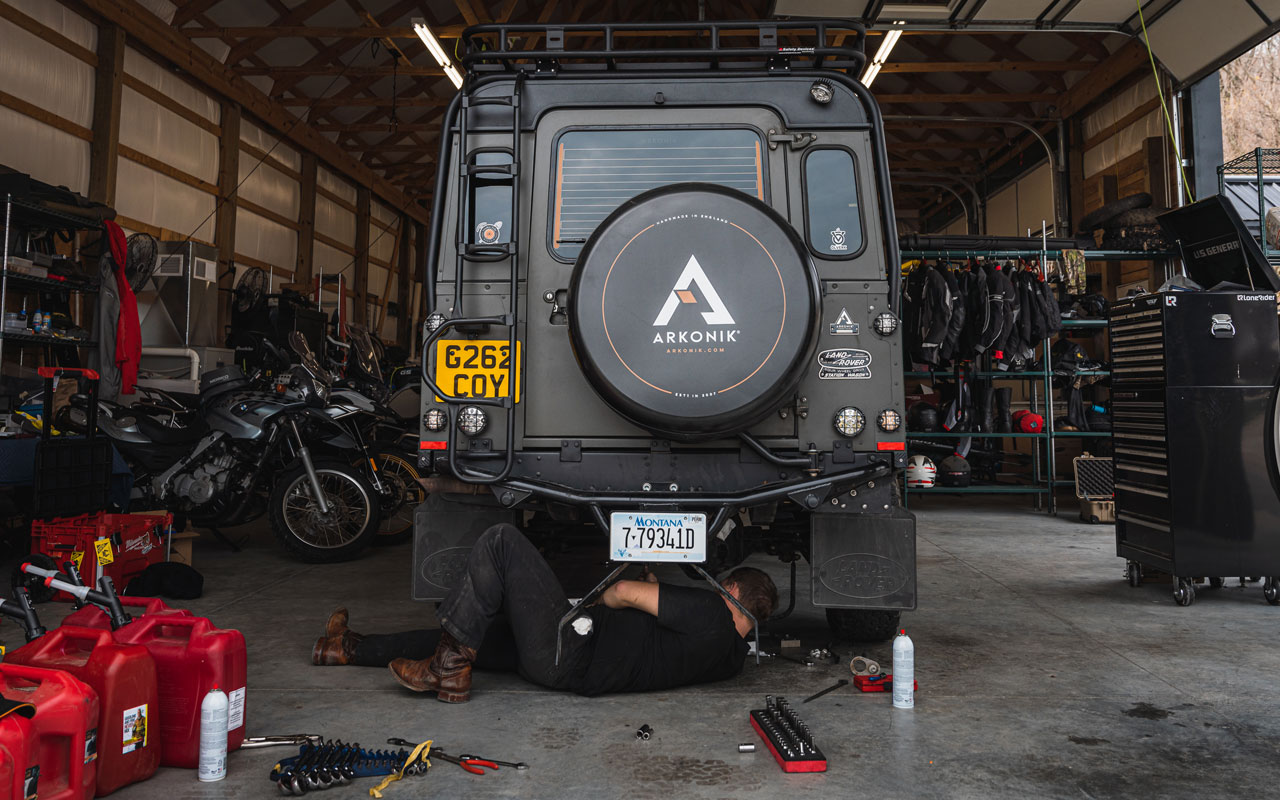 Overview

Fly-in visits* from an Arkonik Expert Technician to care for your Land Rover
Bumper-to-bumper warranty
All servicing requirements via an Arkonik Approved Service Center (AASC)
Transport via AAA
An annual detail
Annual event invitations
Welcome pack
Bespoke gifts
For a tailored package to match your requirements, call our support team at 1-800-984-3355 or email them here.
Watch the film here.