The quality of our product speaks for itself, handcrafted by our passionate and experienced artisan builders. Our Client Services Department builds upon this pedigree and provides a holistic service, harmonizing the customer's journey beyond the sales process. This covers client portals, shipping & logistics, delivery plus warranty. All wrapped up with our lifetime commitment to you and your Defender.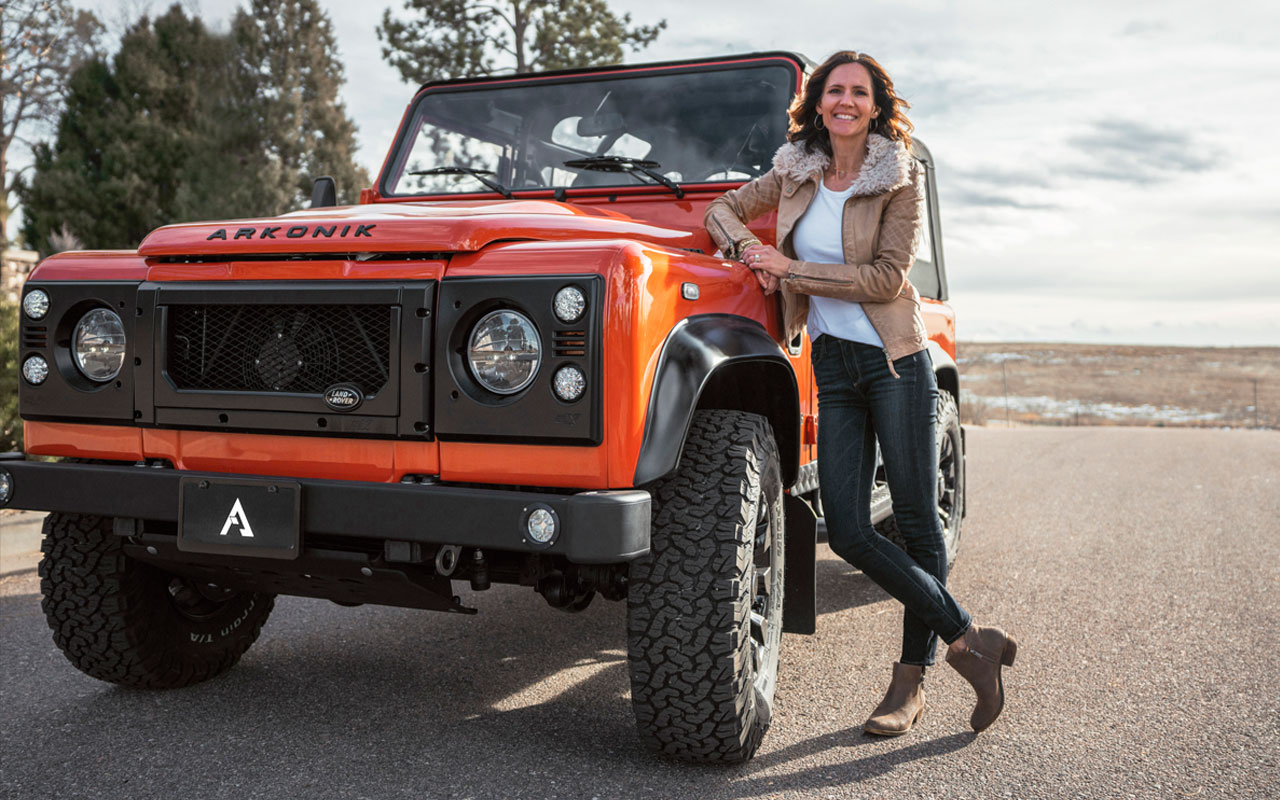 It's our privilege to work with people who are very successful in their own right. People who have incredible stories to share and all have very unique reasons for making their purchase. I get a real satisfaction from exceeding their expectations. It's all about the love and passion that we put into these vehicles and this translates directly to our customers. Grant Spicer, Customer Experience Director

Welcome to a World of Adventure
All our customers are invited to become an Arkonik Pioneer. An aftercare package featuring a comprehensive warranty and exclusive membership to events, benefits and merchandise. When you become an Arkonik Pioneer, you not only join an exclusive global community, you are emersed in a world of adventure.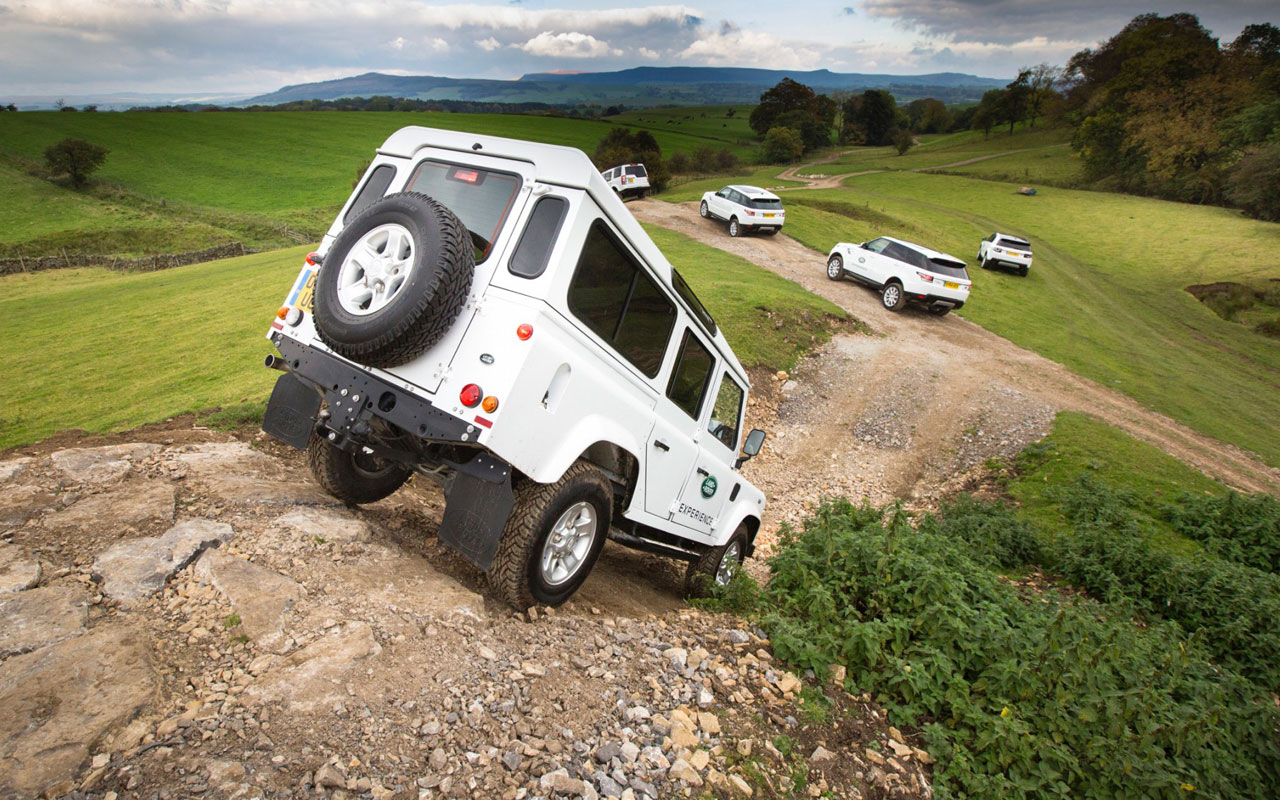 The passion and belief we have in the quality of our products mean we can offer a comprehensive warranty package to match. Once you become an Arkonik Pioneer you will benefit from our top-tier level of service. Featuring blanket, bumper-to-bumper cover, you'll have the peace of mind that you and your Arkonik Defender will always be covered. To learn more call 1-800-984-3355 or email us.