As humans, we are intrinsically drawn to mother nature and her intoxicating landscape, from rolling hills to contoured mountains to the tidal oceans and rivers covering an incredible 71 percent of the earth's surface. Vehicles such as the Land Rover were built to tame these landscapes; our pleasure and enjoyment stem from its natural beauty and our garments are developed to protect us from its elements.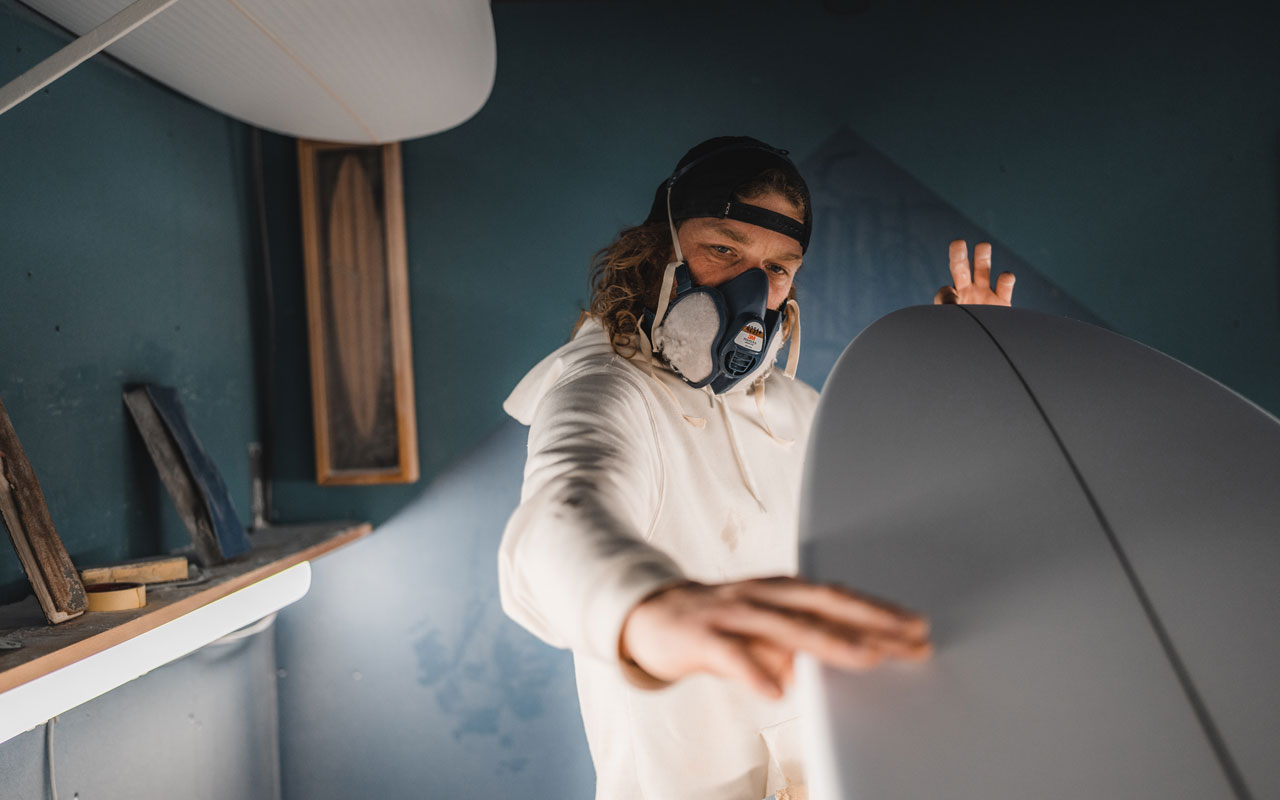 "Cornwall is such a beautiful place especially on days like this, crisp, and cold, with no one around and perfect waves. The best days are the ones spent in the surf with our kids… it doesn't get any better!." Ben Skinner, Professional Surfer & Shaper
At Arkonik, we love working with inspirational people and brands. Our latest collaboration with dryrobe®, the South West-based active lifestyle brand, recently delivered on both accounts.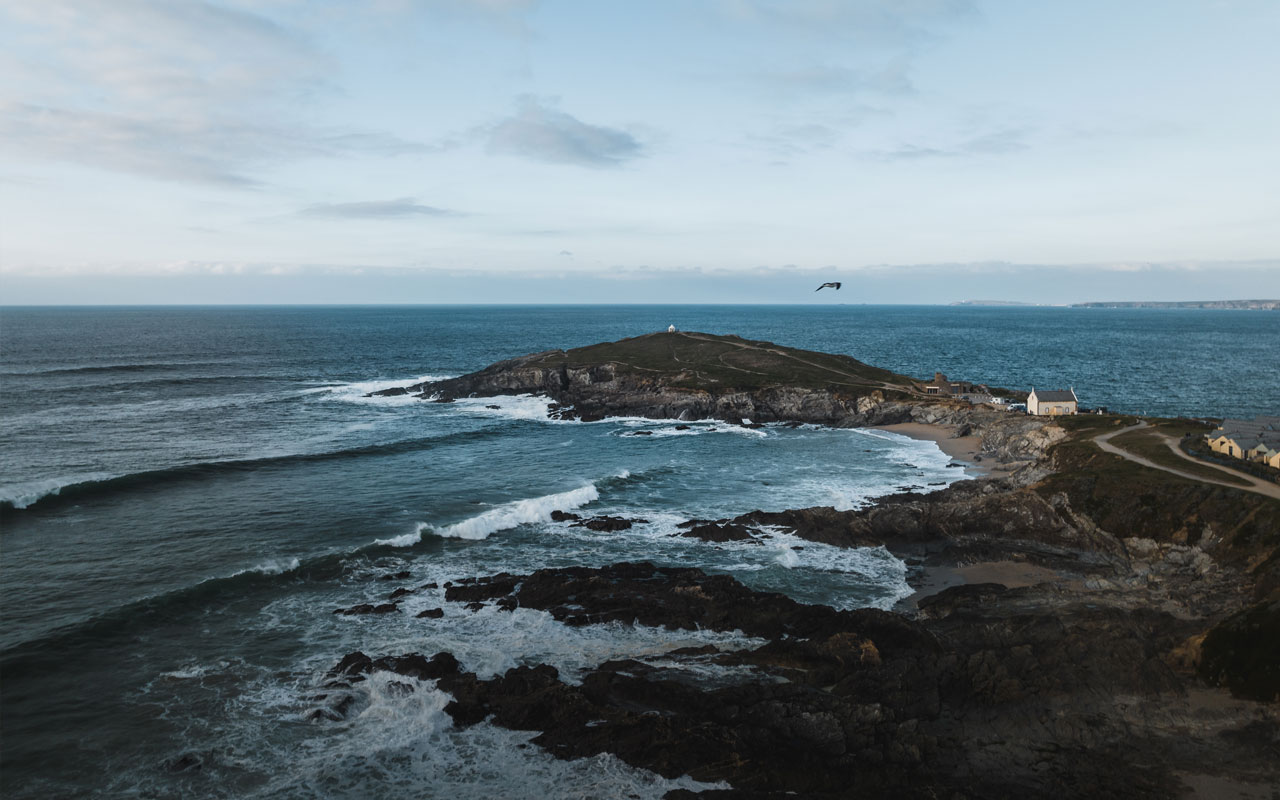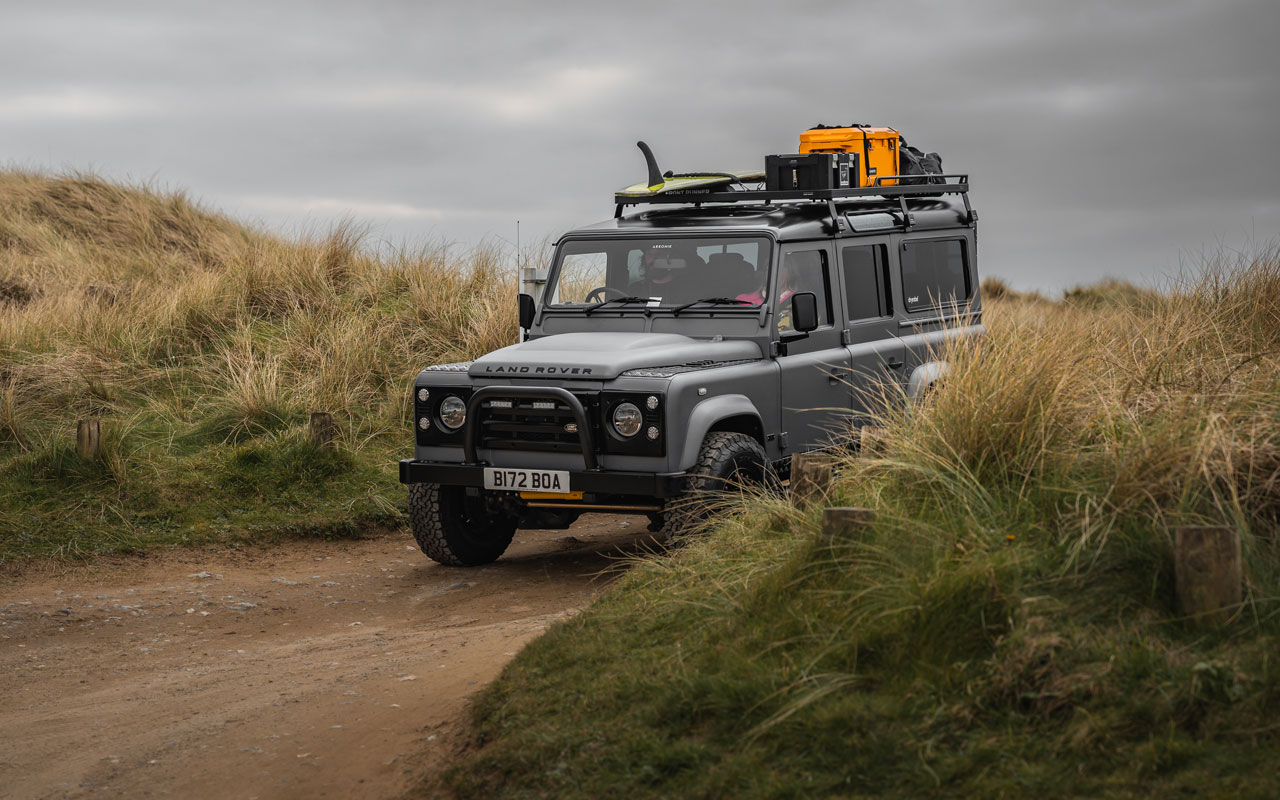 We were extremely honoured to have dryrobe® ambassadors; Ben and Lukas Skinner, plus daughter Lila along for the ride. Ben is a multiple British and international longboard champion and is one of the UK's most successful professional surfers. Ben lives in Newquay in North Cornwall with his wife Michelle and their three kids, who all share his passion for the ocean.

As well as being a top-class competitive surfer, Ben shapes his own boards and runs his board-shaping company, Skindog Surfboards. Riding from the age of three and now just fifteen, Ben's son Lukas is the U16 European champion and is one of the most exciting juniors to explode onto the scene in recent years. His ultimate dream is to earn his place on the WSL World Tour Series and with such raw talent, determination and support from his family, and sponsors, we've no doubt he'll make it.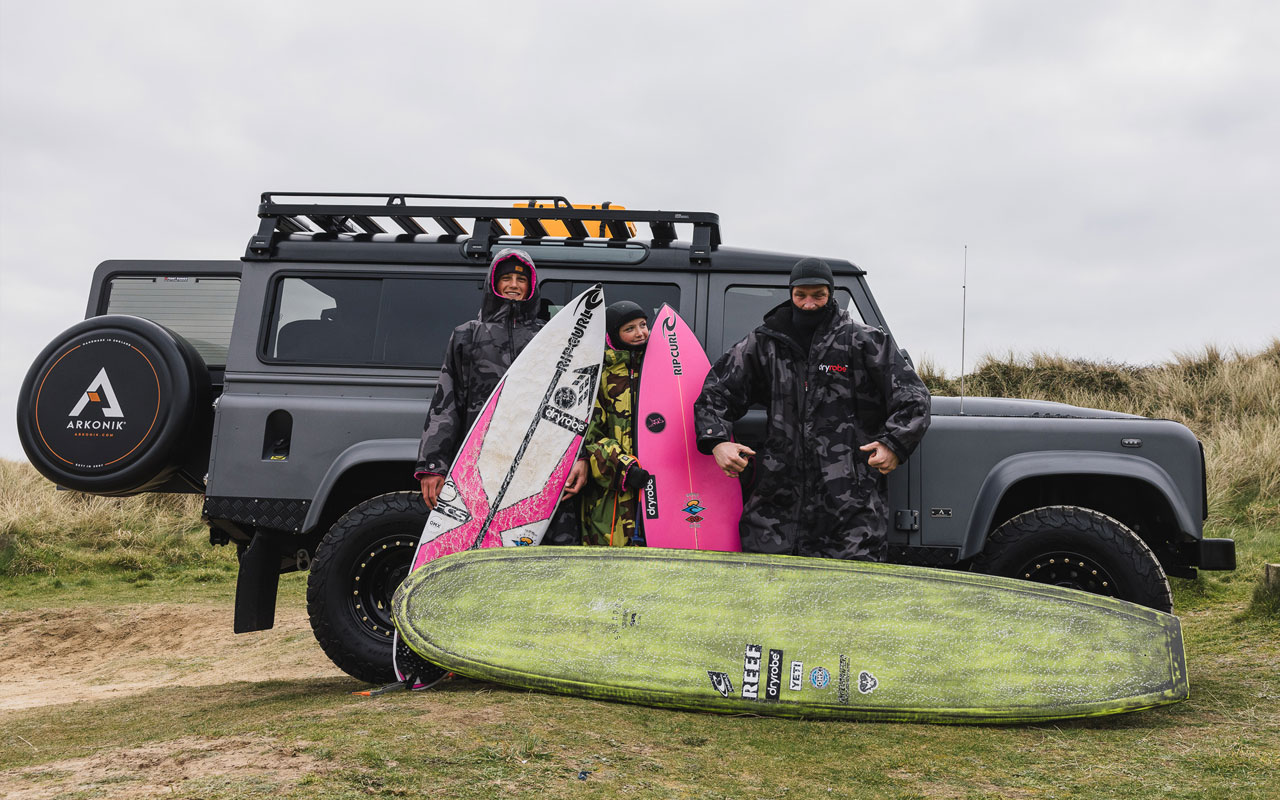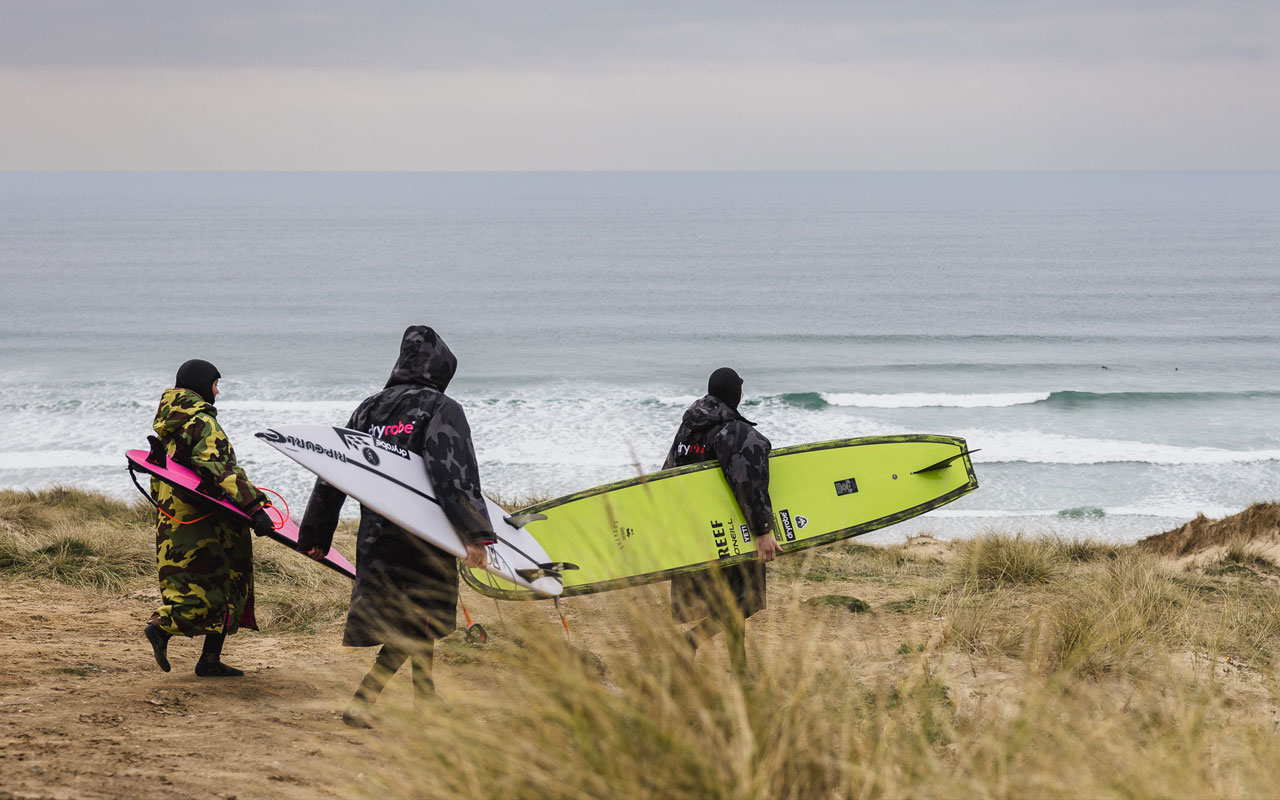 A big shout-out goes to Front Runner Outfitters®, BFGoodrich® and the one-of-a-kind, five-star Headland Hotel who all supported us in making this film.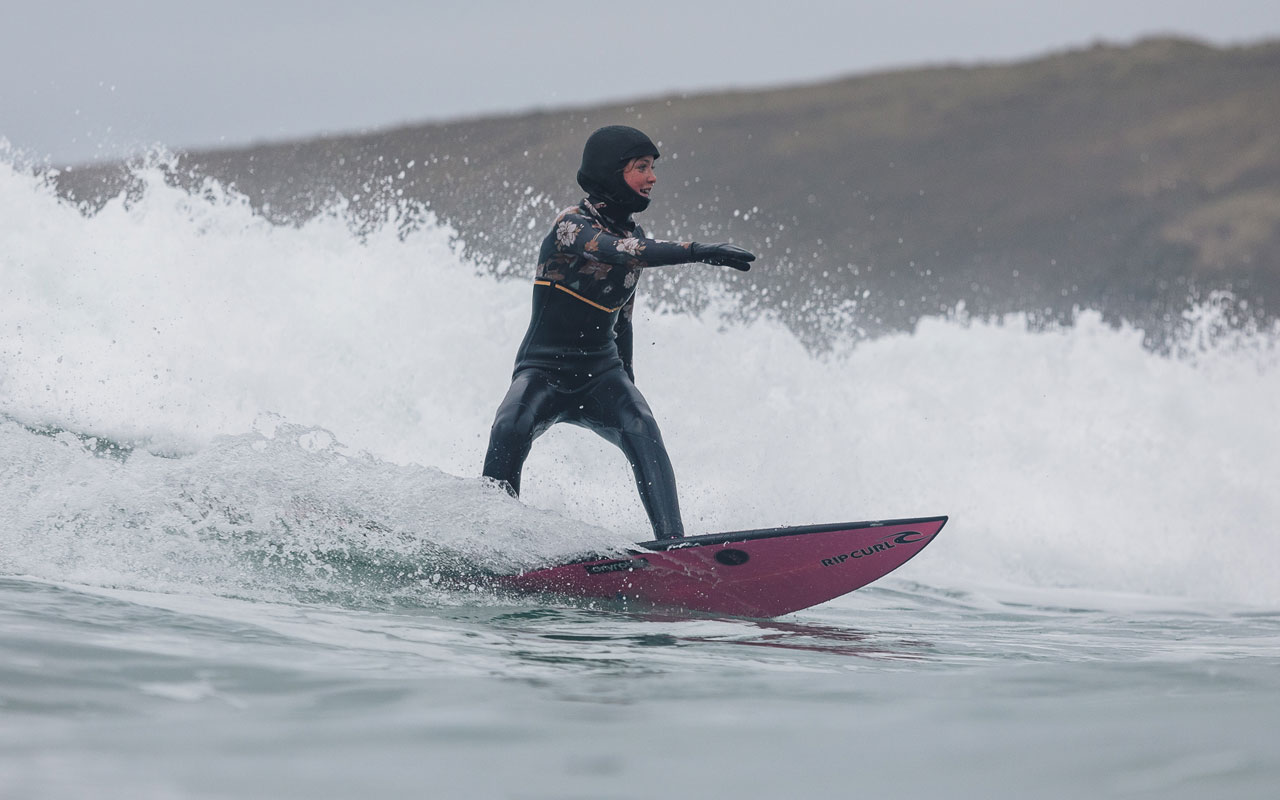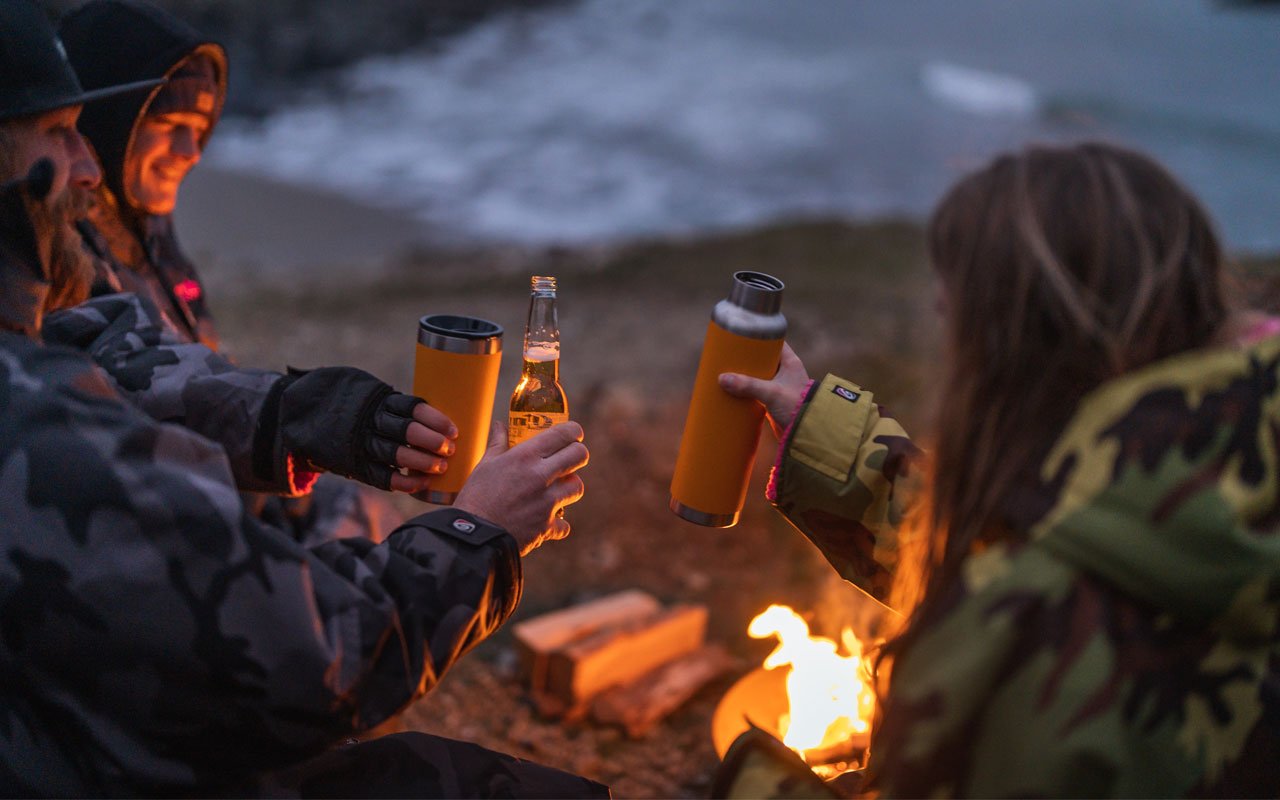 You can watch the film here.