It was an absolute honour to attend and to be able to showcase our Etienne Salomé designed Beach Cruiser at the inaugural Sleeping With Art exhibition which took place on the 23-24 September 2021 at the Lemore Estate in Herefordshire, England.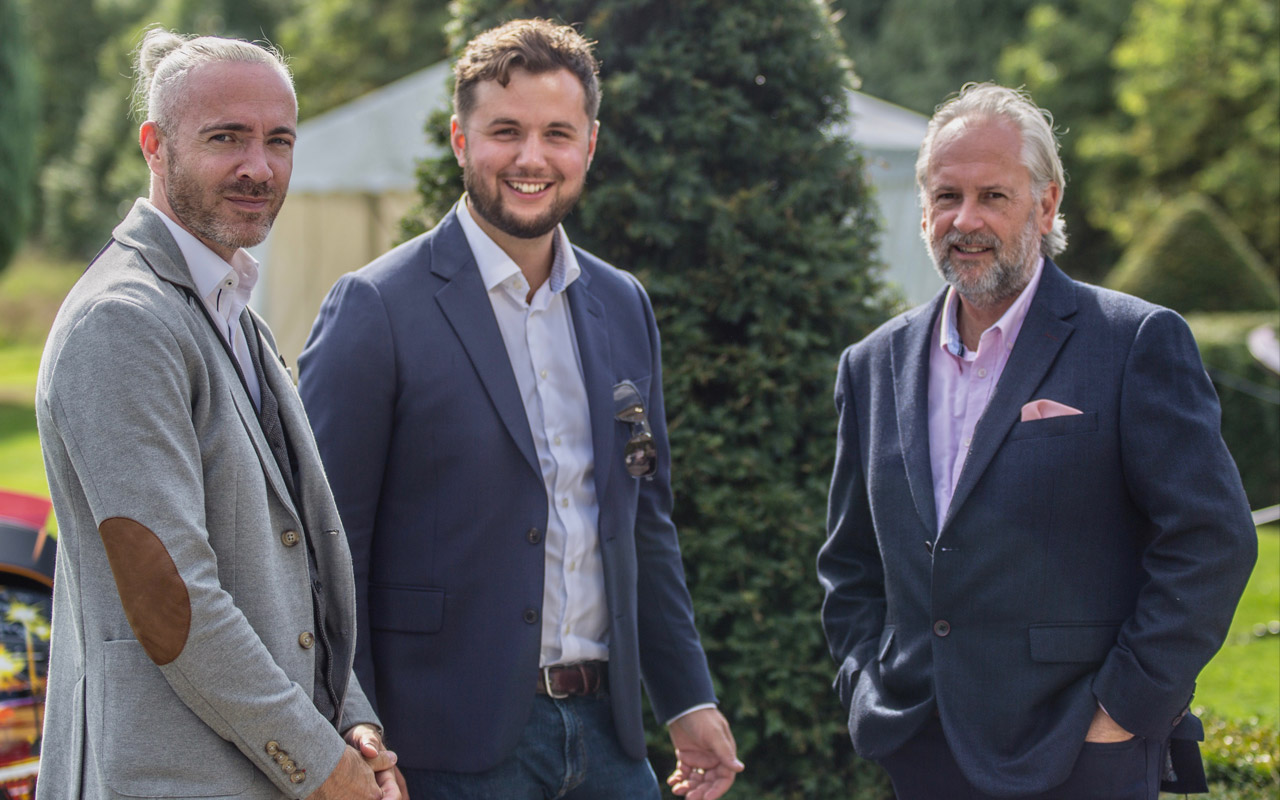 I felt a great sense of pride in being able to reveal the Beach Cruiser with Etienne and Thomas by my side; the founding team who brought Etienne's original sketch to life. It truly did stand on the shoulders of other iconic automobiles in and around the estate.

Del Gregory | Global Sales & Marketing Manager
This unique event played host to over 70 artists and seven automotive brands, including ourselves. Everywhere you looked artwork could be seen; from sculptures and ceramics to one-off paintings and colourfully adorned vehicles. All facets of the art world were represented and shone brightly under the sun-kissed skies.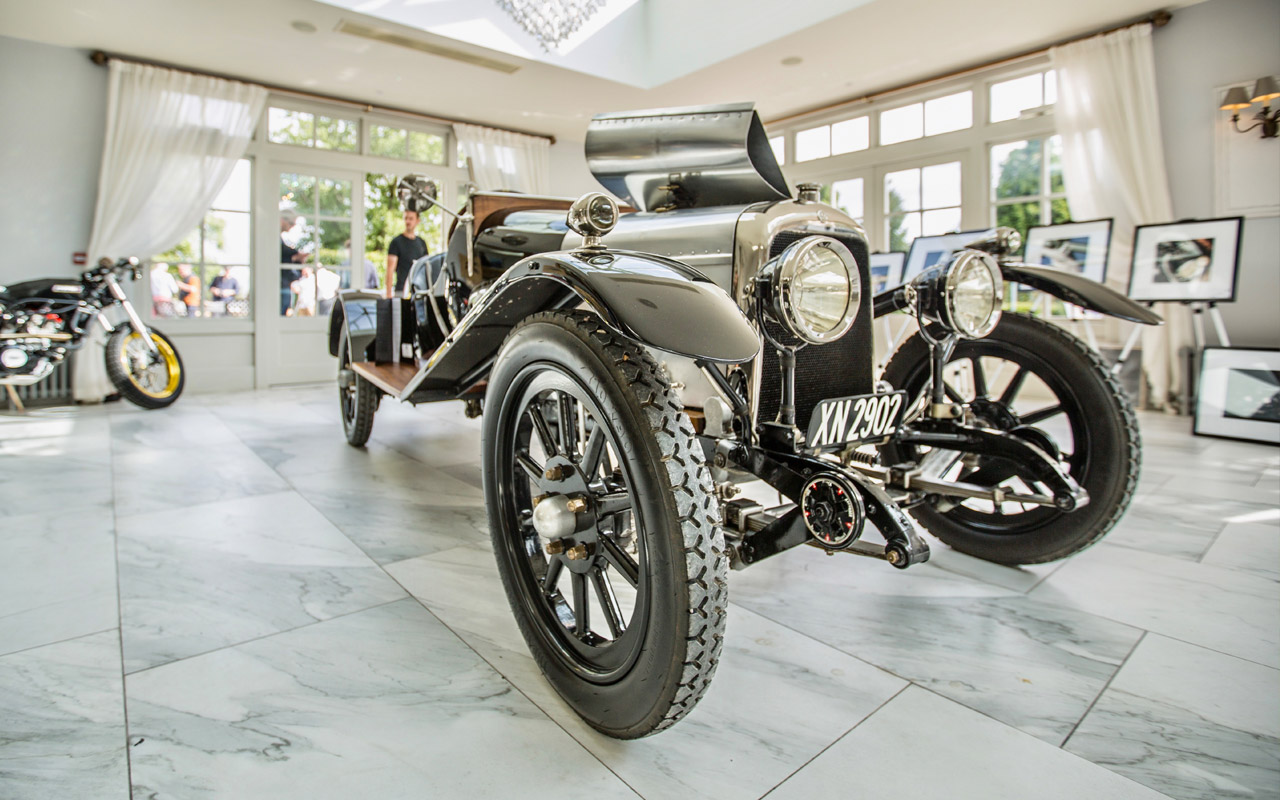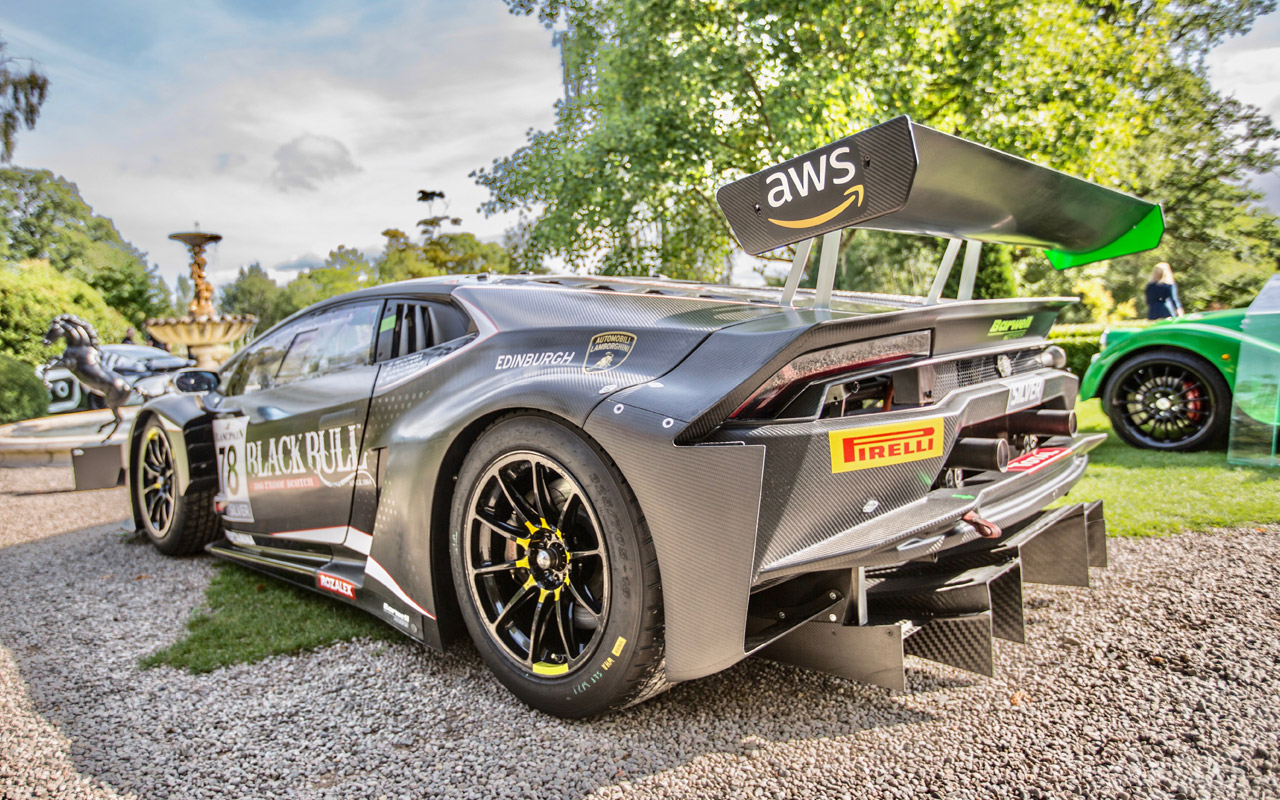 Surrounded by such talent and creativity, it was the perfect location to reveal our Beach Cruiser to the public. Etienne himself flew in from Europe and was on-hand to share his original concept with the numerous admirers. It was truly humbling to receive such universal acclaim and it was a great platform to network with like-minded individuals from the art and automotive worlds.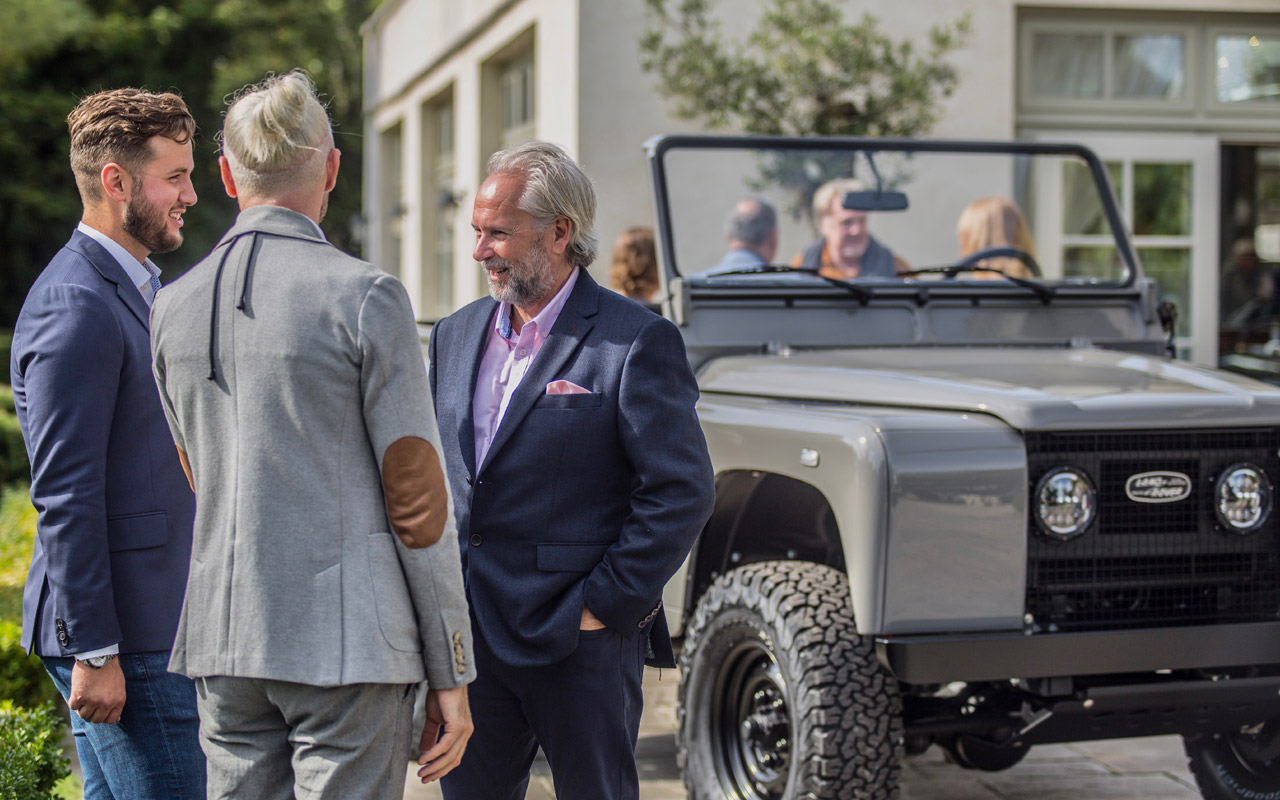 For more information on the event click here.