With Winter firmly behind us and a brighter year on the horizon, here at Arkonik we're celebrating the advent of spring and embracing 2021 by giving a huge $20k off some sensational seasonal builds.

The team has been hard at work to create six individual specs, across both D90 and D110 platforms, drawing inspiration from springtime. We are offering this exclusive promotion between 21 March and 02 May 2021. You could own one of these limited edition Arkonik Defenders from just $100k - why not take the leap and make your dream Defender a reality this spring.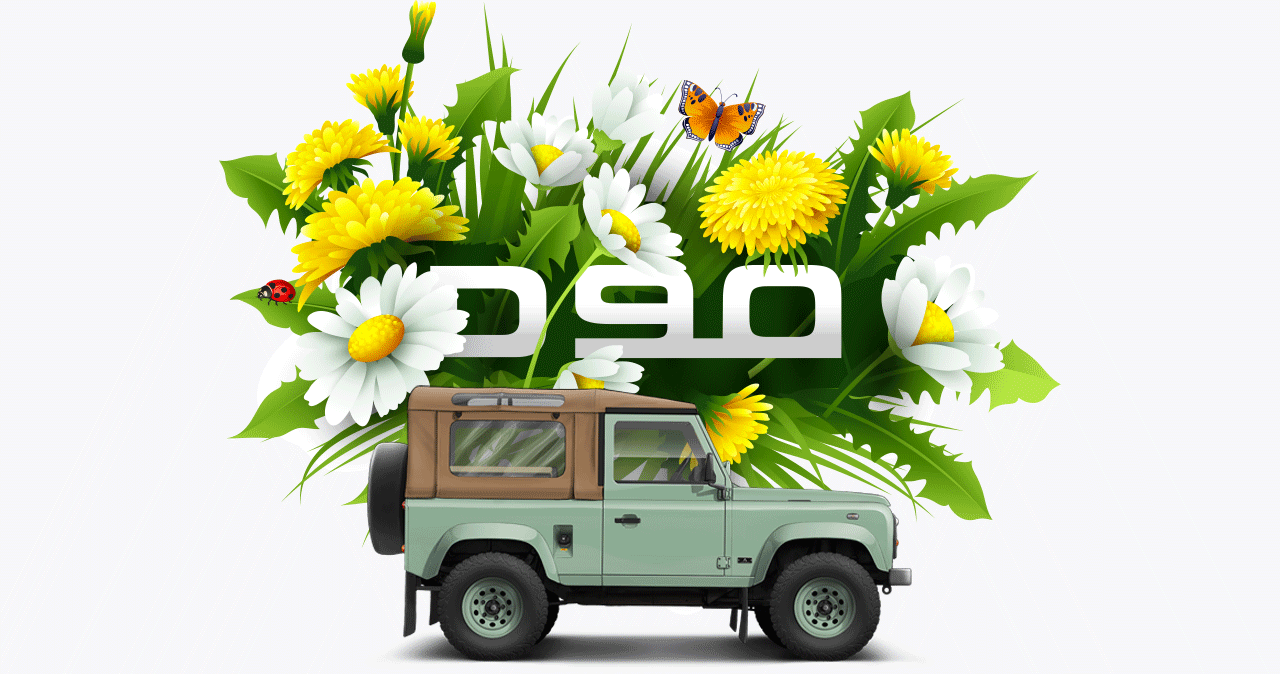 What better way to enjoy the changing season and all that it presents than in a Defender 90 soft-top. For the ultimate, exhilarating experience, plus an unrivalled connection to nature, opt for one of these nimble, versatile soft-tops.
View the full specifications here.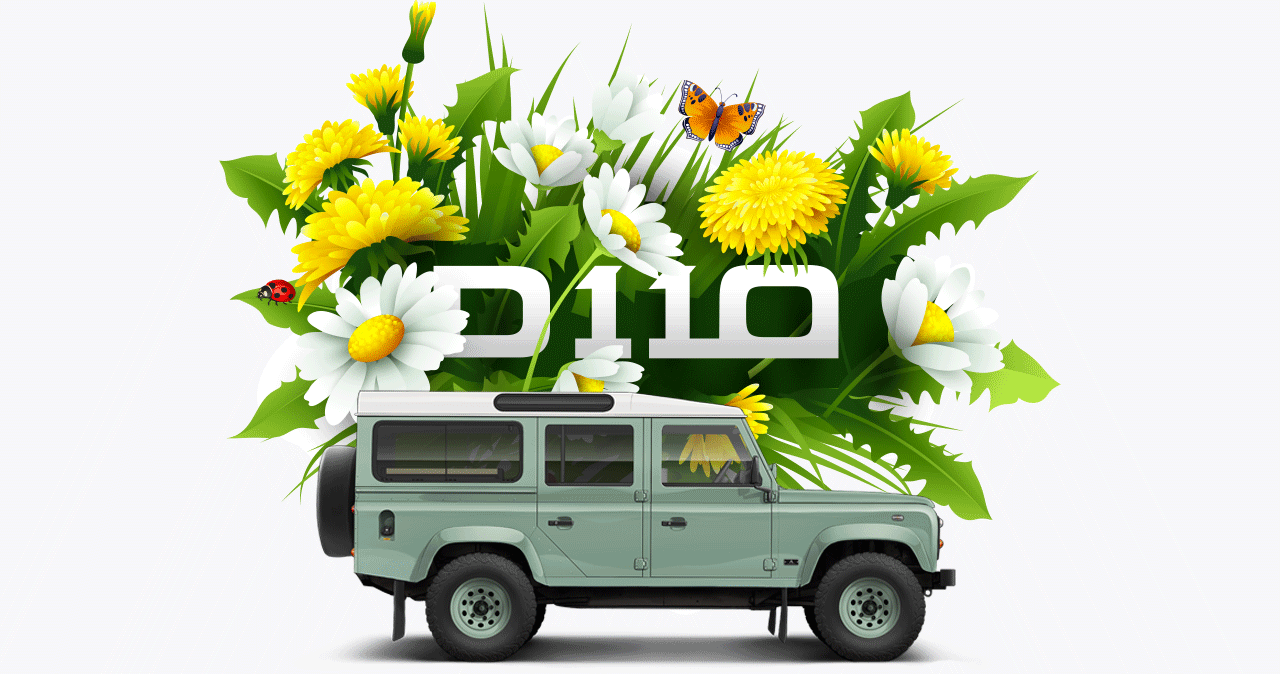 If you require additional space, then the flexibility that a Defender 110 offers, makes this your perfect automotive companion.
View the full specifications here.

To take advantage of this limited-time offer contact a member of our friendly Sales Team by calling them on 1-800-984-3355 or via email.