Step into a world of roaring engines, rugged exploration, and boundless enthusiasm at our unforgettable SVO car show and overland expo! Last weekend, our Charleston division came alive with the energy of Defender enthusiasts, dedicated car aficionados, and the extended community.

Picture a dynamic showcase of exceptional vehicles that stole the spotlight at the car show. From the awe-inspiring Mclaren P1 and commanding Unimog to the timeless Series Land Rovers and vintage Broncos that carried stories of the past, the event was a treat for the eyes. Not to forget the captivating Corvette lineup and Mike Wotton's extraordinary Viper Blue Triumph TR6 that claimed the show's top honor.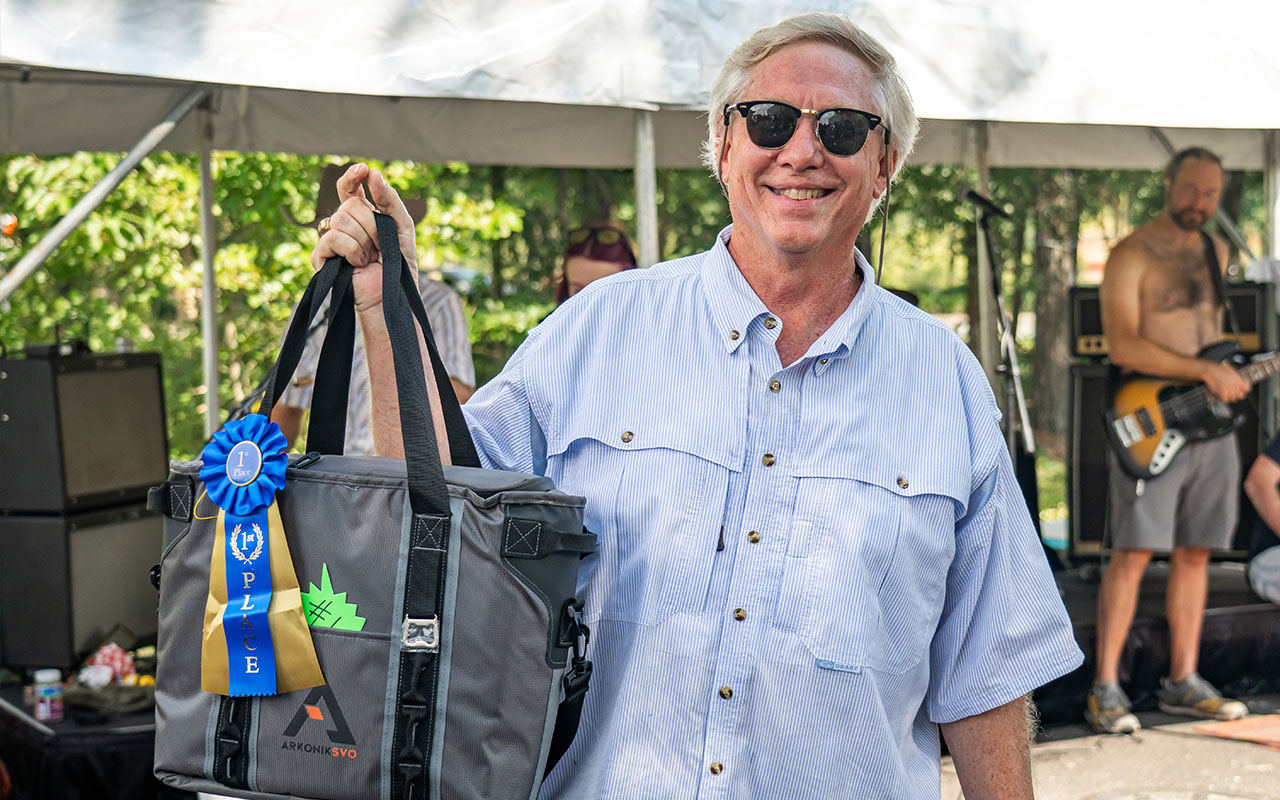 Yet, this event was more than a display; it was a collective of local businesses coming together in support. Manufacturers shaping the automotive future, dream-weaving boat builders, adventure experts kindling wanderlust, and the warmth of local banks and food vendors all added their unique notes to the harmony.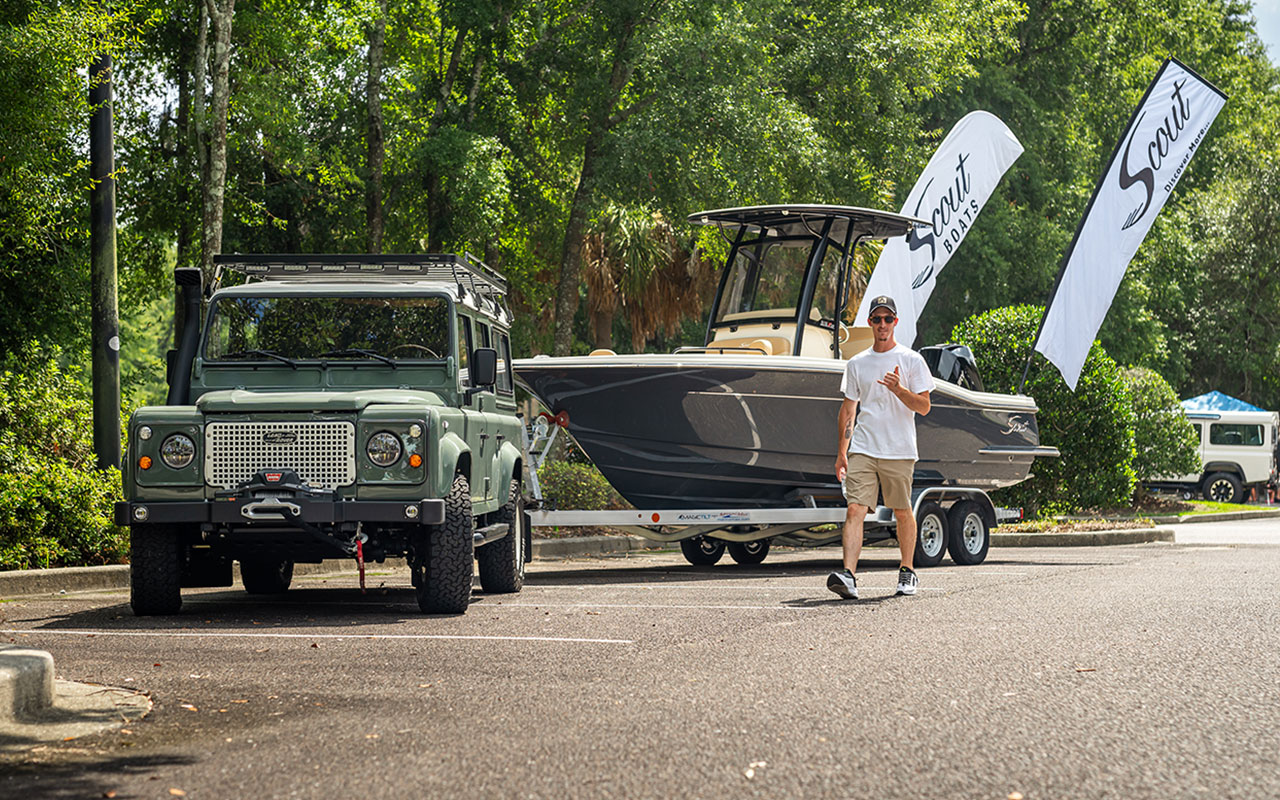 The buzz of overlanding and adventure pulsated in a dedicated section, where Arkonik's masterpieces dazzled, offering a peek into our renowned craftsmanship. Exclusive tours of our custom-built facility let visitors immerse themselves in our world of innovation.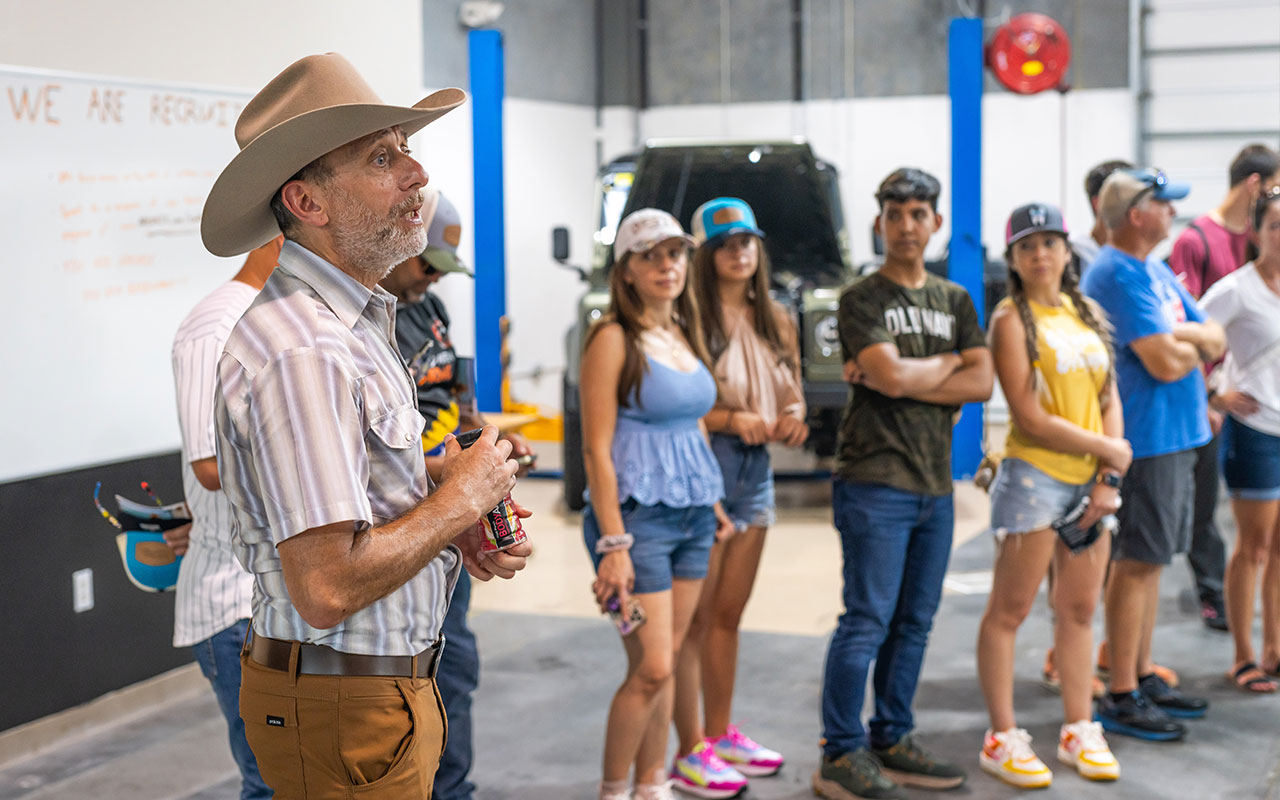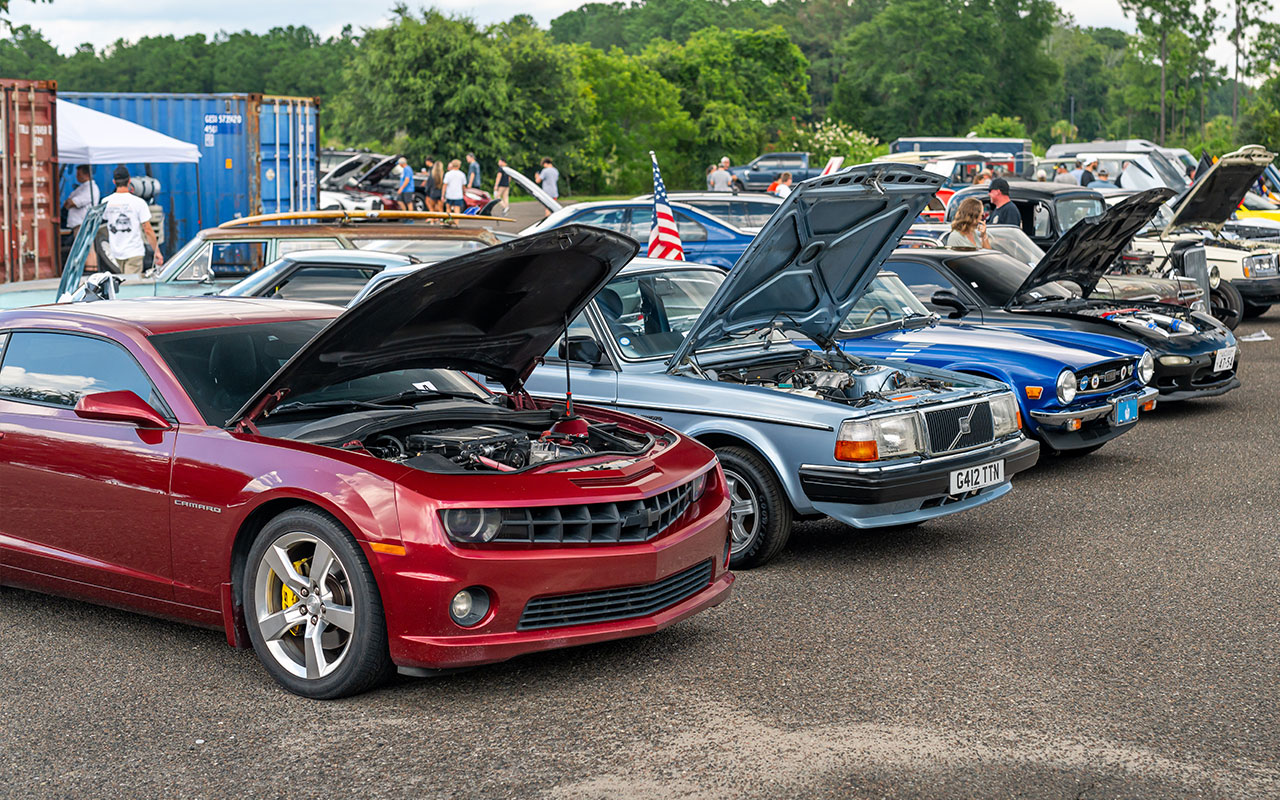 Embracing the spirit of unity and family fun, we made sure kids enjoyed a bouncy castle, witnessed balloon artistry, and expressed their creativity at the art table. Their vibrant creations will soon adorn our reception area, reminding us of the bonds formed during this amazing event.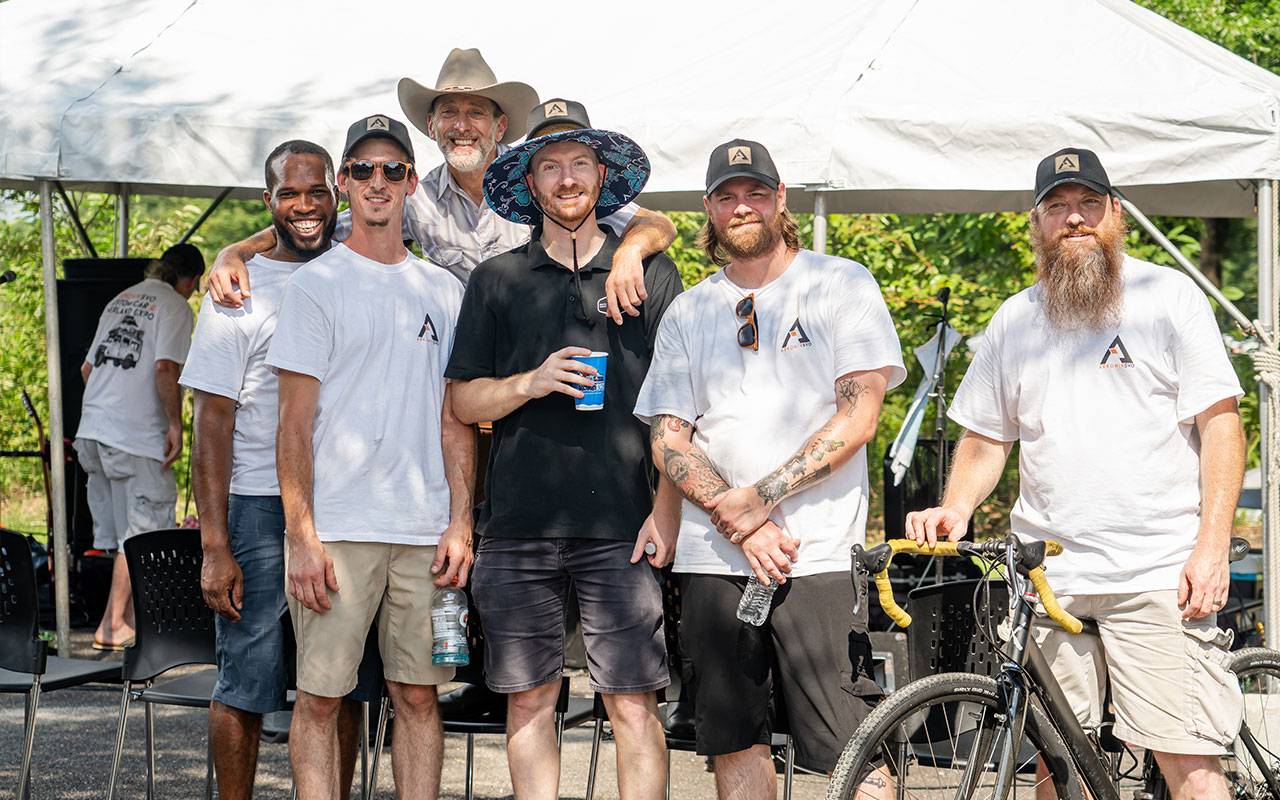 Though the engines have quietened, the echoes of our triumph will continue to flourish. The threads binding our community, local businesses, and the team have grown stronger, firmly anchoring us in the city we proudly call our second home.