The End of Production
Welcome to the eighth and penultimate edition of our Arkonik Difference build series. This week, our Assembly Technician Adam Bell talks us through the precision applied throughout the final chapter in our Assembly process.

From the fitment of body panels and seals to accessories and wheels, this is where our Defenders are defined.

Everything we do is slightly different from the way that Land Rover originally did it as our quality has to be so much higher. The shut lines have to be bang on to do justice to the immaculate bodywork and paint. Adam Bell, Assembly Technician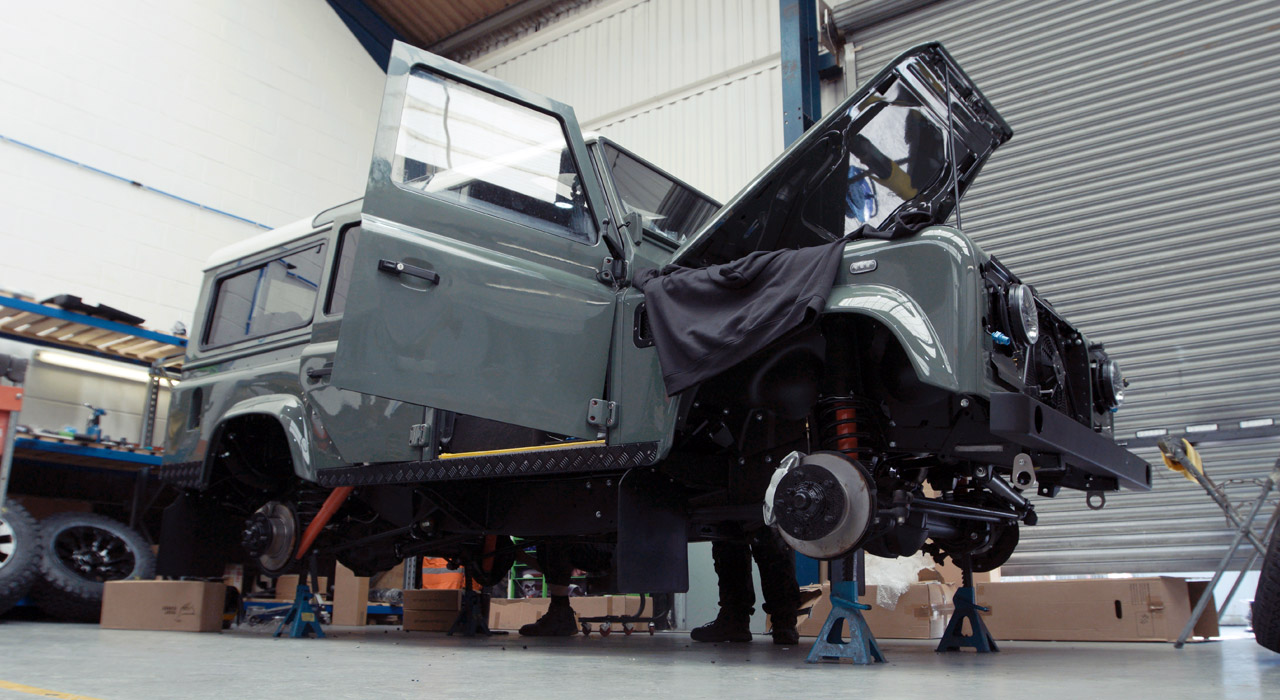 If you've missed any episodes, you can watch them all on our YouTube channel. Remember to click the bell icon to turn on notifications and be alerted each time we upload a new video.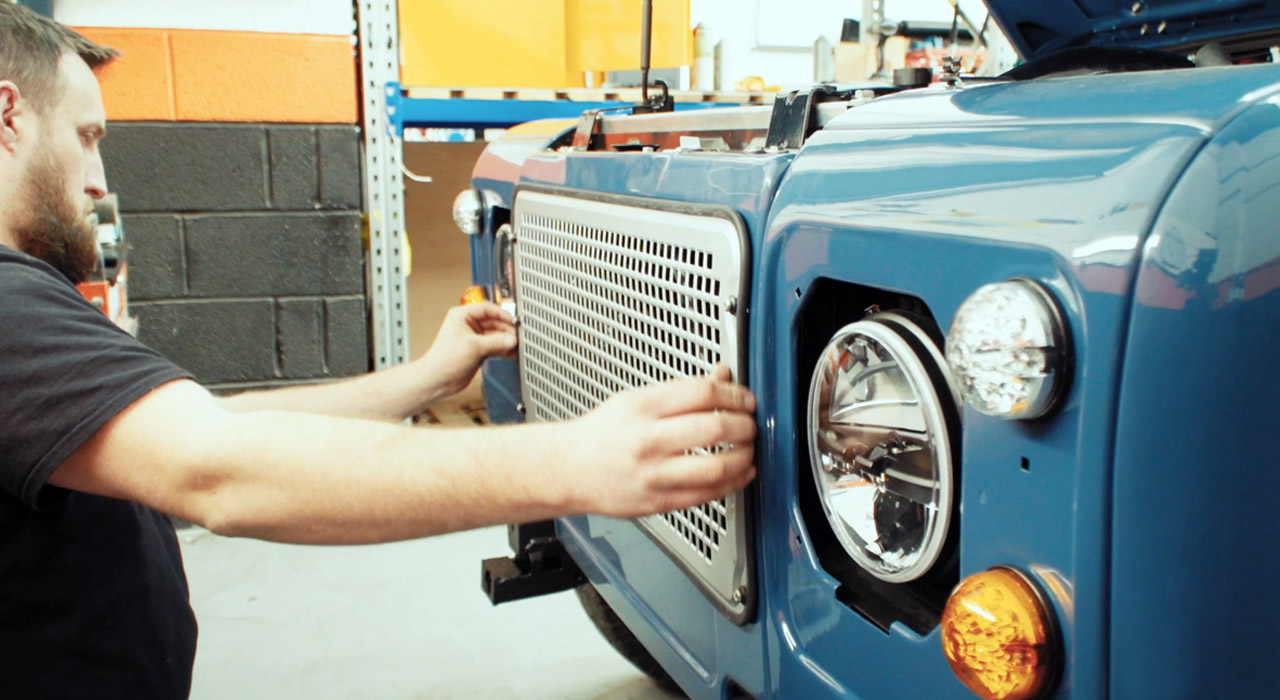 Watch Part Eight HERE