Welcome To Testing.
Our testing procedure has been meticulously refined to a 300-mile programme split into three sessions; each designed to be tough enough to ensure that the finished Defender is bug-free and perfectly adjusted. The testing process is constantly reviewed in order to ensure that Arkonik Defenders are always brought to the very finest state of completion.
On average, a truck takes between ten and fifteen days to move through all the testing stages; Once the vehicle has passed vigorous water testing, gained VOSA MOT certification and the quality control team are 100% satisfied, the truck will receive its final valet including extensive underside protection.
The two things I enjoy about this job the most are driving the trucks and the looks you get from people; That's when you know you're driving something special. But the best moment of all is finishing a build and being able to stand back, look at the Defender, and just feel a great sense of pride. Jon Sadler, Quality Control Manager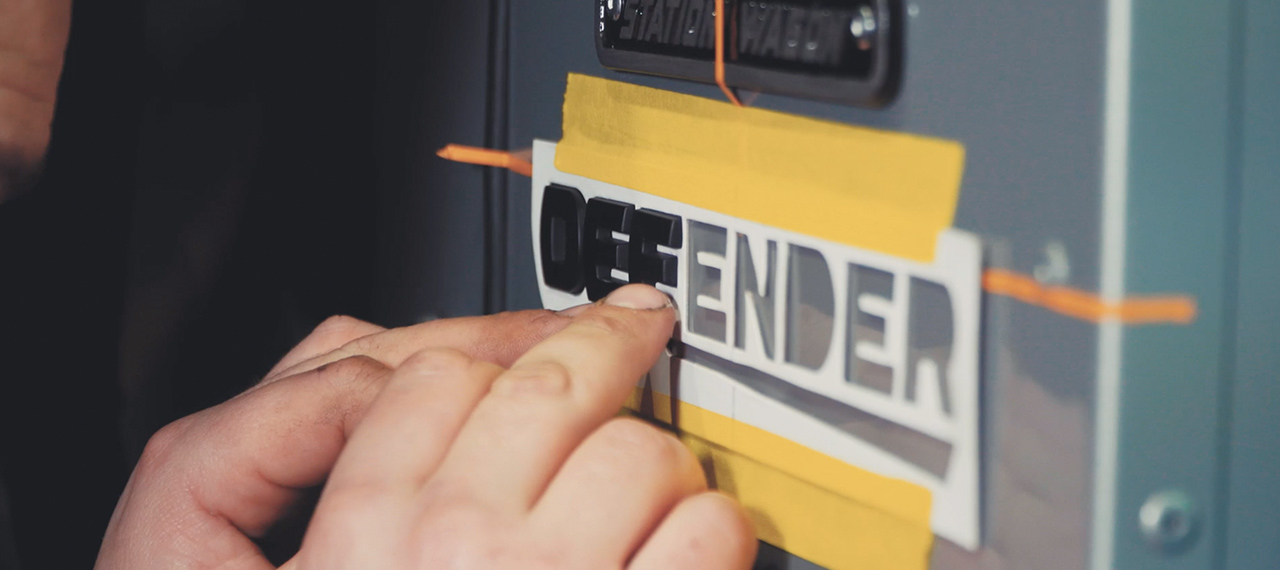 If you've missed any episodes, you can watch them all on our YouTube channel. Remember to click the bell icon to turn on notifications and be alerted each time we upload a new video. View the entire series HERE.