"The Arkonik experience, from start to finish, is a journey, and one worth taking if you are considering a custom-built Defender. Taking the initial leap with nothing more than phone calls and online diligence was a big hurdle, but ultimately a leap that I am glad I took. If you are considering Arkonik I cannot recommend them enough."
Mr Wagner | New York, USA
all part of the service
Our client, Mr Jorge Wagner has just taken delivery of his custom Arkonik Defender in New York, USA. During his build process, Jorge visited us in the UK twice. The first time he came alone, for a personal tour and to help him narrow down his specification. The second time he brought the whole family to meet Arkonik and see their Defender in the final stages of the build process.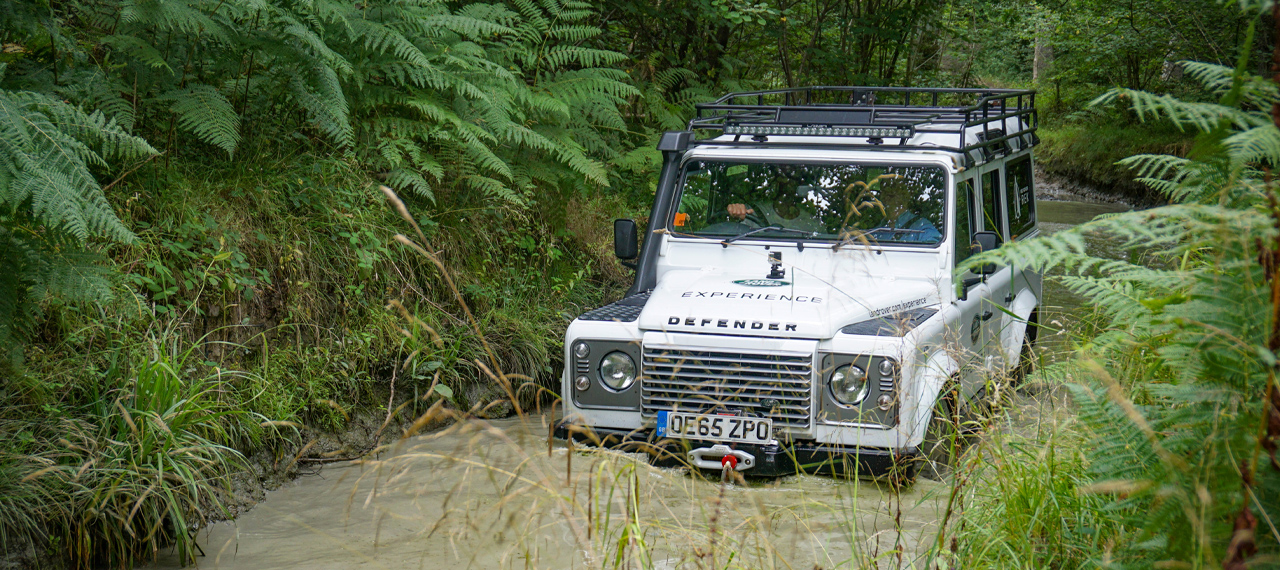 If you are considering Arkonik I cannot recommend them enough." Mr Wagner | New York, USA

"The most helpful part of my visit was meeting the people and understanding how much they know about the vehicles and learning about what 'the Arkonik Difference' is. It really gives you an appreciation for the process."

When Jorge visited us for the first time, we whisked him up to Eastnor Castle in the Malvern hills for an off-road driving day as part of his Arkonik experience. He enjoyed the day so much that he took the family next time they visited too, a family adventure they'll never forget!
"An off-roading day really gives you a new appreciation for what these vehicles can do. It just blew me away; you read about what Defenders are capable of and how different they are from the average vehicle, but you don't really get it until you experience it in person."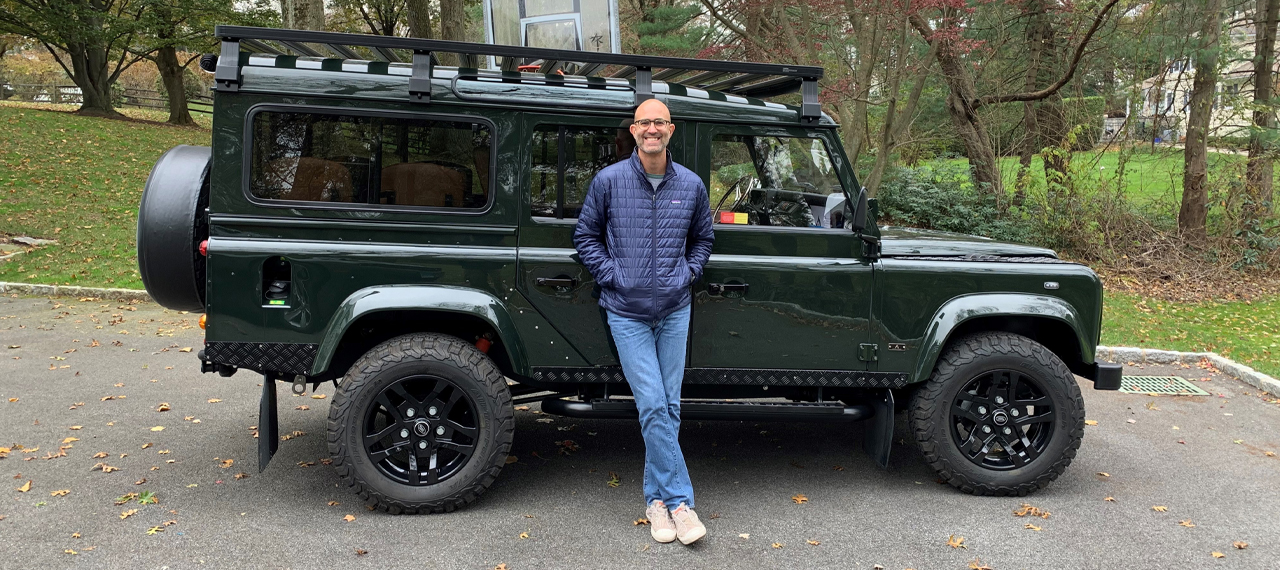 home sweet home
"The final product (including the awesome handover with Eric) was better than I could have imagined. With a hand made custom built product, every vehicle is unique and you need a little patience to get what you want, the way you want it, at Arkonik's standards, but it's worth it. I've had my D110 for about a month and coming up on 600 miles. As I break in the engine I can feel the performance improving along the way.
I also have to commend the Customer Care Team for their help with the registration paperwork, assistance with post-delivery questions and help finding a suitable repair shop for ongoing maintenance. Arkonik is still there for you even after your vehicle is delivered."
Mr Wagner | New York, USA

Begin your own Arkonik journey by perusing our Featured Builds, then enquire about your favourite to customize it to your own specification.