The RNR Arkonik
Narrated by Andy Hayes, Founder & CEO. This is the story of Arkonik's inception and the concept behind our unique collaboration with REC Watches; Meet the new Arkonik RNR timepiece here.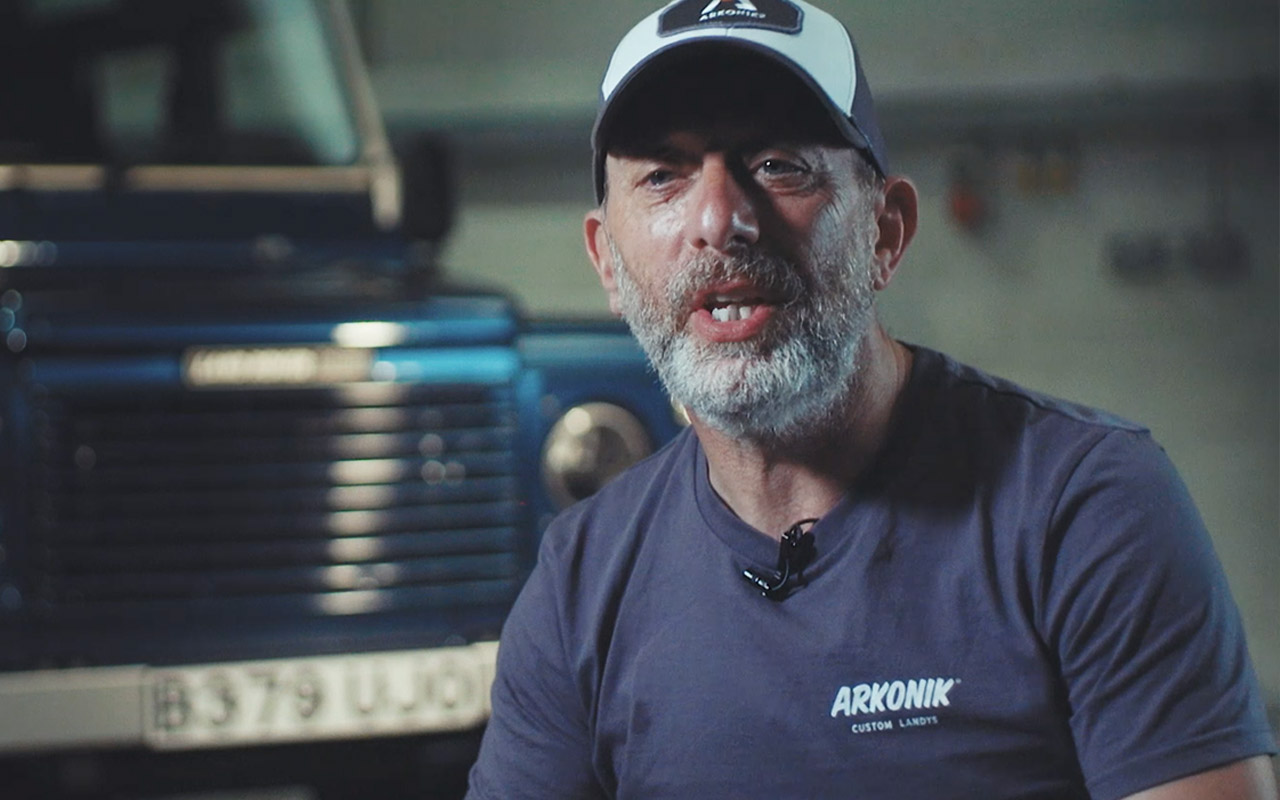 Captivating the soul and design of the most iconic off-roader ever built. The dial of this RNR ARKONIK timepiece is handcrafted from our legendary 1984 Land Rover 110 'UJO'. This signature timepiece captivates British ingenuity, innovation and speaks directly to the millions of Land Rover enthusiasts all over the world. Every detail of the RNR ARKONIK is designed to reflect UJO's functionality, styling, and history.
I'm really happy to collaborate with REC, they share very similar ethics and ambitions for giving tribute and recognition to things of value, things that are uniquely valuable to ourselves.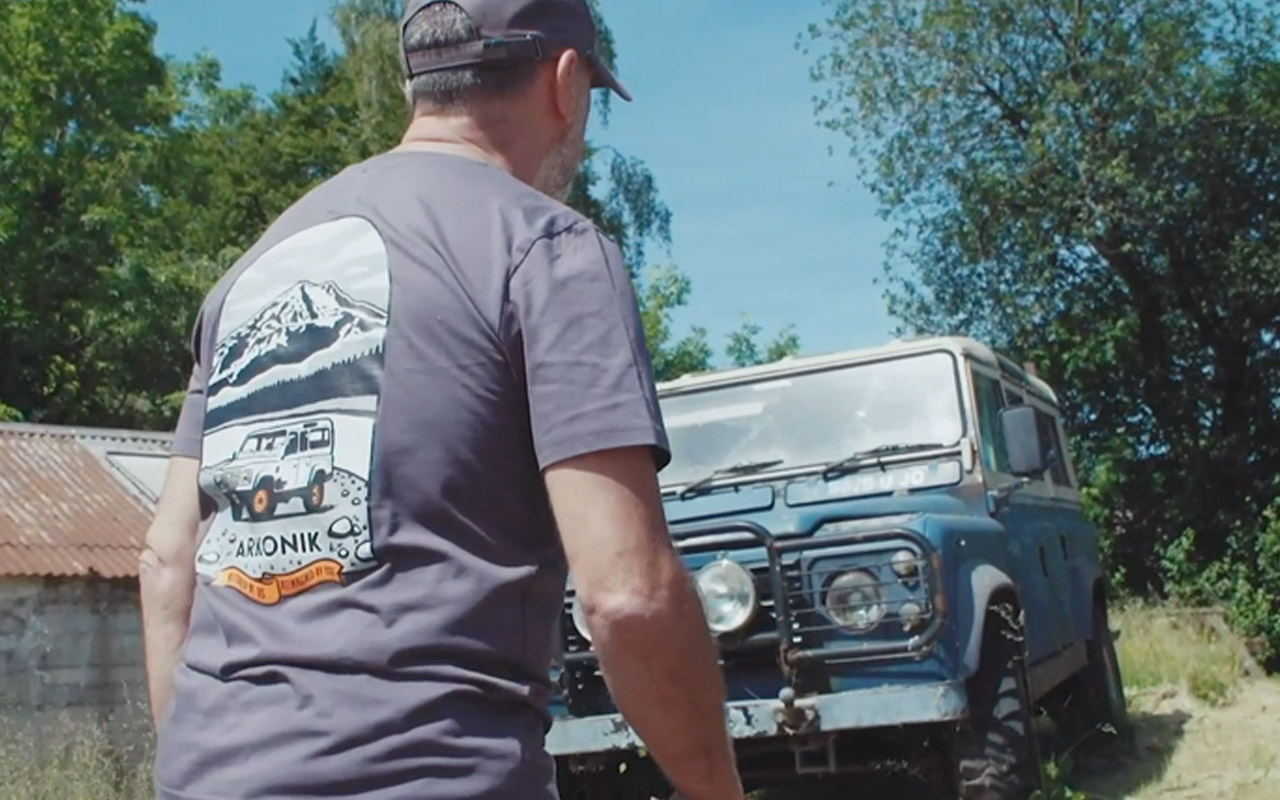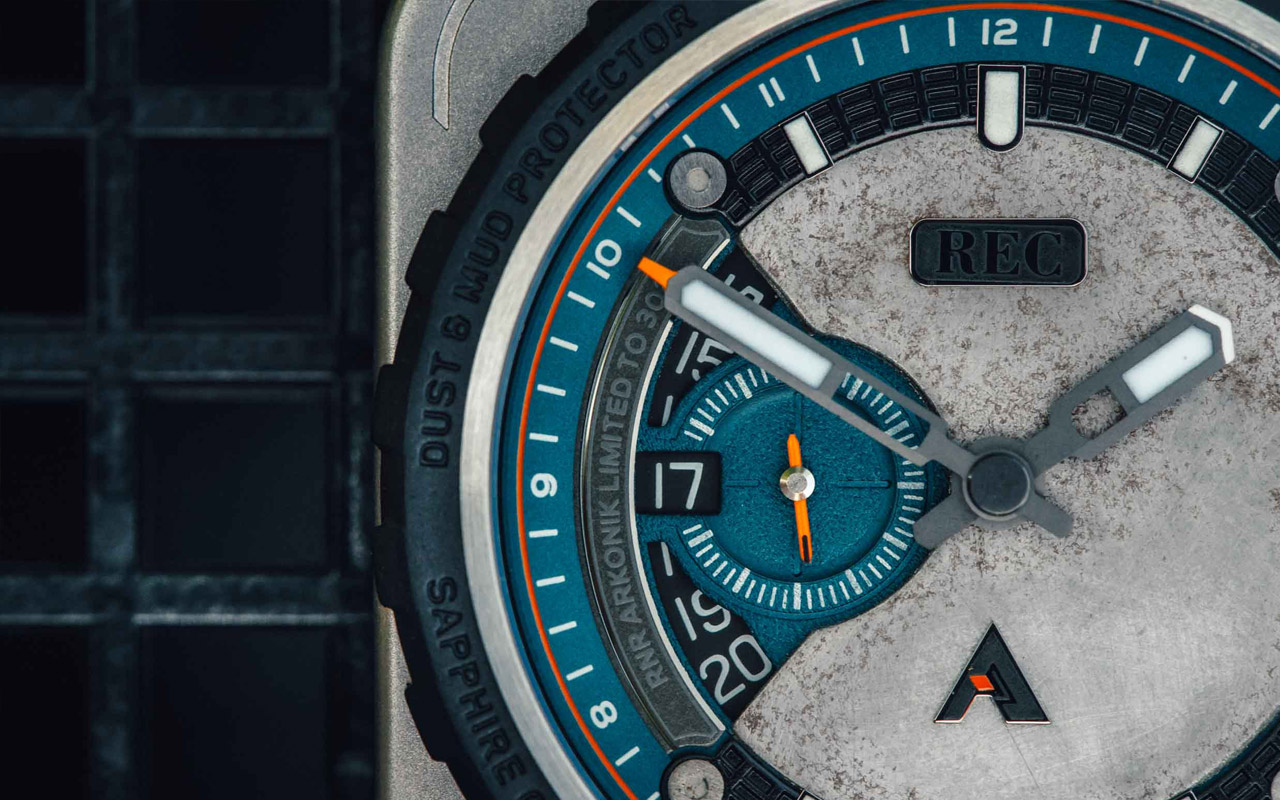 "Above all else, it is a tribute to this one very simple thing; I've spent the best part of 20 years building, with a hugely powerful, inventive and supportive team alongside me, the worlds leading Land Rover Defender specialist restorers, UJO is a tribute to that." Andy Hayes | Founder, Arkonik Ltd.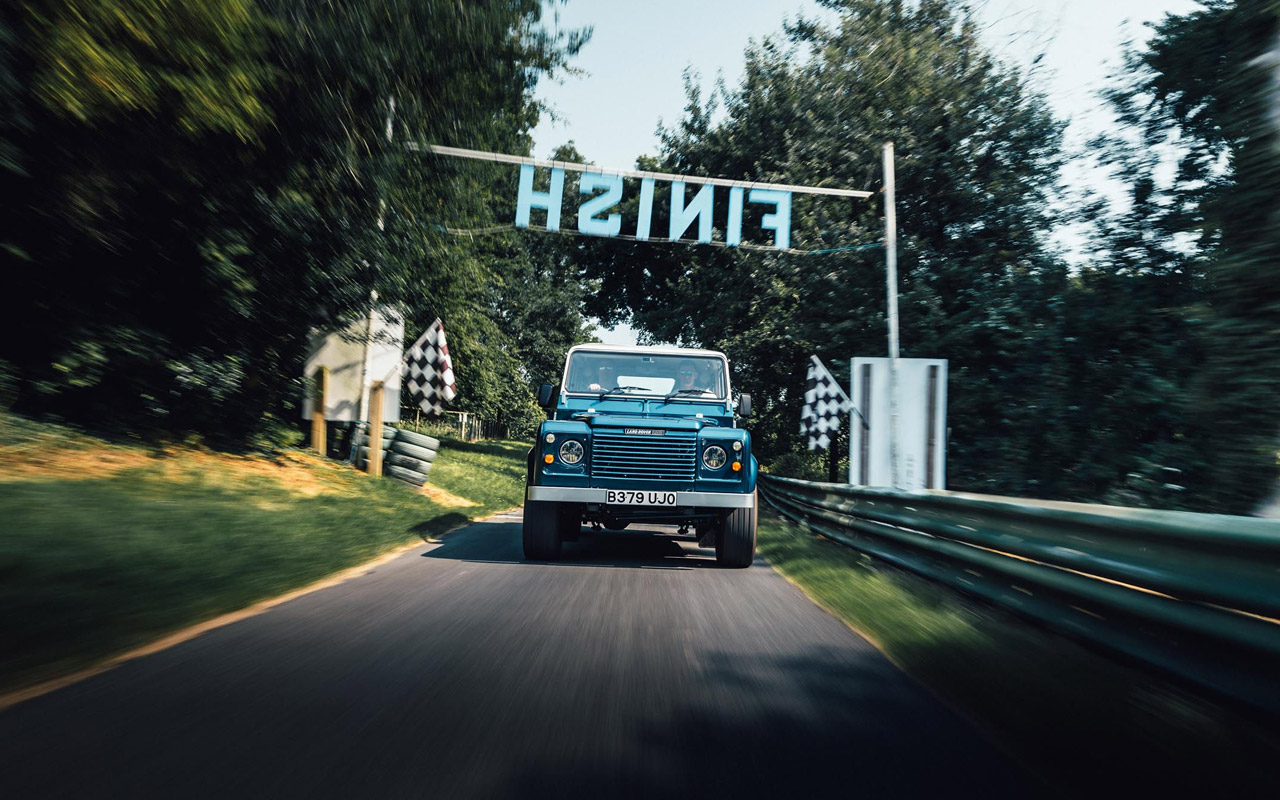 Watch the film here and you can purchase your own RNR Arkonik watch here.