Better in every way
Ben Collins aka the 'Stig' needs no introduction. Esteemed racing driver, TV presenter, coach and James Bond stunt driver. Having raced in almost every class imaginable, Ben's ability on and off-track is universally applauded and respected. Needless to say, it was our absolute pleasure to hand Ben the keys to UJO. What we didn't know was Ben himself is a big Defender fan and owner. His 1997 Wolf 90 came straight from the military and has been a firm Collins' family favourite ever since. His three kids regularly enjoy bouncing around in the back and it's the perfect antidote to Ben's fast-paced day job.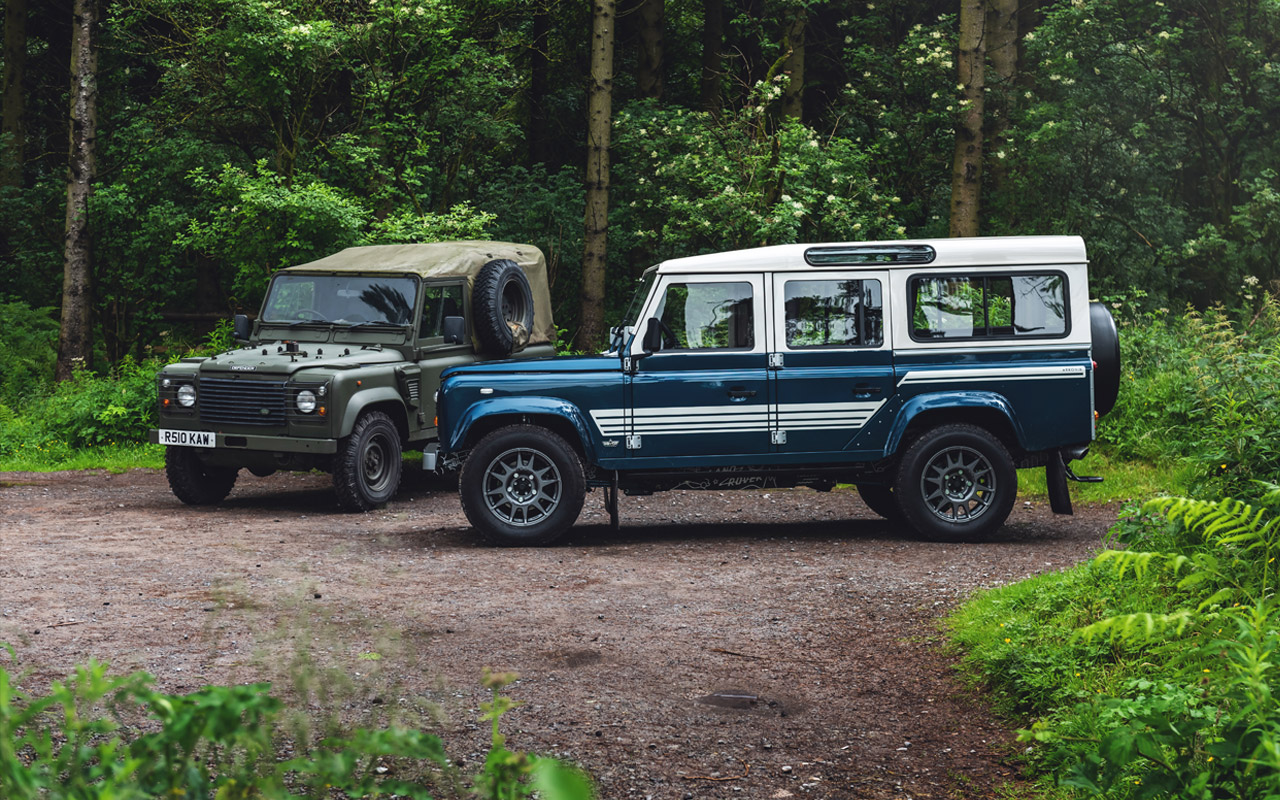 Every single thing that you touch and interact with in this car has been improved but in the true spirit and character of the original.

You're still part of the brotherhood. It's unusual driving Defenders, you always get a wave from people that own them. It's kinda cool because you're part of the club…this is still part of that club.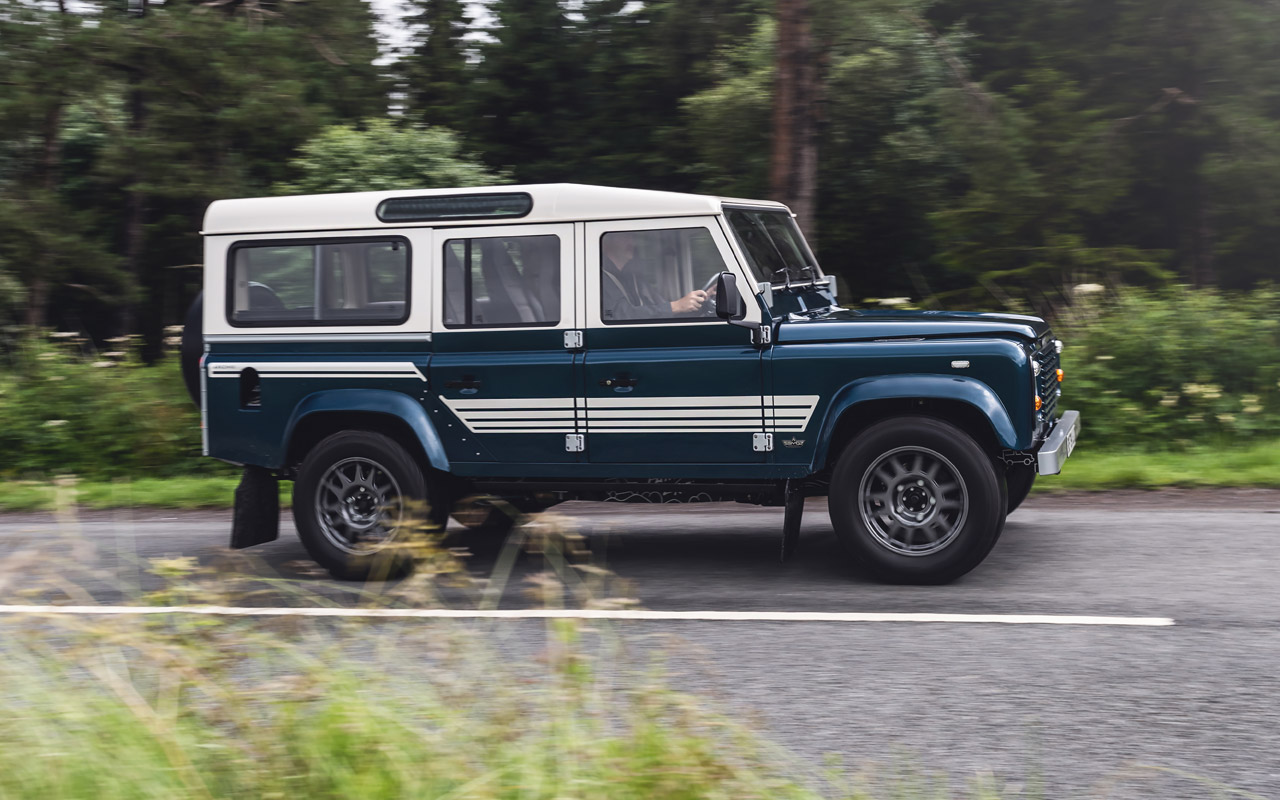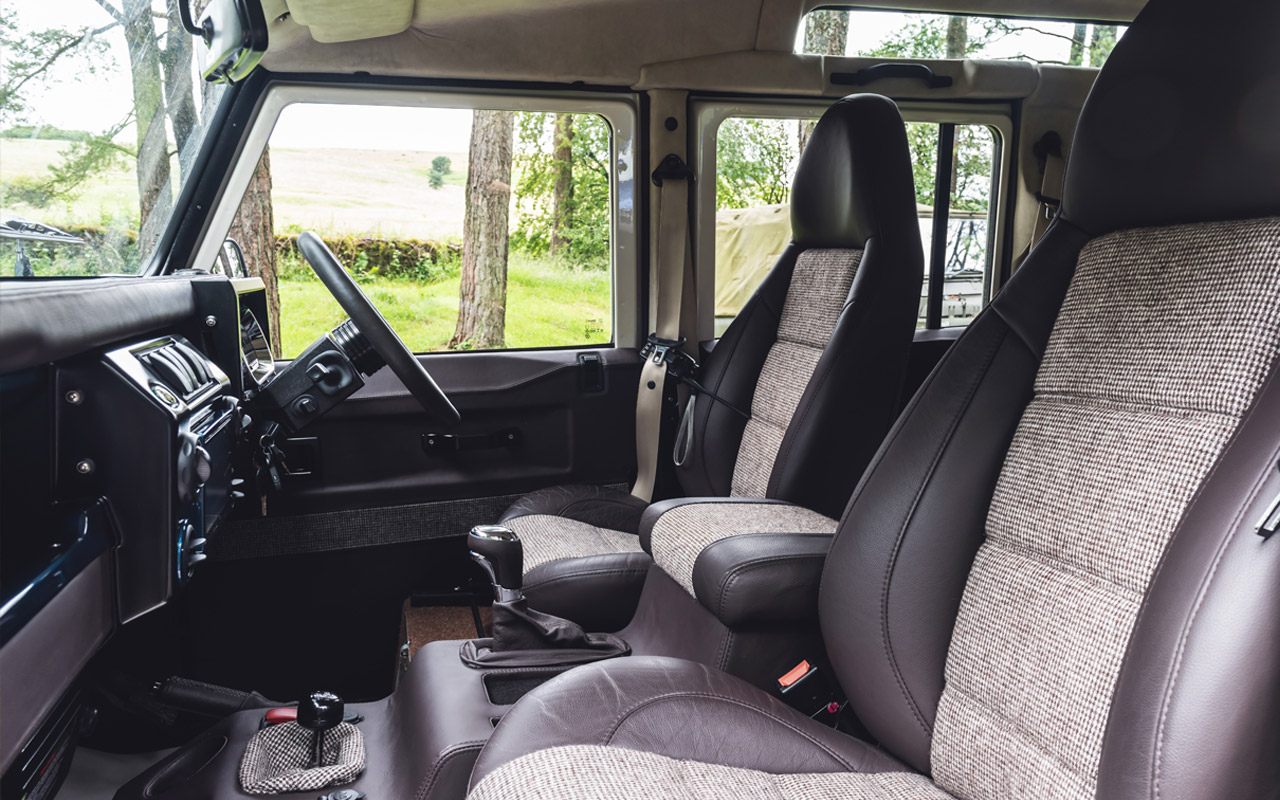 "What you are buying is time, hundreds of hours of research and development. Passion and craftsmanship like nothing else to basically make this car as perfect as it can possibly be. If Singer made Land Rovers, then this would be the result!" Ben Collins | Racing Driver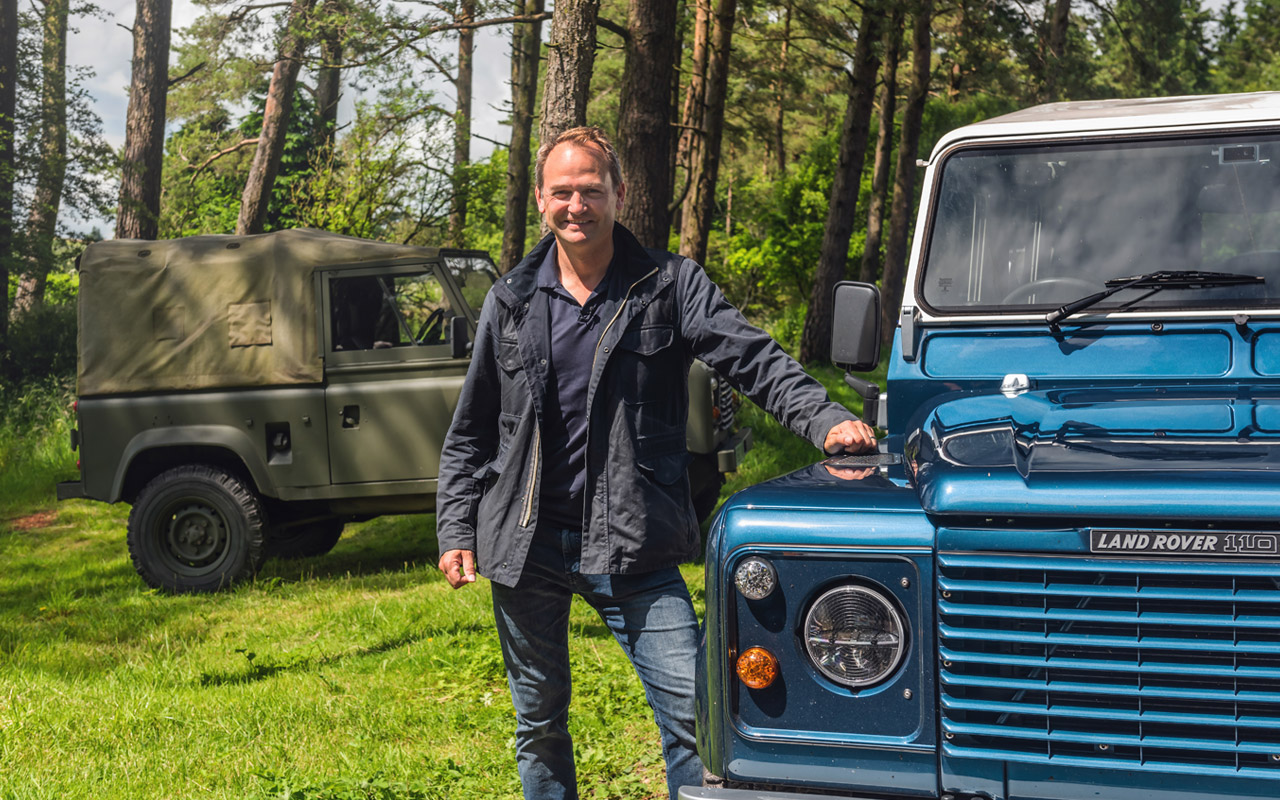 Watch the film here.