Electric Avenue
We took many, many positives away with us from exhibiting at the London Classic Car Show last month. Not least, meeting like-minded individuals and furthermore, forming new friendships along the way. Fast forward to Electric Classic Cars – a great bunch of petrol or rather 'electric' heads led by Richard aka Moggy. After the inevitable "my car's faster than yours" conversations, an invitation to visit Moggy and his Team in 'UJO' was wholeheartedly accepted.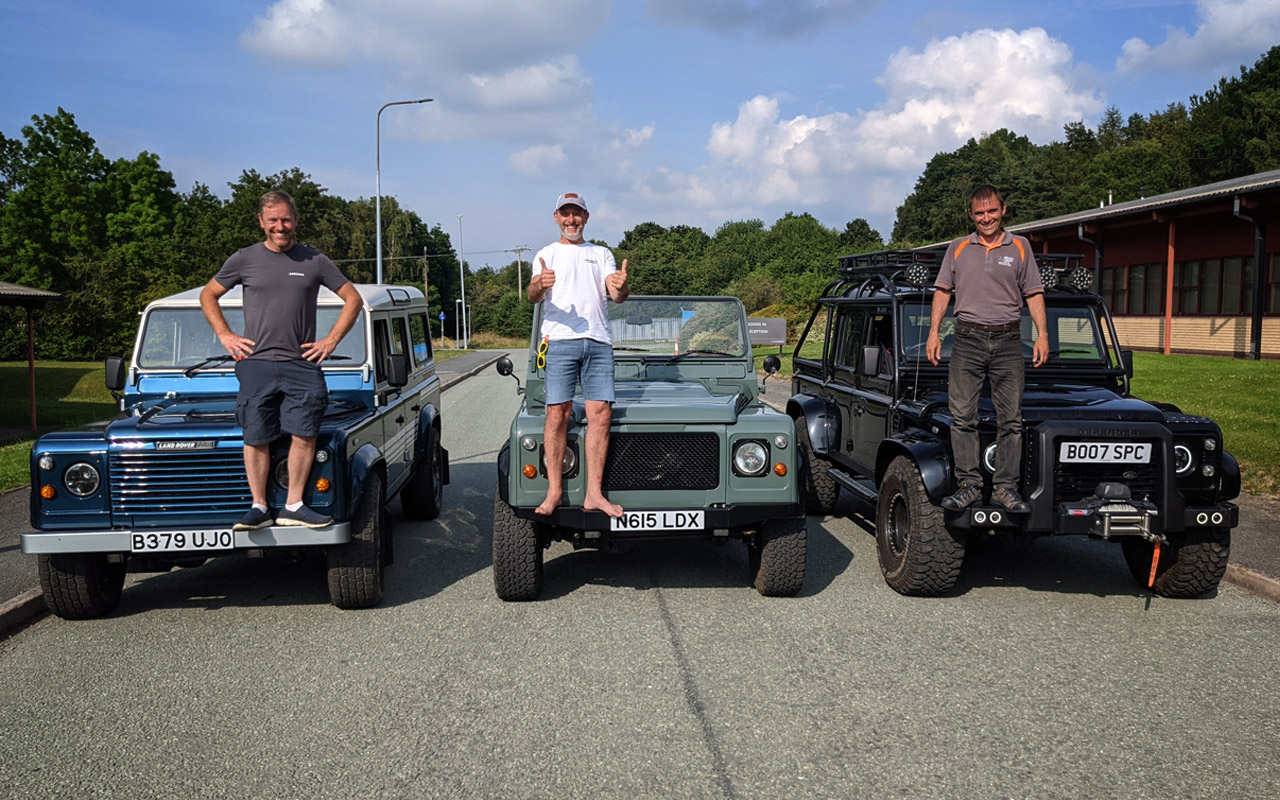 As well as giving me the perfect opportunity to give UJO a proper shakedown after the recent upgrades we've made, it was a pleasure to spend quality time with Moggy and co. They were great hosts and a lot of fun to be around, their Electric Defenders aren't too shabby either! Andy Cox | Production Director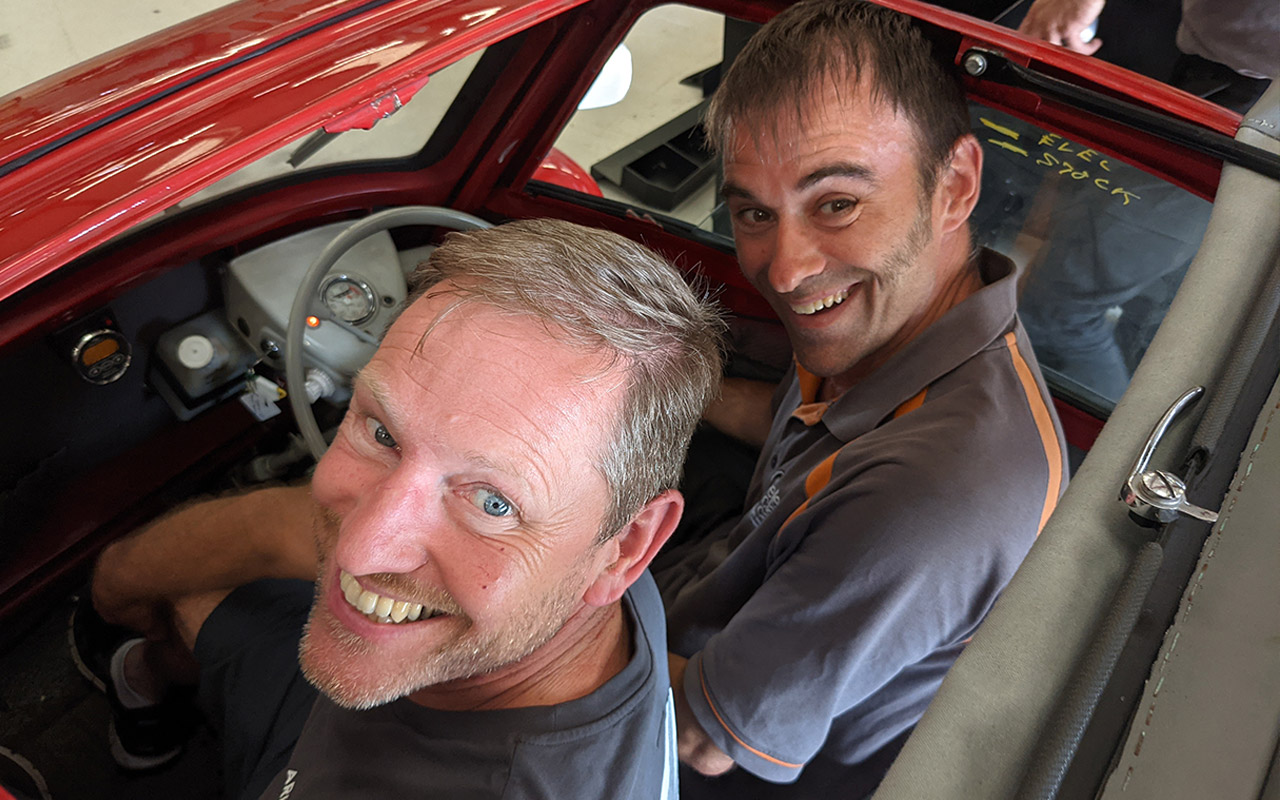 Starting with a mesmerizing tour of Electric Classic Cars HQ in the heart of Wales, we marvelled at wall-to-wall electrified classics. Everything from a Ferrari 328 to Moggy's insane 600bhp Beetle to an Isetta Bubble car, the latter starring in a Le Man's style race between it, a Mini Cooper and a Fiat 500!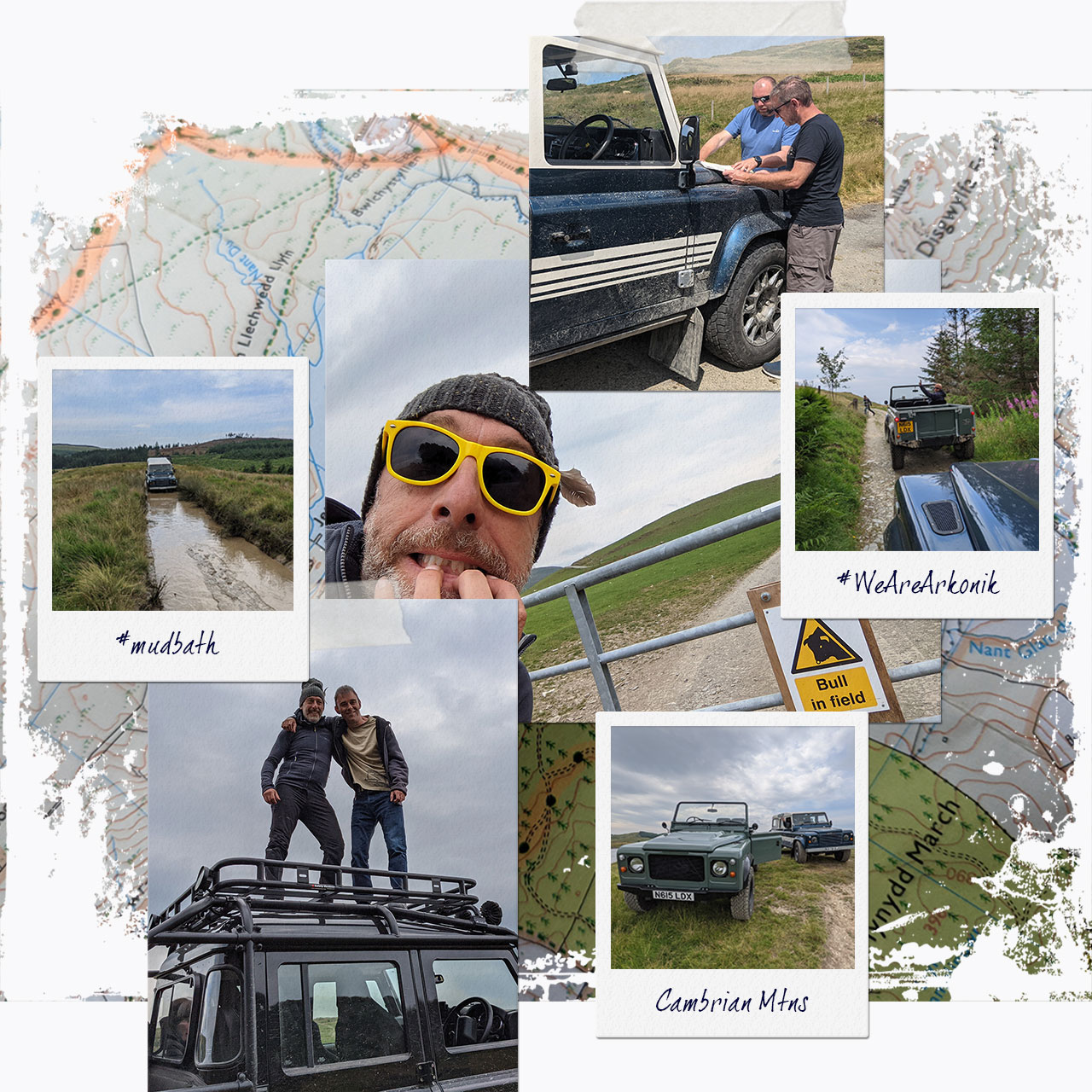 Up, up and Away
Next up we headed North in our Defender convoy to the stunning natural beauty of the Cambrian Mountain range, approximately 20 miles East of Aberystwyth. We were in safe hands as this was Moggy and Tim's playground. Rolling hills, rocky river beds and steep trails gave UJO a perfect workout away from the asphalt. She performed perfectly and confidently traversed her way across and through the varied terrain with ECC's electric variants right by her side.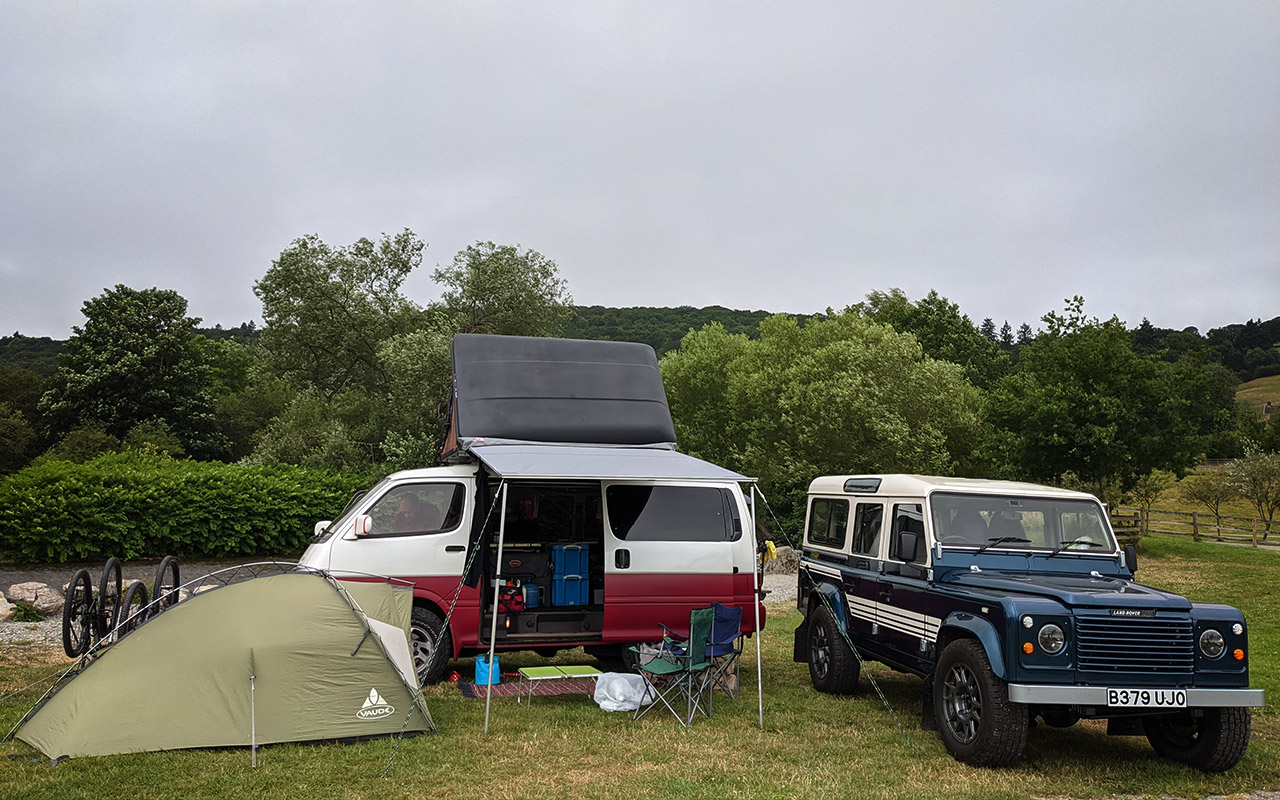 The trip was an awesome adventure, great company and all vehicles proving that Electric and LS-powered Defenders deserve their place alongside their diesel custodians when the going gets tough. Stay tuned for more UJO off-road antics coming soon…
Watch the film here.