This week we had the great pleasure of joining Tarox® on their stand at Autosport International. The vehicle we had on show is UJO: our debut restomod Defender. This event began our 2020 relaunch back into the UK. UJO is a reincarnation of the first Defender our Founder Andy Hayes ever bought.
Hundreds of hours of R&D have gone into creating a vehicle that is the MOST powerful, MOST tech-laden vehicle we've ever built. The design, styling and capabilities of UJO are a reflection of who Arkonik is and where we are going next. This vehicle includes the very best of everything that Arkonik's new SVO (Special Vehicle Operations) branch in Charleston, USA will have to offer.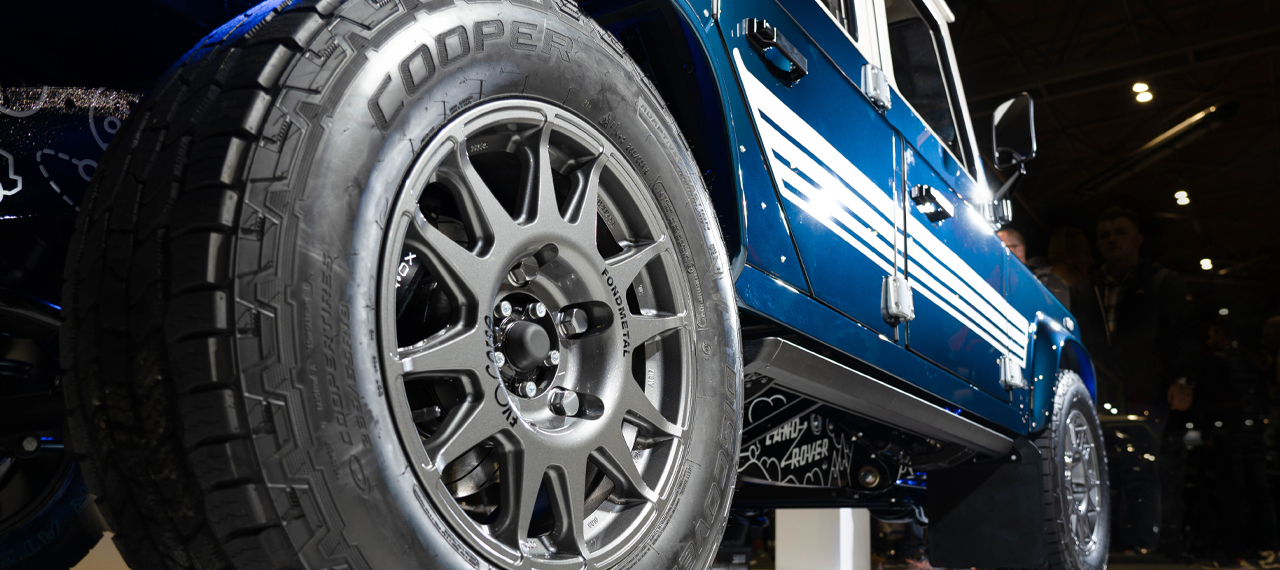 "Whilst Arkonik was founded here in Britain, we have spent the past 7 year or so, focusing mainly on North America. Whilst our beloved USA and Canadian clients and partners will continue to be our focus, we have decided to return to Great Britain with our now incomparable team and incomparable product, we are once again open for orders in the UK."
Andy Hayes | Arkonik Founder
"Arkonik's Defender on our stand was THE show stopper: quietly innovative, subtly revolutionary, effortlessly cool. An iconic car ingeniously reinvented, it had to have TAROX brakes" Renato Cappucci | TAROX Managing Director

UJO is fitted with Tarox 6 piston calipers and grooved discs all-round. TAROX brake kits are always tailored to the vehicle, offering owners improved braking across all aspects of driving whilst maintaining a firm usable pedal. When developing kits they use state-of-the-art live brake 'mapping' ECU plug-ins and pedal pressure sensors. With this they are able to achieve accurate measurements of a car's standard performance. These procedures allow TAROX to gather data to ensure real improvements to performance, pedal feel and durability. TAROX tailors the size and number of pistons for every application individually, maximising the braking performance available from a vehicle's master cylinder and brake servo without negatively affecting the feel of the brake pedal.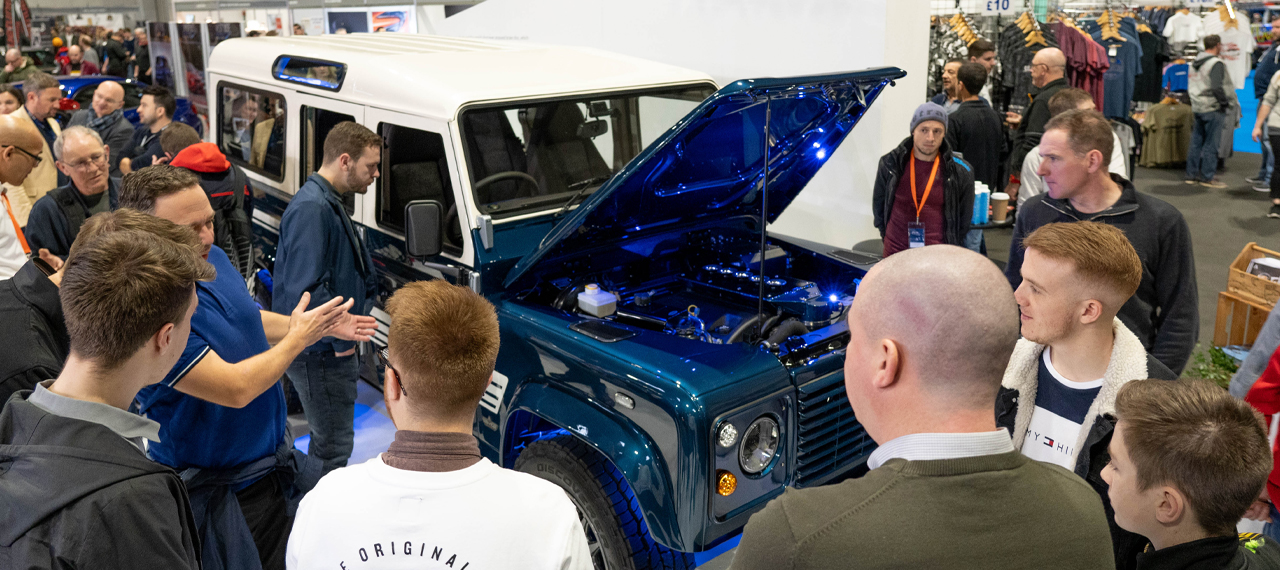 This soft launch will be followed by a private view in Bath on Monday 20th when the company will celebrate going 'Back to the Future' along with a host of their suppliers, business associates and national press. The following day, Arkonik will open their doors wide and be offering test drives of UJO to journalists from the likes of Top Gear, Pistonheads and Classic & Sports Car magazines.